My daughter loves making her own homemade hummingbird food. She is an animal lover. She has been since she was about a year old.
When she was 5, she discovered the beauty of the hummingbird and how to make your own hummingbird food.
My mom used to keep feeders around all the time and they would sit out on her back porch and watch them flutter and fly around, going from one to the next. She always said when she got older, she was going to do the same thing.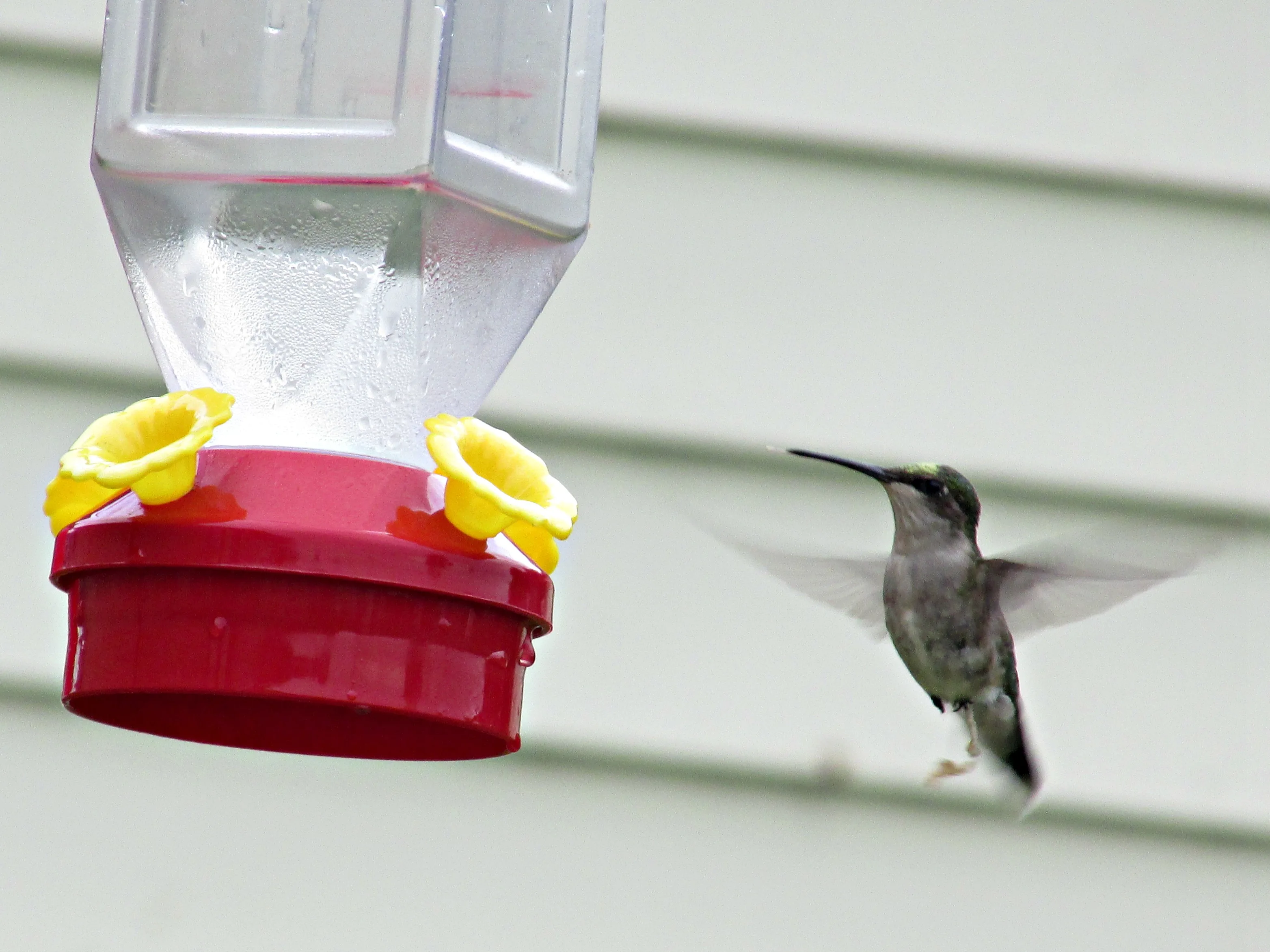 Now — at 16, she has her own feeders, makes her own food for them, and sits and takes amazing photos of them eating and flying around.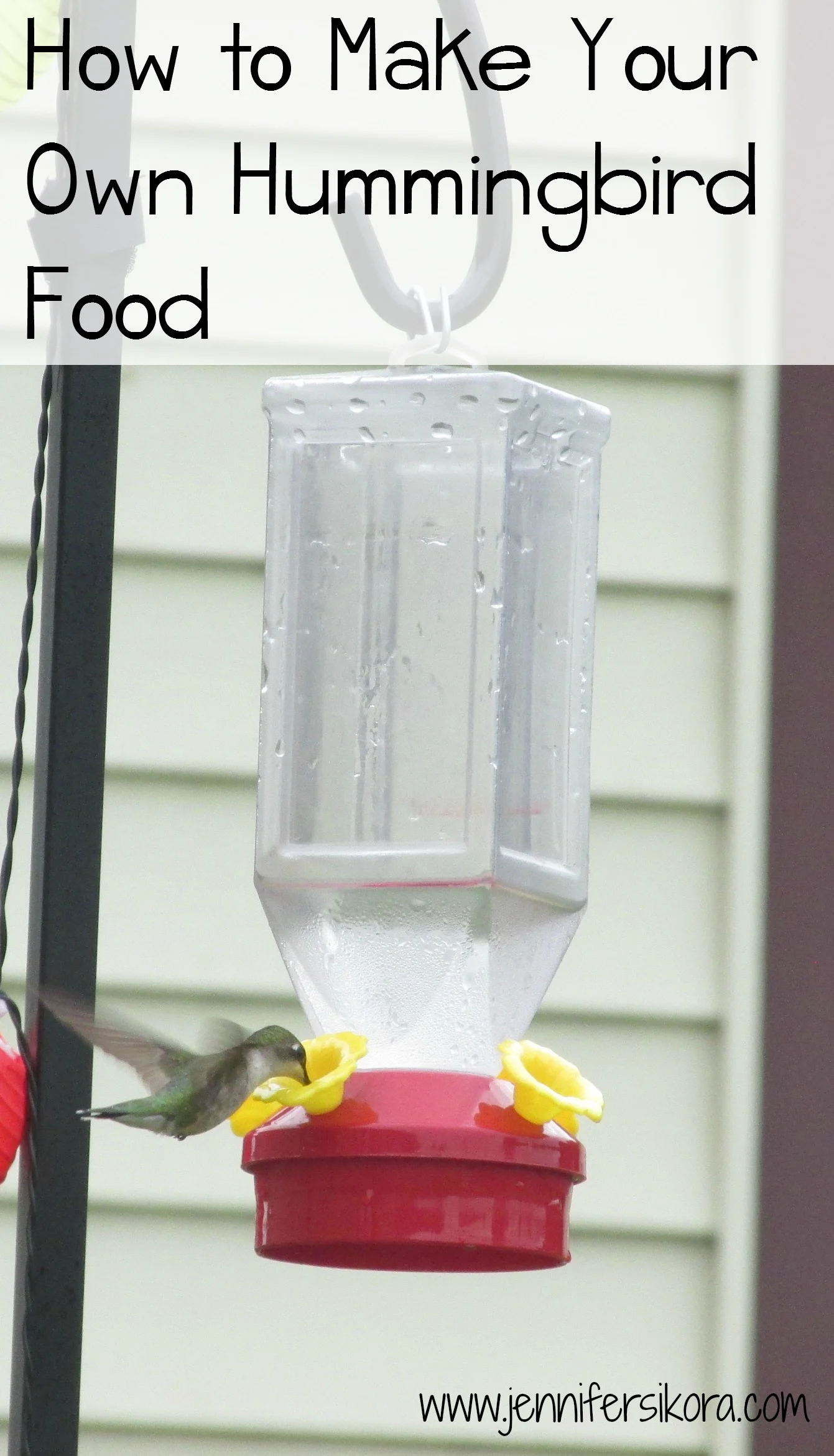 She is very particular about what she feeds any animal. Reading labels for treats, food, medicine, she doesn't give them anything she feels would be harmful.
She does research on the Internet to make sure what she is doing is not harmful. As I said, she loves her babies — and our 4 hummingbirds are definitely that — her babies.
She pulls up a chair, gets the camera situated in her lap, and then sits very still so that they will come. In fact, they fly all around her head, just mere inches away from her face. She sits in awe as they drink the sweet nectar she has provided for them.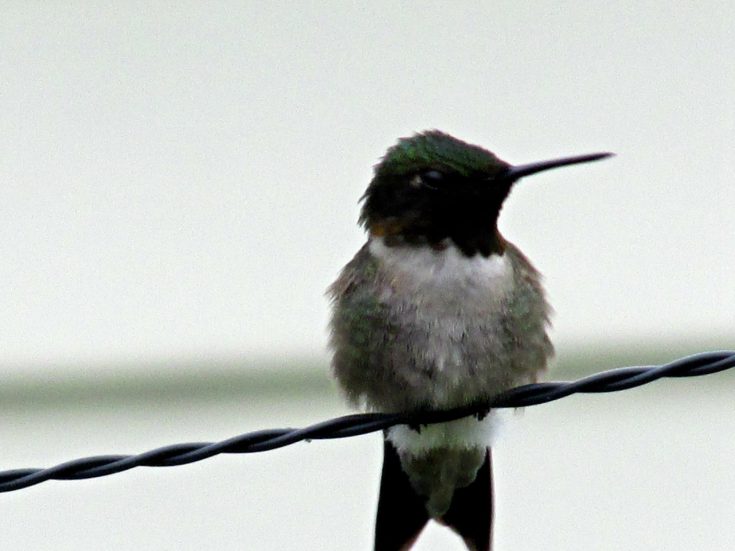 After filling their bellies with the sweet nectar, they sit on the wire beside the feeder and look at her as a thank you for fixing them something delicious to drink!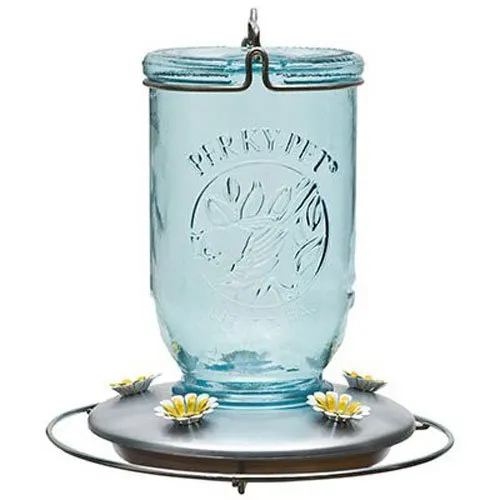 This is the exact hummingbird feeder we have and I love it!
If you want to attract hummingbirds, just put out this nectar and they will come! If you need to purchase some hummingbird feeders, our favorite is the glass ones that you can find here.
How to Make Your Own Hummingbird Food
Kayla has done a lot of research on these magnificent birds. She found out that every three days, during the summer, that you need to change out your liquid. They will not drink it if it has mold in it and because it is homemade, it will begin molding in a few days.
Also — if you use Shepherd's hook as we do, you will need to spray it down with something to keep the ants away. We use wd-40, but anything can be used to keep the pole slick.
Do you make your own hummingbird food?
Yield: 4 cups
How to Make Your Own Hummingbird Food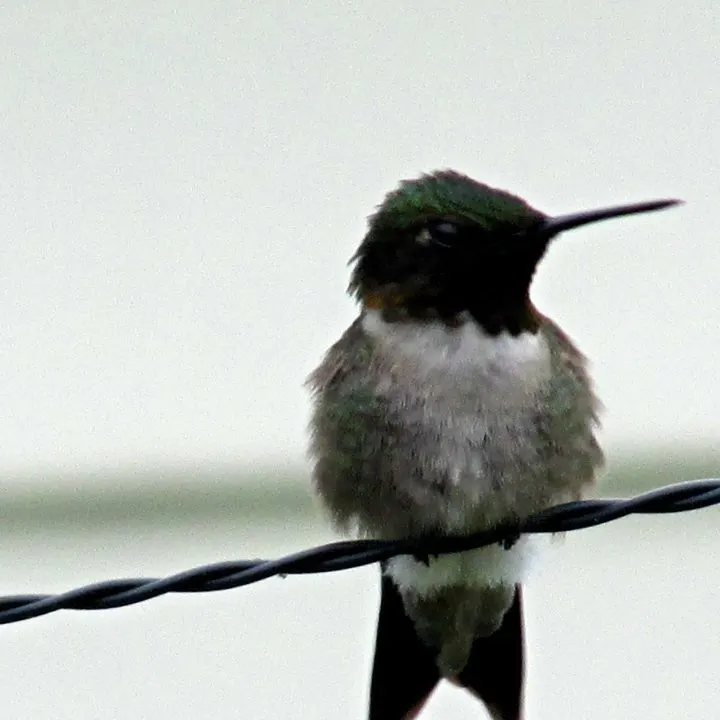 The hummers love this homemade sugary water food.
Ingredients
4 cups of water
1 cup of sugar
Instructions
Combine the sugar and water into a pan on the stove. Turn the eye on high and bring to a boil. Let it boil for 2 minutes.
Turn the eye off and move to a cool place on the stove. Let it sit until it cools to room temperature. Put in a container and place in the refrigerator.
Nutrition Information:
Yield:
100
Serving Size:
1
Amount Per Serving:
Calories:

8
Total Fat:

0g
Saturated Fat:

0g
Trans Fat:

0g
Unsaturated Fat:

0g
Cholesterol:

0mg
Sodium:

0mg
Carbohydrates:

2g
Fiber:

0g
Sugar:

2g
Protein:

0g