Looking to partner with Jen Around the World and work with me?
Below are a few ways in which I can meet the needs of your brand and help spread the word about the great products that your company has to offer! Have another idea?
Please feel free to contact me to discuss your partnership opportunity!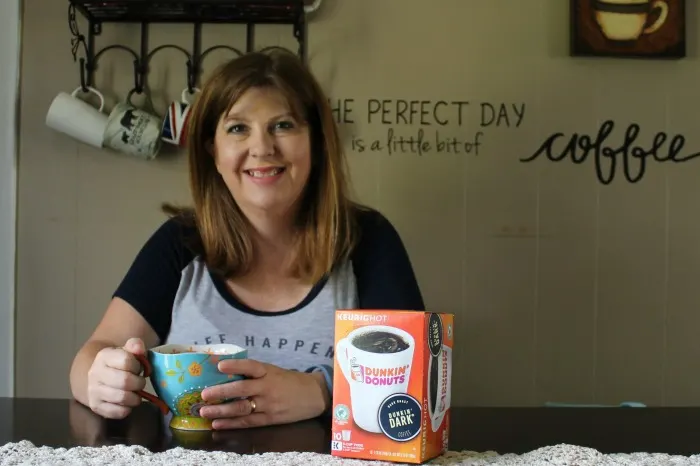 Recipe Development – Developing recipes is what I love to do! I would love to create a unique recipe using your company's product. In a sponsored post, this recipe can be shared on my blog and promoted across my blog's social media platforms.
Reviews & Giveaways – I would love to test and review your company's product if I feel that your company product is a good fit for my readers. My readers love giveaways, and I would be happy to host one in conjunction with a review.
Advertising – Various sizes and pricing are available. Please e-mail me with your request.
Freelance Food Writing – I am available to write editorial content for your website or publication.
Media kits are available upon request from jennifer.sikora1(at) gmail (dot) com.
Here are a few sponsored recipes I have created for other brands. I would be happy to do the same for you.
Writing & Recipe Creation
Are you looking for someone to write about your brand or product? Looking for someone to feature it in a recipe or party-style post? I am the perfect choice for this type of campaign!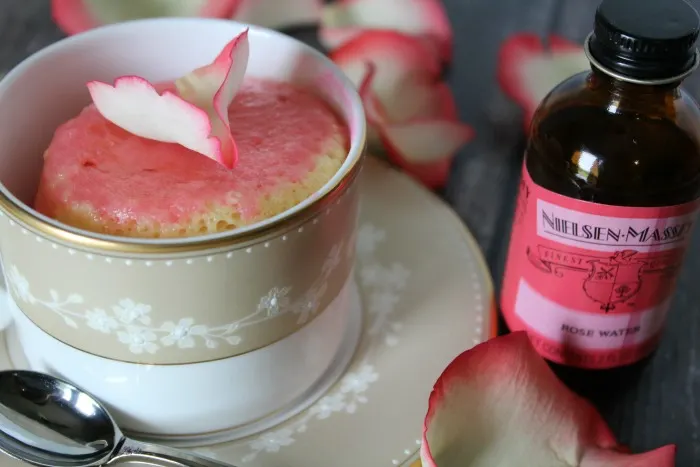 I work with several companies and brands to promote their products through easy and delicious recipes! All recipes are promoted heavily on my social media accounts and to my newsletter list of over 1,500 subscribers.
Recipes for Cookbooks
If you are an author that is looking for delicious recipes for your cookbook, let me know! I would be happy to contribute.
I have recipes currently published in Brian Baumgartner's Seriously Good Chili Cookbook.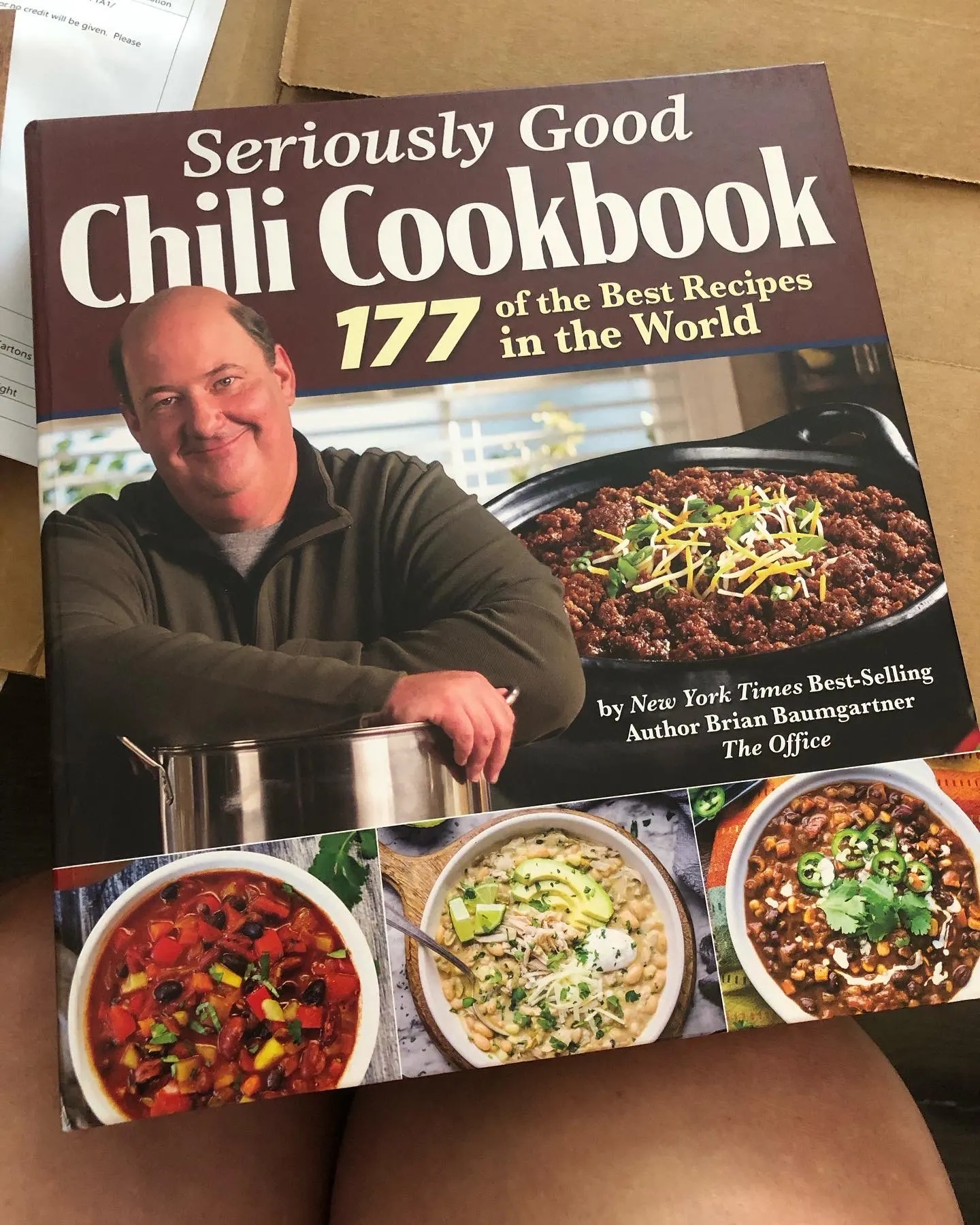 In this cookbook, I have recipes for my White Chicken Chili, Best Chili Dog Sauce, and my Turkey and Quinoa Chili recipe.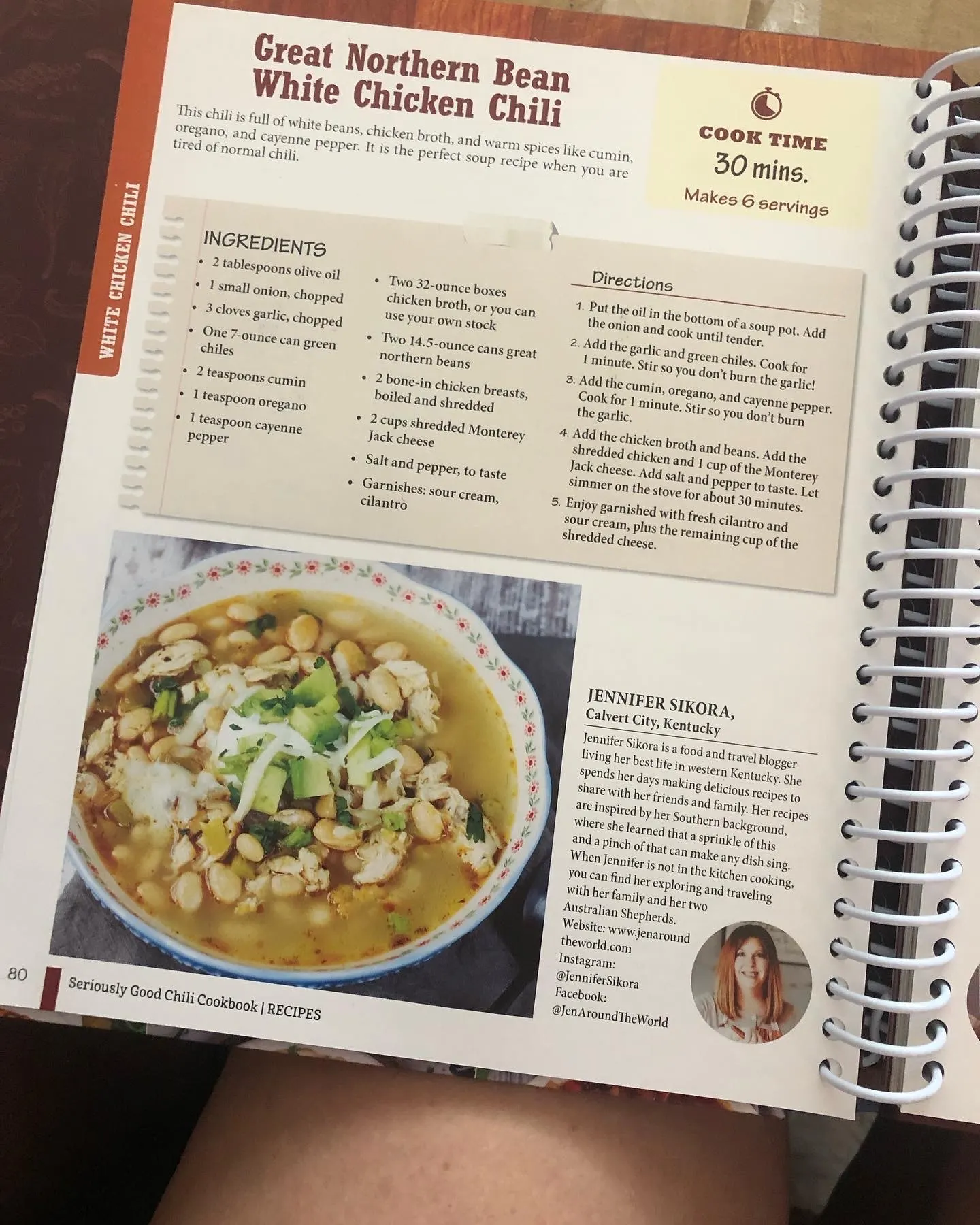 I also offer Travel and Event Coverage
Want to get the word out about your events or hotel? I would love to work with you to show readers your event or property!
Brand Ambassador
Are you looking for a blogger personality to represent your brand? Let's promote your product and brand together through blog posts, public appearances, social media promotion, and videos!
Advertising
You can advertise your brand, company, website, or blog in a 125 x 125 ad spot or a text ad on our home page for a certain amount of time. Payment can be made via Paypal, company check, or money order. We will only advertise businesses that we support and are family-friendly. Please contact us for possible ad space and pricing if an additional ad size is required.
You can choose to combine a paid post, giveaway, and advertising promotion to gain the most traffic for your brand, company, or website.
Clients that have had successful PR experiences with us include but are not limited to:
We use third-party advertising companies to serve ads when you visit our Web site. These companies may use aggregated information (not including your name, address, email address, or telephone number) about your visits to this and other Web sites in order to provide advertisements about goods and services of interest to you. If you would like more information about this practice and to know your choices about not having this information used by these companies, please see:http://www.networkadvertising.org/managing/opt_out.asp