During our annual family beach trip to Dauphin Island this year, our family rented a beach house with Vacasa.
It was our first time using them.
In the past, I have used Airbnb rental property, VRBO, and Turnkey, so I thought I would share with you my thoughts on renting a beach house through Vacasa.
Vacasa has been called "a tech vacation rental company" — and because of that, you never really meet any of the people who work for Vacasa.
But does that mean their service is not as good as other rental companies? Absolutely not!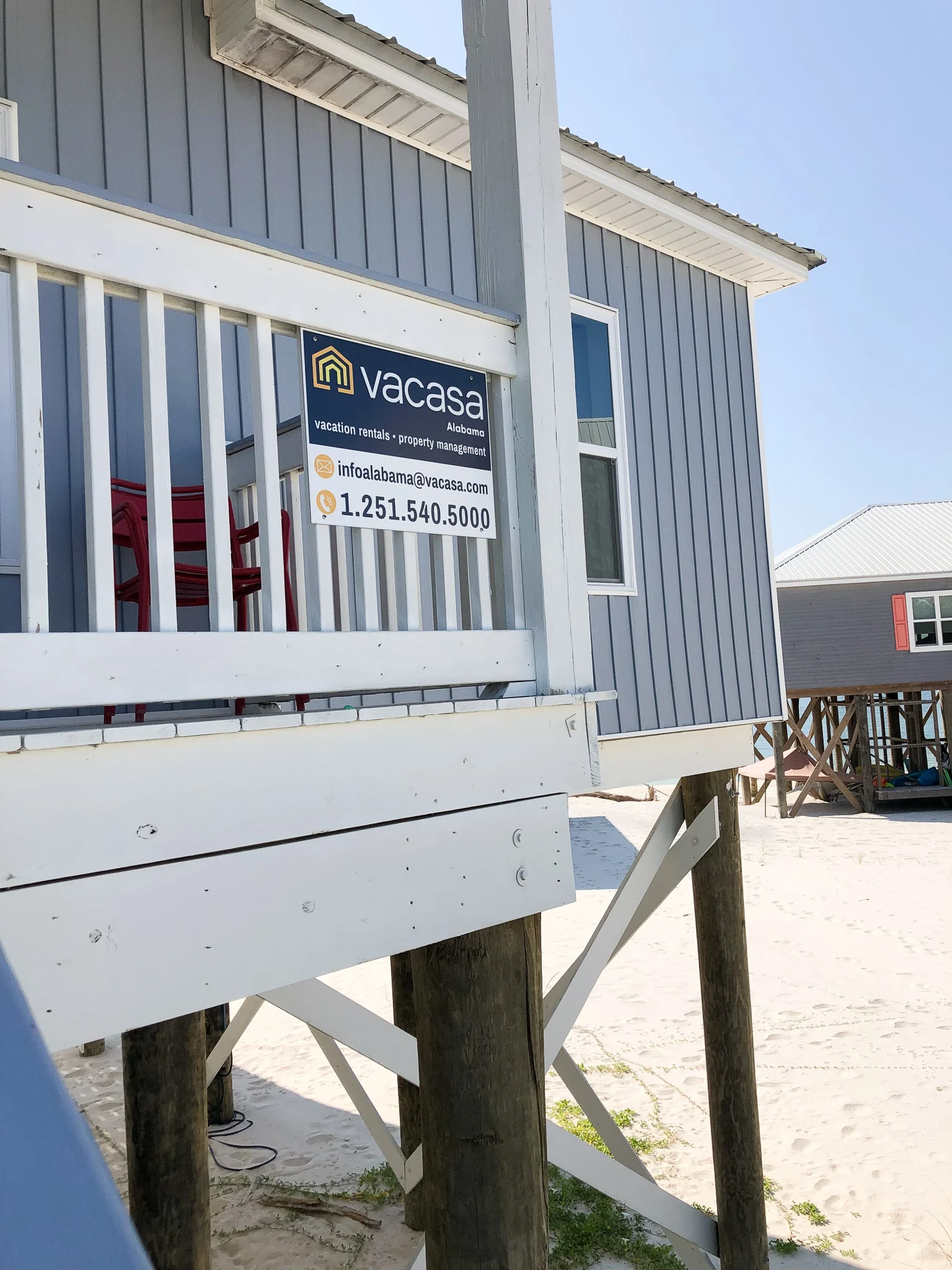 Went you rent from places like Airbnb and Vrbo, you are dealing with the actual homeowner, on Vacasa — you will call in with any issues and speak to their employee who will then, in turn, call the homeowner with the problem.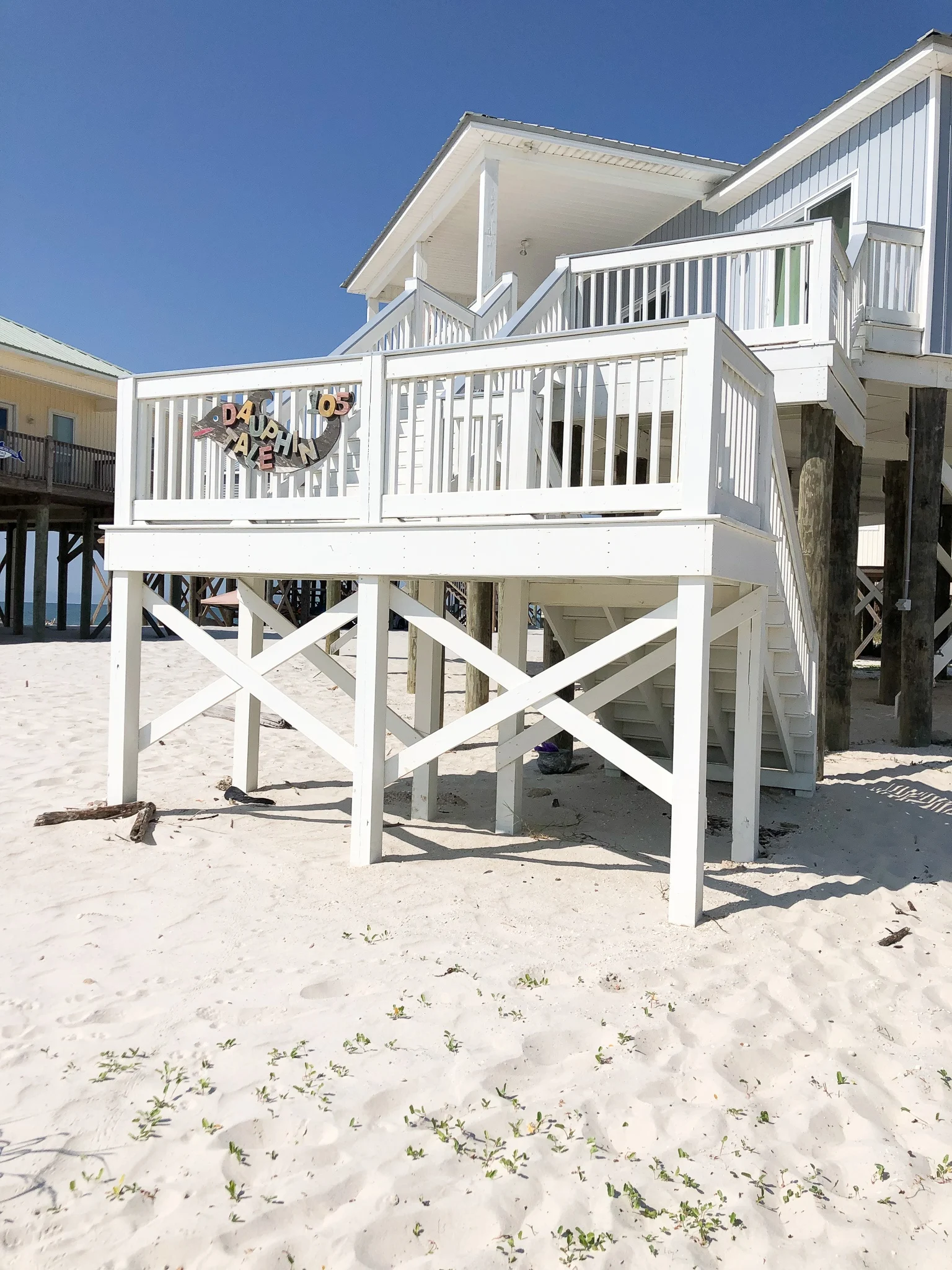 What to Expect When You Rent a Beach House from Vacasa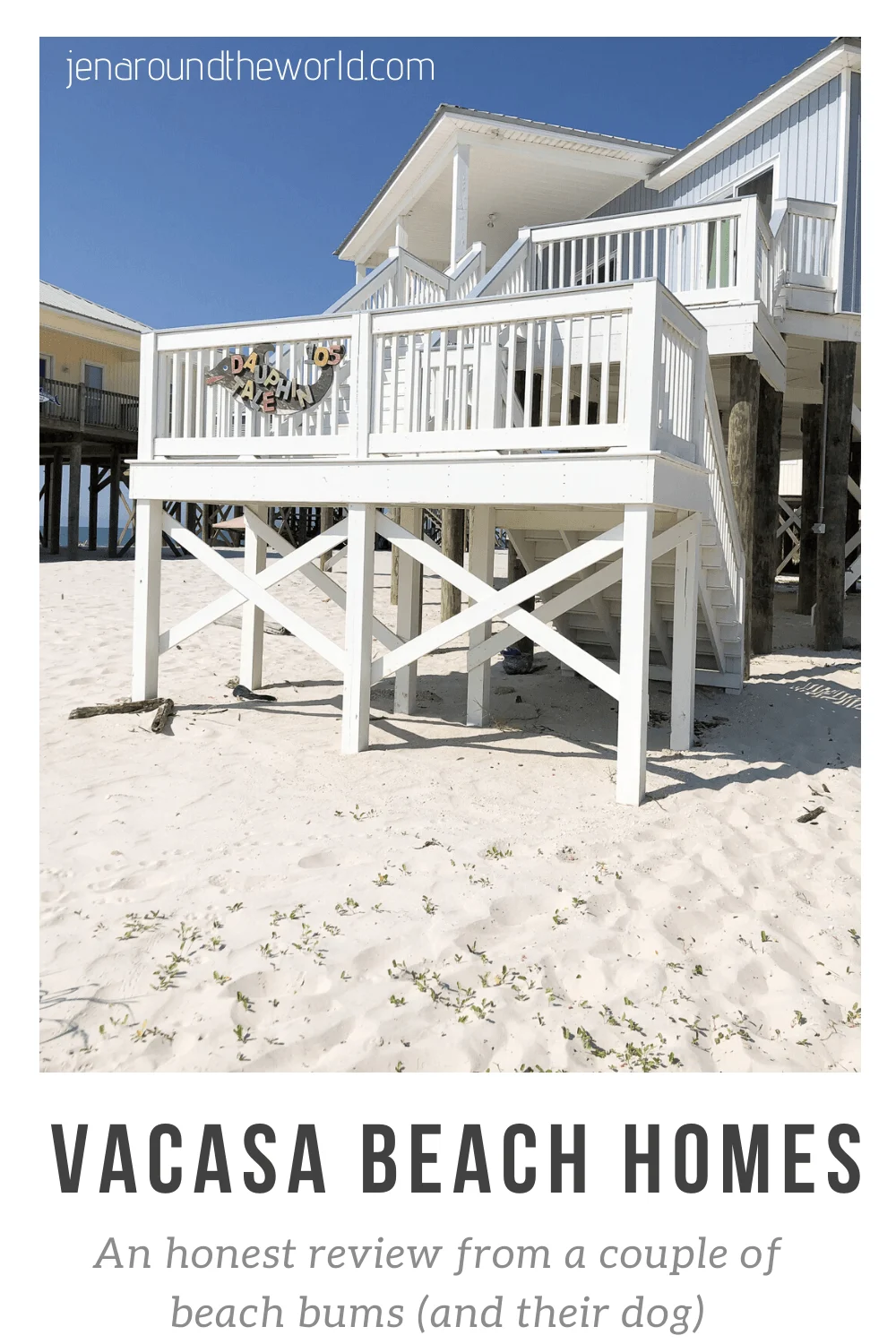 Vacasa has tons of employees
Vacasa is all about service and hires local housekeepers and property managers at their 25,000+ homes in 33 states and 18 countries, with more than 5,000 employees.
During our stay at our beach house on Dauphin Island, we had some television issues. I called in and spoke with the rep and within minutes, one of their workers was at the beach house fixing our issue.
For me, I feel that their employees are more knowledgeable and more available than just having the homeowner come as well.
What kinds of houses are available to rent?
Vacasa has over 25,000+ homes in 33 states and 18 countries to choose from in different destinations. Our choice was a beautiful beach house that sleeps 10 people and had tons of living space for us all. It was beautifully decorated, and the location was perfect — right on the beach!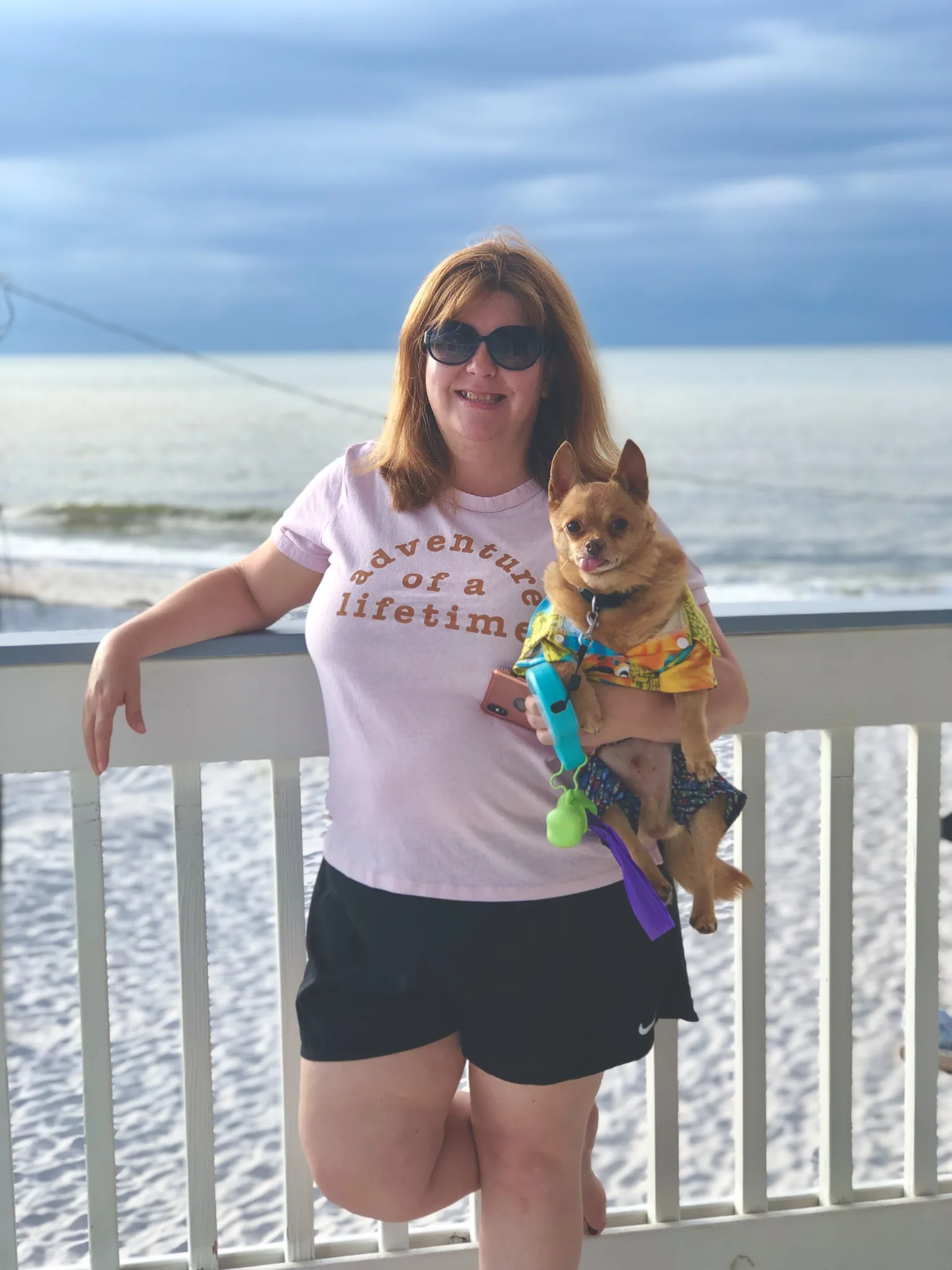 We compared pricing between the three major home rental companies and found Vacasa to be the least expensive of the three — by $40 or more.
Is the process of renting hard or easy?
We found the process of renting the beach house super easy. And the best part? They offer a 50% payment plan making it very easy to book the vacation you want to take without having to pay it all upfront. For us, this was the perfect option.
Are pets accepted?
One of the things that I really loved about Vacasa is that they have a TON of pet-friendly properties. And y'all know how much I love taking Tucker on vacation with us.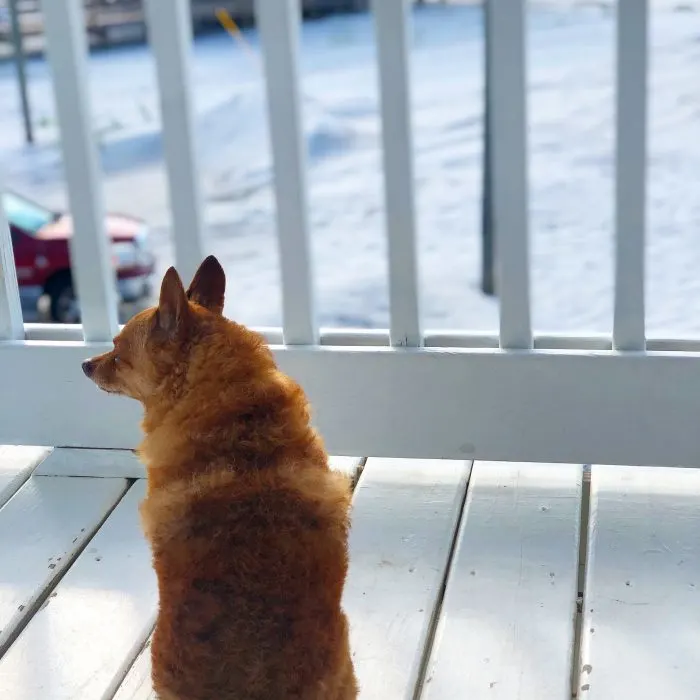 The beach house we chose (Dauphin Tale) was just feet from the beach and was pet-friendly which made our vacation so memorable.
Do I need to bring anything with me?
Each house rented from Vacasa all comes equipped with everything you need. The kitchens are fully stocked with cookware, dinnerware and more. I would say that you need to buy some dishwashing detergent and paper towels as they only supply enough for a starter pack. Same with toilet paper.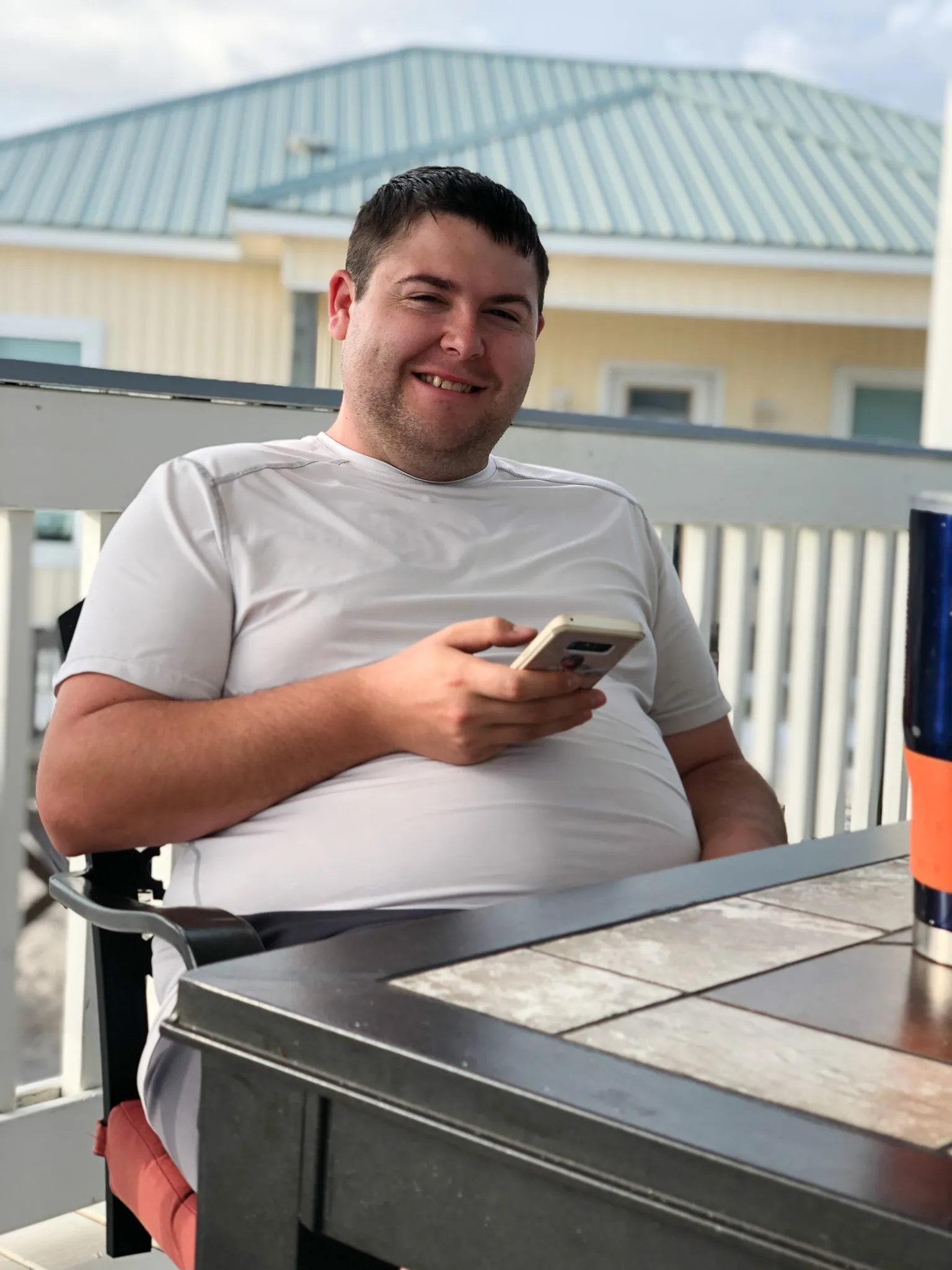 Other than that, each house has everything you could want and need — even books, and flashlights just in case the lights happen to go out!
These homes even come equipped with things like bbq grills, and my favorite? This specific beach house had a hammock and if you've never laid in one with the breeze from the water blowing on you with the waves crashing in the background — you've been missing out — trust me.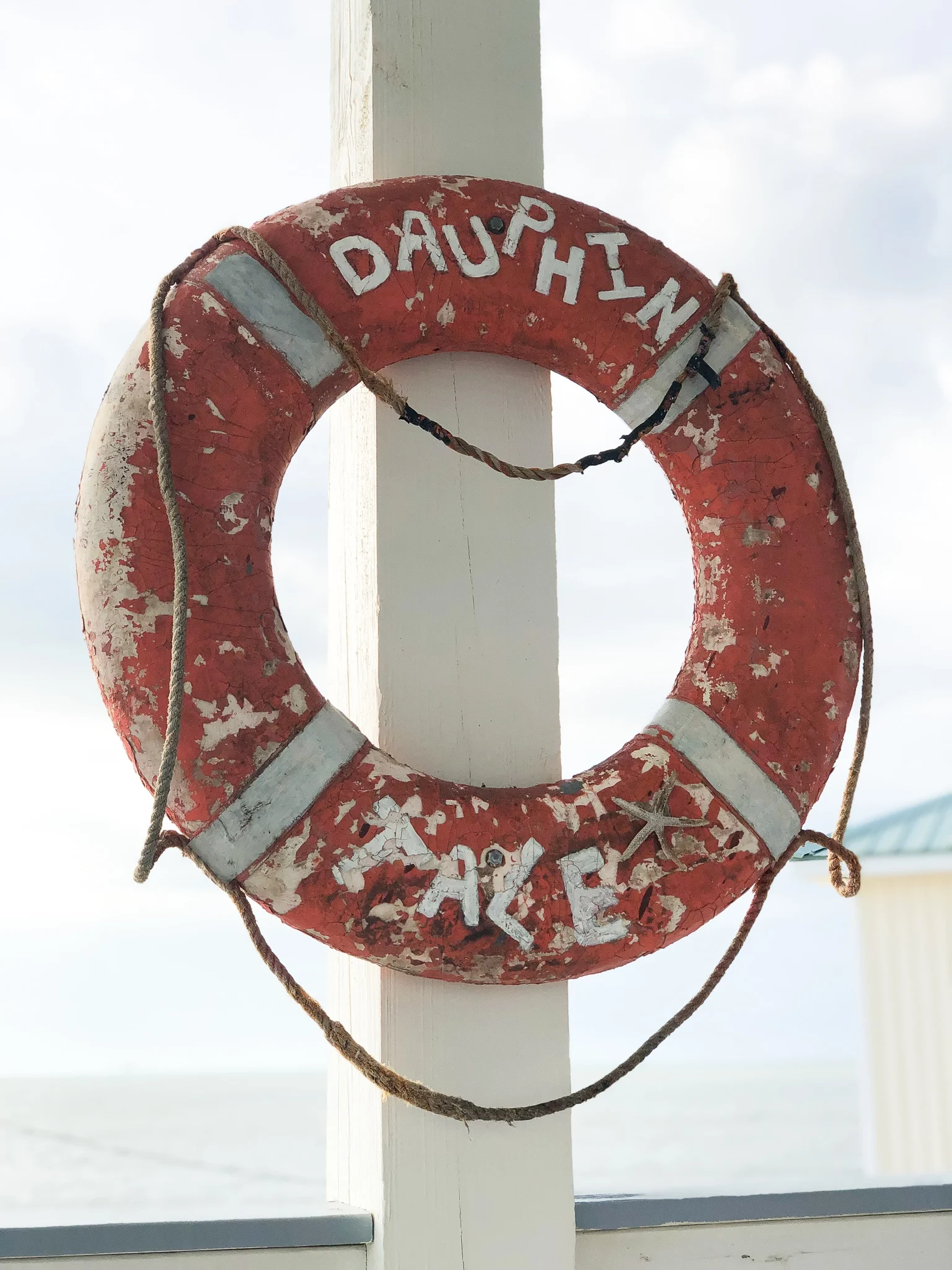 Final thoughts? Is Vacasa worth it?
For us, Vacasa was everything we needed for our family vacation. They were super responsive when we had problems — like the morning I woke up and the coffee pot had gone haywire.
Within the hour, the owner of the home brought over a brand new one and my day was saved. The workers and employees of Vacasa are ON IT when it comes to taking care of their guests and that is what I look for the most when it comes to renting a beach house.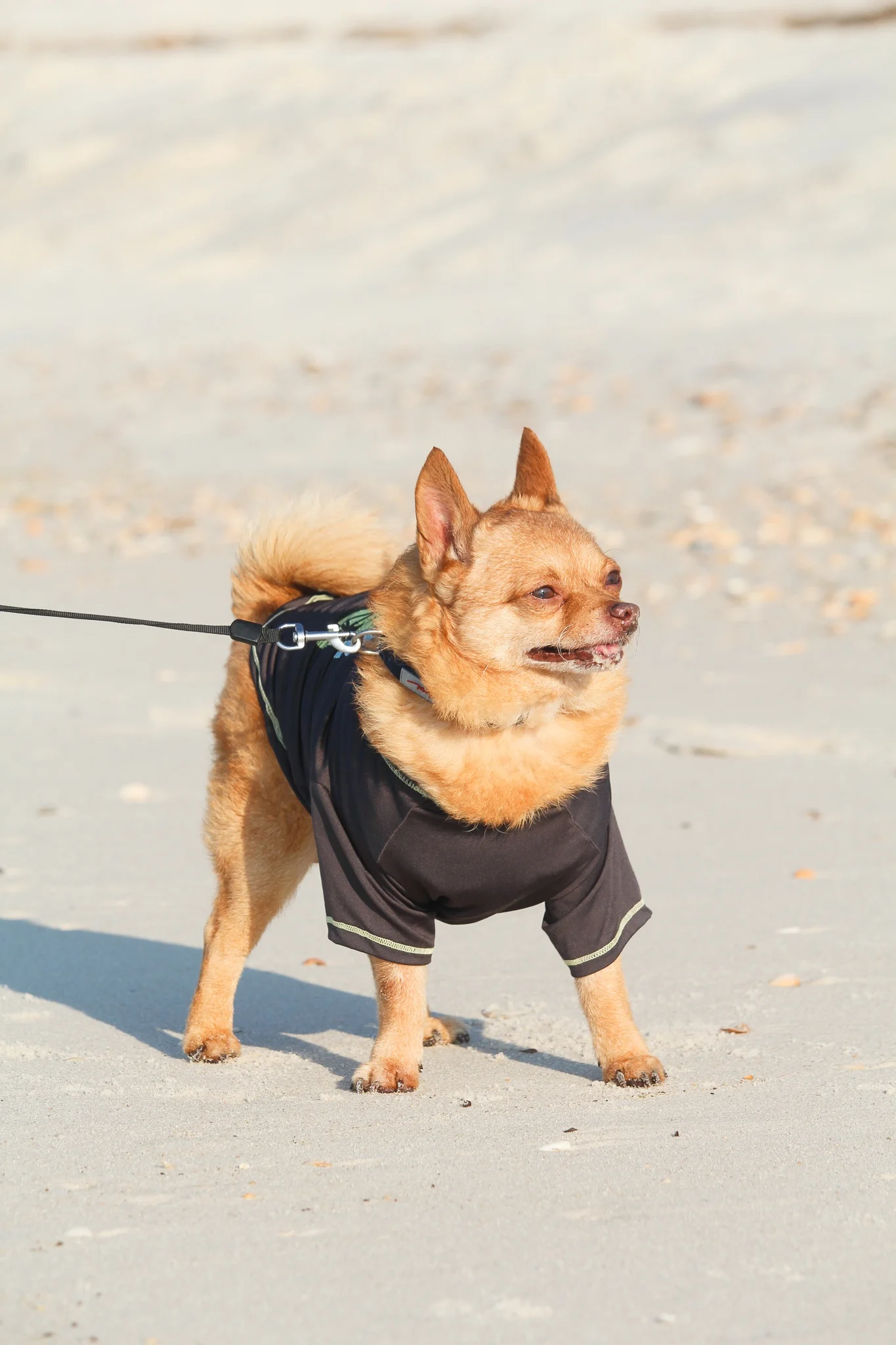 So yes — Vacasa hits it home for our family. Even Tucker approves!
When we make our plans for this year to hit the beach — we will definitely be choosing Vacasa. They took care of us on our last vacation.
Want to know more about Vacasa? Visit their website here. (This is not a sponsored post. We just really had an amazing experience and I wanted to share it with you too!)