San Francisco, also fondly known as the "City by the Bay", is a treasure trove of fascinating history, diverse culture, avant-garde cuisine, and breathtaking landscapes. With its iconic landmarks and hidden gems, it offers countless exciting opportunities for adventure.
Whether you are planning your next vacation or thinking of gifting someone a memorable trip, this city has something to suit everyone's tastes.
A Gift of Memories
Have you ever considered giving a travel experience as a gift? It is a unique and thoughtful way of showing your appreciation towards loved ones and is now possible with Giftory gift experiences. With the world becoming more connected, and travel more accessible, why not surprise your friends or family with an all-inclusive trip?
It's more than just a trip; it's a bundle of joy, memories, and stories waiting to be unwrapped.
Ten Unforgettable Experiences
To help you curate your itinerary, we've handpicked ten must-have experiences in this beautiful city:
1 Riding the Cable Car
Start your journey by riding the historic San Francisco cable cars. These charming trams offer panoramic views of the city's picturesque streets and architecture.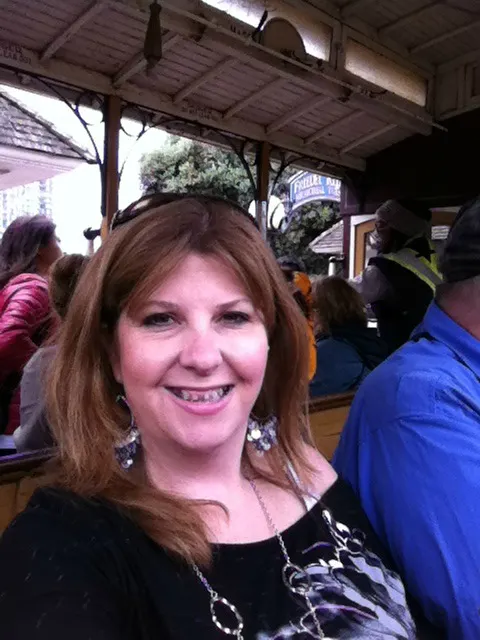 2 Visit the Golden Gate Bridge
No trip is complete without a visit to the iconic Golden Gate Bridge. Whether you walk, bike, or drive across it, the experience is undoubtedly memorable.
3 Explore Fisherman's Wharf
This bustling waterfront area offers a myriad of attractions from Pier 39's playful sea lions to the underwater world of the Aquarium of the Bay. Don't forget to try the local specialty – clam chowder in a sourdough bread bowl.
4 Delve into History at Alcatraz Island
Take a ferry to the infamous Alcatraz Island and immerse yourself in its captivating history. The self-guided audio tour is a must!
5 Stroll Through Golden Gate Park
This expansive urban park is home to serene gardens, world-class museums, and charming picnic spots.
6 Experience Chinatown
With its vibrant streets, authentic cuisine, and colorful markets, Chinatown offers a glimpse into the city's rich cultural diversity.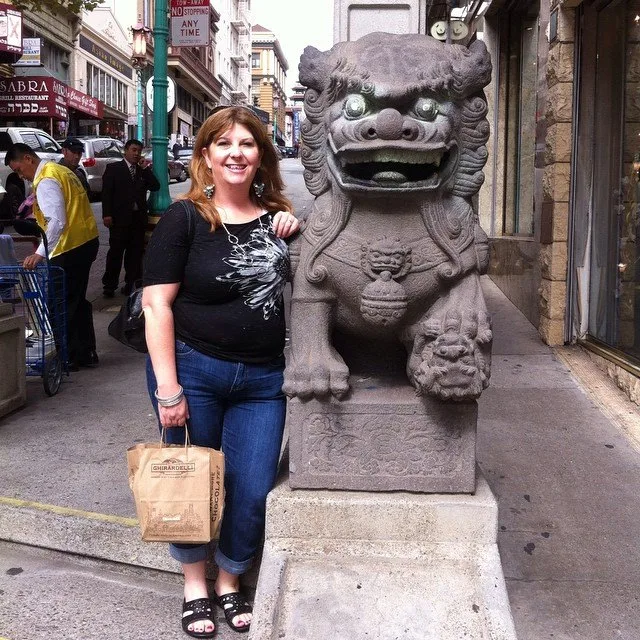 7 Hike at Muir Woods National Monument
Just a short drive from downtown, these ancient redwood forests offer peaceful hiking trails amidst towering trees.
8 Indulge in the Culinary Scene
San Fran is a foodie paradise. From its famed Mission-style burritos to Michelin-starred restaurants, your taste buds are in for a treat.
9 Shop in Union Square
This famous shopping district is packed with designer boutiques, flagship department stores, and quirky local shops.
10 Catch a Giants Game
If you're a sports fan, watching a baseball game at Oracle Park is a thrilling experience.
Wrap Up Your San Fran Experience
Embrace the diverse experiences this city has to offer. Each attraction tells a unique story about the city's rich history and vibrant culture. A trip here is more than a travel itinerary; it's a journey through different eras, a celebration of multiculturalism, and a gastronomic expedition.
Remember, the best gift you can give someone is a treasure chest of memories, and what better place to start than this magical city?