2018 is finally here and every year in January I always take a look back and see what YOUR favorite recipes of 2017 were. This year, there are some new ones making the cut, so without further ado, here are the top ten recipe posts of 2017 on Jen Around the World.
Top Ten Recipe Posts of 2017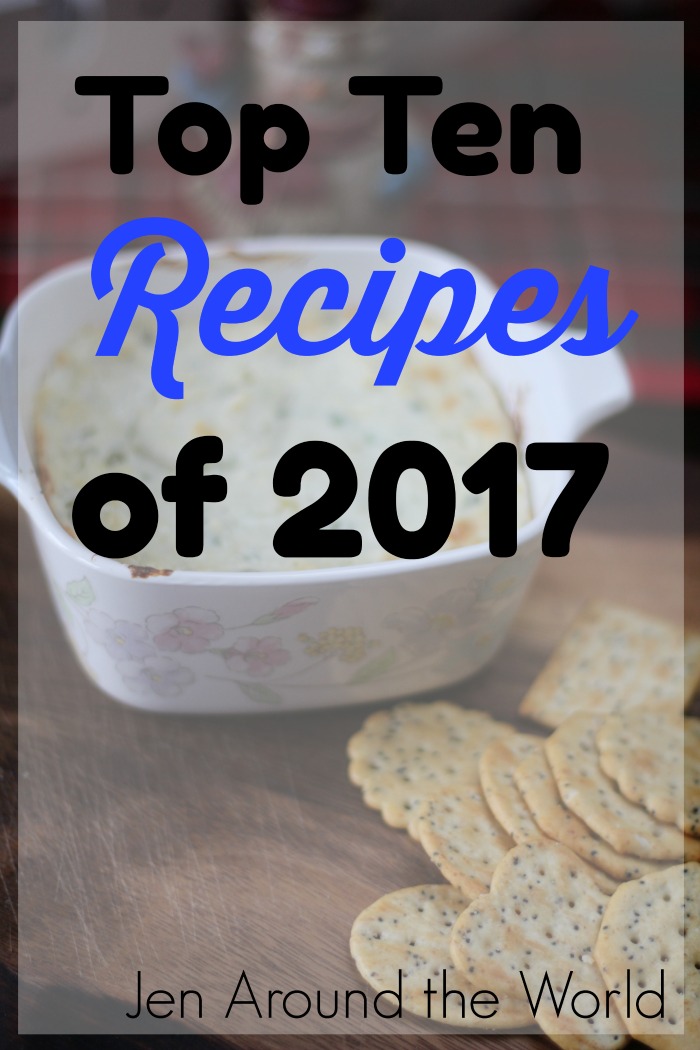 #1 Homemade Milkshakes without Ice Cream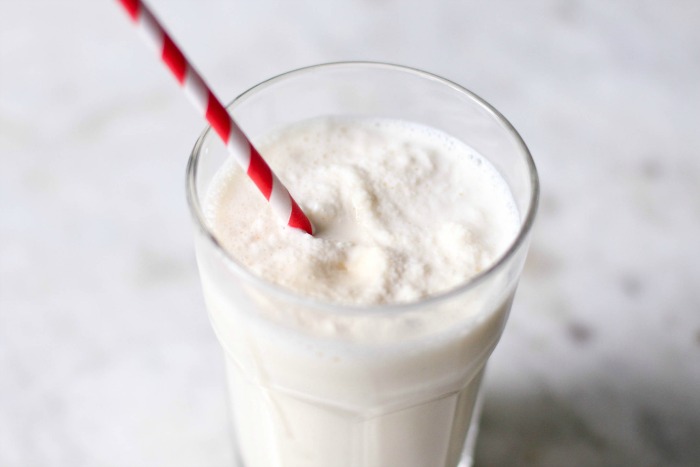 This recipe has been the most popular on my website for as long as I can remember. The minute I shared it, everyone started visiting the site to find out how to make it.
#2 Paula Deen House Seasoning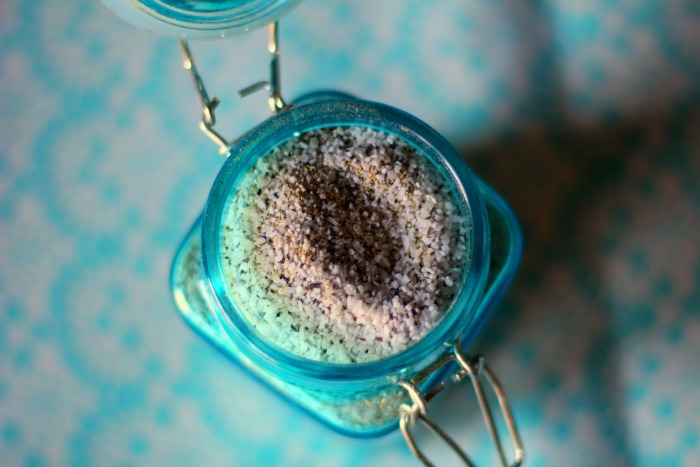 This is such a versatile seasoning. I keep it on hand to use on just about everything.
#3 Sausage Balls
This recipe does not need an explanation! Sausage balls are always a hit at any party I throw and they have always been a very popular blog post on the site.
#4 Grilled Steak Alfredo
If you love chicken alfredo then you will love my grilled steak alfredo. It is delicious!
#5 How to Make Eel Sauce for Sushi
This recipe has grown in popularity over the last 3 years. Eel sauce, to me, is what really makes sushi taste so amazing. You can also find my recipe linked in the eel sauce for making your own sushi at home.
#6 Batter Dipped Tater Wedges
If you like crispy and crunchy, then these batter dipped potato wedges are perfect for you. This has been a very popular recipe on my site for many years.
#7 Cheesecake Factory Copycat Honey Wheat Bread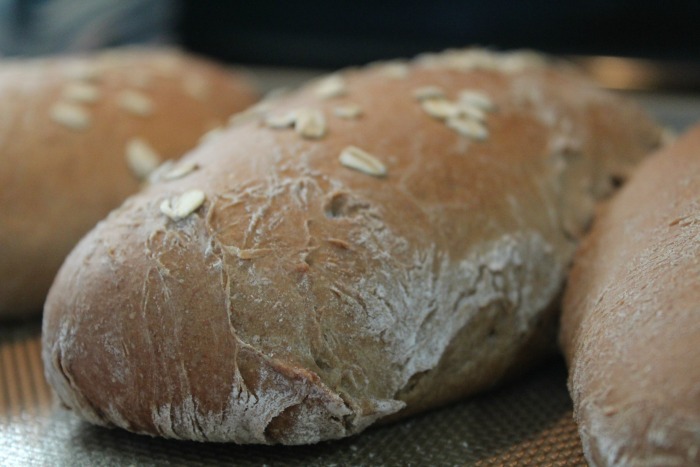 I love making homemade bread and when we made this copycat version of Chesecake Factory Honey Wheat Bread, my website blew up with everyone raving about how good this was.
#8 Copycat Starbucks Caramel Machiatto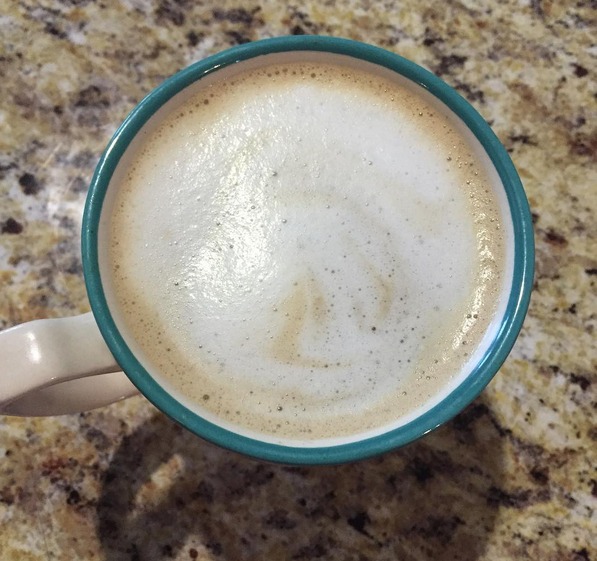 We started making our own coffee house coffees awhile back when we got a new Ninja Coffee Maker. Our life has never been the same since.
#9 Asian Baked Sticky Wings
I will never make wings any other way than this recipe here. They are sticky, crispy, ooey, gooey and oh so delicious! No wonder they have become a favorite for everyone.
#10 Old Fashioned Cherry Cheesecake
I just made this recipe again over Christmas and as always, it is my favorite cheesecake recipe out there.
So there you have the top ten recipe posts of 2017 on Jen Around the World. There are a TON of other recipes on here so be sure and check out the archives for more deliciousness.
Which of these are you excited to try first?