I live in one of the most beautiful areas on earth — Land Between the Lakes in Kentucky.
Since we are celebrating 100 years of National Parks, I thought I would share with you my favorite National Park, which is Land Between the Lakes in Kentucky.
Check out these 4 attractions you must visit if you come to the area.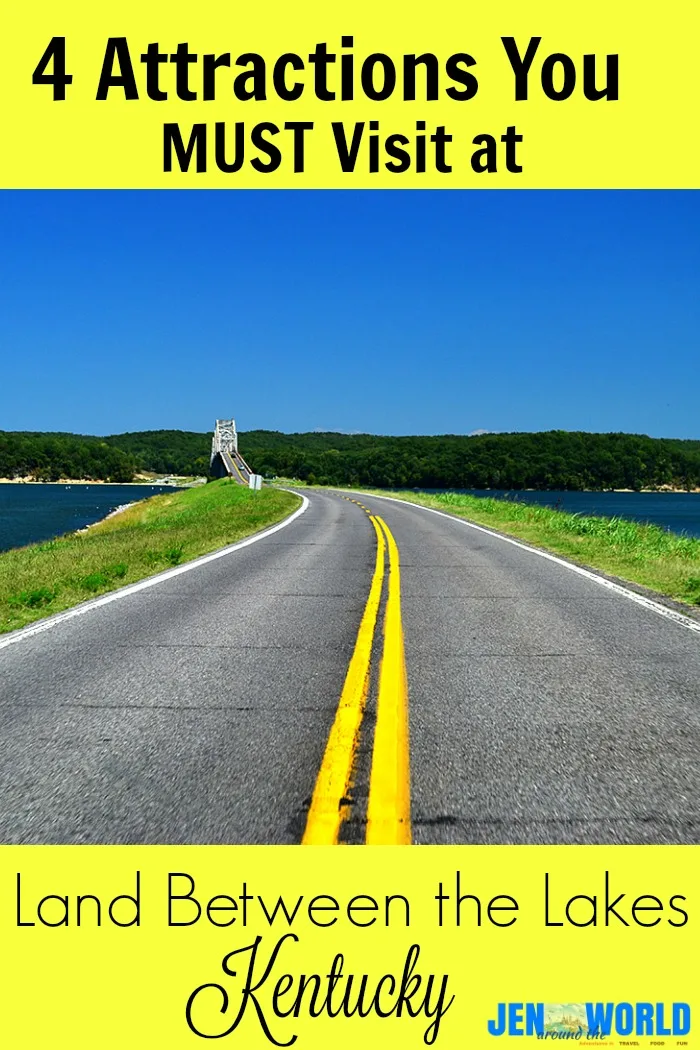 #1 The Old Homeplace
My kids love The Old Homeplace, especially my daughter. There is so much to learn and do here. It is located on the Trace at Land Between the Lakes between Barkley and Kentucky Lake.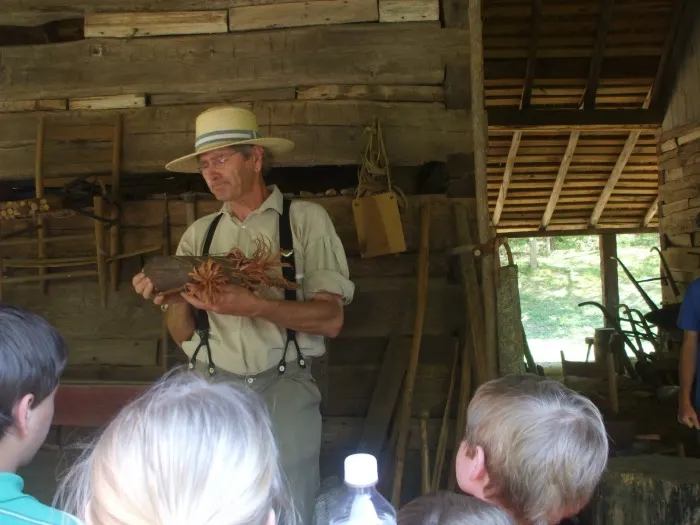 There is also a stream near the picnic area that my kids love playing in (or they did when they were little). It is a spring and the water is clear and inside there are all these amazing blue rocks!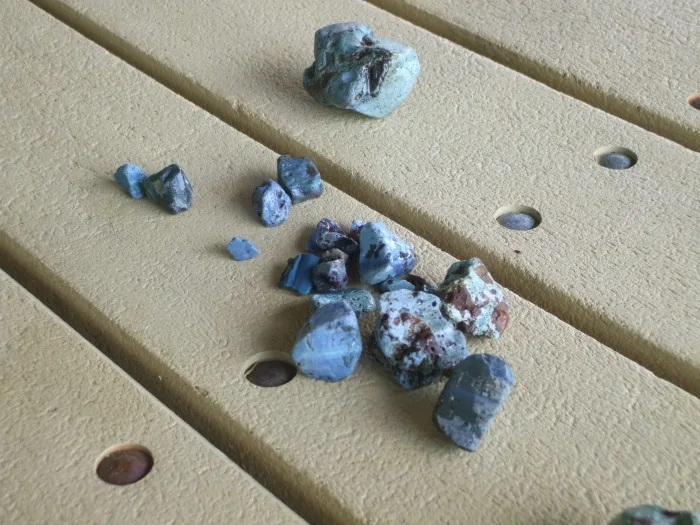 #2 The Elk & Bison Prairie
Right down the road from the Old Homeplace is the Bison Prairie. You can see a lot of them from the road, but you can pay just a few dollars to drive through and get an up close and personal look at them.

When my kids were little, this was their ultimate favorite hangout. My son was really heavy into astronomy — he loved the stars and planets, so when we visited here, he always loved the room where we viewed the info about the solar system.
The Nature Station is one of my favorites simply because I love animals. In this nature station, you can take a hike to Hematite Lake where a lot of birds live. It is spectacular.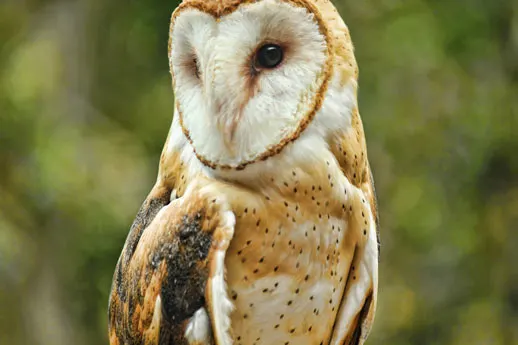 Then, inside and outside, you can get a guided tour of the animals they have there. Most of them are from the area so you can see what lives in the surrounding woods. My favorite are the owls.
These are some of my all time favorite places to visit in my area. Of course, there are all the back country roads too that lead to the beautiful lake area. You MUST drive down one if you visit here. Be sure to stay, hang out, have a picnic lunch and enjoy the view.
Have you ever visited at Land Between the Lakes?