If you are looking for the perfect Western Kentucky town to visit, my little hometown of Calvert City, Ky should be your next vacation destination. Why you ask? Read on to find out!
I am a little biased when I tell you how much I love my small community of Calvert City, KY. We have lived here now going on 10 years and I have no plans of moving away in the future.
Before we moved here, we used to come and vacation here. Many people ask WHY? There is nothing in Calvert City! I beg to differ about all the reasons why not to come here. We may be small, but I can promise you that we are mighty!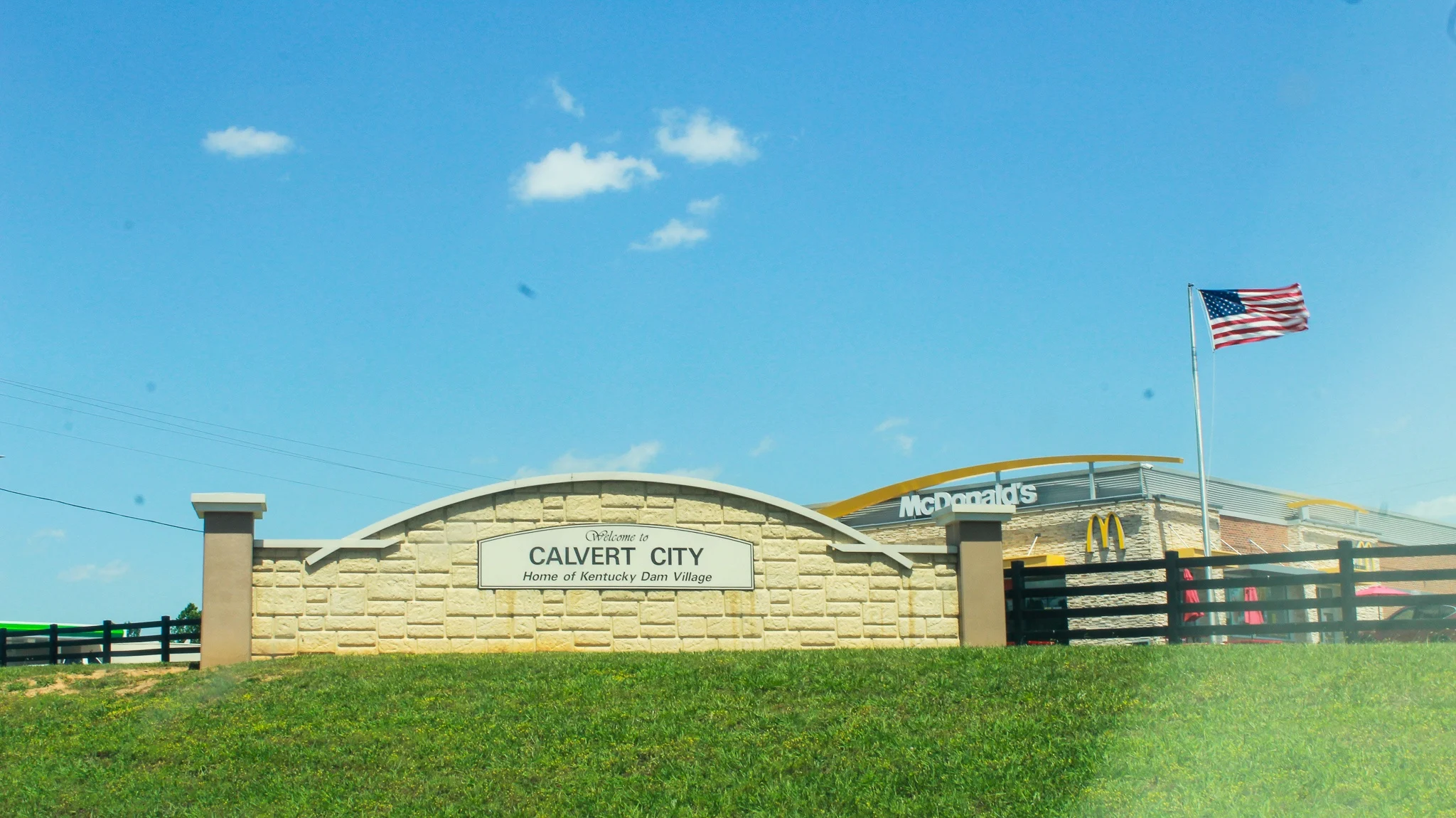 Out family LOVES this area for so many reasons, so today I thought I would take the opportunity to share with you why I feel like this is THE PERFECT town to come to when you are looking for a getaway vacation for you and your family.
5 Reasons Calvert City KY Needs to Be Your Next Vacation Destination

#1 Our city is minutes away from SO many great high populated cities
One of the things that I love when we used to come and stay here for our vacation is that because it is a small community, there is not a lot of foot traffic.
What this means for you and for me is that we can enjoy ourselves without worrying about a ton of people being in your face or having to say excuse me at the grocery store, etc. You can enjoy a leisure walk in our park and not have a ton of people to worry about. For me, that is one of the best feelings in the world.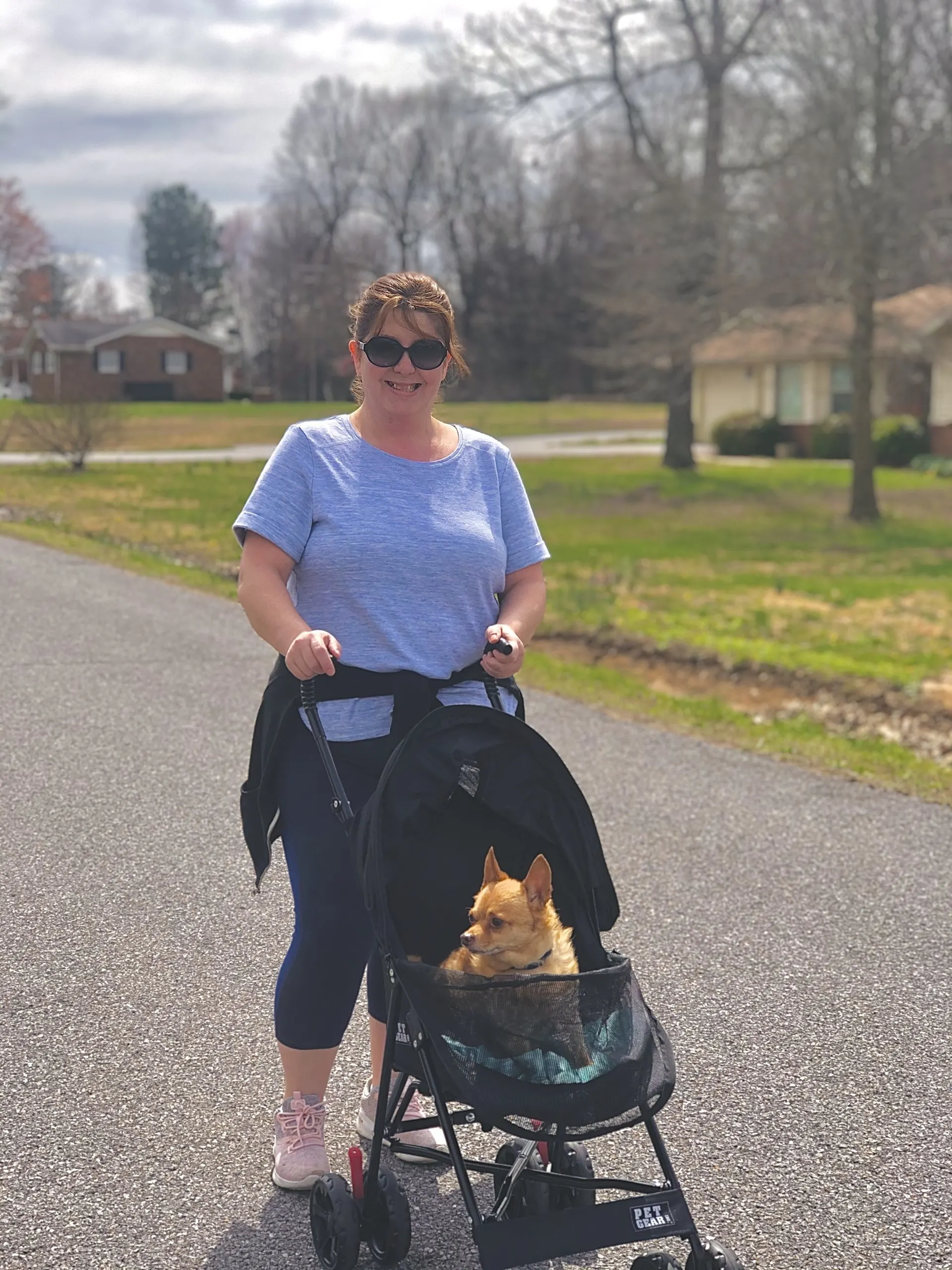 The good news is that Calvert City, KY is just minutes from other highly populated cities with a lot of things to do. Paducah, KY is just about 20 minutes down the road and Benton, KY is only 10 minutes.
If you are up for a treat, be sure and check out one of the most favored restaurants close by! Patti's 1880 Settlement in Grand Rivers has just recently been rebuilt due to a fire that destroyed the restaurant, but it is back and better than ever.
Of course, you can also drive about an hour and eat at The Grind Mac and Cheese Burger Bar — which I highly recommend.
I love that by staying here in Calvert, you can visit all the high traffic cities for the day and then come back and relax in a less populated area.
#2 Great Places to Stay!
One of the best places to stay in our area is the Kentucky Dam Village. Their cottages and rooms are perfect for families to unwind.
The grounds are beautiful and everyone loves to walk the Dam! We spend countless hours here during the summer. There is a beach for swimming, lots of walking areas, great places to fish, picnic and more.
We also have a beautiful bed and breakfast right here in Calvert City. I cannot wait to book a stay here just to check it out for myself. If you like this sort of accommodations, be sure and check out the Wildflowers Bed and Breakfast.
#3 Fun Things for the Adults and Kids to Experience
There are a lot of fun things for the kids and the adults to experience right in our area as well.
For starters, there is Maggie's Jungle Golf. This is the perfect shaded mini-golf course, with a live animal safari on-premises as well. I mean, if you have not met Ahab, you are missing out!
We also offer fun at Kentucky Shores Family Fun Center. You will find go-karts, ziplining, arcade games, and so much more. We used to take our kids here when they were little and they always had so much fun.
If you are up for a movie, no need to drive to a movie theater because our town is one of the few that still offer a drive-in theater. The Calvert Drive In has been noted as having one of the best burgers in Kentucky and they always have up to date movies you can watch. We always choose the double feature and it is so inexpensive!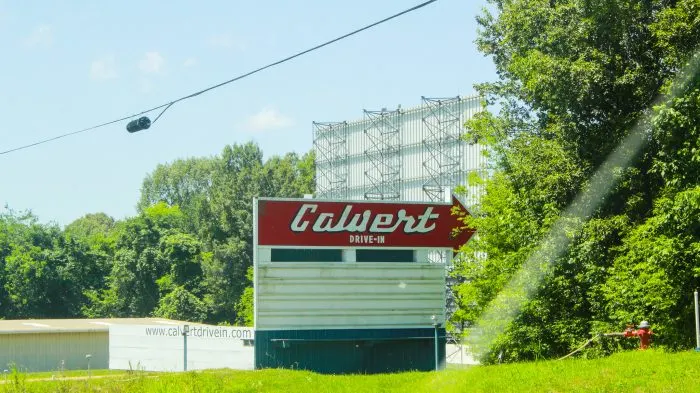 If golf is your thing, we have a couple of amazing golf courses — Kentucky Dam Village Golf Course and Calvert City Golf and Country Club.
We have one of the most unique roadside attractions that is a must-see if you visit our sweet and charming town.
The Apple Valley Hillbilly Garden and Toyland will transport you back to your childhood as you view all the fun and unique things they have to see here.
#4 Best Hiking Trails and Fishing Anywhere
Because we live within minutes to Land Between the Lakes, we get the luxury of having THE BEST hiking and bike trails anywhere. They are perfectly laid out and everyone who visits, loves coming here to hike with friends.
To find a list of all the best trails we have here, be sure and visit this page to learn more.
Of course, we love fishing here at Kentucky Lake. The fish are plentiful and there are so many amazing places on the lake to catch the big one.
You can even hire a guide if you want. My husband is taking a weekend after Father's Day to go fishing our local fishing guide Brandon Hunter.
#5 Great Places to Eat in the Area
One thing I love about small towns are the local restaurants. We don't have but a couple of chain restaurants here. Our town is built on some delicious local favorites!
For one, if you craving Italian, then you definitely need to hit up Mama D's! Their Scampi Stuffed Mushrooms happens to be one of my favorite appetizers. The pizza is good and the pasta is even better.
For a little hometown feel, Calvert Cafe has everything — including a delicious MUST have breakfast. One of the most popular dishes here is the Broasted Chicken.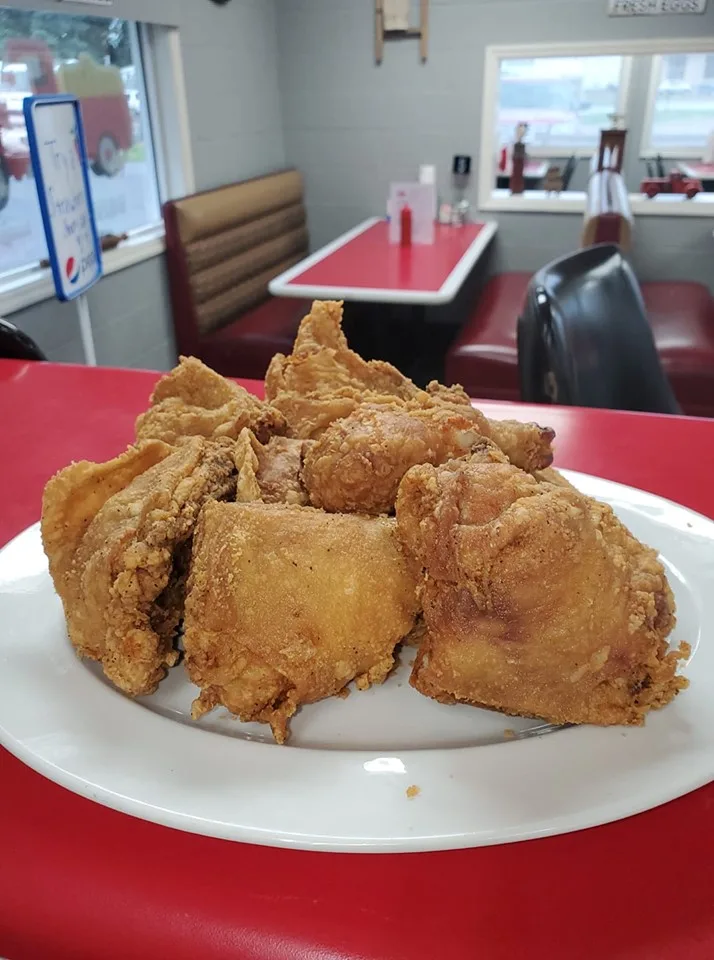 If deli food is what you are craving, Parcell's Deli has delicious sandwiches made with daily fresh bread and then hop on over for a donut at the donut shop and a coffee from the coffee shop! We visit here almost daily (shhhh… don't tell anyone!)
Make Plans to Stay in our Beautiful City
Okay — as you can tell I am so in love with my town and I could go on and on about my love for Calvert City, but I have a better idea. Why don't you just come for a visit and see for yourself?
If you do, be sure and reach out and let me know! I would love to connect and get you familiar with the area. And — if you are looking for somewhere great to relocate too — this is the perfect town to raise a family.
We are a community that is truly full of love and adoration for each other. A small town with a heart for the world.
Have you been to Calvert City before? What was your initial thoughts?