Need some gift ideas for mom? Read on to find some unique ways to tell her I love you.
Your mom went through hours of painful labor for you, clothed, fed, and housed you. Whether it is her birthday, Mother's Day, Christmas, or just a random Saturday, you want to make sure that your gifts to her or spectacular.
You can always get her flowers or candy, but she does deserve something much more unique and personal than that.
Here are a few ideas that are sure to make your mom happy.
Unique Gift Ideas for Mom
Make Her a T-shirt
There are websites on the internet that will allow you to create a t-shirt that is just perfect for your mom. Most of these sites will have a tool where you can simply type in the word or phrase of your choice. You can also upload a photo of your favorite pet or even you and your mom together.
Your mom deserves a shirt that tells the world who she is and what she thinks. Does your mom have a favorite expression, or do the two of you have inside jokes? If you do, you can put it on a shirt, bag, or mug. Does she have a favorite movie? You can always put a reference to or a quote from the film on a shirt.
If you think she would like something a bit dressier, some of the better on-demand companies offer custom embroidery.
You can upload a design that you make, and the company will embroider it onto a shirt, hat, or handbag; click printful.com/make-your-own-shirt to know how personalized embroidery design works.
They have computerized sewing machines so that every stitch will come out ideally.
Send Mom on Vacation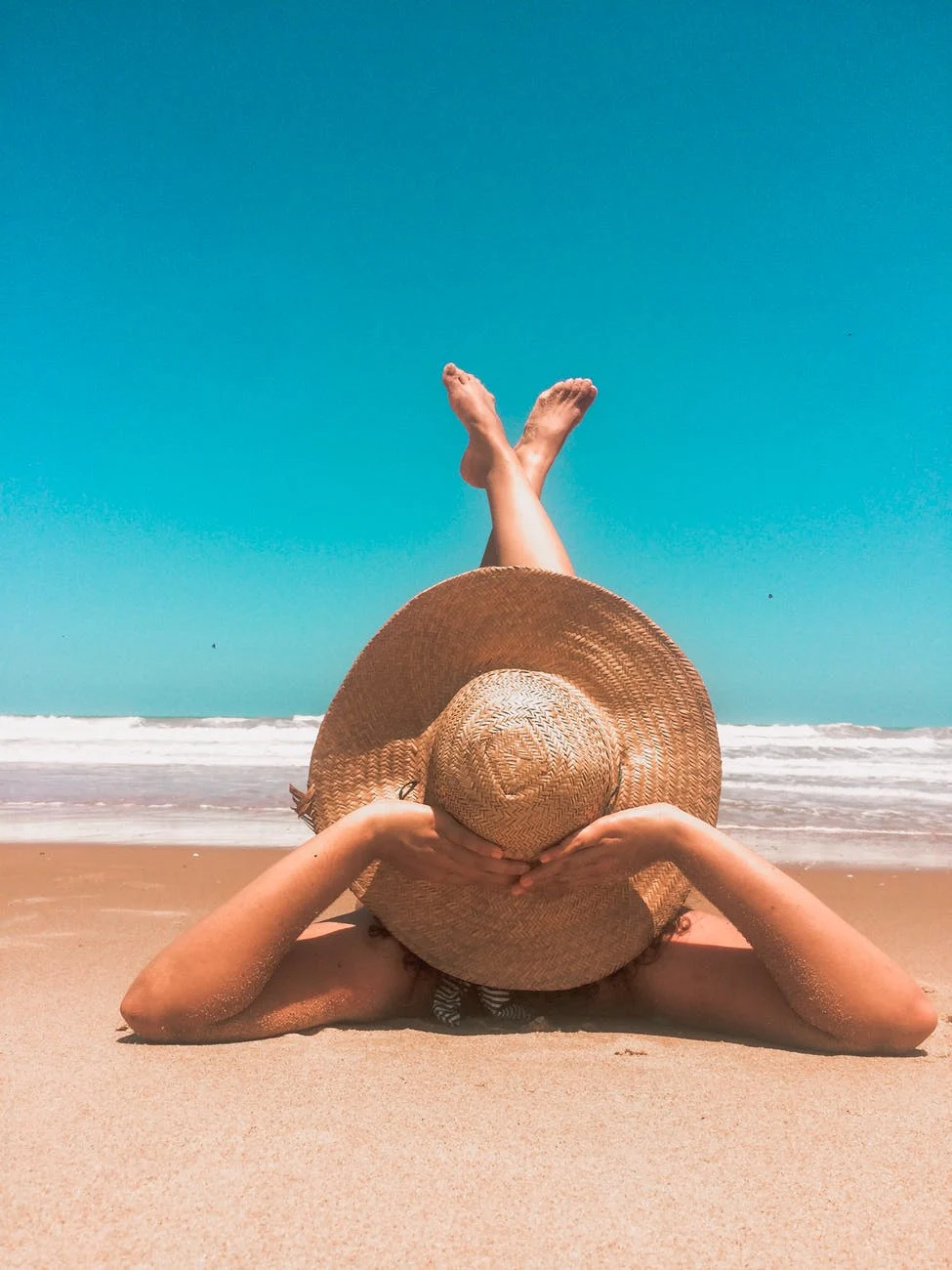 Your mom works hard, and she needs a break. You can send your folks away on a romantic vacation for two, or you can send your mom on a girls' retreat with her friends. Travel companies and airlines are offering some great retreats these days, so it does not have to cost you a fortune.
You can send her on a trip to New York City to see a Broadway show or send her to the West Coast for a beach vacation. If she is not a fan of flying, you can always give her a weekend away at a local spa. Some spas offer luxury accommodations, gourmet organic food, and unlimited services.
Or better yet, bring the spa to the comfort of her home and surprise her with a spa gift basket that you can share with her for a relaxing bonding moment.
Get Her Some Relaxing Shower Steamers
Shower steamers are an amazing way to unwind and relax. They are sort of like bath bombs but for when you're in the shower. Many shower steamers come in assorted scents that mom is sure to love.
There are even eucalyptus ones that can clear your sinuses. This is one of those no-brainer gifts for mom.
Give Her a Subscription to Her Favorite Online Streaming Service
Binging on a favorite series has replaced baseball as the national pastime in the United States. You can show your mom how much you care about her entertainment needs by giving her a subscription to her favorite streaming service for one year. She will think of you every time she watches her favorite shows or sees a film with the movie star she is crushing on.
Your relationship with your mom is the longest one you have ever had in your life. You know each other in a way that you don't know anyone else. Giving her the perfect gift will remind her that motherhood is one of the greatest joys a person can have. Click to visit for more great ideas.