Cedar Point was everything our family hoped it would be!
Check out my tips below to make sure you have an epic visit to the #1 roller coaster capital of the world.
We just got back from taking our youth group to Cedar Point — the #1 roller coaster capital of the world located in a little town called Sandusky, Ohio. They have been wanting to go for years now, and they finally saved up enough money to do so.
This was our first ever trip here and I learned a few things while planning this trip — and while visiting. I thought I would share those things with you so that you would know what to do if you ever plan on visiting as well.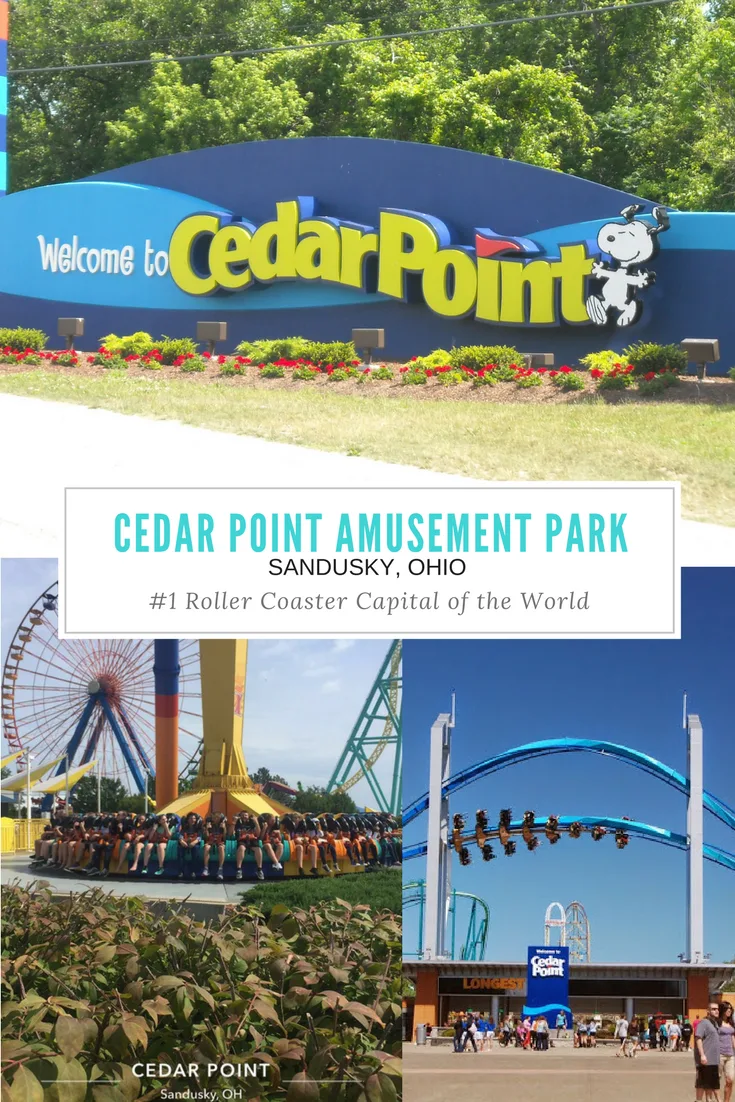 I planned our trip a few months in advance to make sure we saved the most money on our trip there. This was one of the BEST trips I've ever been on. It had to do a lot with the planning and preparation that went into this trip.
How to Plan An Amazing Trip to Cedar Point
#1 Fast Pass Plus is a MUST
If you really want to enjoy the rides at Cedar Point, you will want to purchase a fast pass plus. The fast pass itself is okay (and about $20 cheaper), BUT — the fast pass plus includes ALL the major roller coasters.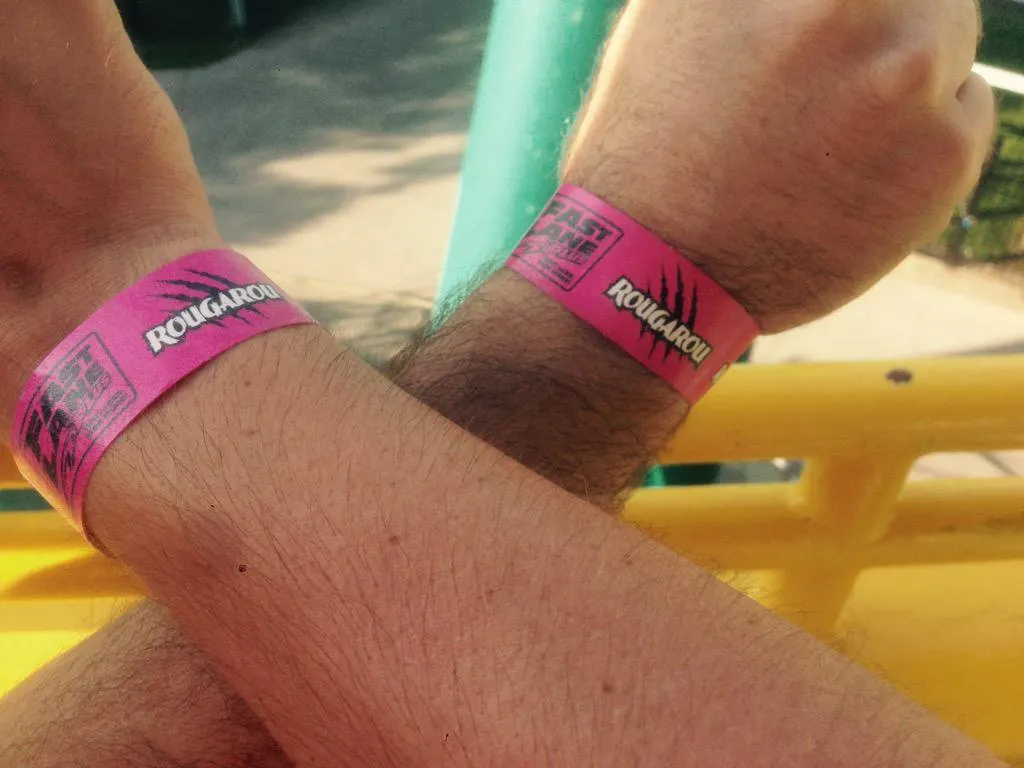 If you purchase them online when you purchase your tickets, you will get a discount — and they are only good for the day you plan on using them. They are non refundable — so plan your days accordingly.
Once the kids got their fast passes, I think the longest wait was on the Millennium Force — which was about 30 minutes.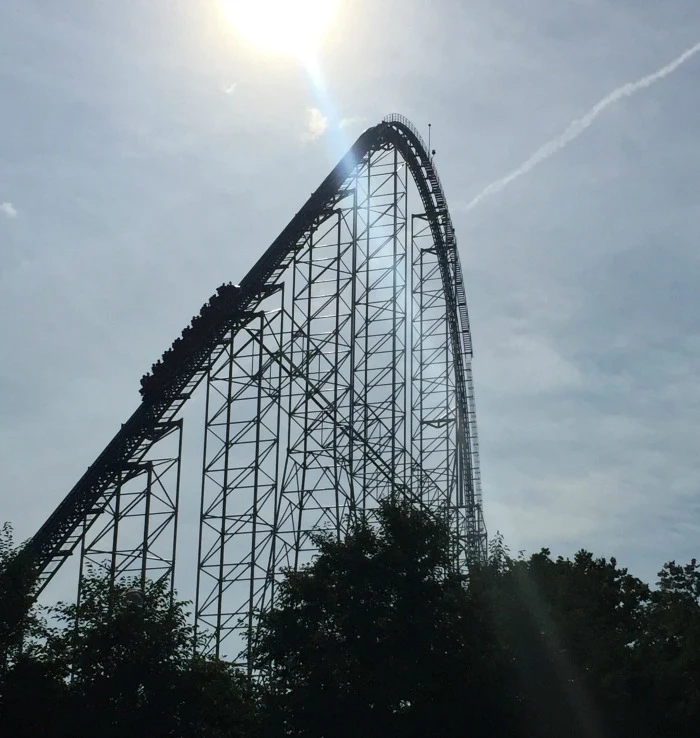 The fast pass plus was definitely worth the money we spent to get it. It allowed the kids to ride all day long on every single roller coaster, as many times as they wanted.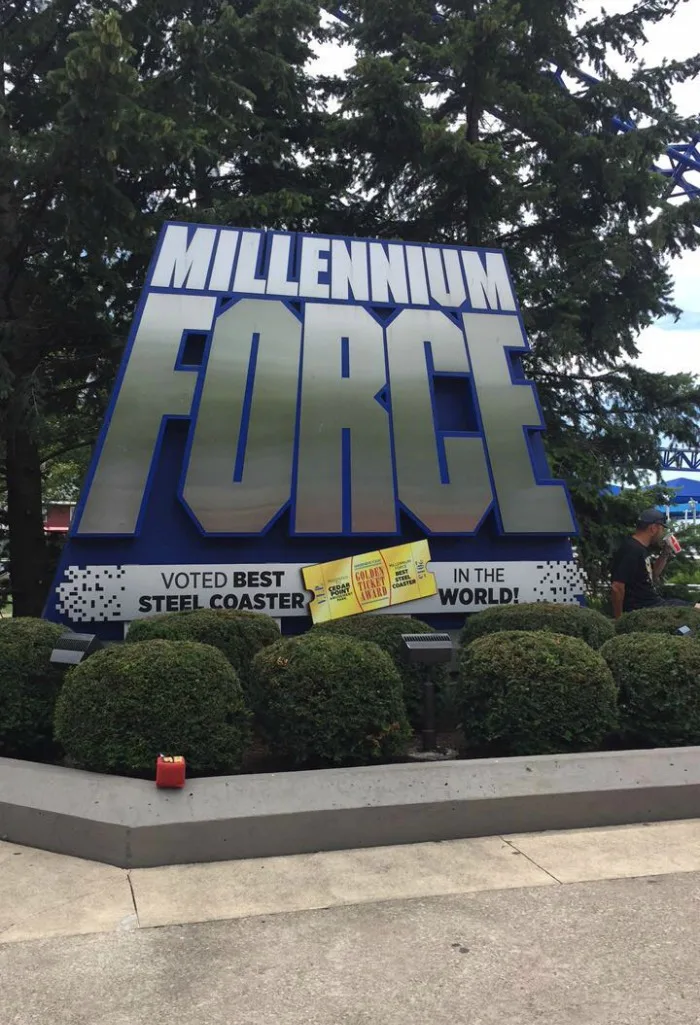 #2 Invest in the Dining Deal and the Souvenir Bottle
There are 2 different dining deals that I feel are worth the money — all day dining deal which runs about $32 or the one meal deal that runs $14.99. We decided to do the $14.99 deal and it was great. There were all kinds of places to choose from to eat.
The Souvenir Bottle is worth the $10.99 you pay for it. If you purchase it at the park it is $14.99 so you can save some money buy getting it online.
On the first day you get free refills all day long, and on the second day — you only pay $1. If you drink water, which I suggest since you are doing a lot of walking and riding, it's totally free both days.
#3 See Some of the Shows
While we were at Cedar Point, some of the teens, as well as my husband and myself decided to catch one of the shows — All Wheels Extreme — a bike, roller skating, scooter riding extreme. I think this was THE best 30 minutes I ever spent in my life.
This show was high flying with gymnasts and everything.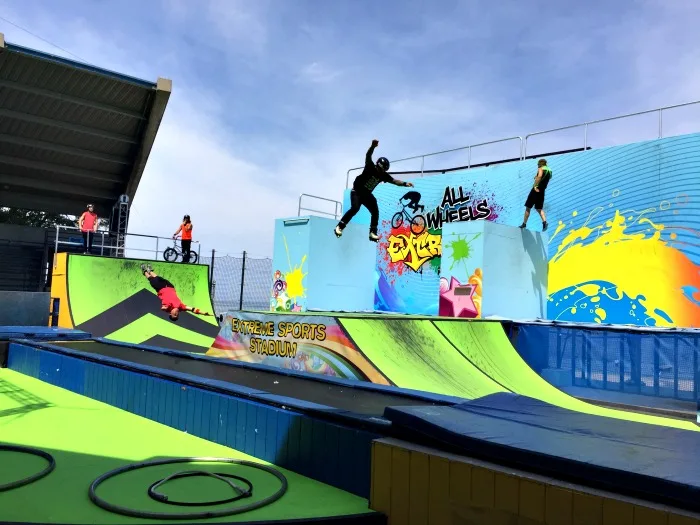 #4 Ride the Train and the Sky Lift to Save Some Steps
On the first day of being at Cedar Point, we walked the park all day long — a total of 7 loooong miles. My dogs were feeling it by the end of the day.
On the second day, we discovered that the train takes you to the back of the park where the Maverick roller coaster is located (which happened to be everyone's favorite).
Once Stephen and I figured this out, we relayed it to the kids so that they could save some time as well. Everyone hopped on the train and we rode to the back where the Maverick was.
We got to watch them ride this and it looks so fun. This area of the park is like an old west town — which is where a lot of the wooden roller coasters are located.
Once you are done in the back part of the park, hop back on the train and ride it to the middle of the park, where you can hop on the sky lift that will take you all the way to the front of the park.
#5 Close the Park Down
The last thing I want to tell you is to close the park down. Go from open to close — or from about 1 to close, whatever you can handle. The main thing is this — you have to see Cedar Point lit up at night. It is absolutely beautiful.
We had a great time and I am glad I was able to finally experience the wonders that is Cedar Point! I hope these tips will help you if you are planning a visit here.
Top Thrill Rides You Need to Ride
If you are visiting, here are our favorite rides from favorite to least favorite —
#1 Maverick
#2 Gatekeeper (right out front)
#3 Millennium Force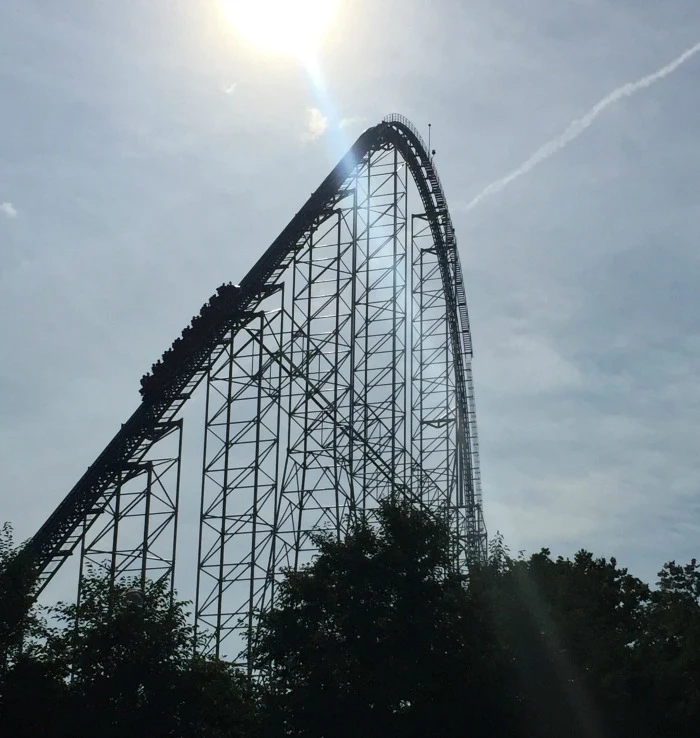 #4 MaxAir
#5 Wicked Twister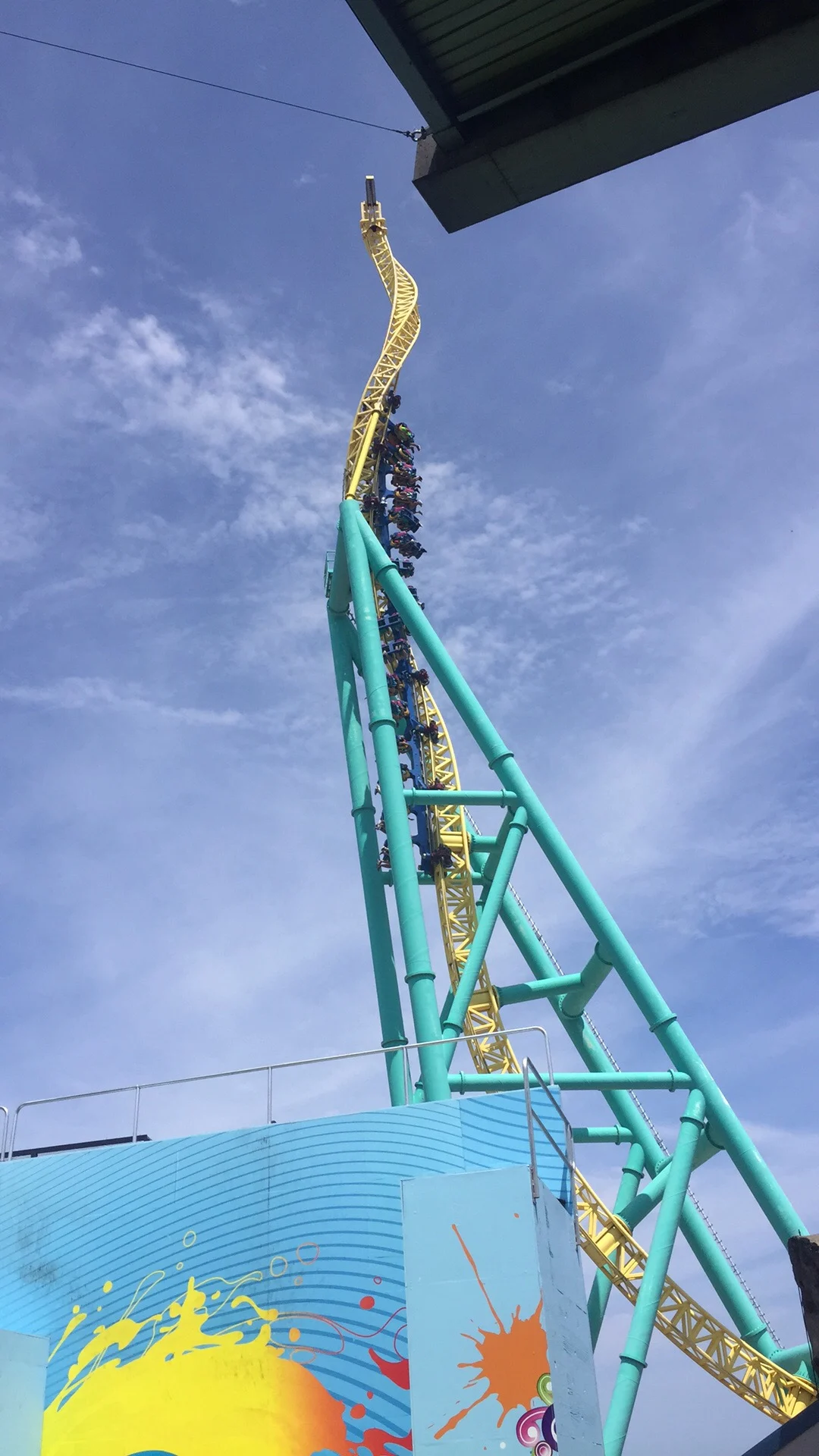 If you go to Cedar Point, I would love to hear what you think about it! Drop me a line in the comments section and tell me what your favorite thrill ride was.