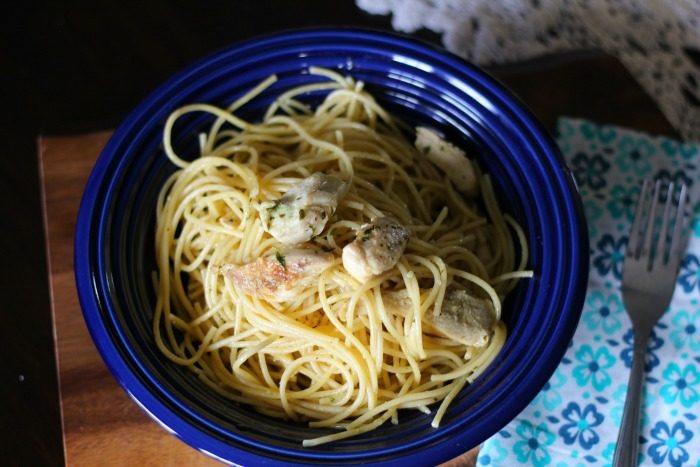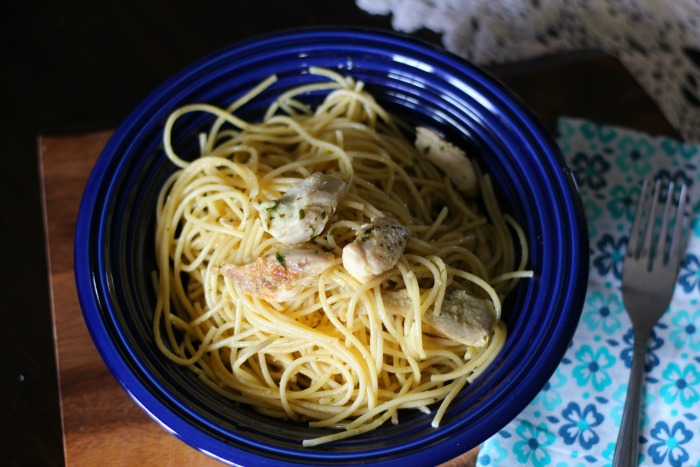 Last year, I started doing a post called the top 10 recipes at the end of the year. Now that Christmas has come and gone, it is time to start planning for 2017 — and one way that I do that is by looking back at my posts for the year to see what people loved, what they didn't love and just reflecting on all that I shared.
That is how this series was born. If you want to see last year's top 10 recipes, you can look here for 2015.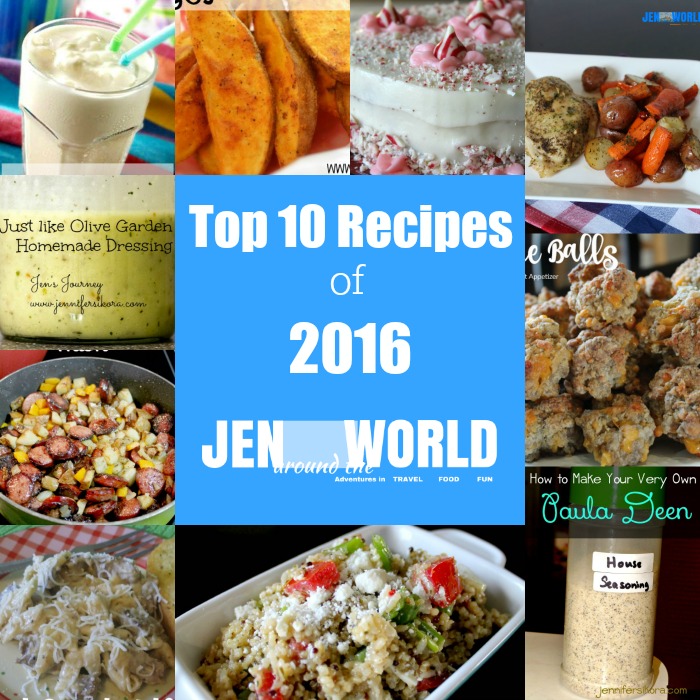 Some of the recipes on this list have been the top favorite since I started sharing recipes way back in the day. It's funny now, that when I look back and see how I got started sharing food with my homeschool friends on here, how it just blossomed — and that was before I even knew what a food blogger was!
I have game day recipes you can look up, picnic recipes, crockpot recipes, and more.
And — I have a secret for you! Starting in January, I will be starting a video series on my website. I am going to be showing working moms how to make super easy meals — ones that take little to no time but offer a delicious dinner for their crew. I am so excited about this moment!
Top 10 Recipes for 2016 on Jen Around the World
In no uncertain order, here are the top 10 recipes that were shared on my blog this year that have done amazingly well.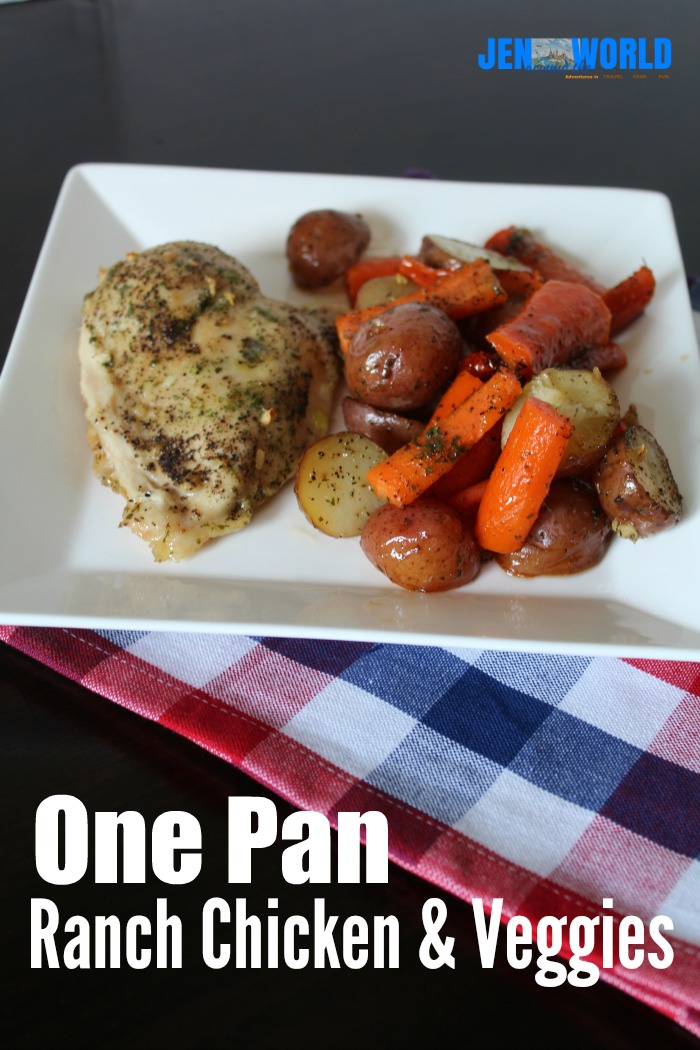 #1 One Pan Chicken Ranch and Veggies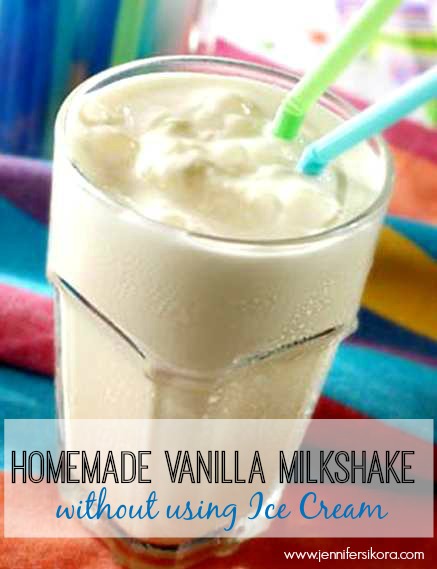 #2 Homemade Vanilla Shakes Without Using Ice Cream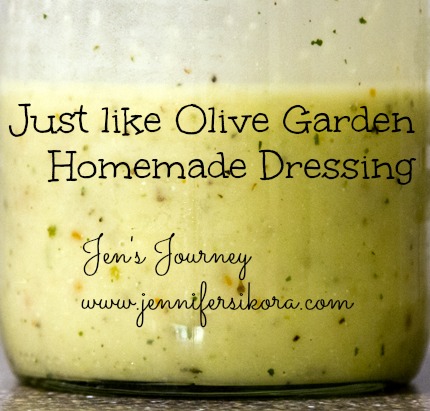 #3 Copycat Olive Garden Homemade Dressing
#4 Sausage Balls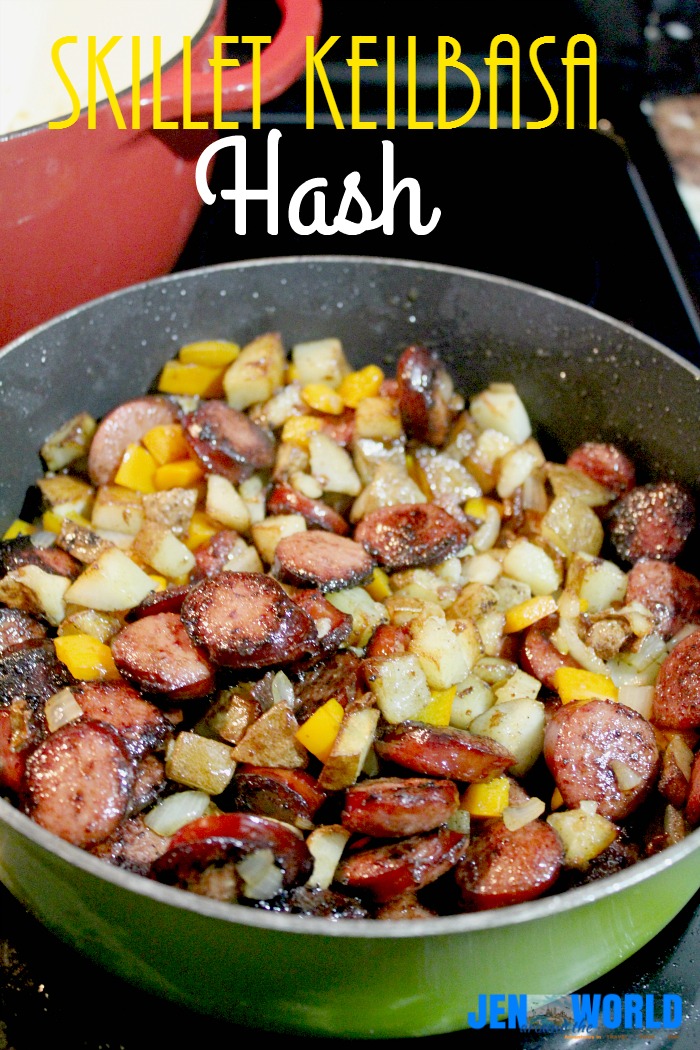 #5 Skillet Keilbasa Hash
#6 Batter Dipped Potato Wedges
#7 Greek Quinoa Salad
#8 Chocolate Peppermint Holiday Cake
#9 How to Make Your Own Paula Deen House Seasoning
#10 Grilled Steak Alfredo
Some of my favorites that were not on this list — probably because they are newer recipes on the site is my Spicy Butternut Squash and Carrot soup, Fried Brussel Sprouts with Lemon Aoli, Ratatouille, and these delicious grilled steak and tamale bites.
What about you? Have you tried any of these recipes listed on my site before? Recipes are always a big hit on my site, so if I don't have a favorite of yours, email me and let me know. I will be making tons of new recipes in 2017.