Homemade vanilla milkshakes without ice cream are so good and so tasty! You won't even miss using ice cream from the store in this delicious shake.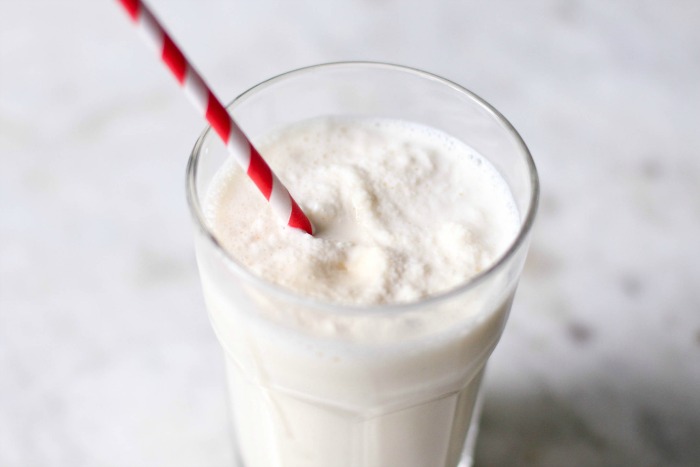 I totally LOVE milkshakes. Now that I can make them at home, there is really no need to get one from a fast food or ice cream joint. In my family's opinion — they are even better from MY kitchen.
The ingredients are all pantry staples and they are made without ice cream 🙂 This recipe for homemade vanilla milkshakes without ice cream is a home run!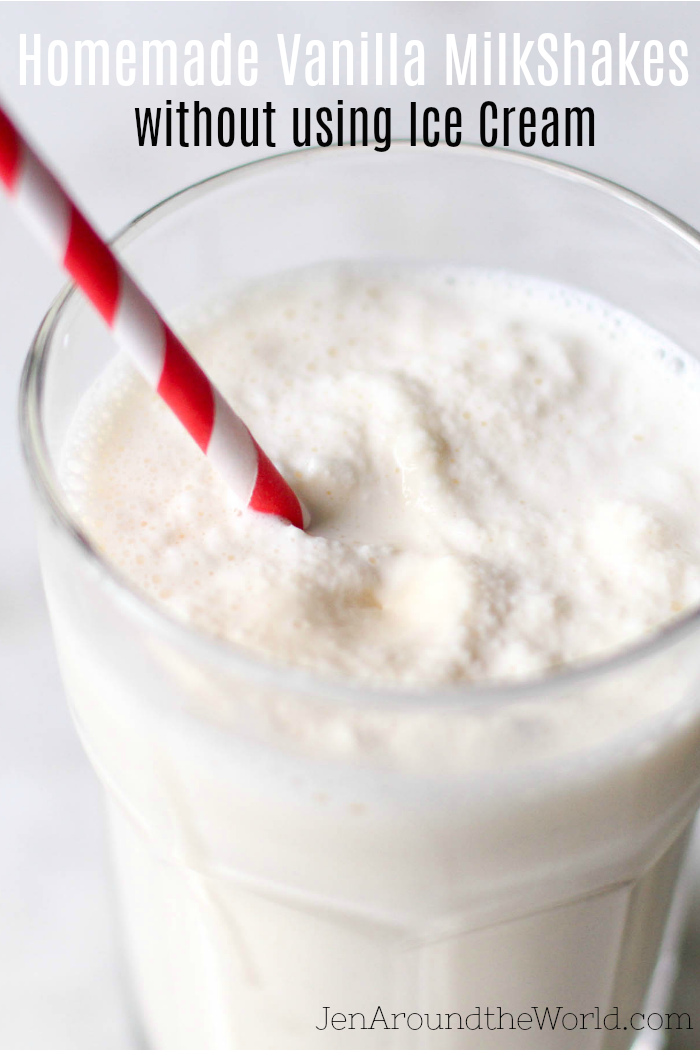 This post was originally published on May 12, 2012.
The fun thing about making something like this is that you can add any flavors you want to it.
Some of mine are chocolate, strawberry, caramel, coffee flavored and more. So yes — you can make a milkshake without ice cream. Here's how simple it is.