Back in January, Kayla and I hit the road on an overnight trip to Missouri. Two years ago we made friends with a breeder of Australian Shepherd puppies. That is where we got Milo — the sweetest fur baby you will ever meet!
After a year and a half, we felt that Milo was mature enough and had learned enough training that we could get him a brother.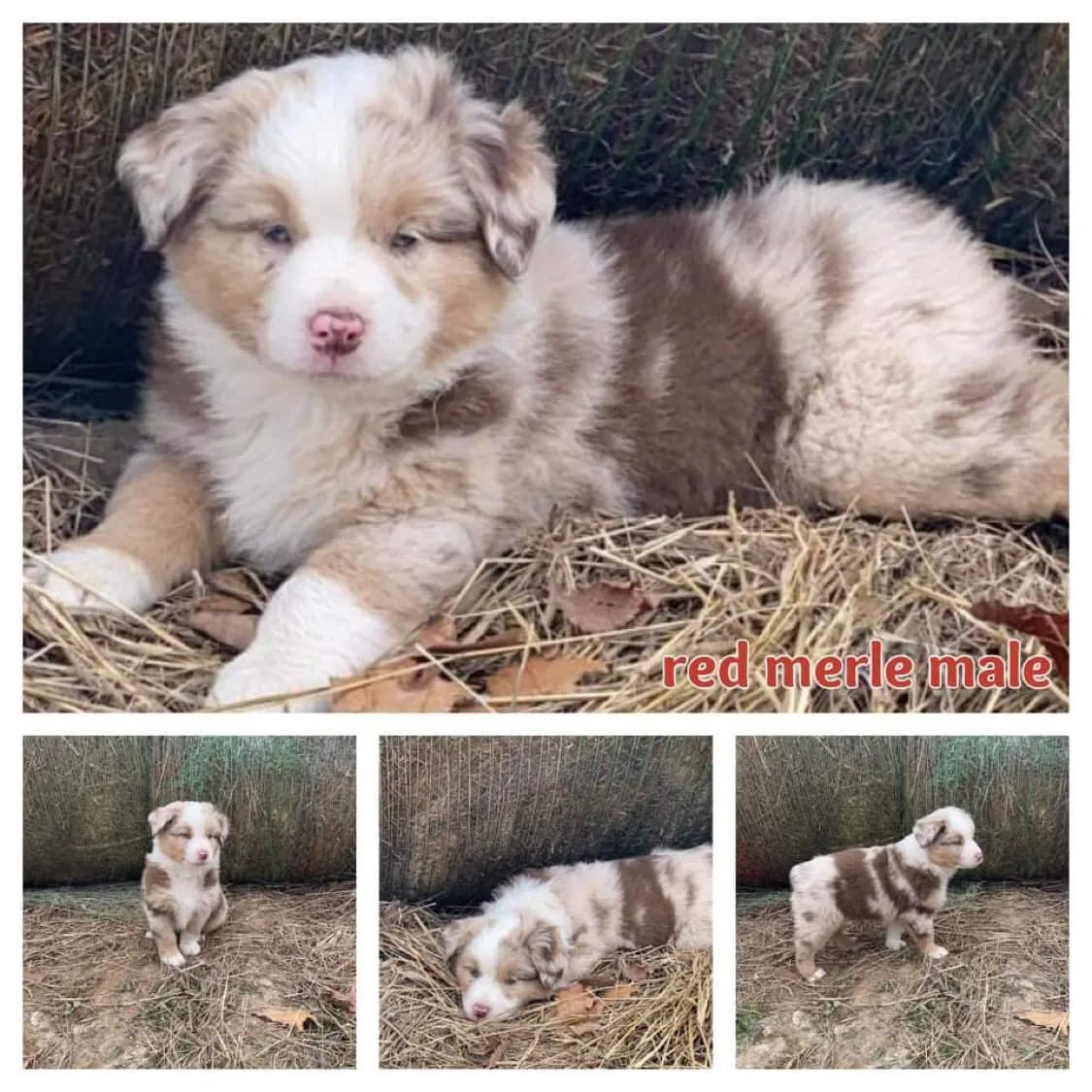 I reached out again to the same breeder to see if she had any puppies left. She sent me a few photos of four dogs she had left. When my eyes landed on Frito, I immediately fell in love with him.
Over the course of the weekend, we packed Milo up, picked a hotel to stay in, and hit the road to go get our new baby!
I love the fact that we took Milo with us to go get Frito. I think that really helped the boys bond well. We met the breeders on their property and it was as if Milo was picking his brother.
All the way home they snuggled together. Milo wasn't too sure at first, but Frito took to him immediately.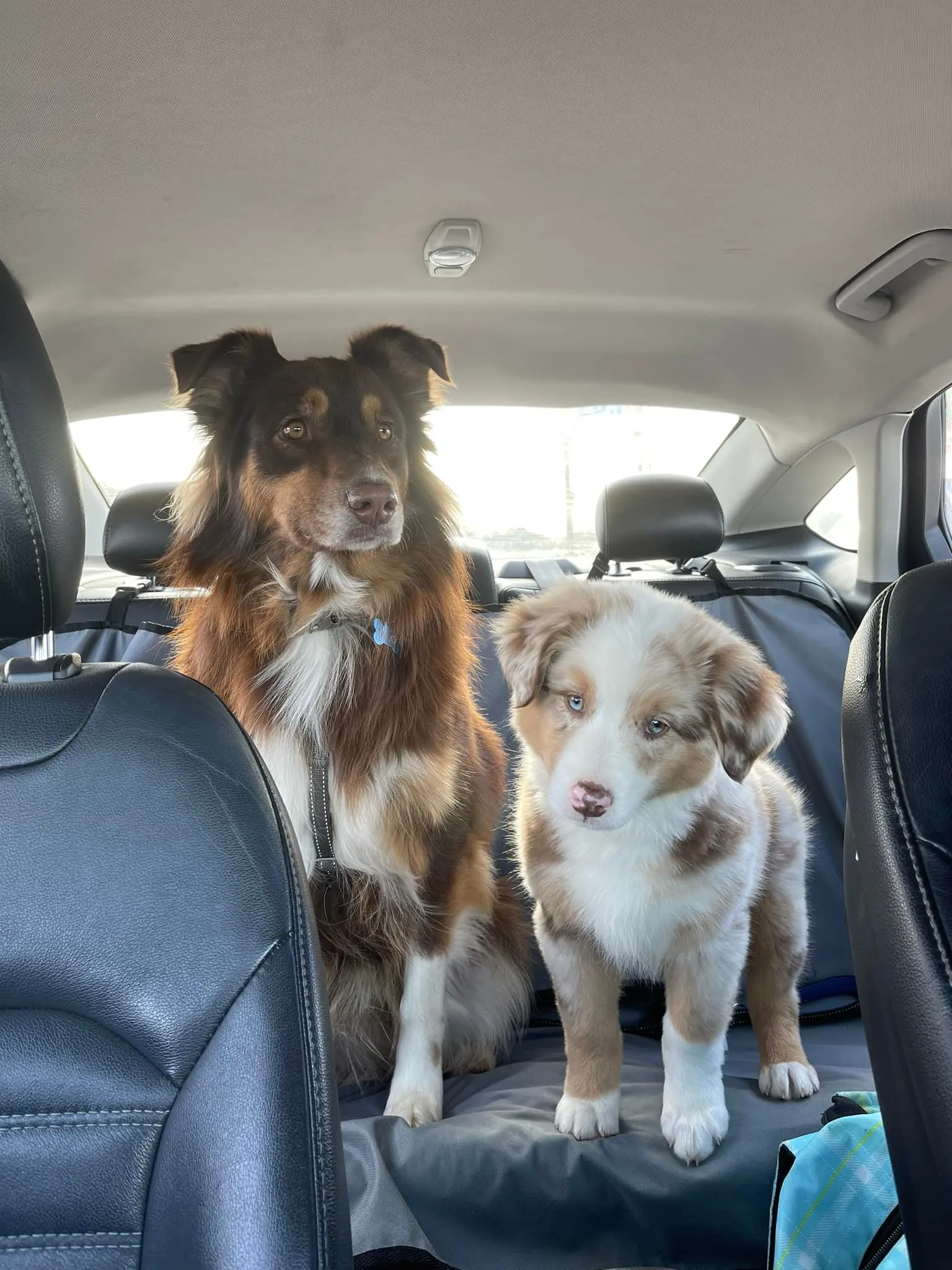 We have had Frito for two months now and he is super smart but also VERY stubborn and entergetic. It makes for a great platform for training.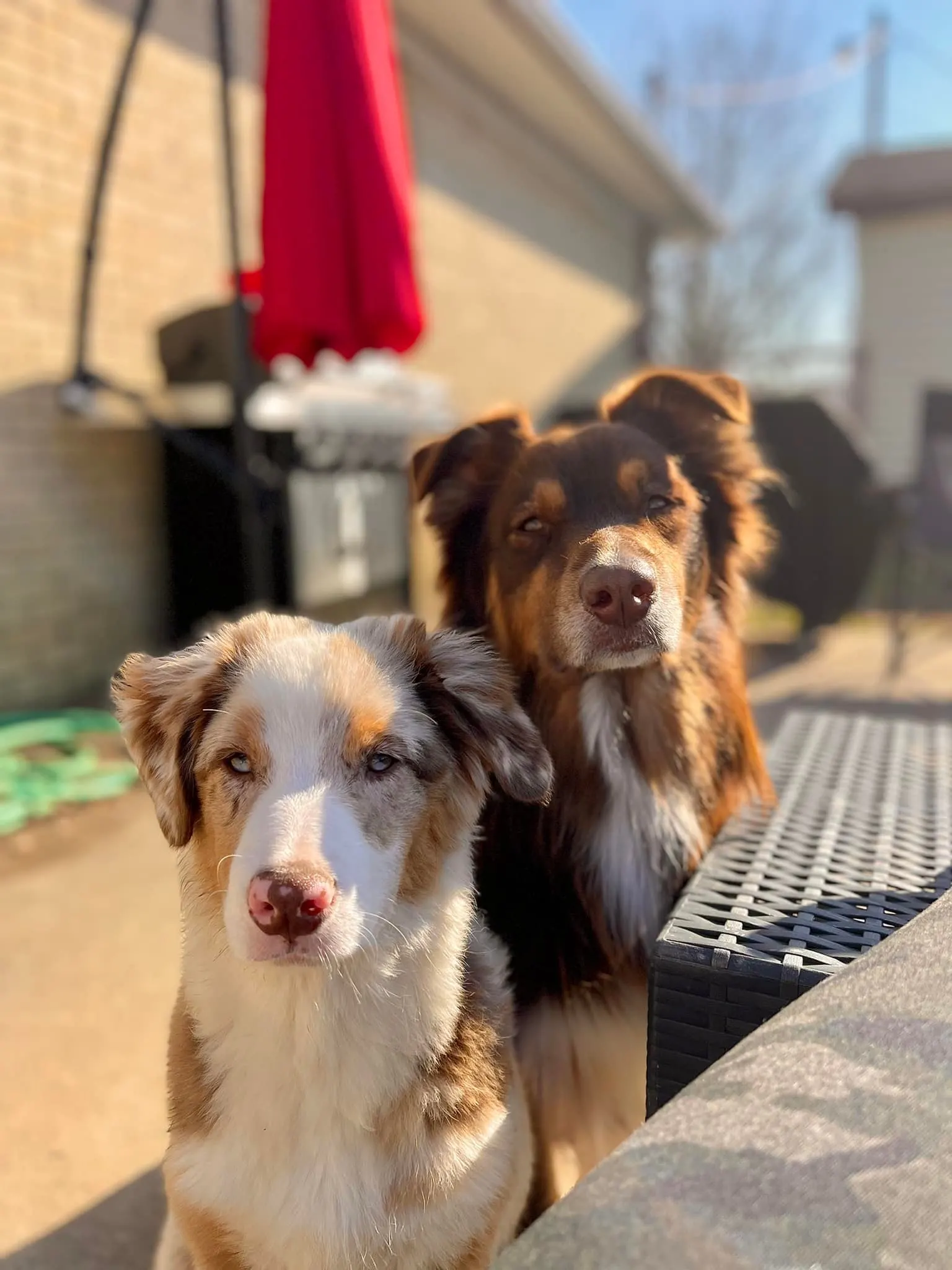 Training Frito
Speaking of training, we have been rewatching and teaching from all the Zak George videos. He came highly recommended from some friends I know and his training techniques are great.
We bought his books on Amazon and I devour all kinds of teaching videos to make sure I know what I am doing with this little guy.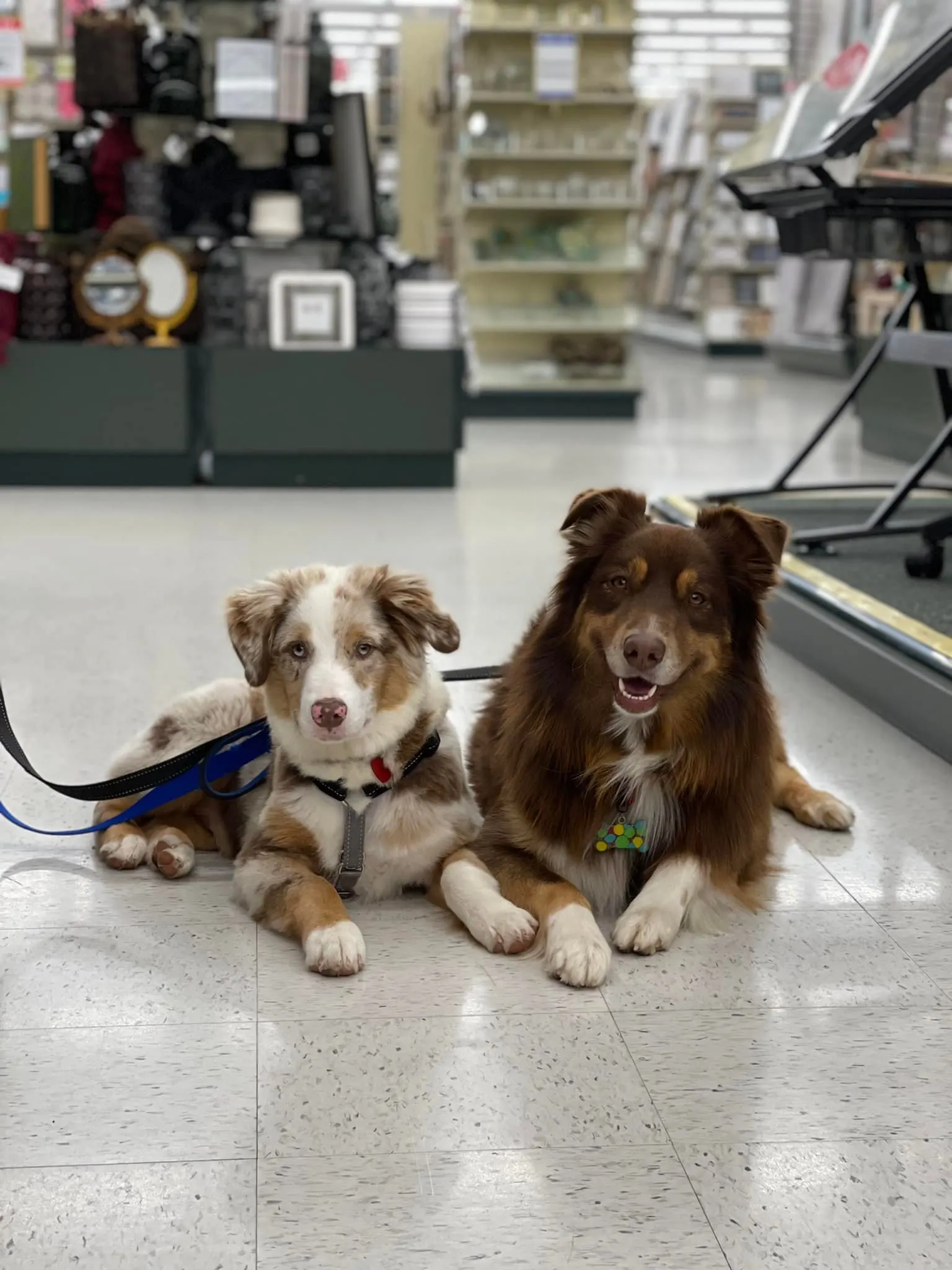 Looking to train your new puppy? Here are some things you might want to invest in.
I can't wait to keep you up to date with how Milo and Frito are doing with their training and how they adapt to our family. Be sure to follow the boys on TikTok as well.
Welcome to the family Frito! We LOVE you so much!