When my family and I visited Springfield, MO last month, our main reason for visiting was to check out the Wonders of Wildlife Museum and Bass Pro Shop.
My family and I are huge outdoors fans, so being able to visit here and check it out was a dream come true for us.
USA Today has voted the Wonders of Wildlife Museum and Aquarium as America's Best — and I can honestly say that I 100% agree with that vote.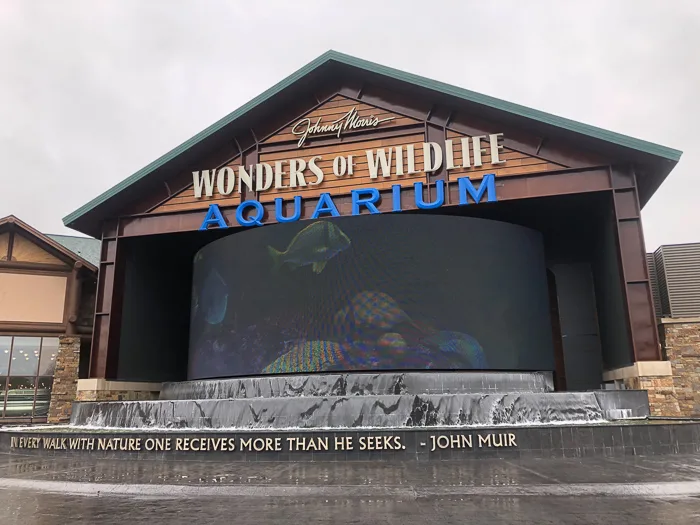 If you are planning to visit the area, let me give you a little rundown on what to expect and how long you can expect to visit here. We did our research beforehand, but I still was not prepared for the amount of time needed.
Visiting the Wonders of Wildlife Museum
Plan for at least two days
The Wonders of Wildlife Museum and Bass Pro Shops are connected and I will tell you right up front — there is absolutely no way to see it all in one day.
We decided to break things down into 2 days.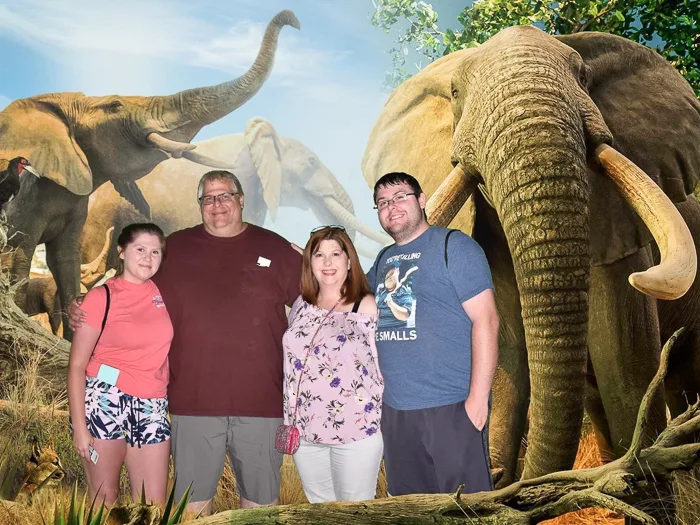 The Wonders of Wildlife Museum and Aquarium take about 3-4 hours to see everything (and we encourage you to take your time and read through and really look at all the museum has to offer.
Ever since my kids were little and we started homeschooling them, their favorite things to do at the museums and aquariums was to read all the signs. I learned more those years about animal quirks and their lifestyles than anything else.
Don't skip any of the exhibits
Okay — I know that sometimes it is easier to skip ahead when you are visiting museums, but at the Wonders of Wildlife, you are not going to want to miss anything.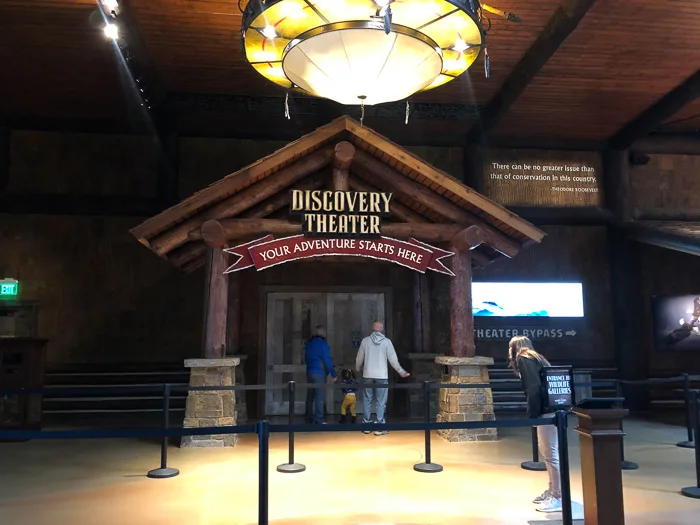 Attend every short movie, every interactive exhibit and talk to the workers. They are super knowledgable about everything.
One of my favorite exhibits, while we visited, was the Native American section. There is a whole art section that was painted by a man who had Lewis and Clark's actual notebook. He really made all those moments in their lives come to life.
There is food all throughout the museum
Don't worry if you get hungry or tired. There are places to sit and to eat all throughout the museum. In between the aquarium and museum, there is a cafe. This is a good time to stop and eat and get some extra strength up for the second half of your journey!
There is also a snack bar when you enter into the Pirate's room that has popcorn, sodas and more.
Don't Forget to Play with the Sting Rays!
At the very end of the tour, there is a room with a pool full of large and small stingrays. These rays love being loved on and will come right up to rub their bodies on your hands.
Be ready though — they may just splash you! Ask my kids.
Bass Pro Shops
Once you are done walking around the museum and aquarium, take my advice and go back to your hotel and rest (hopefully you stayed at The University Plaza Hotel!)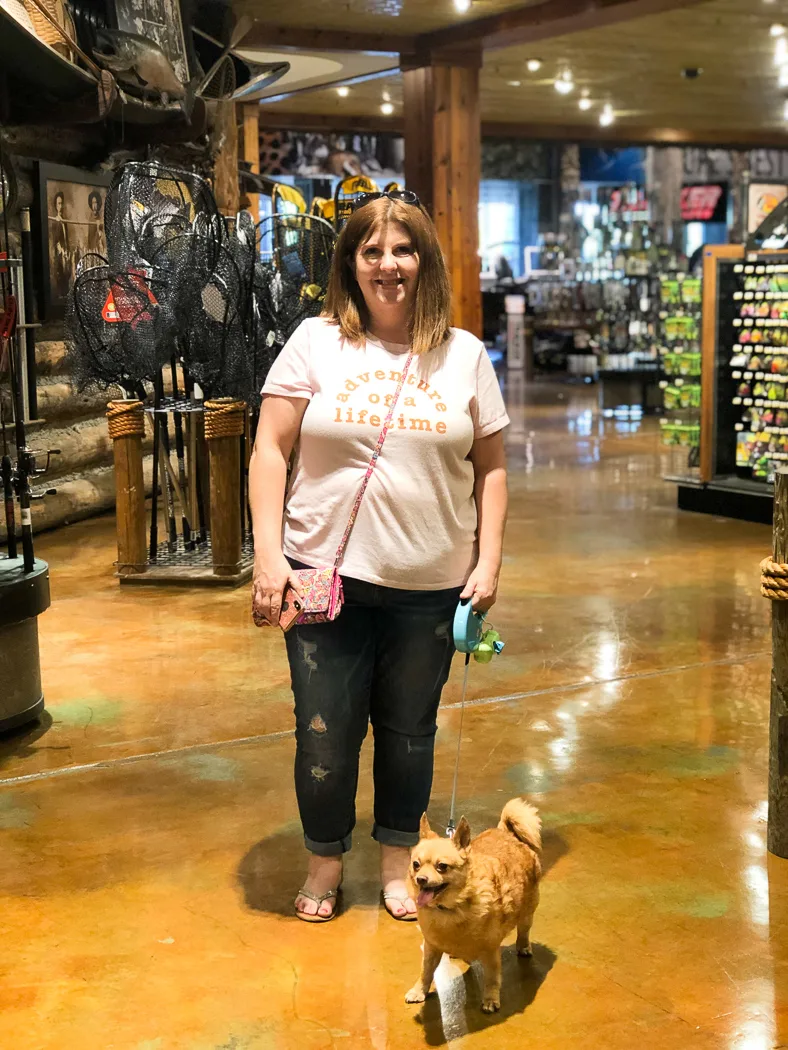 Use the next day to visit the attached Bass Pro Shops. This is the largest Bass Pro Shops in the world — and they offer more than just shopping!
They have sections throughout the store for each of their components — camping, fishing, hunting, knives, clothes, and more. There are also two restaurants on-site.
Inside the Bass Pro Shops, you will find all kinds of Interactive demonstrations. One of our favorites was making the fudge and also watching the guy sharpen knives.
Back by the gun section, they have a gun museum that you must go in. We were so impressed with all the artifacts from history that can be found scattered throughout the store.
And — you do not want to miss the live fish feeding! There is nothing like watching fish go crazy for food. It is something that everyone needs to see.
Make Plans to Visit The World's Largest Bass Pro and Museum
If you come to the Springfield area make plans to check it out. Tickets run $46 per person for adults and $18 for kids(and are so worth it!)
For more information visit —
500 W Sunshine St, Springfield, MO 65807
(888) 222-6060