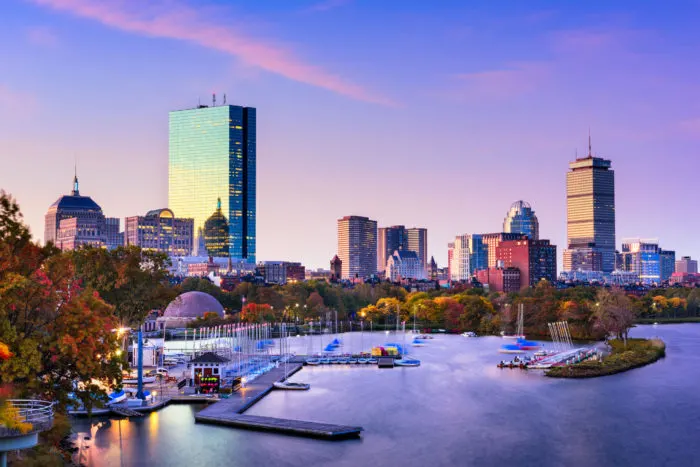 In December my husband and I traveled to Boston, MA to enjoy our anniversary in style. We flew first class on Delta airlines. We stayed at the Nantasket Beach Resort in Hull, and ate at some amazing restaurants. Here are 5 fun places to eat in Boston that I think need to be on your radar if you are planning on visiting.
Our time in Boston was short — we were only there for 2 days, so we knew we wanted to pack in as much food and fun as we could.
On the list were two restaurants for sure– Wahlburgers and Alma Nove. Both were equally amazing!
5 Fun Places to Eat in Boston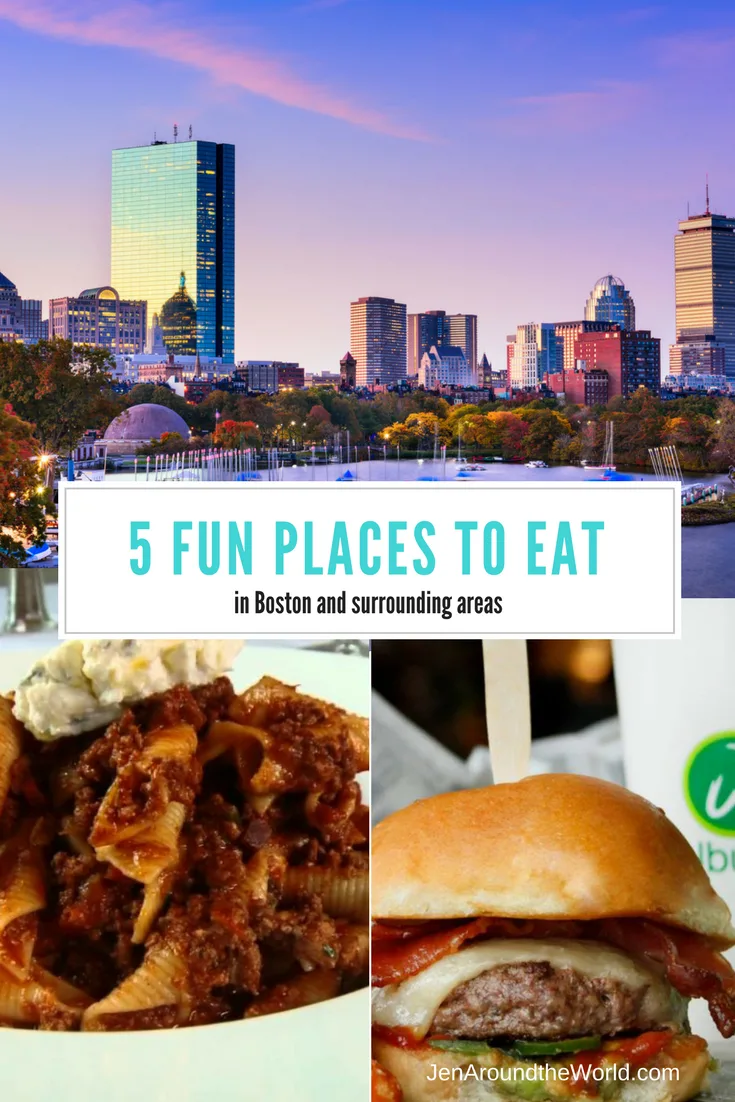 #1 Wahlburgers
If you are visiting Boston, you need to drive the 25 minutes from the city and go eat at Wahlburgers. This fun establishment is owned by the Wahlburg family (Mark, Donny, Alma, Paul, etc). The food is fantastic but the atmosphere is perfect! It was so good we ate there 3 times before leaving.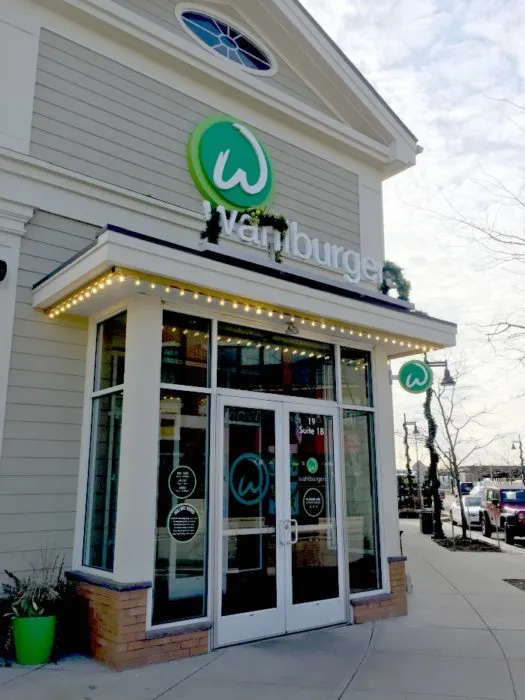 #2 Alma Nove
For our anniversary, we headed across the street from Wahlburgers and had our anniversary dinner at Alma Nove. This is not only a fun place to eat in Boston, but it is also romantic. The best part is that if you eat here, you might get a chance to meet both Alma Wahlburg or Paul — the head chef.
The food is very budget friendly and was so delicious. I wanted to go back for more. They even treated us to an anniversary dessert on the house!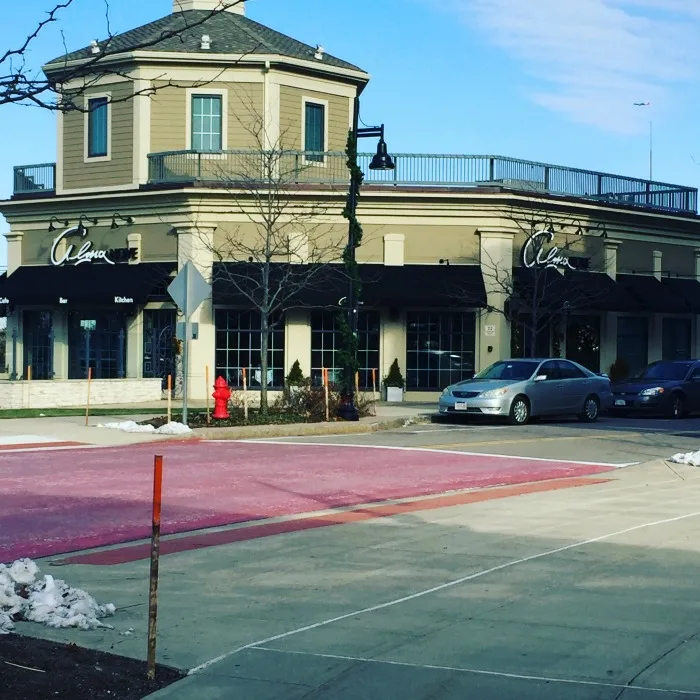 #3 Southern Proper
When I heard about Southern Proper I knew I wanted to go there (since I am a southerner myself!). We did not get to go there because there was a snowstorm moving in and we had to leave early. Had I stayed longer though, this restaurant would have been at the top of my list!
This restaurant is known for it's Southern cuisine like fried chicken, ribs and more!
#4 Paragon Grill in Hull
When we stayed at the Nantasket Beach Resort in Hull, we made sure and had breakfast at the Paragon Grill. The food here is fantastic and you can get a complete beach view while you enjoy your food.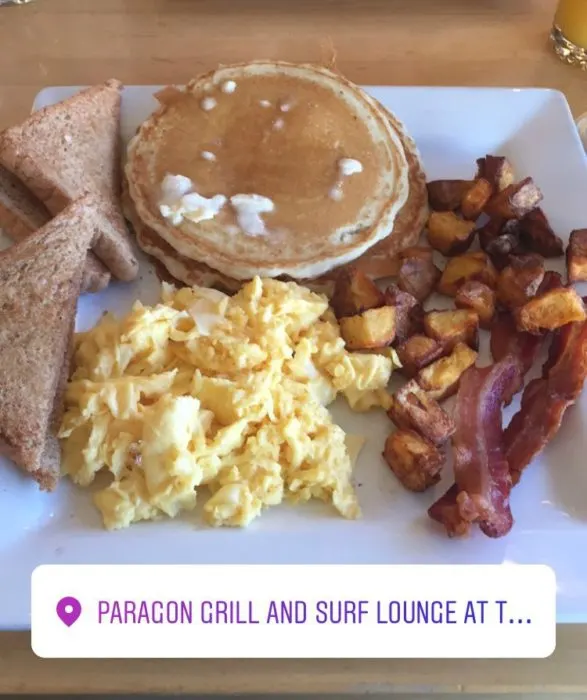 Executive chef Kevin Colby has created an exquisitely prepared menu of culinary delights, featuring the freshest seafood on Nantasket Beach, handpicked, fire grilled and mouthwatering steaks, wonderful pasta dishes, fantastic salads and so much more!
Patrons enjoy the relaxed and casual atmosphere that lends itself to the beautiful panoramic views of Nantasket Beach.
#5 Connolly's Publik House at Hilton Boston Logan Airport
We decided to stay the night at the airport hotel just in case we had to make a quick departure because of the snow storm moving in. While there we ate at Connolly's Publik House. Seriously — the airport in Boston has everything you need — the perfect place to stay and the perfect place to eat.
So — there you have it! Those are my 5 fun places to eat in Boston. If you have traveled there, what are your favorite places to eat?