I don't know if you are like me or not, but I cannot find hand sanitizer ANYWHERE! Because of that, I learned how to make homemade hand sanitizer at home with 3 simple ingredients.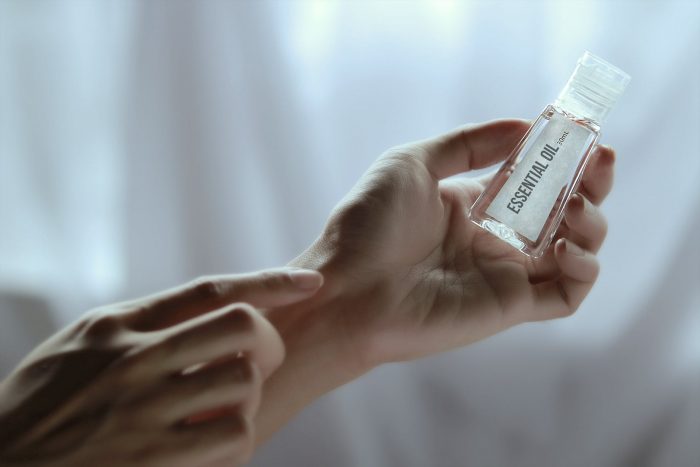 It's easier than you think and you can make some too so that you have extra hand cleanliness during this crazy time.
I like to add essential oils into my hand sanitizer to make it smell better. I get most of my oils from Rocky Mountain Oils, and then some come from Young Living.
How to Make Your Own Homemade Hand Sanitizer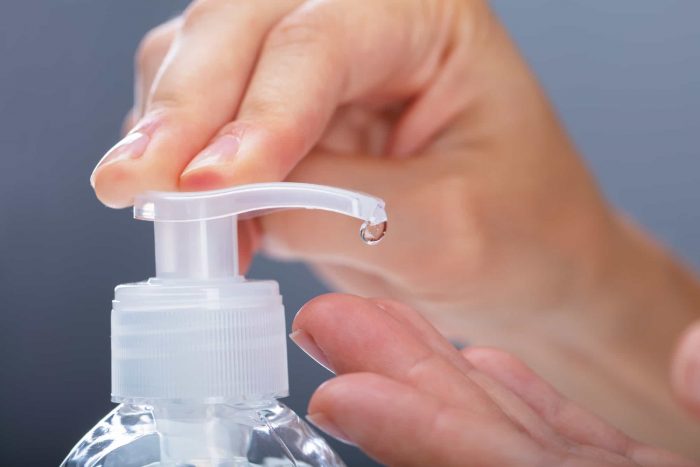 Right now, with everything the way it is and the big crazy illness spreading like wildfire, washing our hands and sanitizing is more important than anything.
Of course, washing hands should have been the normal thing going on — makes me wonder what were people doing before this?
Anyway — all you need to make this homemade hand sanitizer is —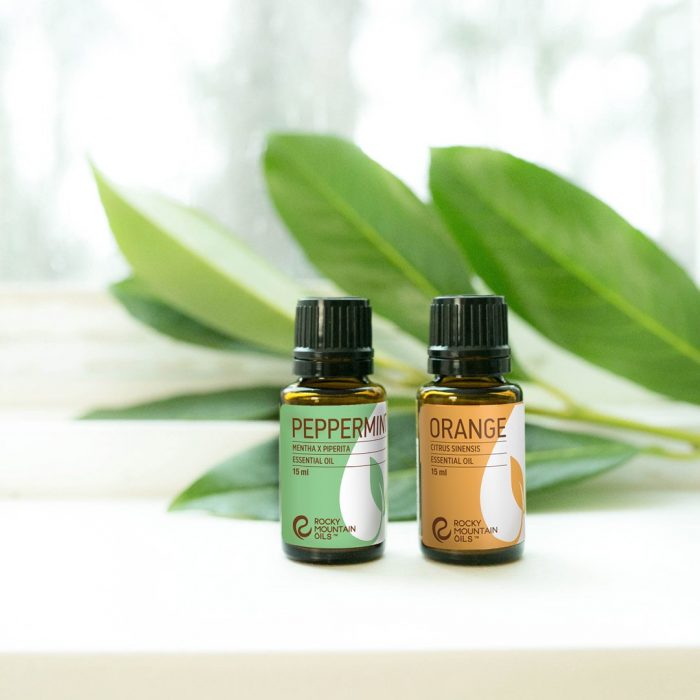 If you cannot get to soap and water to wash your hands, using hand sanitizer to kill germs and bacteria is definitely encouraged.
Right now most stores and pharmacies are completely sold out of hand sanitizer and are quickly becoming sold out of hand soap as well.
When things start heading down that path, you have to learn what to do to make your own.
The thing is, you can make both. I even have a post on how to make your own foaming hand soap.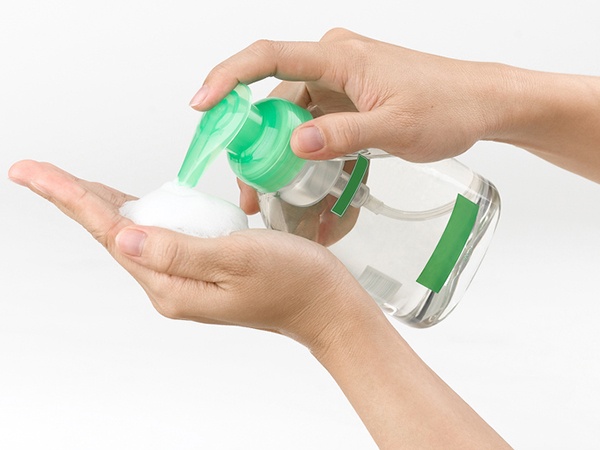 Let's Make Sanitizer!
Mix ingredients together in a bowl.
Pour into small containers or a large soap dispenser.
Pour a pea size amount into the palm of your hand and rub all over hands.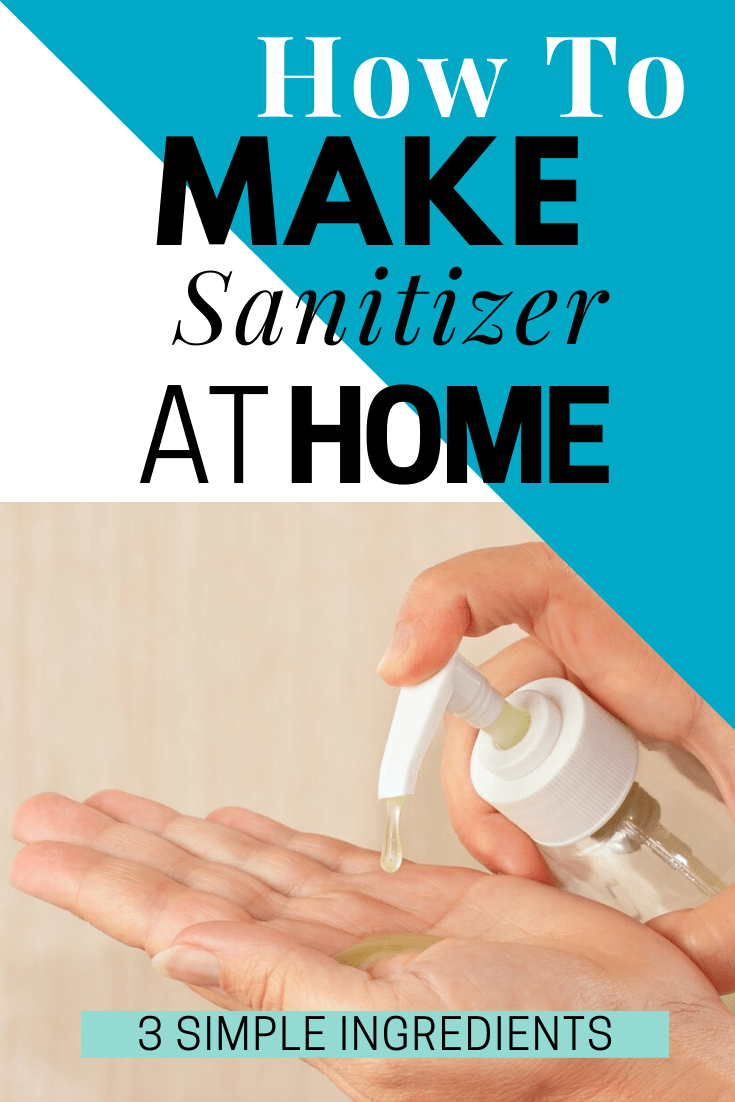 I usually use these squeeze bottles that I get from Amazon. If you are making your own DIY hand soap, then you can get purchase these foaming hand pumps.