Today I am sharing how to dry and store fresh pasta. This tutorial will have you making THE BEST homemade pasta ever.
For the longest time now I have been making fresh pasta in my kitchen. A few years ago my husband and kids bought me a Kitchenaid mixer for Christmas, and since then, I have been experimenting and creating beautiful food with it –including fresh pasta!
Since making fresh pasta can be a laborious job, I decided to try and see if I could make a large batch of it and then dry it and store it for use later.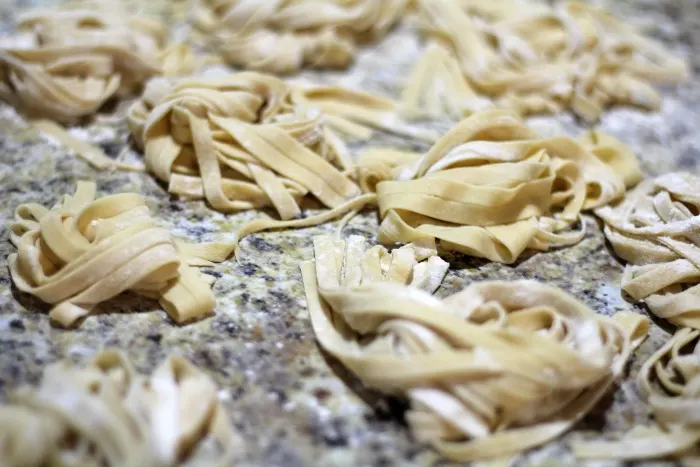 Here are the tips I learned along the way and the do's and don'ts if you love making fresh pasta as well.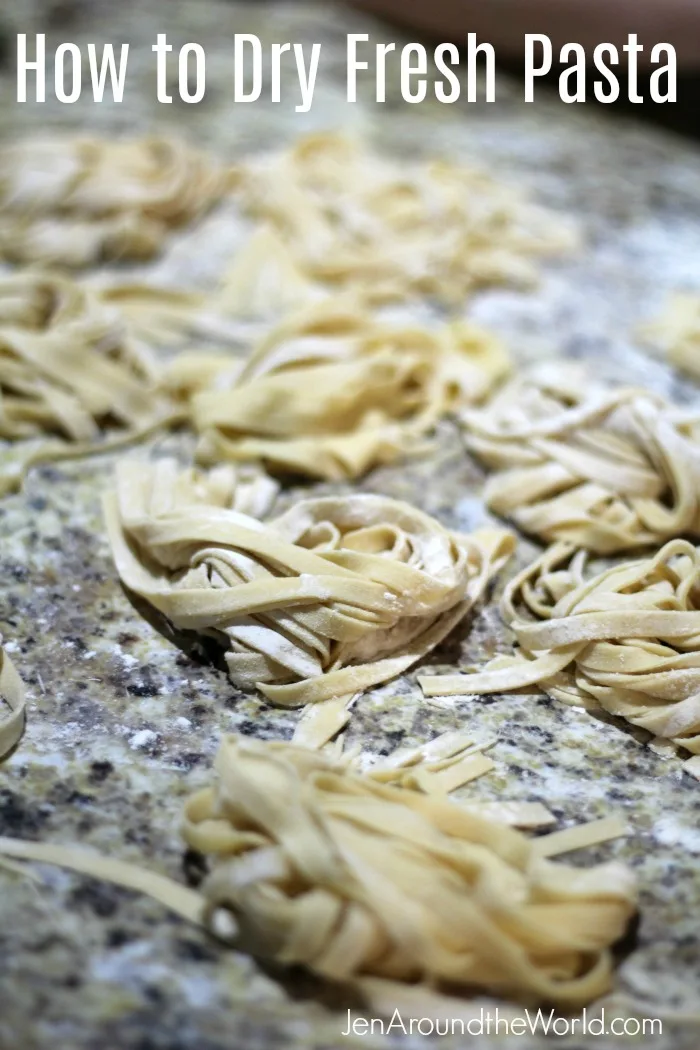 How to Dry and Store Fresh Pasta
If you want to dry your homemade pasta for future use, spread it in a single layer on a large baking sheet. When I am making fettucine noodles, I have learned that if I am cooking it right then, it is okay to swirl them into nests. But if I am going to be using the nest week, I lay the noodles in a single layer on the sheet pan.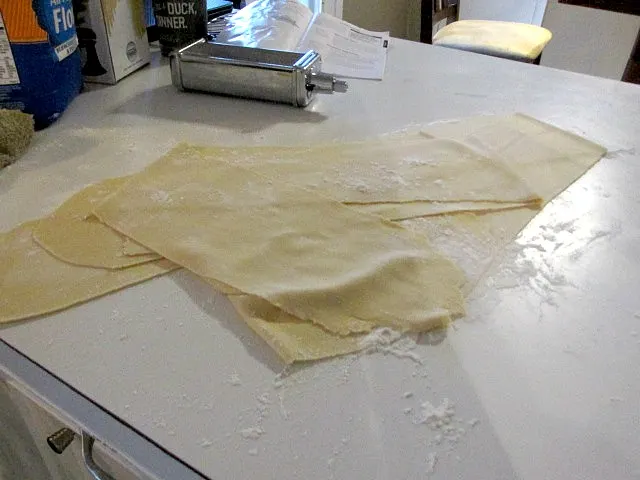 Leave the pasta uncovered in a dry area for 12 to 24 hours, gently stirring and turning it a few times. A fan can be a big help ensuring your homemade pasta dries quickly and evenly. Don't use too much flour, especially if it is hot outside or inside your home. The humidity might cause issues.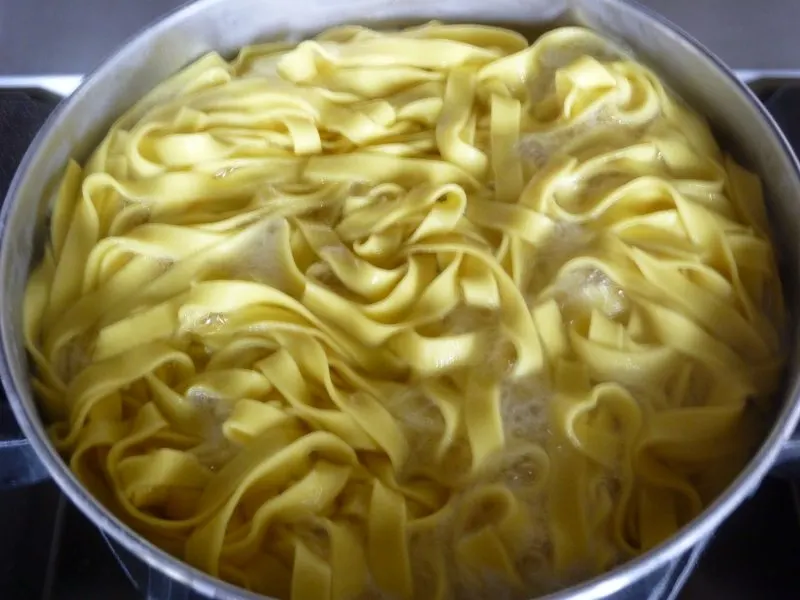 When the pasta is completely dry (it should snap when you twist it, not bend), store it airtight at room temperature. It will only last a few days at room temperature, so if you are not going to be using it during that time, simply put it in an airtight container and freeze it.
Avoid very humid days for making and drying homemade pasta. If you do decide to make pasta when it's humid out and drying conditions aren't optimum, either cook it fresh, or freeze it.
It's really that simple to make larger batches of fresh pasta to dry and store for later use.
What about you? Have you ever made fresh homemade pasta?