Need something fun to do while in Tennessee? Why not drive around and check out all the must-see murals in Nashville, Tennessee? There are so many that will literally take your breath away.
I live in Western Kentucky which is about a 2-hour drive to Nashville, TN. If you have ever been to Nashville, then you know there are some exciting things to see, including artistic murals posted all throughout the entire city. Many people visit these murals all throughout the year to take photo after photo — and there's a reason for that.
They are beautiful!
If you have never been to Nashville — you are missing out!
This past week, my best friend, my daughter, and I headed out on a day trip to go shopping, see the murals, and have lunch somewhere fantastic.
The murals are a must-see, but seriously — if you are going to Nashville for the day, there is so much to see and do. And, some of the best places to eat can be found in Nashville. One of my favorites is Hattie B's where you can find authentic Nashville Hot Chicken.
Of course, if you are visiting with your pet, be sure to check out this post on all the fun pet-friendly things you can do in Nashville, TN.
4 Must-See Murals In Nashville, Tennesee
If you are heading out to Nashville anytime soon, be sure to be on a lookout for these 4 popular murals in Nashville. Murals have a way of speaking to me. My own daughter is an artist, so I love finding unique murals like the ones listed below.
#1 What Lifts You Wings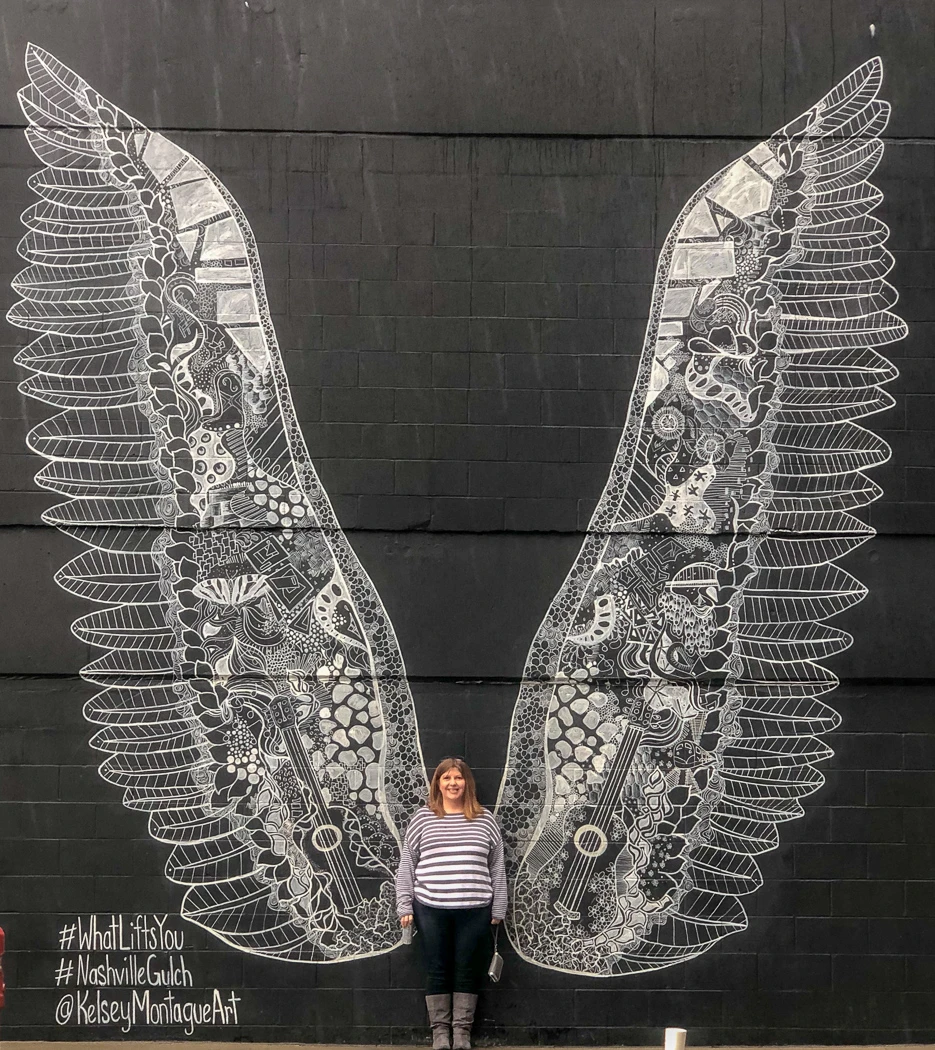 302 11th South Avenue (down by the Gulch)
These wings have always intrigued me. If you look closely, the artist really took a lot of time in sharing parts of Nashville throughout the wings.
So what lifts you — music, reading, or art? Whatever it is, do it and be that. These wings bring me great joy (and if you have little kids, they have a smaller set of wings to the side just for the littles!).
#2 I Believe in Nashville
1402 Clinton Street
Even though I don't live in Nashville, I love visiting here. There is so much to see and do and the city is bustling. Nashville will always be somewhere near and dear to my heart and this mural exclusively speaks to that.
#3 Silo Mural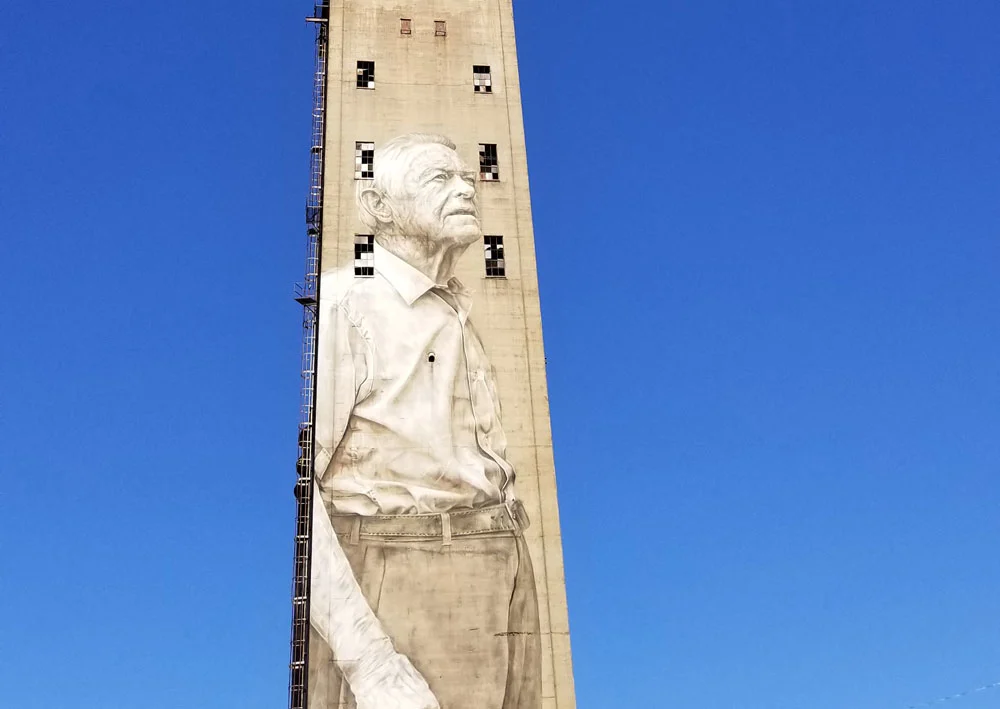 1407 51st Ave
This silo mural is just simply breathtaking. There is another one right close by of two little boys and they both are so detailed that you cannot help but fall in love with them.
#4 Love Y'all at Pencil and Paper Co.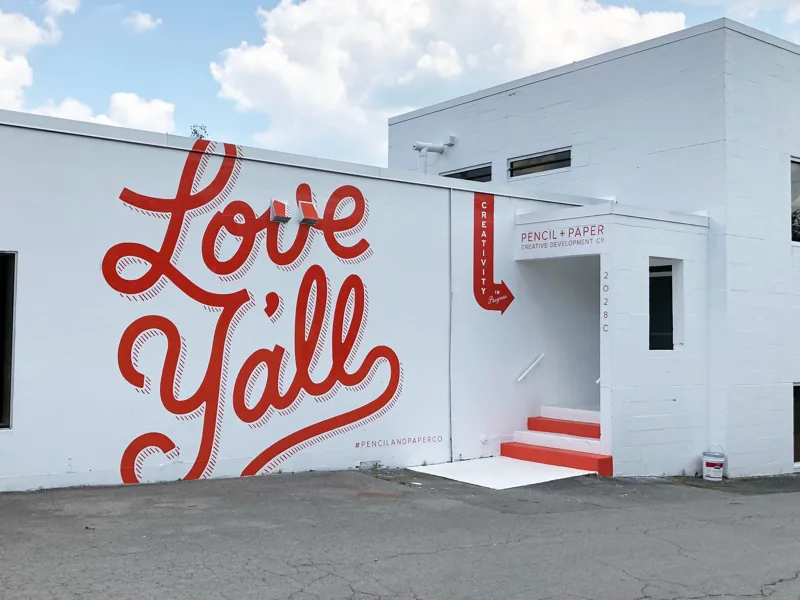 2020 Lindell Avenue
If you know me, Y'all is my word, so when I found out there was a mural downtown with those exact words, I knew I wanted to get a photo of it. And the best part? That's what this world needs more of.
Love Y'all.
BONUS: Foodie Nashville Logo
4711 Charlotte Avenue
Being the foodie that I am, I knew I wanted to see this mural for itself. I love that every piece of this word is made with something chef related. This mural was definitely a sight to see!
Learn More About The Murals!
For a complete list of all the murals and where they are located, this blogger has done all her homework (plus she's a local to the Nashville area).
Have you ever visited Nashville? Which mural was your favorite?