Check out these 17 recipes that feature praline pecans. You will find everything from Instant Pot recipes, salads, and more to use those decadent candied pecans.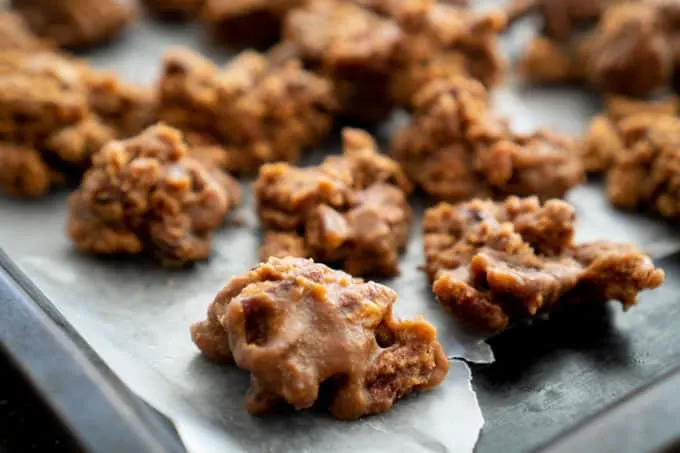 A few years ago, I created a delicious and easy version of Praline Pecans. It has been such a hit on the blog that I am now looking for more recipes to use these amazing candied pecans in.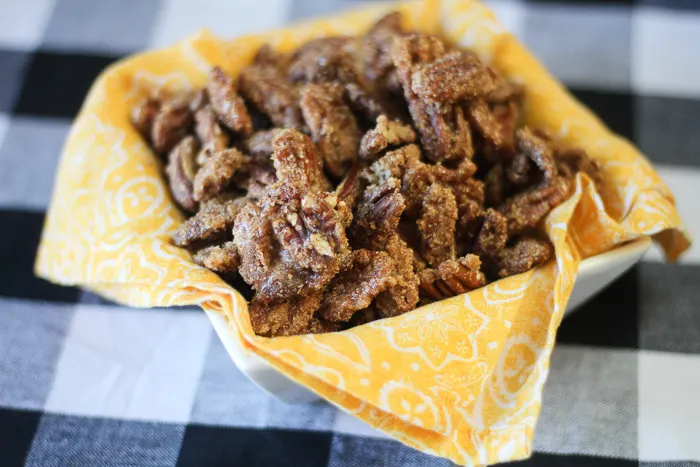 Everyone in my family loves praline pecans. It got me to thinking that there might be other bloggers that have recipes featuring praline pecans and you know what? I was right!
I reached out to all my friends and asked them to share with me their best praline pecans recipes and I compiled 17 for you to check out!
What are Praline Pecans?
The praline is a southern tradition, commonly made with sugar, corn syrup, milk, butter, and pecan halves. It's a confection with a history as rich as its flavor.
You can turn them into candies, cookies, just pecans by themselves, toss them in salads, make praline pecan ice cream and more. The possibilities are endless. You can even use them as topping on cakes — which is my favorite.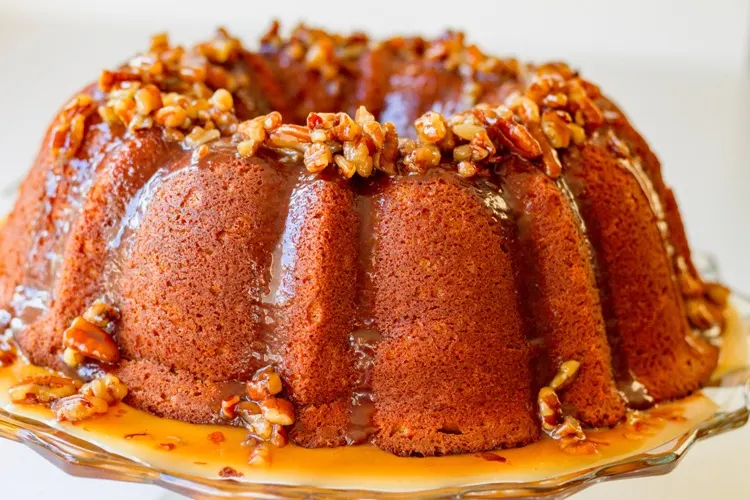 How do you store Praline Pecans?
When pralines have cooled and have become firm, wrap individually in aluminium foil or plastic wrap and store in a covered container. It is best to enjoy your Pralines with two to three weeks after they're made.
Can you freeze praline pecans?
Yes, you can freeze your pralines, just like you can freeze fudge or caramels and be sure to place them in an airtight freezer-safe bag and they will last for up to 2 months in the freezer.
How long will praline pecans last?
Storing your homemade pralines to preserve their freshness is a simple process that can be done immediately after you finish baking them. Aunt Sally's Pralines, a celebrated praline shop in New Orleans, recommends that properly stored pralines "enjoyed within the first three weeks."
17 recipes featuring Praline Pecans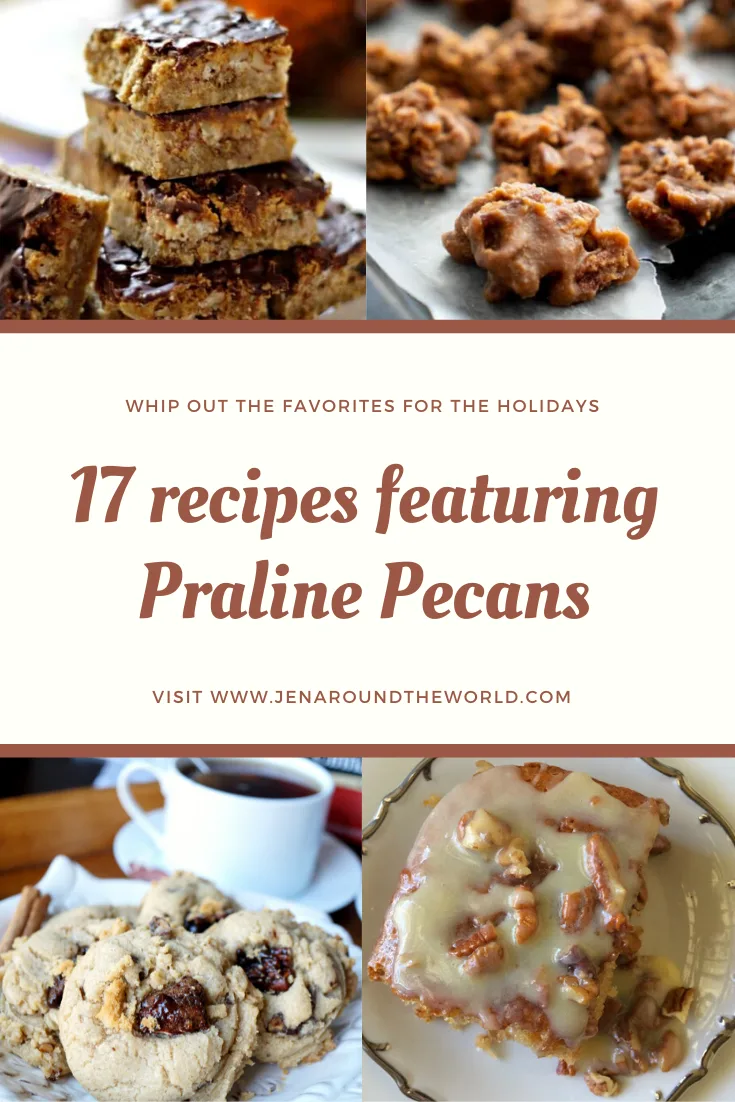 Check out the list of all these delicious recipes below and let me know which ones are your favorites! I am definitely going to be checking out that Praline Pecan Bacon!
Praline Pecan Recipes for the Holiday