I love making homemade dressings for salads and marinades. If you look around the website, you will find SO many delicious recipes.
Some of the most popular dressing recipes on my site are my Rafferty's Hot Bacon Dressing or my Olive Garden Salad Dressing.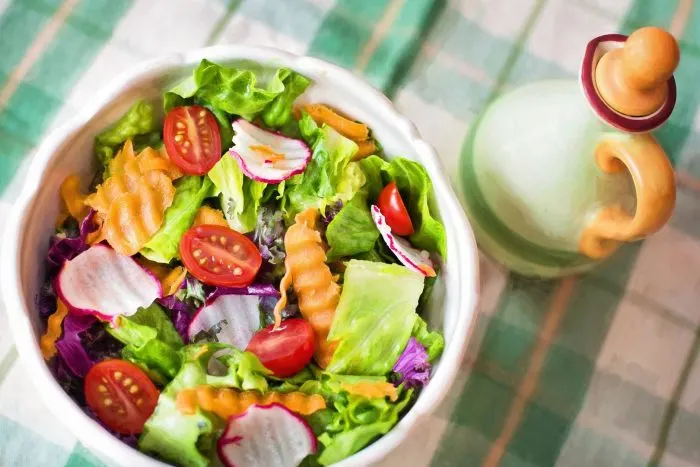 I started experimenting a few years ago because I just did not like the flavor of the dressings I was tasting at the store. Something felt off about them.
I started playing around with different spices, herbs, oils, and kinds of vinegar and finally started finding the dressing flavors I was looking for!
For example, this homemade ranch dressing is LIT and is my personal favorite. If the flavor of cilantro is your thing, you will love this Cilantro Lime Dressing.
I also use this citrus vinaigrette on a grilled vegetable salad that is TO DIE FOR!
And the newest dressing on my blog is this amazing Poppyseed Dressing.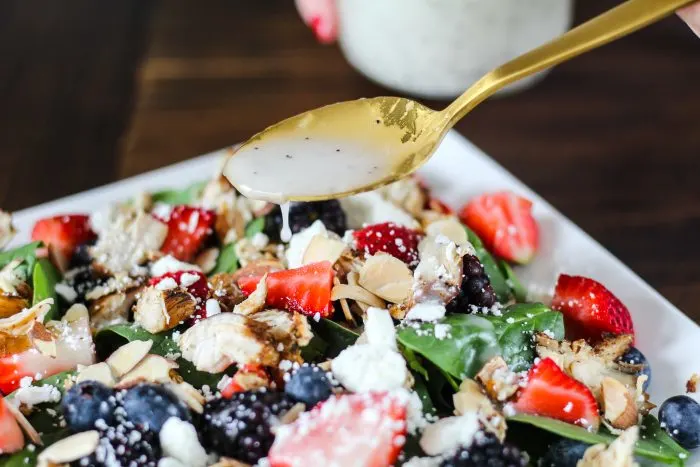 Why Should I Make My Own Homemade Dressings?
One of the plus sides for me about making my own homemade dressings is that I do not have to deal with a lot of extra added ingredients.
I get to decide how much salt, mayo, sour cream, oil, vinegar, spices, etc go in my dressings. The store-bought ones are full of preservatives and many of them are high in sodium making them bad for your health.
By making your own, you get to be the controller of the seasonings. That will always be better for your health.
My Favorite Dressing Containers
So — now that you are on the path to making your own homemade salad dressings, you need something to store and mix them in right?
Here are some of my favorites!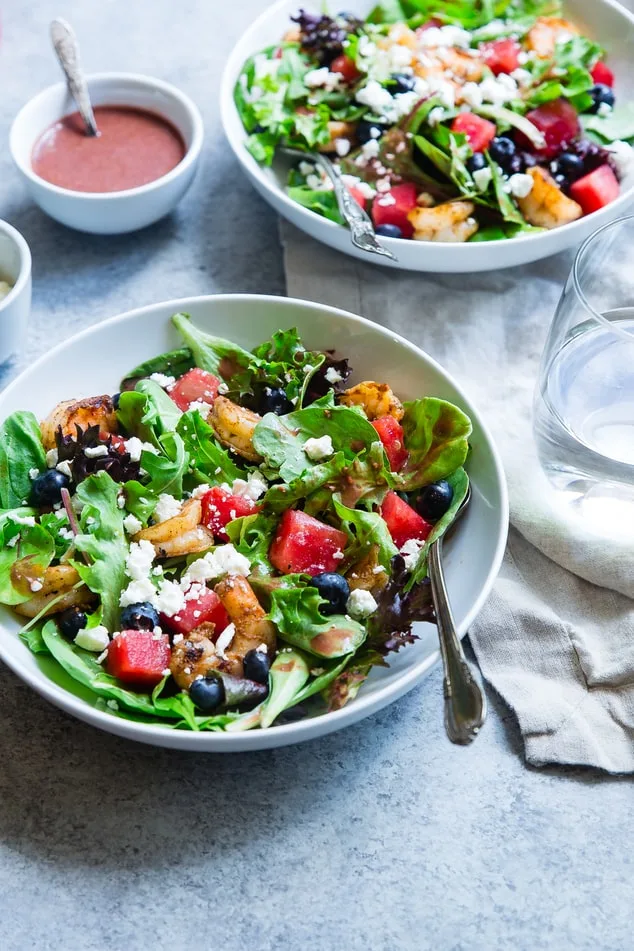 Best Dressings for Salads
If you want more salad dressing choices, check out this list of amazing recipes from bloggers all over. There are some great choices here. I cannot wait to make a few new ones for my blog as well.
Homemade Dressings for Salads and Marinades
These easy homemade dressings are perfect for all your favorite salads.