The holidays are always so much fun around our home. Kayla, now that she is older, finds all kinds of creative ideas to do together– like making cinnamon dough ornaments.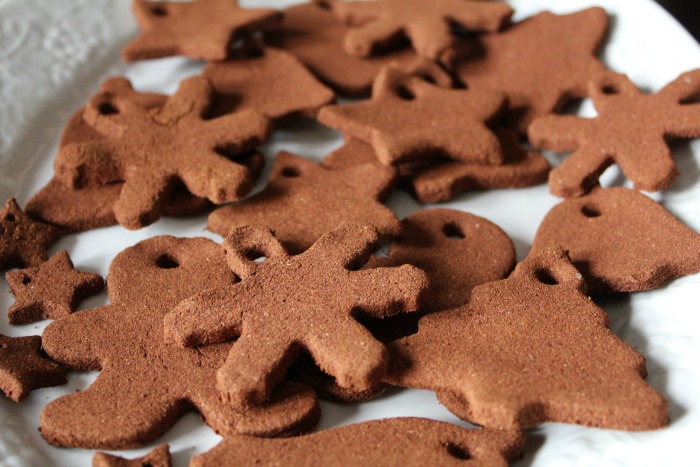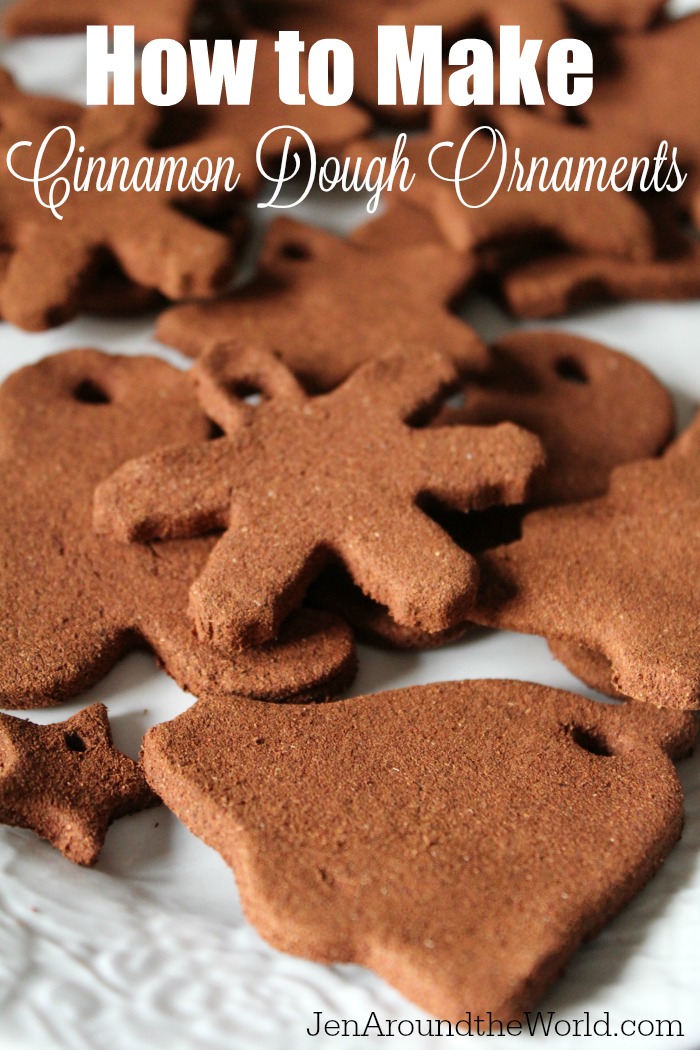 You only need 2 ingredients to make these and they are as simple as mixing the two ingredients together, rolling out the dough and using your favorite cookie cutters to make these fun ornaments.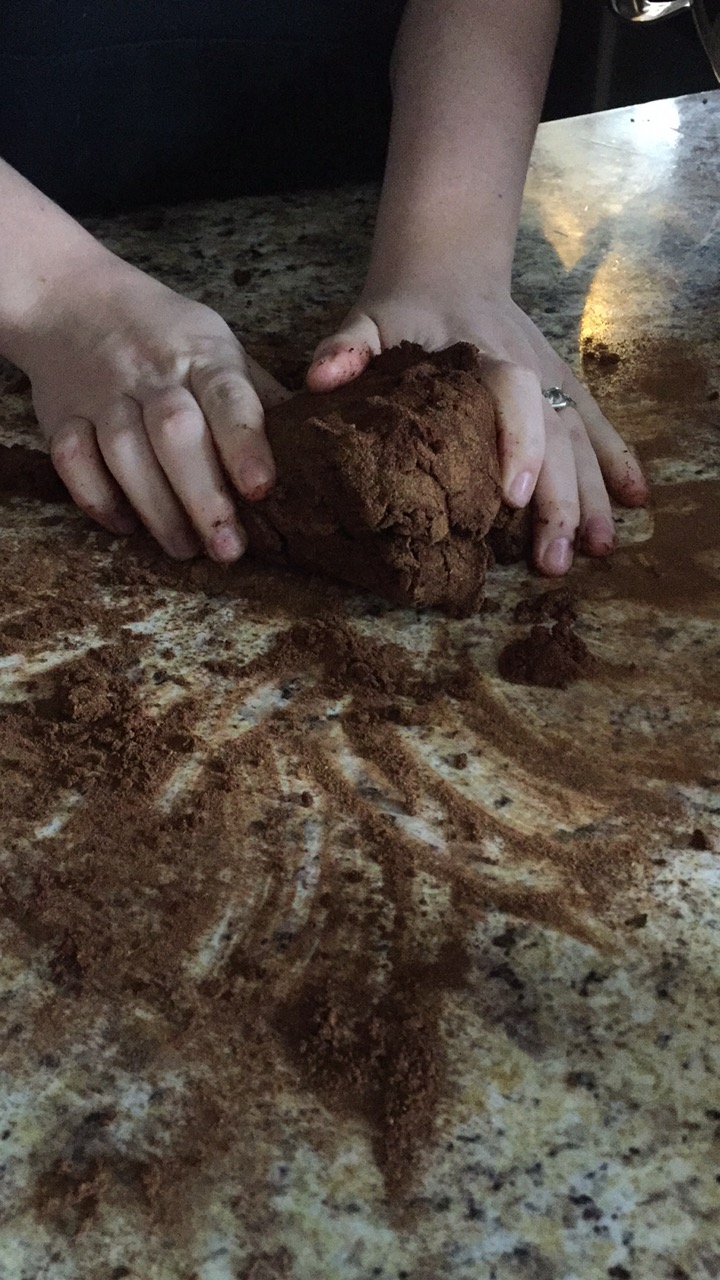 You can bake them or you can let them air dry. Air drying takes the longest, and baking them makes your house smell amazing.
How to Make Cinnamon Dough Ornaments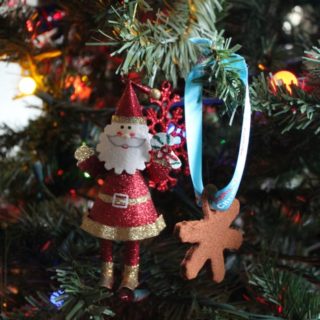 Ingredients
3/4 cup applesauce
2 bottles, 2.37 oz. each McCormick® Cinnamon, Ground
Cookie cutters
Drinking straw
Colorful ribbon
Instructions
Preheat oven to 200°F. Mix applesauce and cinnamon in small bowl until a smooth ball of dough is formed.
(You may need use your hands to incorporate all of the cinnamon.)
Using about 1/4 of the dough at a time, roll dough to 1/4-inch to 1/3-inch thickness between two sheets of plastic wrap.
Peel off top sheet of plastic wrap. Cut dough into desired shapes with 2- to 3-inch cookie cutters. Make a hole at top of ornament with drinking straw or skewer.
Place ornaments on baking sheet.
Bake 2 1/2 hours. Cool ornaments on wire rack.
(Or, to dry ornaments at room temperature, carefully place them on wire rack. Let stand 1 to 2 days or until thoroughly dry, turning occasionally.)
Insert ribbon through holes and tie to hang.
Then. when they are done, simply run the ribbon through and hang on your Christmas tree!
My daughter loves making these. She's been making them since she was about 5 years old. It is a Christmas tradition that we will share for as long as I am alive. And one day — I get to do this with my grandkids. I cannot wait!
What is one of your favorite Christmas traditions?