I love making delicious summer drinks. One of my favorites happens to be this Copycat Sonic Lemonberry Slush. Today I am going to be sharing with you a round-up of so many great strawberry drinks and smoothies.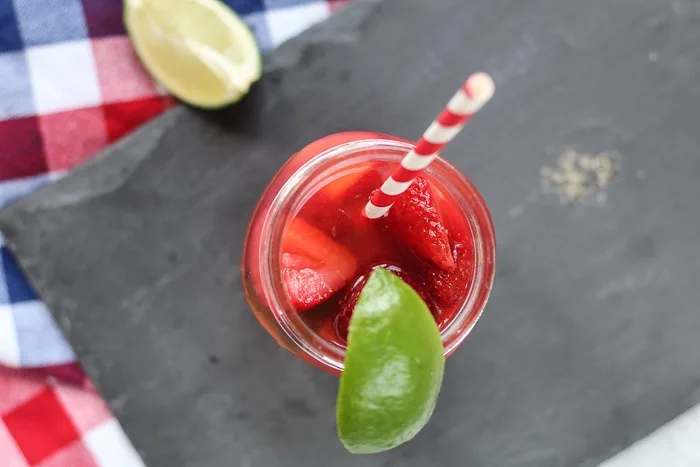 Strawberries are versatile and can be used in so many ways. A lot of times, we will take leftover strawberries and freeze them and turn them into ice cubes in our strawberry drinks which gives them an even fruitier taste.
The Best Strawberry Drinks and Smoothies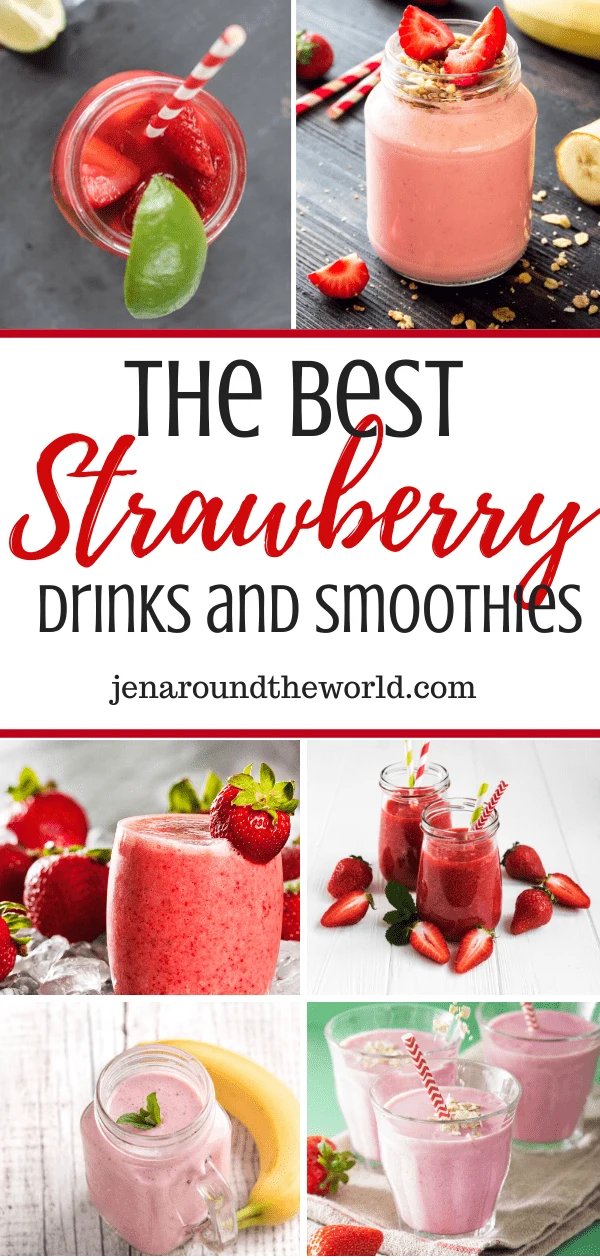 This list includes some alcoholic drinks, some non-alcoholic (which makes it perfect for kid-friendly drinks), and the best milkshakes and smoothies you will find on the Internet.
I hope you really enjoy this list and can find some new strawberry beverages to drink this Spring and Summer
Strawberry Drinks
This is a list of delicious drinks featuring beautiful ripe, red strawberries.