We love making our own homemade jams and jellies at home. The summertime is my favorite time for making some delicious homemade jams — especially when the fruit is plentiful.
I gathered up some of my favorite blogger friend's recipes and have a whole slew of delicious jams and jellies to share with you below.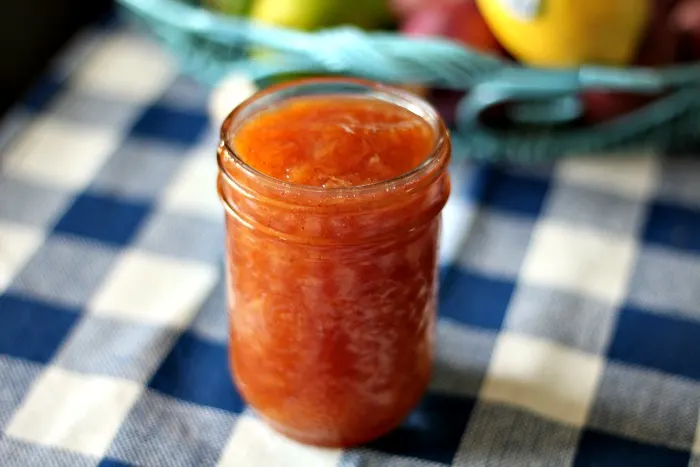 Equipment Needed for Making Jams and Jellies
If you are going to attempt to make your own homemade jams and jellies, there are a few things you will need. Most jams and jellies don't need much, but there are a few pieces of equipment that will make your life easier.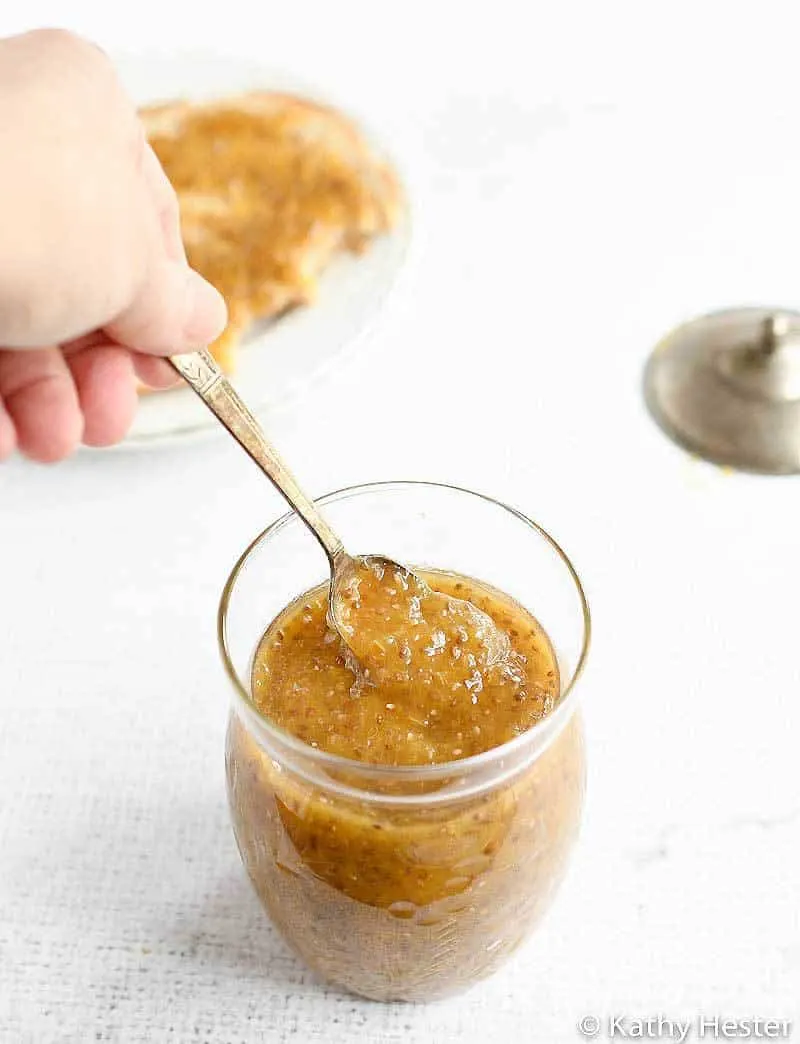 A Few Canning Tips Before You Get Started
Ball Canning is my favorite place to go for canning tips. Here are a few things you might want to know before getting started —
Always wash fruits or vegetables under cold, running water rather than soaking them. This is especially important when cleaning fresh berries and delicate fruits that have a tendency to absorb moisture.
Cut, crush, or juice produce exactly as stated in the recipe to help maintain the correct balance between ingredients.
Measure the full amount of sugar listed in the recipe. If you wish to use less sugar, use a recipe specifically developed to get the taste you want.
When using commercial juice from concentrate or a bottle, use only unsweetened, no calcium-added juice unless otherwise stated in the recipe.

Homemade Jams and Jellies Roundup You Can Make at Home
Homemade Jams and Jellies Roundup You Can Make at Home
If you are looking for the perfect jam or jelly recipe, this is the list you need for sure!