These 5 hidden gem restaurants in Kentucky need to be on your radar when you pass through!
Tucked away in this beautiful state I live in are some amazing restaurants.
I have had the privilege to eat at a few so today I thought I would share with you my 5 hidden gem restaurants in Kentucky.
These are not in any particular order, but I will share my love of each one with you.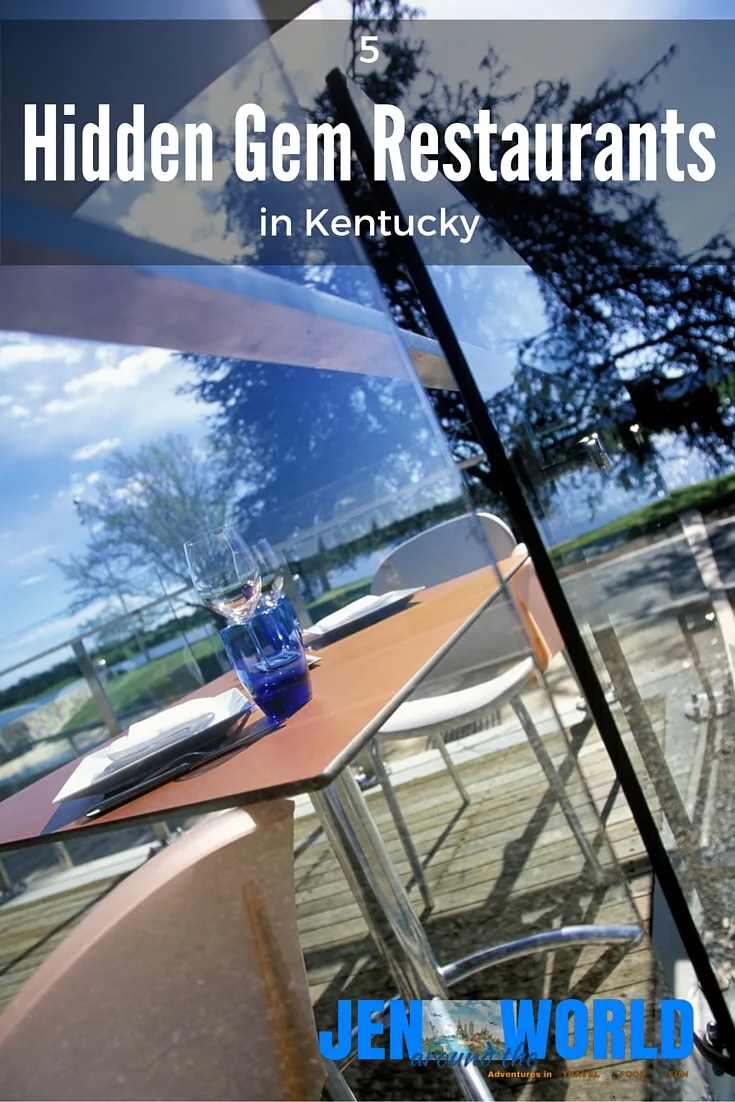 5 Hidden Gem Restaurants in Kentucky
#1 Belew's Dairy Bar
Okay — this is, hands down, my absolute favorite restaurant ever. I have been coming to this little dairy bar since I was about 3 years old.
This little gem of a restaurant is tucked away on Highway 68 down at Land Between the Lakes in Aurora, KY. You won't be able to miss it if you visit because of the iconic ice cream cone sign out front.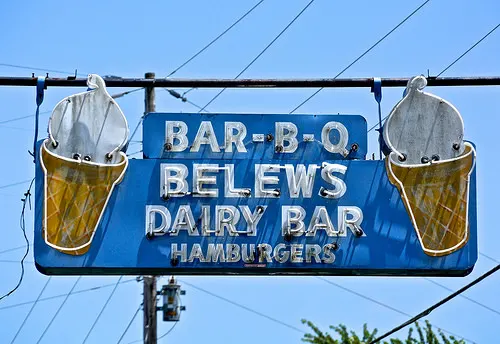 They are only open from April-October and serve burgers and other yummy foods. There is nothing really spectacular about this place that makes it stand out, but those burgers will have you drooling for more.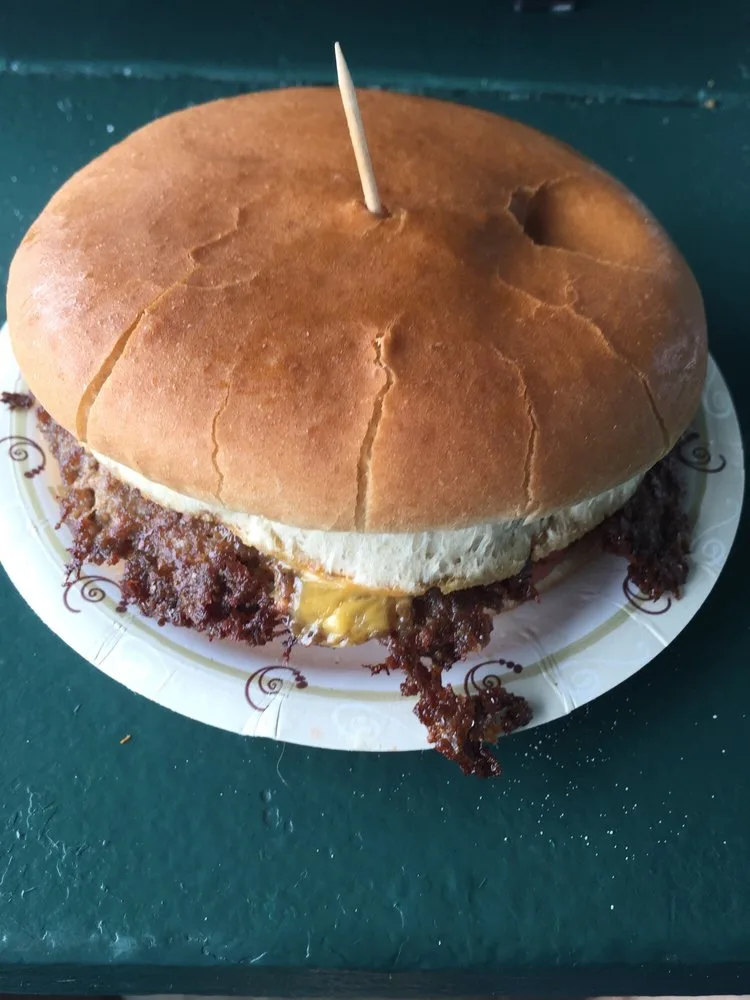 Crusty edges, buttered toasted bread, and ooey-gooey melted cheese. Seriously — we buy them by the sackful when we visit there.
#2 The Trustee's Table at the Shaker Village in Harrodsburg
I recently got to visit the Shaker Village and immediately fell in love with The Trustee's Table Restaurant located on the property.
The food here is farm-to-table and is absolutely delicious and fresh.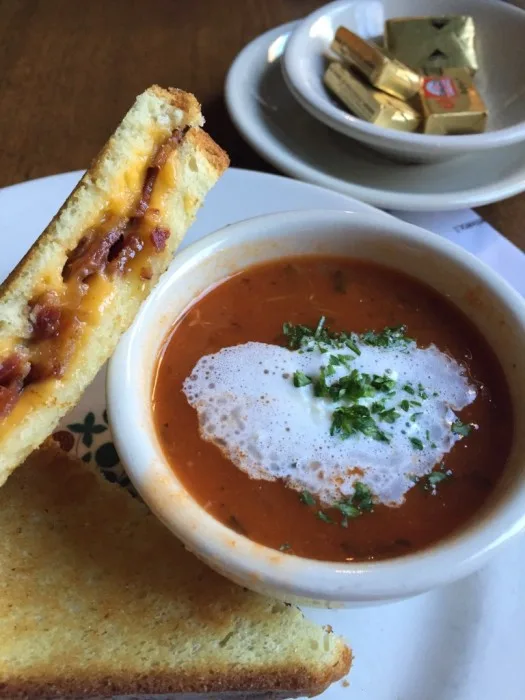 They serve breakfast, lunch, and dinner, and I had a taste of all 3, and they were all equally delicious. The lunch was as simple as a bowl of roasted tomato soup and grilled cheese sandwich — but oh my stars — so simple and delicious.
#3 Patti's 1880s Settlement
Now, I live just minutes from Patti's 1880s Settlement and let me be the first to tell you how amazing the food here is. They are known for their 2″ porkchop which is better than any steak I have ever put in my mouth.
They serve bread at the table in a flower pot and it is served with a yummy homemade strawberry butter — and their mile-high pies are the best I have ever had in my entire life.
You are taken back in time when you visit here. The staff all dress from the 1880s and the whole area where the restaurant is located has all kinds of things to see and do.
The best time to visit here is during Christmas– they really light it up.
#4 Flamingo Row in Paducah
We discovered Flamingo Row one day when I was searching for new restaurants to try in our area. They offer a Caribbean feel atmosphere and all the food here is so scrumptious.
They have this amazing shrimp dish that always has me wanting to lick the plate afterward. What? You've never licked the plate before? Me either — but that doesn't mean I haven't wanted to.
#5 Mad Mike's Burgers in Hebron
When we visited the Creation Museum 3 years ago, we took to Yelp to find a good restaurant in our area. We pulled up to this empty parking lot which always leaves us wondering if it is really good or not, considering there is NO ONE there, but Mad Mike's was above and beyond delicious.
They have a specialty menu full of burgers, chicken sandwiches, and dogs. So so good!
Now that you know my top 5, have you visited any restaurants in Kentucky that are MUST stop at choices? I would love to hear about them in the comments!