I was invited to a media event as part of #BloggingBranson sponsored by Stone Castle Hotel & Conference Center. My movie ticket at the Branson IMAX Entertainment Complex was provided at no cost to me.
All thoughts, opinions, and ideas are my own!
I am a die-hard movie junkie. I love getting lost in whatever crazy rom-com is coming out, or the most action-packed thriller there is.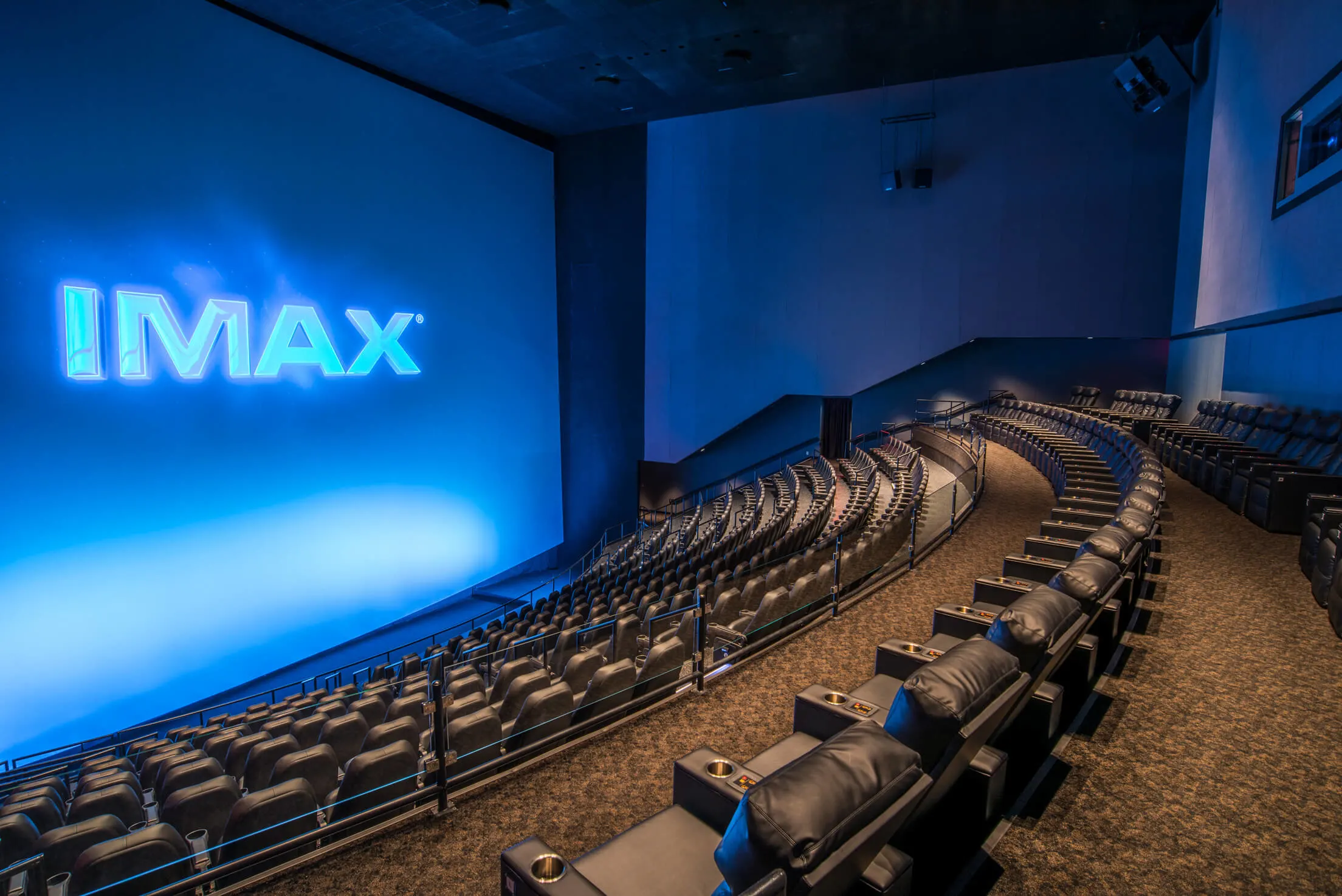 Photo Credit: Branson IMAX
After eating our delicious Italian Nachos at Florentina's, we were informed that we would be spending an afternoon at the Branson IMAX Entertainment Complex during our #BloggingBranson trip. Needless to say, I was pumped!
I have never been to an IMAX theater before and was really excited about getting to see a movie in the #1 Branson cinema. We had no idea what we were seeing until the day of our visit, but soon the surprise was out — we were going to see Shazam!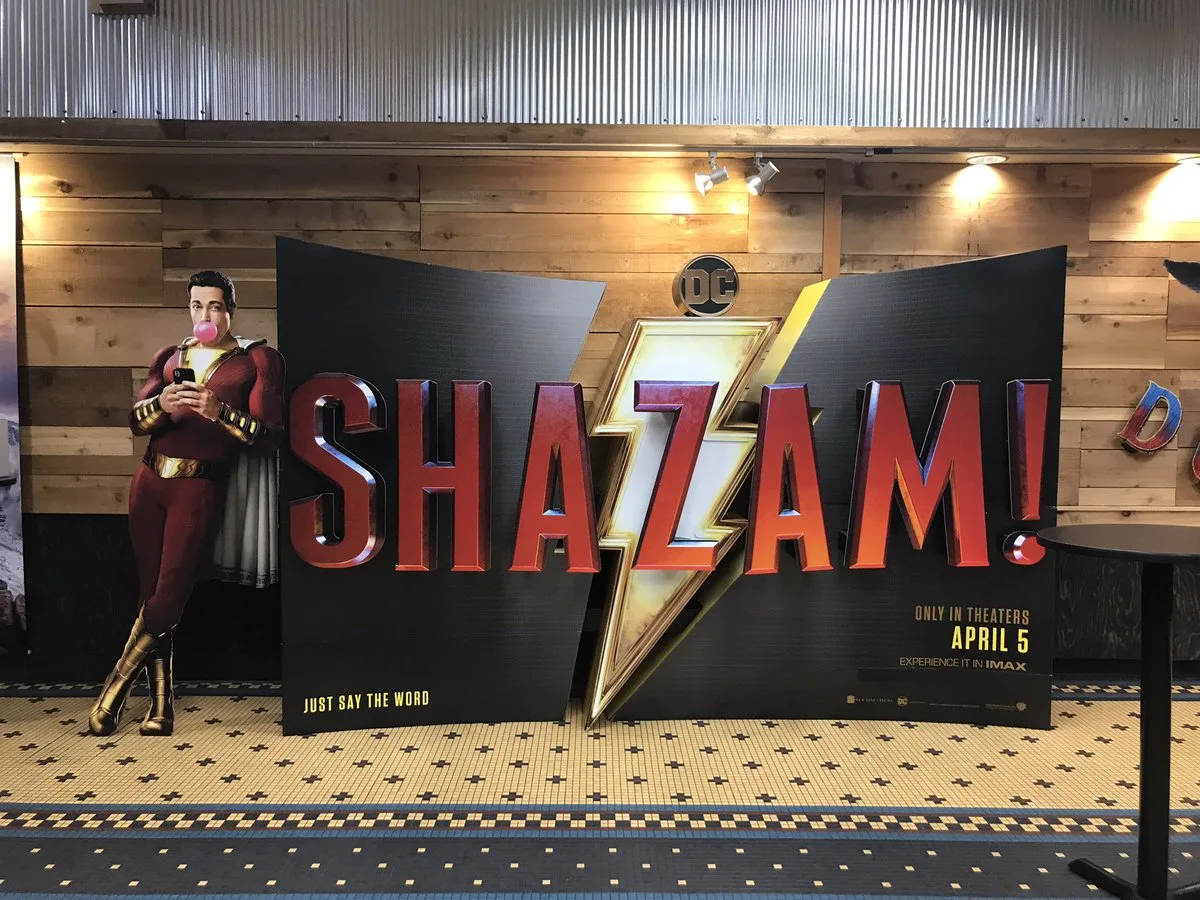 Not only is the Branson IMAX Entertainment Complex a great place to watch a movie on one of the biggest movie screens ever, but there is something for everyone there.
The Biggest IMAX Screen You've Ever Seen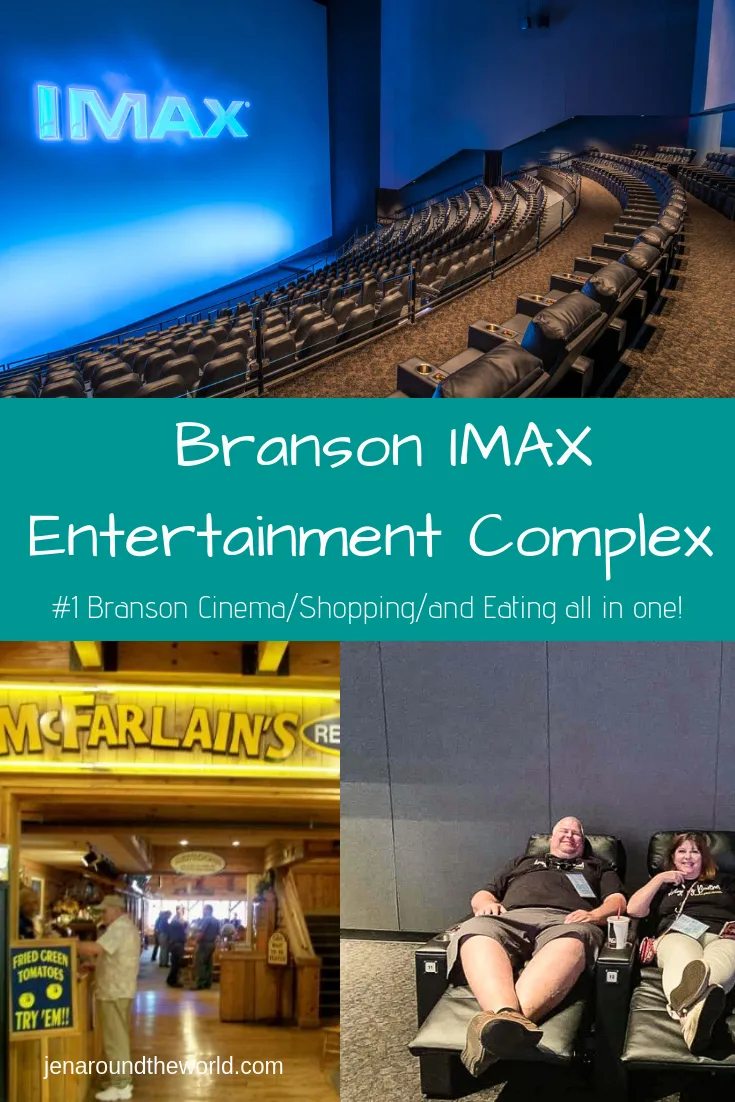 The cool thing about this particular IMAX screen is that it was designed with you and me in mind and our enjoyment of watching a movie on the big screen.
It has dual 4K laser projection systems that are equipped with a new optical engine and suite of proprietary IMAX technologies capable of projecting an image that fills the entire IMAX screen with maximum resolution and sharpness, unparalleled brightness.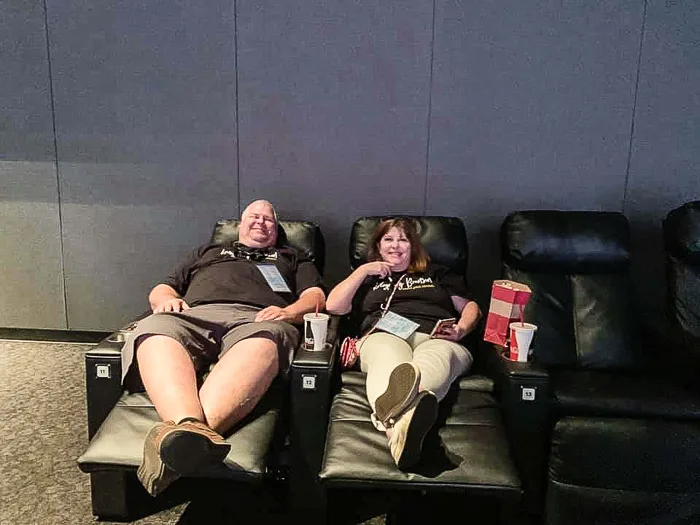 When I tell you that it was like watching a movie while at the drive-in, just crisper and brighter, I mean it.
The system at the Branson IMAX also includes IMAX's next-generation, 12 channel sound technology that delivers even greater power and precision. IMAX with Laser delivers audiences unprecedented levels of brightness, contrast, color, and sound.
3 choices for seating
The seating is amazing. They have 3 options to choose from. All seats recline, but the VIP seating is the best option in my book. It costs around $20 per seat but you get to completely relax and chill while watching a movie.
I kicked back with my popcorn and soda and thoroughly enjoyed my first IMAX experience — and I am so glad it was at Branson!
Little Opry Theater
Another great option for watching a great show is the Little Opry Theater. They offer live theater with local talent featuring shows such as A Tribute to John Denver, The Glen Campbell Songbook, George Strait Tribute, Sons of Britches, and more.
Shop Before or After You Eat
The cool thing about the Branson IMAX Entertainment Complex is that everything is completely indoors, making it a perfect place to go when the weather is not cooperative (cause let's face it — some days it's just rainy). In fact, the day we went, the weather was kicking up a bit and looked like it was going to rain.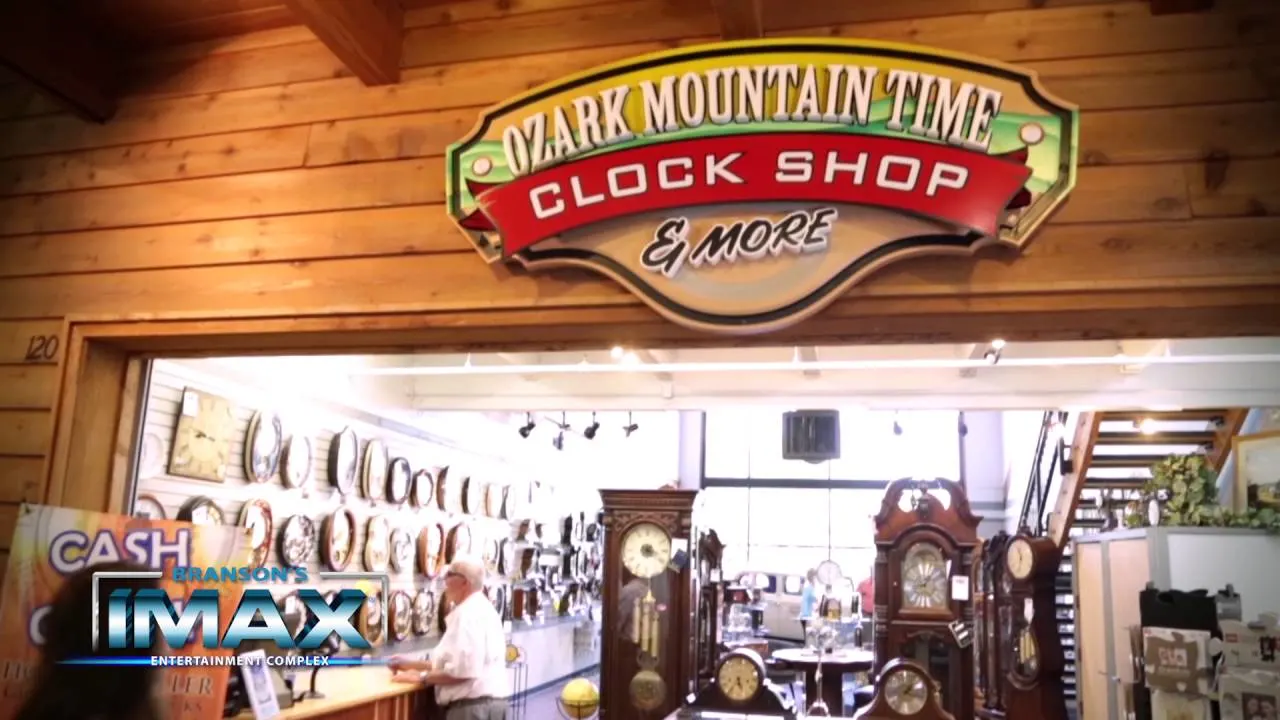 Photo Credit: Branson TV
But no fear — inside the complex are tons of fun places to shop! I found all kinds of super cute cat things for my daughter at one shop, as well as a cool clock shop, a health store, and more.
There is literally something for everyone here.
Other shops include The Shadow Box that offers collectibles, As Seen on TV, Tuning Element store as well as Legacy & Legend Gifts and a quilt store, toys, and games, and so much more!
Eat Dinner While You are at the Branson IMAX Complex
Located right inside the complex is the very famous McFarlains Family Restaurant. McFarlains Family Restaurant is known for their delicious homemade pies and those very popular fried green tomatoes.
Inspired by the IMAX adventure Ozarks Legacy & Legend, McFarlain's Family Restaurant is a Branson exclusive. You won't find another full-service dining restaurant like this.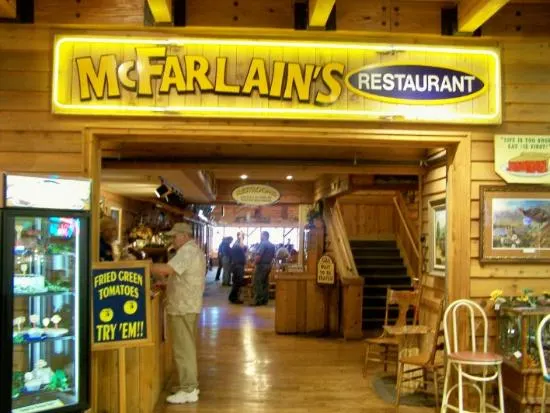 Sadly, we did not have enough time to eat here, but if we did, I would have totally gotten a plate of those fried green tomatoes for myself.
Additional dining includes an ice cream shop, popcorn, drinks, and snacks for the show, and delicious fudge.
As I said, there is truly something for everyone here to see and do. If you are visiting Branson, be sure and plan an afternoon of family fun, watch a great movie (they have some of the newest Hollywood Hits in the Elite Cinema) and have dinner as a family. It's the perfect way to end the day.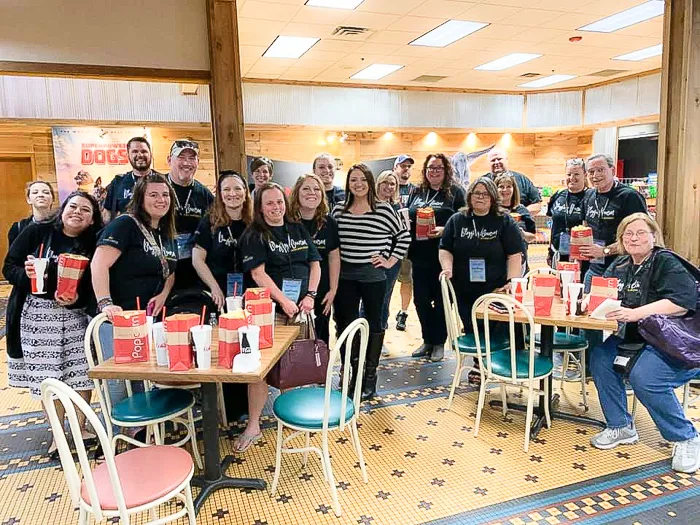 Branson IMAX Entertainment Complex is located at:
3562 Shepherd of the Hills Expressway
Branson, MO
417-335-4832
Website: Branson IMAX Entertainment Complex
Interested in reading more about Branson? Check out these posts!
Silver Dollar City
5 Reasons You Should Visit Branson