This easy homemade lime curd takes about 10 minutes to prepare and is AMAZING!
I have this addiction to all things curd related. Let me explain. Whether it is lemon curd, lime curd, or mango curd — I love it. There is just something about that sweet and tart bite. In fact, it's so good, I love to eat it with a spoon.
Instead of paying $4 a jar and breaking the bank, I decided to make my own.
Now you can too!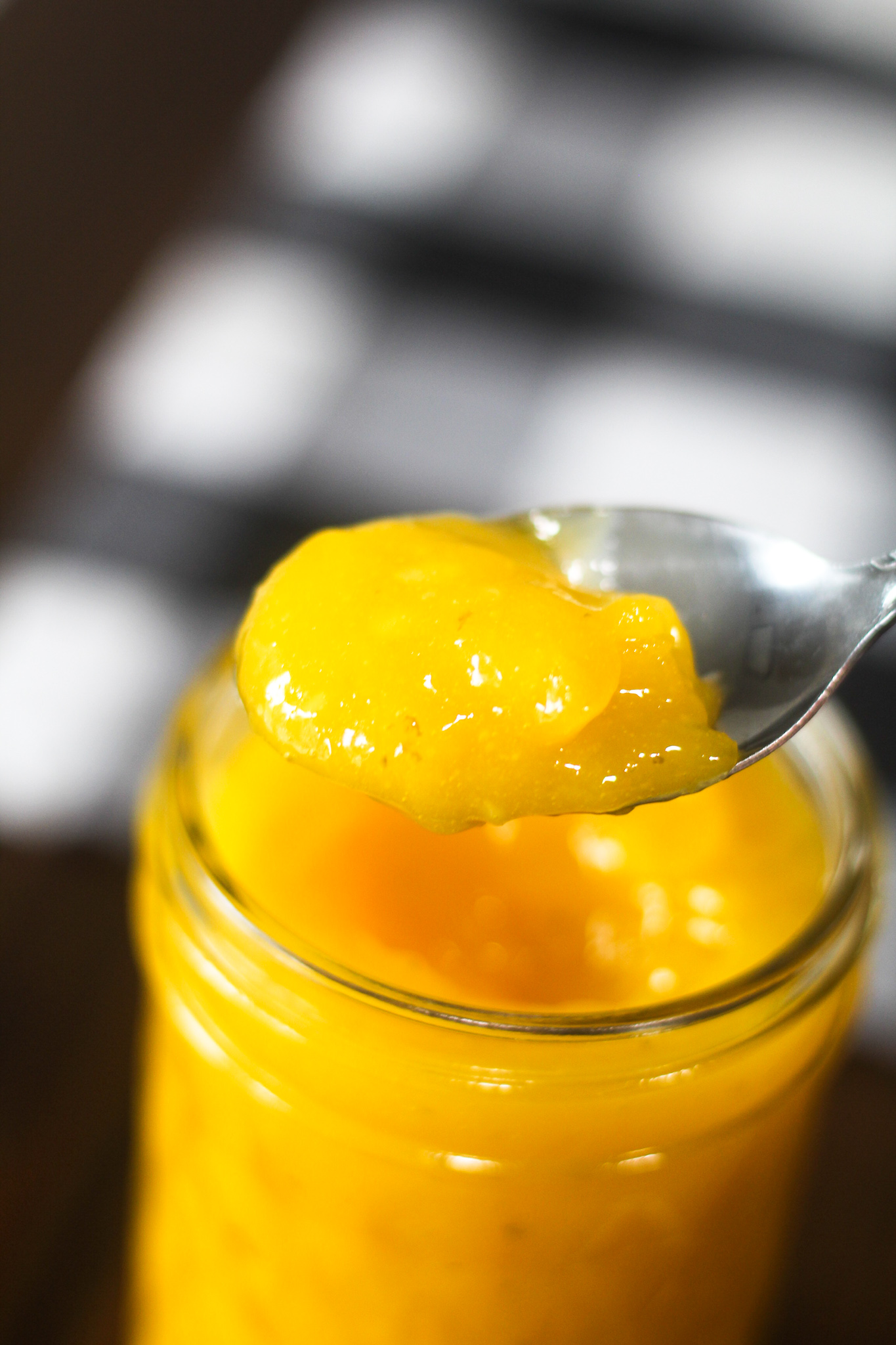 Curd is one of those things that you don't realize you love until you try a spoonful. Thicker and creamier than jam or jelly, it's got the consistency of a pudding, but it's much better.
This recipe is so simple, so easy, and so essential. It's done in under 10 minutes. You only need a handful of ingredients.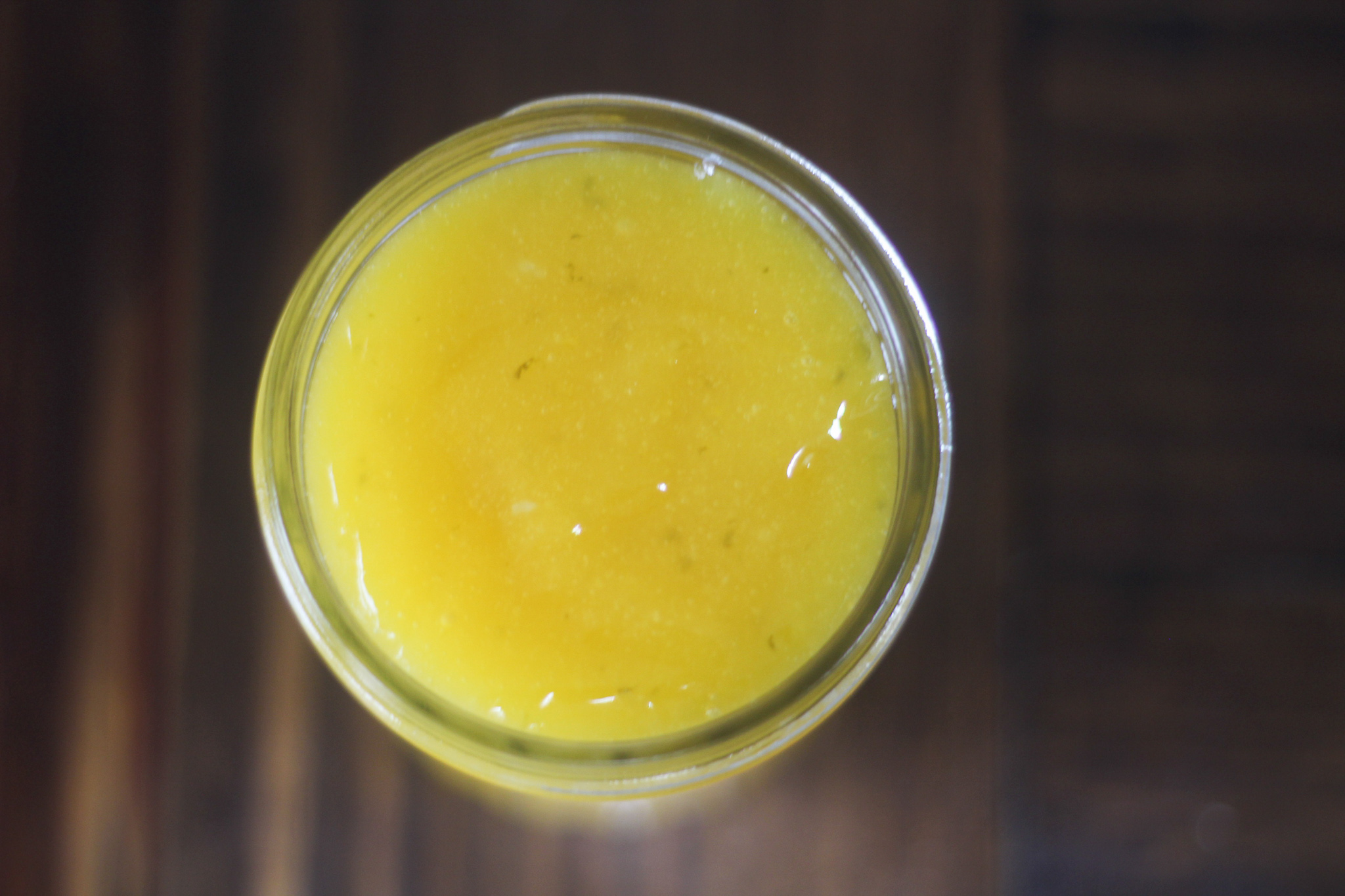 The basics of homemade lime curd include eggs, sugar, lime juice, and zest as well as butter. You cook the eggs, sugar, and juice together until it thickens, then add the butter. The butter gives it creaminess and lots of depth.
What Can I Use Lime Curd For?
If you have heard of my amazing Pioneer Woman Lemon Bars and have made them, then you are going to flip over this lime curd recipe.
The thing I love about lime curd is that you can literally use it anywhere! I add it to my cookies, toast, as a dip for sweet bread, and more.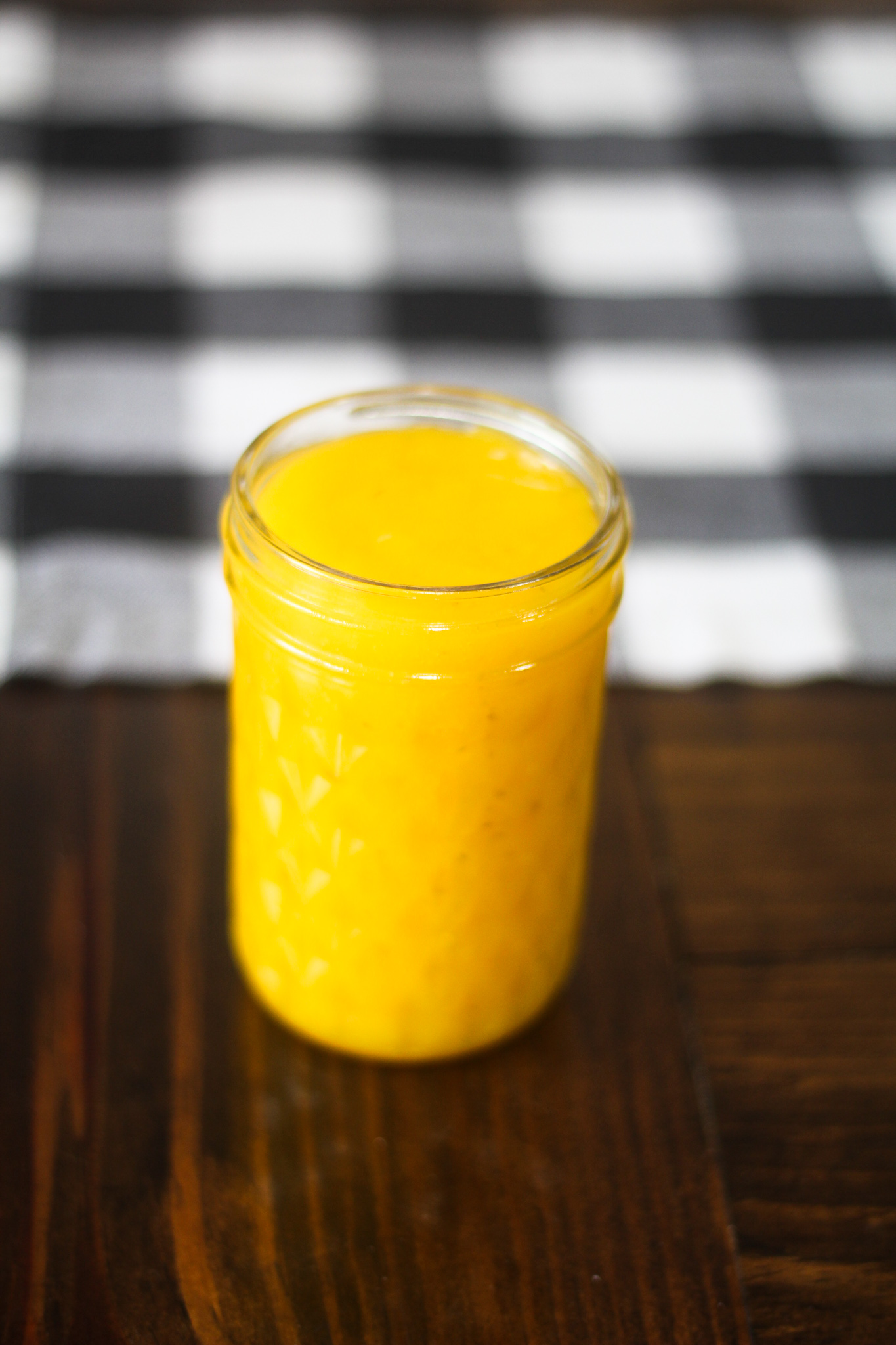 Make sure that you use real limes because you are going to need both the zest and the juice. For the lime zest, you will need to purchase a lime zester.
Most people make their curd in a double boiler. But, if you are careful and you keep a close eye on it, you can do it over direct heat. However, the recommended way is in a double boiler.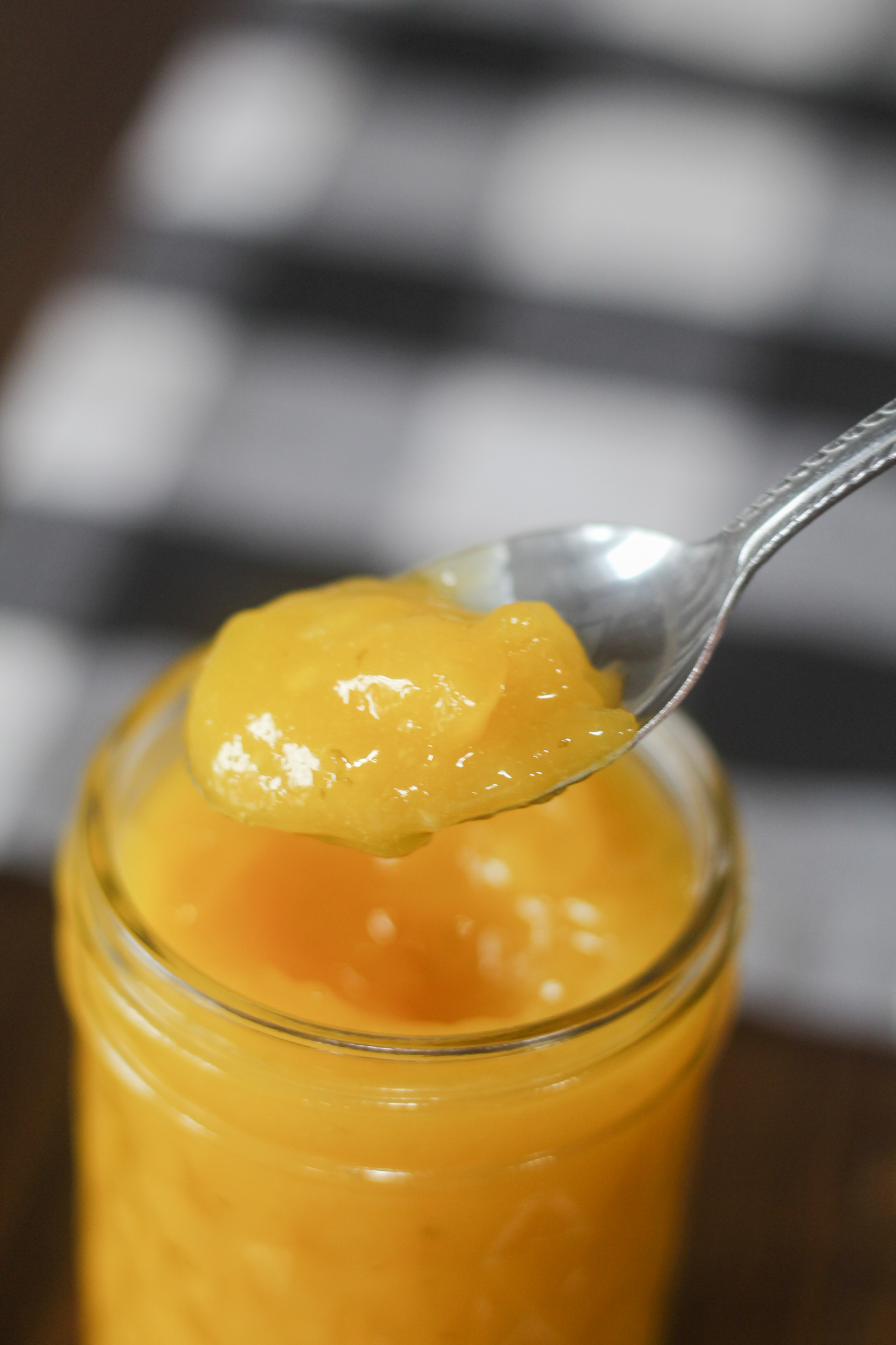 Check out these other delicious lime-flavored recipes
Yield: 2 cups
Easy Homemade Lime Curd
This lime curd recipe only needs 5 simple ingredients and only takes 10 minutes to cook.
Ingredients
4 large egg yolks
2/3 cup sugar
1 Tablespoon lime zest
1/3 cup fresh lime juice
1/8 teaspoon salt
6 Tablespoons butter softened to room temperature
Instructions
Fill the bottom portion of your double boiler with 1-2 inches of water.
Place the stove on high heat. Once the water begins to boil, reduce to low heat to keep the water at a simmer.
Take your egg yolks, sugar, zest, juice, and salt and put them in the top portion of your double boiler.
Using a whisk, thoroughly blend everything together and then continue to whisk as the curd cooks.
You will want to continually whisk because you do not want your egg yolks to curdle.
Whisk and cook until the mixture becomes thick like pudding, which should take about 10 minutes.
If the curd isn't thickening, turn up the heat a bit to medium-low and constantly whisk.
Once the curd has thickened, remove the pan from the heat.
Cut the butter into 6 smaller pieces and stir into the curd.
The heat from the curd will melt the butter. Pour curd into a jar with a lid and place in the fridge.
The curd will continue to thicken as it cools. You can refrigerate the curd for 10 days.
Nutrition Information:
Yield:
20
Serving Size:
1
Amount Per Serving:
Calories:

75
Total Fat:

5g
Saturated Fat:

3g
Trans Fat:

0g
Unsaturated Fat:

2g
Cholesterol:

56mg
Sodium:

55mg
Carbohydrates:

7g
Fiber:

0g
Sugar:

7g
Protein:

1g