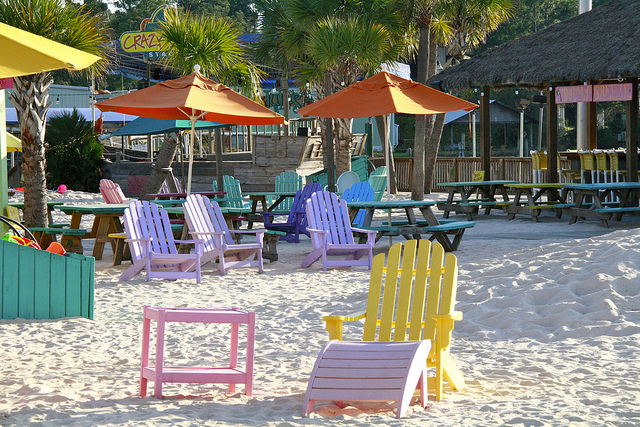 If you're reading this, you're probably like me. Our family loves a getaway trip, but it can be a struggle to afford a summer travel trip. But don't worry! I think that my travel ideas will help you to keep your budget intact and still get away with the family.
There are plenty of fantastic places around the good old U.S.A that are well worth checking out which will fall within your budget!
5 Travel Ideas That Won't Break the Bank
1. Theme Parks Like Cedar Point
We took our youth group to Cedar Point a couple of years ago and man was it a blast! You can save money by staying in an Air BNB or VRBO accomodation versus a hotel.
You can also save money by purchasing your tickets online ahead of time and bundling what you want to do. I would allot two days for the theme park because it is SO massive.
2. A Beach Trip is In Order
One of our favorite budget friendly trips is to the Gulf Shores area where we hit the beach and stay there.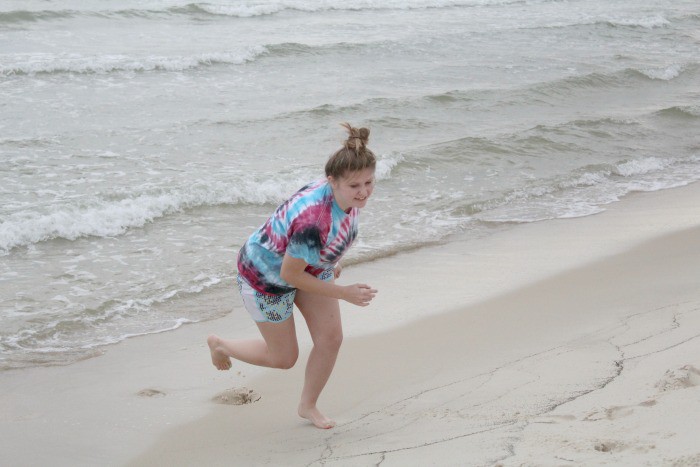 My best tip is the further you stay out from the main part of the city, the more money you will save. The condos and hotels are higher right in the heart of the city, but stay out farther and you can save a ton of money that way.
3. Smoky Mountains is a Must
A lot of people say that it is expensive to stay in the Smoky Mountains, but we have learned that you can save money and have a great vacation.
Try staying in a cabin with another family to share the cost OR find a hotel like the Margaritaville that offers a place to play and stay (and you never ever have to leave the area!)
4. Staycations are Great
I have learned that there are many areas within a couple of hours driving distance to where I live that are amazing and fun to see and do.
I live in Western, Kentucky, but just about 3 hours from me is a small town called Harrodsburg, KY that offers a fun and relaxing time right near where I live.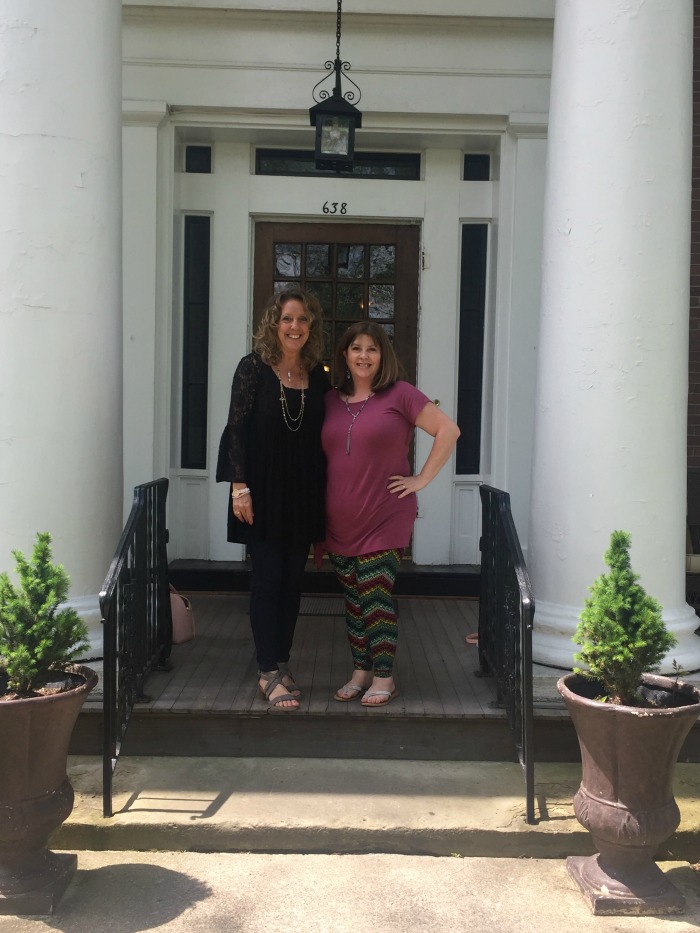 When taking a staycation, you can choose to stay in a bed and breakfast (which saves money) or a hotel. Be sure if you stay in a hotel, you use sites like Trip Advisor or Booking.com to save money.
5. Use Southwest to Book a Trip
I've been looking at all the amazing places to travel when Southwest offers their flights for $70-$100 round trip. For me, that is such a great price — and when I use Southwest to book those hotels and flights, I save money in the process.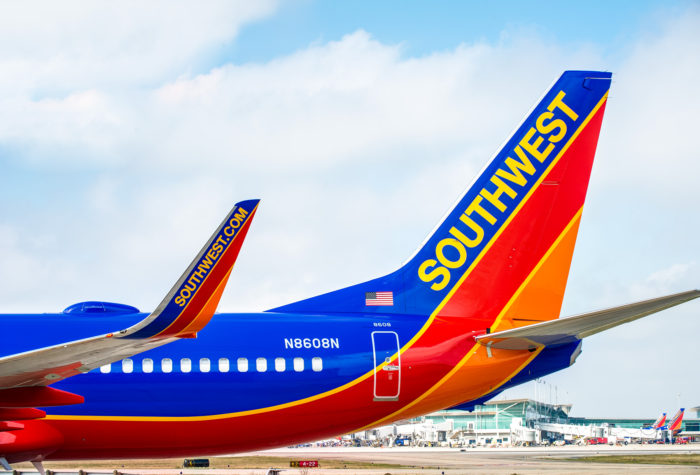 This summer I am going to Atlanta — and my trip basically is costing me $70 for the flight, and about $200 for the Air BNB.
As you can see, there is always a way to save money and have the kind of summer travel trip you've always wanted. Don't be afraid to plan your next vacation. Do your research, save money in the process and have a great time with the family!