These warm winter beach vacations will get you in the mood to travel this year!
Here in Kentucky, the weather is going through menopause. It's making me wish I was at the beach right now.
A lot of the people in my community migrate further South when the weather turns cold to the perfect Florida destinations and Alabama beaches. The more I live here, the more I understand why.
Since I am craving a beach getaway right now, I thought I would share with you some of my very favorite beaches and the ones that make the best winter beach vacations ever.
Which beach is your favorite?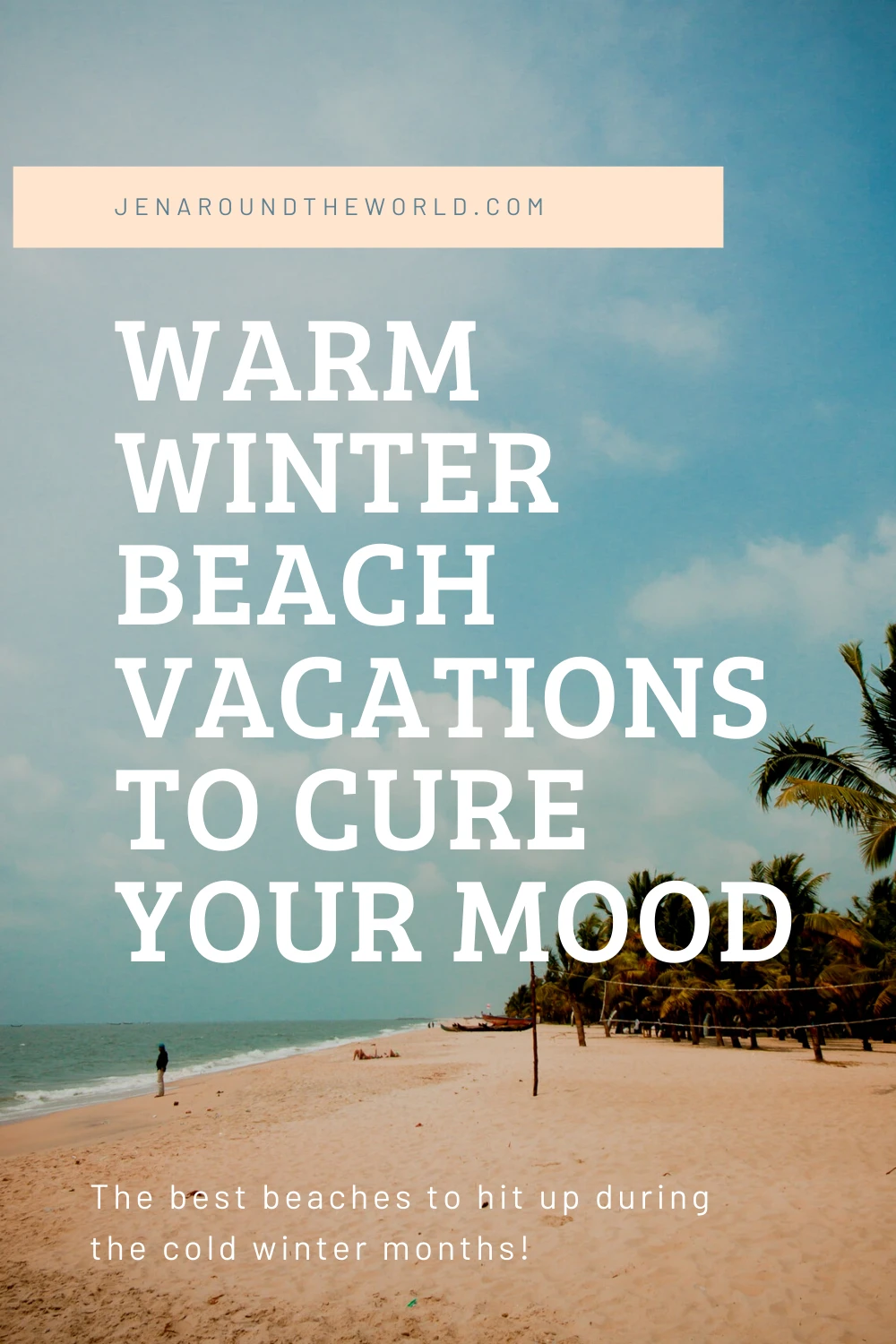 Gulf Shores and Orange Beach, Alabama
One of my all-time favorite beaches to visit are the ones in Gulf Shores and Orange Beach.
This beach offers so much entertainment from ziplining, dolphin watching on a catamaran, beachfront properties, art classes, relaxing on the beach and beach houses with personal pools.
The food here is amazing (don't believe me? Check out this post with over 30 amazing places to eat in Gulf Shores).
A vacation here is nothing short of a miracle. The prices are budget-friendly and you will come back from the beach all relaxed and ready to conquer the world.
Dauphin Island, Alabama
This past year when we took our annual beach trip, we decided to give a different beach a try and we stayed on Dauphin Island.
What we loved about this particular beach is that the entire island is pet-friendly, making it a great place for Tucker to visit.
Not only that, but the beaches are LOADED with sea glass and seashells. We walked the beach every morning and every evening and left with a 55-gallon cooler full of shells and sea glass.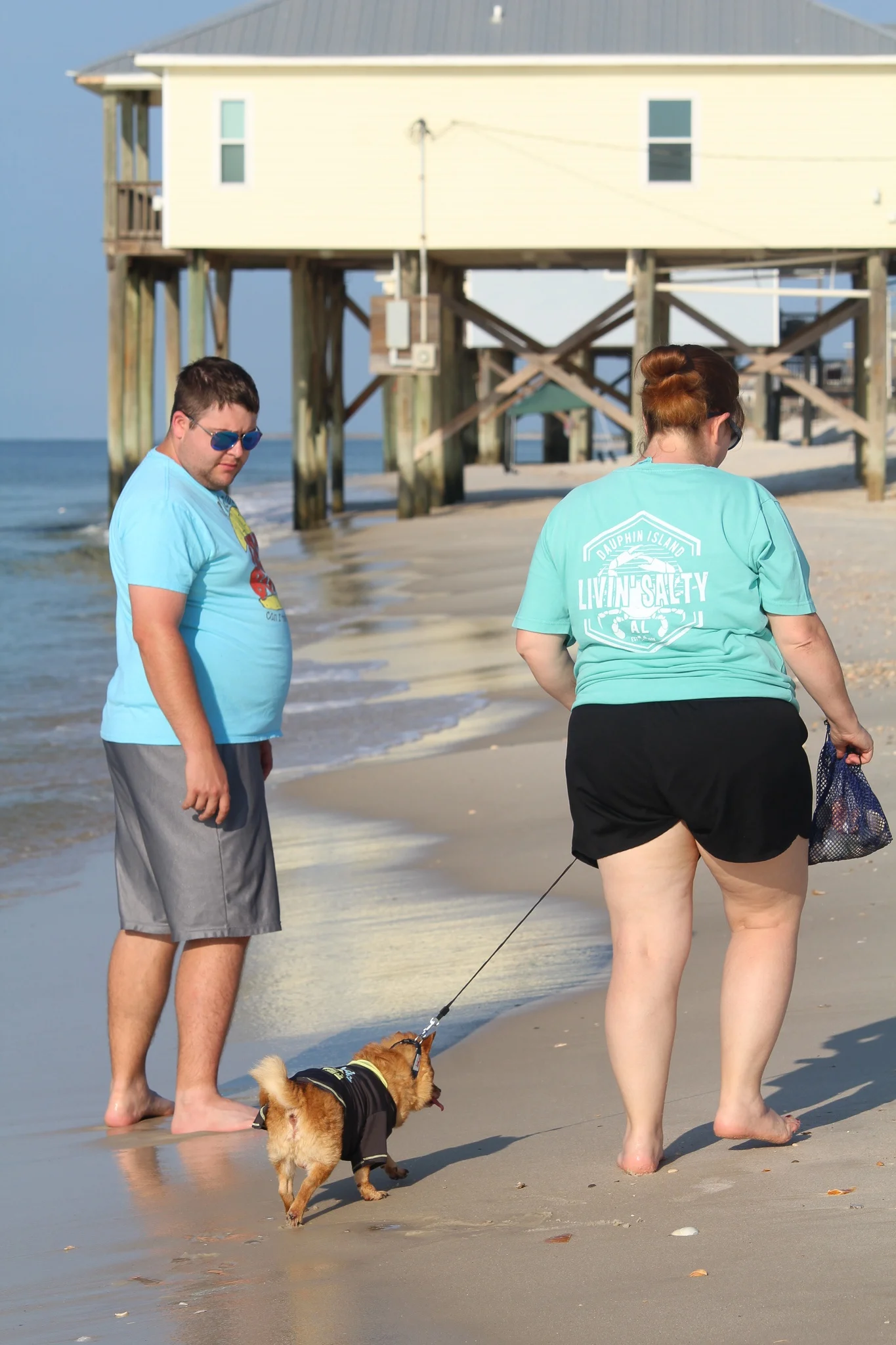 They offer a public beach on Dauphin Island on both the east and west ends of the beach, but our favorite was renting a beach house from Vacasa and staying right on the beach. We were only a few steps away from the beach and it was so amazing.
Sanibel Island, Florida
Now, I have not been to Sanibel Island yet, but I have heard nothing but amazing stories about their gorgeous beaches and delicious food.
Sanibel Island reminds me a lot of Dauphin Island. At roughly 15 miles long and 5 miles across at its widest, Sanibel Island may be small but it is rich with an interesting history, abundant landscape, and lots of exquisite beaches.
There is a lot of shopping, excursions, tours you can take, biking the island and more.
From what I have heard also, the food here is fantastic and cannot be beaten by other islands. That alone makes me want to visit here!
St Simons Island, Georgia
I just added St. Simons Island in Georgia to my bucket list because it sounds like one of the most amazing beaches to visit.
One of four islands that make up Georgia's Golden Isles (a collection of barrier islands just off the southeastern coast), St. Simons is known for its centuries-old moss-draped oak trees, historical landmarks, and beautiful white-sand beaches.
While many people drive cars on the island, others choose to use golf carts instead because of the slow pace of life here.
On the island, you can see things like King and Prince Beach, plantations, the lighthouse, and Christ Church, originally built in 1820.
The scenery here is amazing from what I hear and you will not want to miss it at all.
Grace Bay Beach, Turks and Caicos
I am hoping that sometime this year, I get to take an all-inclusive trip to Turk's and Caicos and when I do, I am hitting up Grace Bay Beach. I have heard so much about the beautiful beach and clear blue water.
The postcard-perfect stretch of white and pink sand consistently lands international 'best of' lists for its impossibly turquoise waters, calm surf, and nearly year-round sunshine.
Why Choose a Winter Beach Vacation
Whenever we visit the beach, we usually choose either the fall or winter and that is for good reason.
No waiting in line for things: At this point in the season, most of the crowds are gone Go there when everybody else isn't, and you'll have the run of the place. Be sure to check with locals for attractions and such. Some shut down during the offseason, but most are open.
The sunsets are amazing: In high summer months, the sun doesn't set over the water, but in the fall it does. I have never seen such beautiful sunsets like the ones we saw when we were at Dauphin Island.
Perfect weather: During the fall and winter months, the weather is still warm at the beach, but not hot swelter weather like it is during the summer.
Special events: During the months when traffic drops off, many beach destinations hold festivals and fairs to draw tourists back. Check out the calendar on your favorite beach's website.
The Best Deals: Because it is the off-season for most beaches, you can score some amazing deals on beachfront properties and attractions.
Finally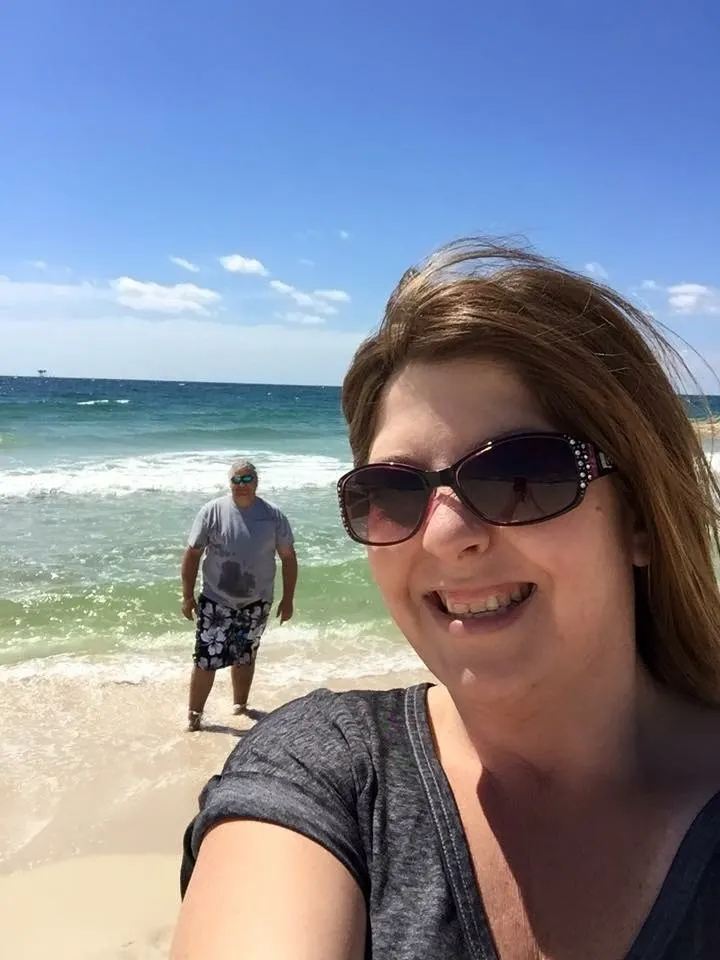 So now that you have all the info you need to plan the perfect winter beach vacation, head over to your favorite beach destination website and see what package deals you can score for your family!