Looking for one of the best lemon bars recipe ever? Look no further! Here are 35 recipes all in one place.
One of my favorite desserts is lemon bars.
In fact, one of my most popular posts on this is my Ina Garten's Lemon Bars. They have the perfect tart flavor, and that shortbread crust is amazing.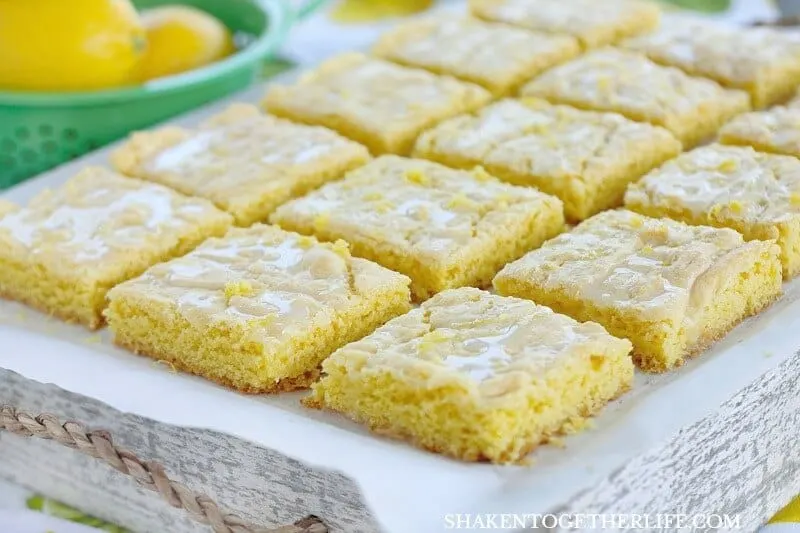 Since these are my favorite dessert, I hit up my blogger friends and asked them to share their favorite recipes as well. Of course, none will ever come close to my Pioneer Woman Lemon Bars recipe.
Here is what we come up with!
35 of the Best Lemon Bar Recipes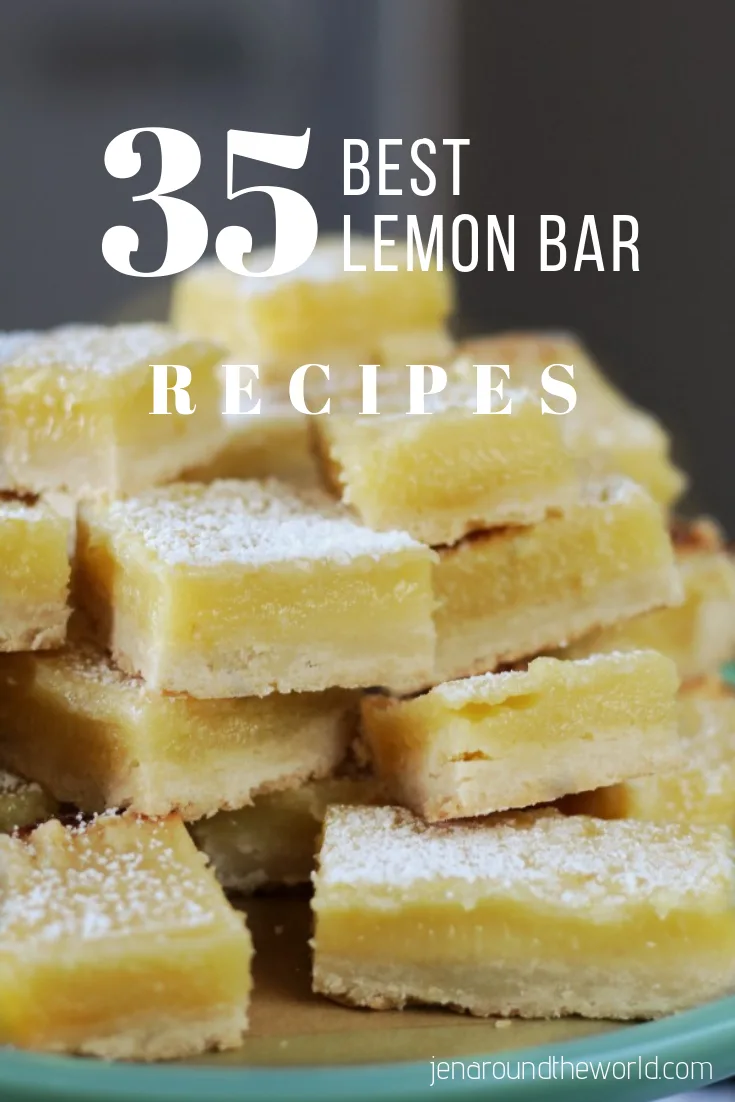 What can lemon do to your recipes?
I love cooking with lemon because it is so versatile. In fact, whether using the juice or the zest, lemons brighten and enhance the other flavors of a dish. You can use it in sauces and in salad dressing. It complements chicken and seafood well. You can also use them as a garnish and in cocktails and mocktails.
But my absolute favorite way to use lemons is in dessert dishes like the ones shared below!
Other lemon dishes you might want to try
Lemon Bars Round Up
These different takes on lemon bar recipes will have you making lemon desserts all year long.