This year has been a whirlwind of recipes here on Jen's Journey. I have baked my way through 2014 and little did I know that many of my recipes would sky rocket on Pinterest.
I have compiled all of the best recipes of 2014 and put them into this amazing collection for you to have on hand.
Be sure to check out the other years below of the best of the best here!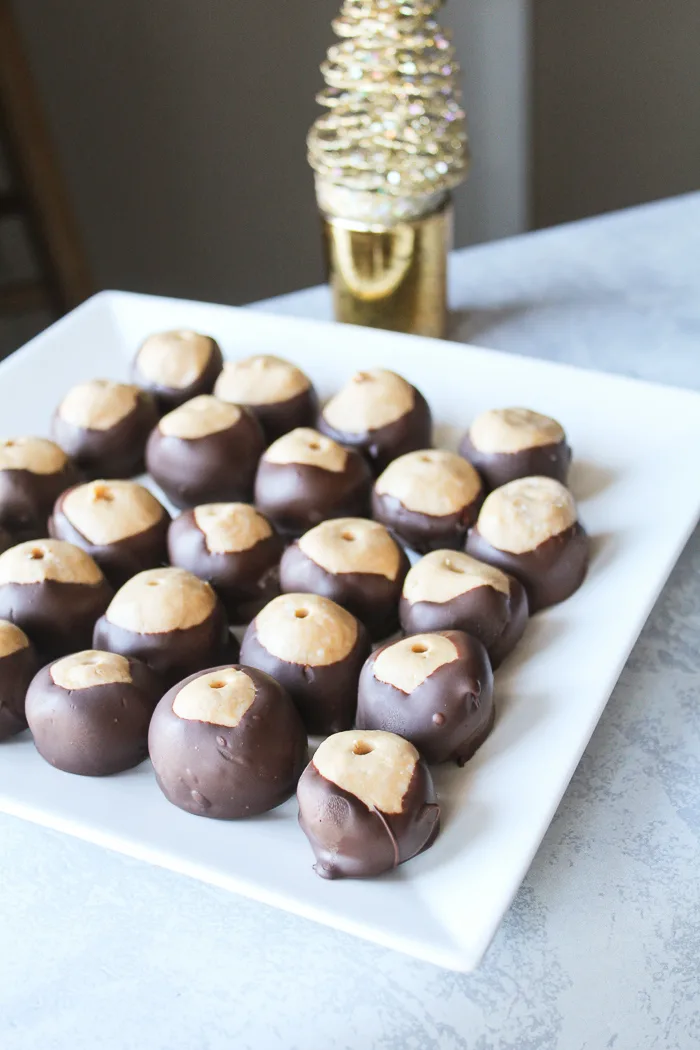 Best Recipes of 2014
Some of the most popular recipes on my site have been my Chocolate Peanut Butter Buckeyes, delicious one pot goulash, the perfect deviled eggs.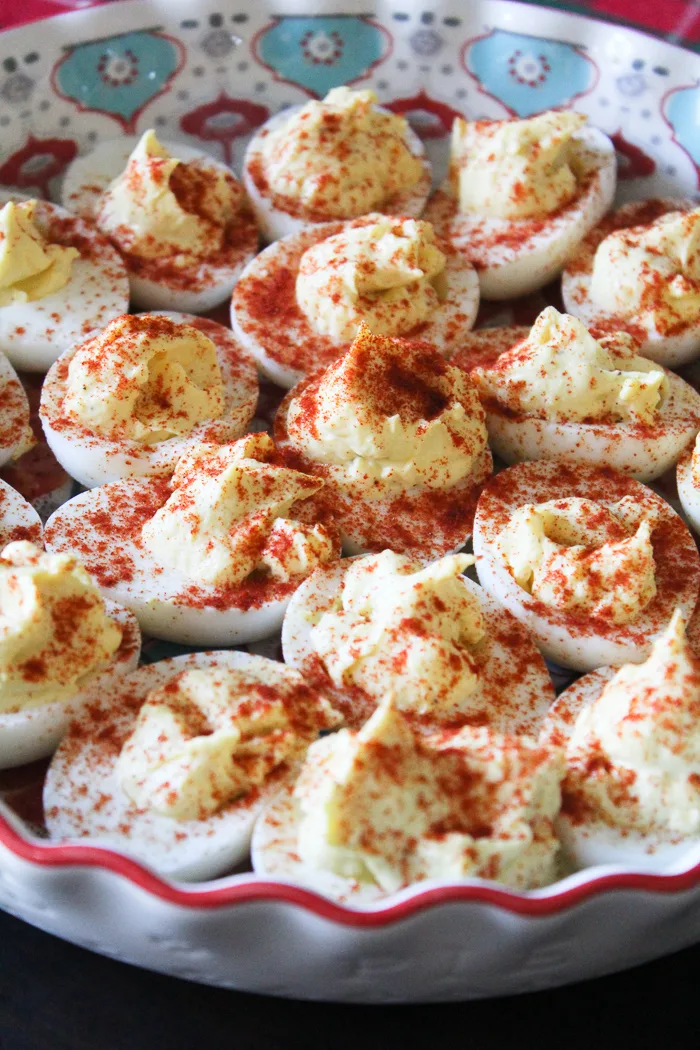 Of course, if you are looking for desserts, my delicious milkshakes without ice cream is always a plus.
With Christmas being here, one of my most popular appetizers has always been my homemade sausage balls. Who could forget the awesomeness of all things holy that is my Restaurant Style Mexican Cheese Dip.
Whatever recipe you are looking for, my database just keeps growing. In fact, recently, I made some one of a kind Red Velvet Brownies.
Have you complied your list of your best recipes from 2014? I would love to read them. Share that with me in the comments below!
Best Recipes Of …