Want to know what the most popular recipes of 2020 were on Jen Around the World? Read the list below to find out!
I love doing a recap at the end of the year on the most popular recipes from that year. I have done it every year for the last 5 or 6 years.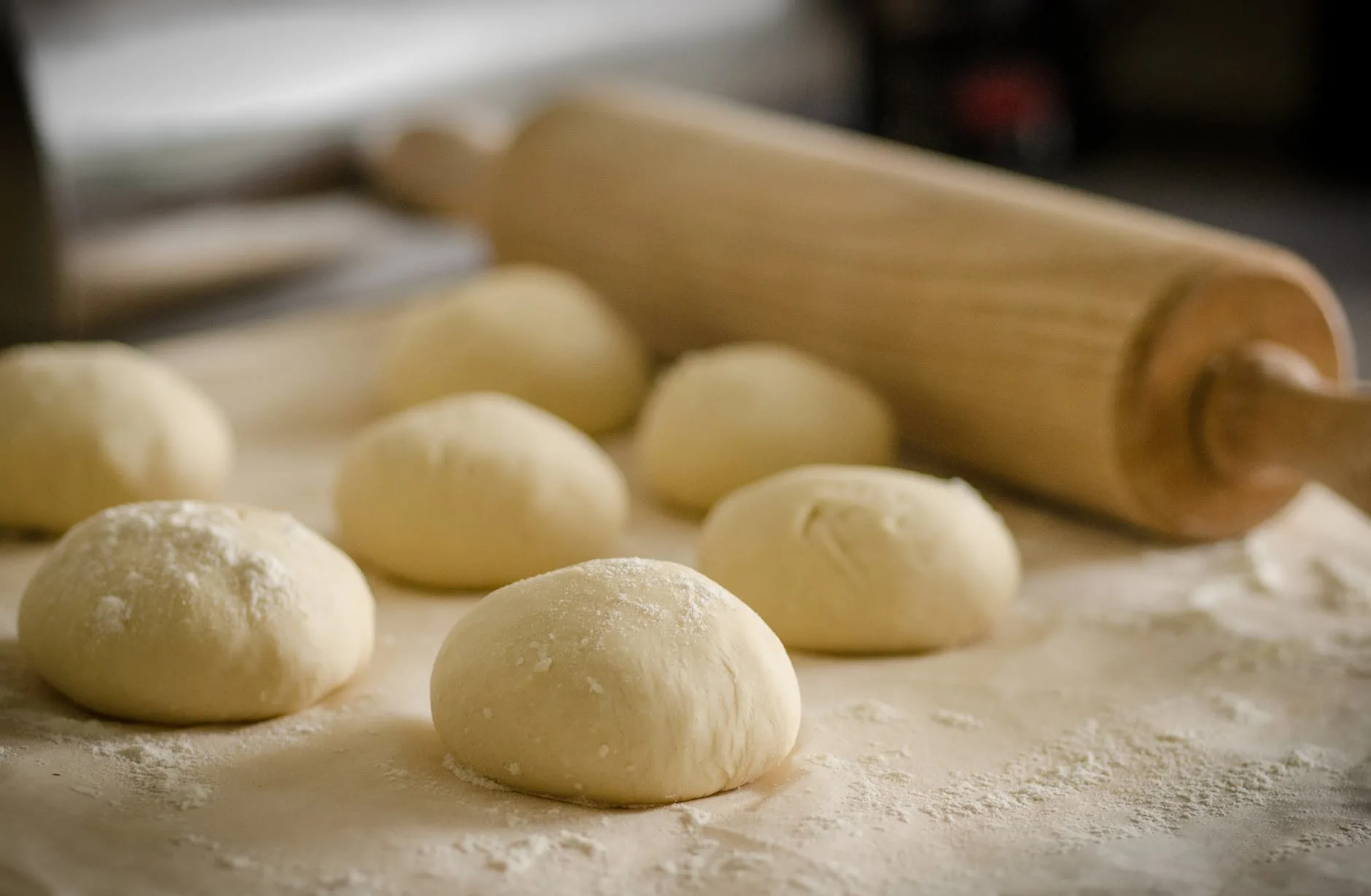 This year is no different! I love that this year, I had so many different recipes than the years before.
So — without further ado, here are the top 10 recipes of 2020.
Top 10 Recipes of 2020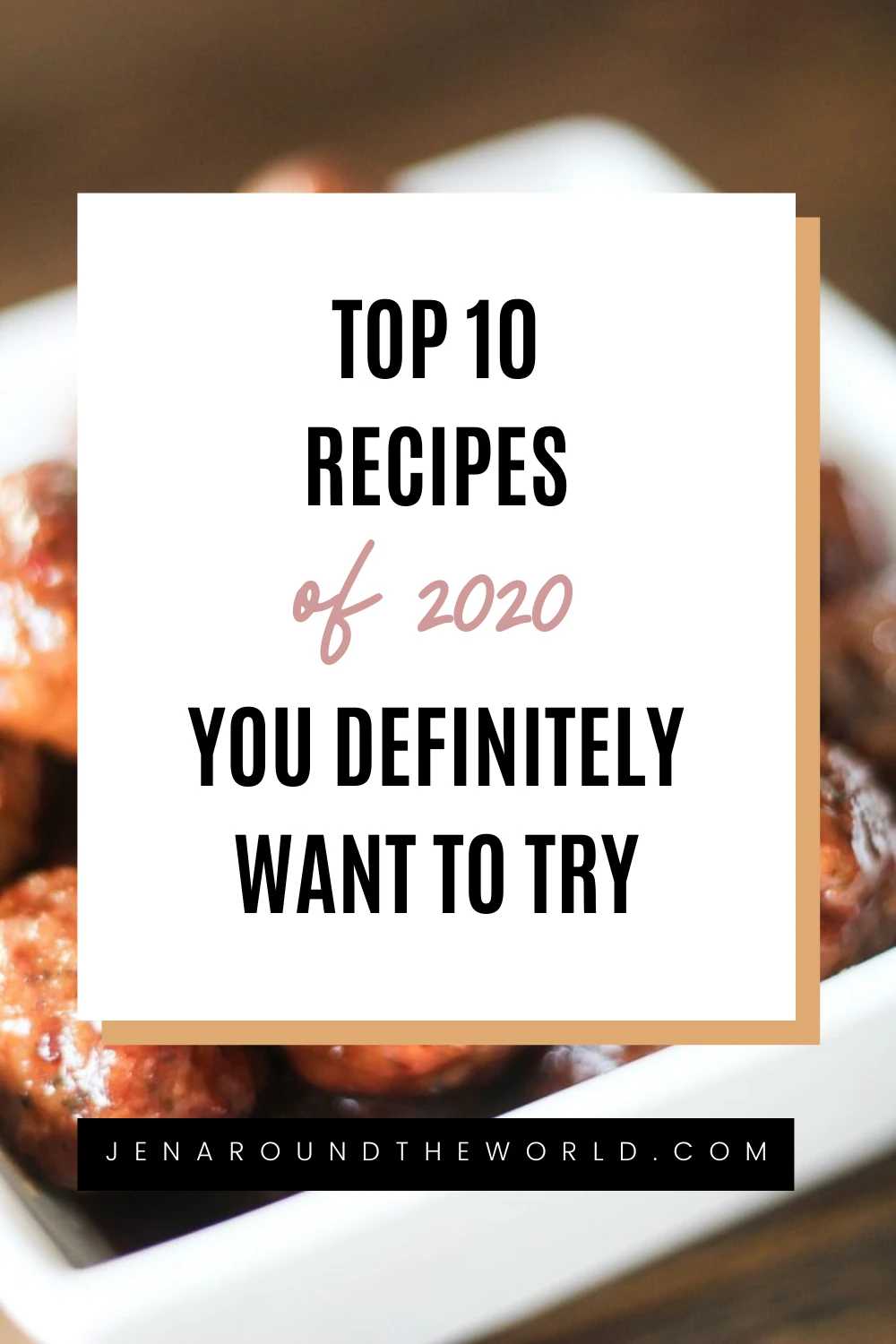 #1 Mongolian Ground Beef Noodles
I had no idea that this year, the top post on my site and still going strong would be this super easy 20 minute recipe for Mongolian Ground Beef Noodles.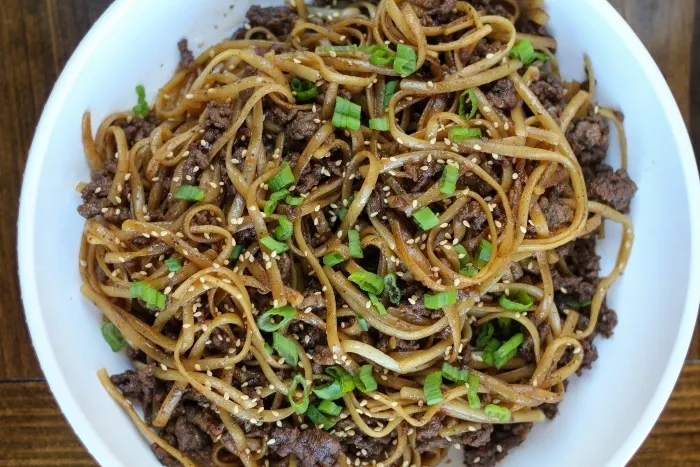 Everyone has RAVED about how yummy and easy this recipe was to make. Even better than that, even the pickiest of eaters are loving this dish.
#2 Pioneer Woman Lemon Bars
If you want a delicious dessert that is perfect all year long, these Pioneer Woman Lemon Bars are a big hit and have always been.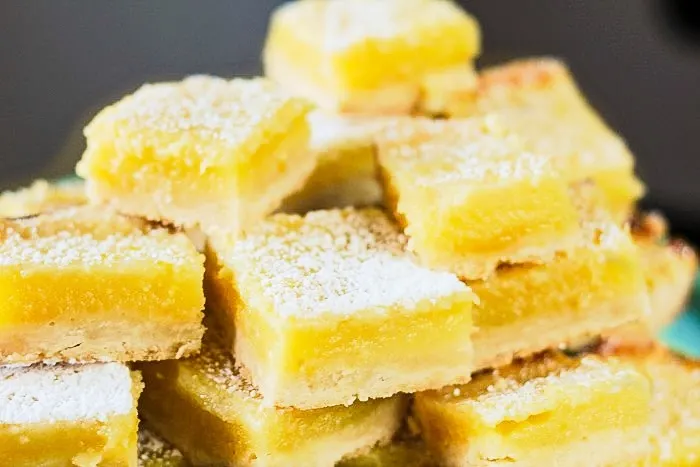 The sweet and sour element in this dessert makes it the perfect bite — tart lemon flavor with a shortbread crust and a dusting of powdered sugar.
#3 Cheesecake Factory Honey Wheat Bread
The moment I made the Cheesecake Factory Honey Wheat Bread it took off like crazy on the blog.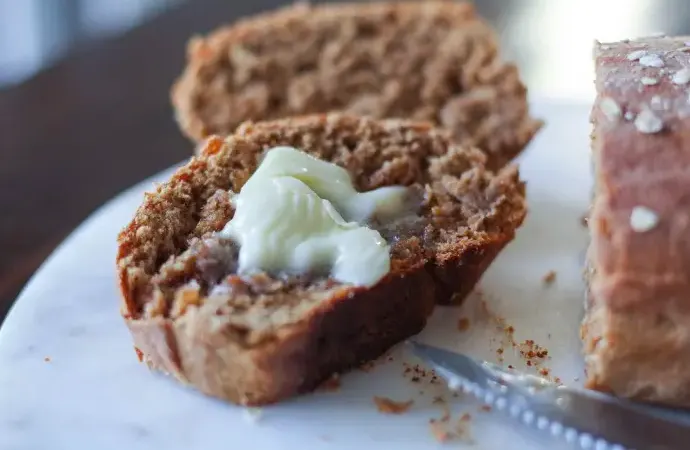 And that is for a great reason too! It tastes JUST LIKE that delicious brown bread you get from Cheesecake Factory.
#4 Mexican Cheese Dip
This Restaurant Style Mexican Cheese Dip is like THE BEST dip on the planet. I no longer have to wait until I go out to eat to get my favorite cheese dip.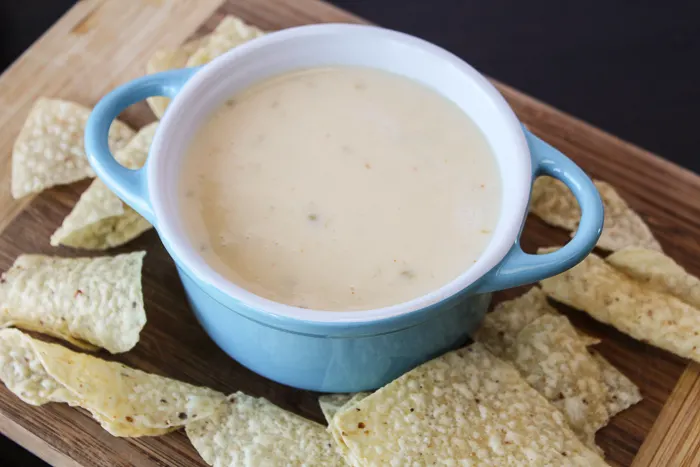 Now I can make it at home with just a handful of simple ingredients.
#5 Praline Pecans
These Praline Pecans are so simple to make and EVERYONE loves how delicious they are.
They are so tasty and everyone will think you bought them from the store.
#6 Parker House Yeast Rolls
I have learned to love making my own bread at home. These Parker House yeast rolls are super easy to make and will have you baking bread like a pro.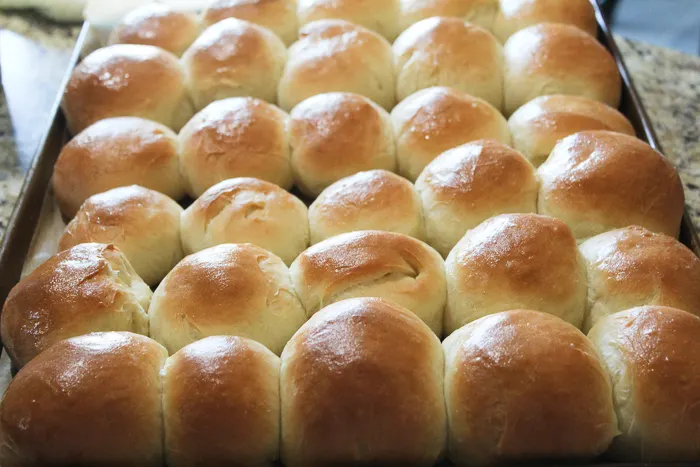 It makes a lot so you can take these and freeze them for later use. Then, just pull out what you need.
#7 20 Easy Sushi Recipes That Go Great With My Eel Sauce
Whenever I created a recipe for Eel Sauce, I never thought in a million years how popular that post would be.
Fast forward to this year when I decided to share about 20 easy sushi recipes you can make that go great with that eel sauce. People love finding a way to get their favorite foods without all the hassle.
#8 How to Make Eel Sauce for Sushi
Just like the sushi recipes above, this eel sauce recipe has been a major contender recipe for years!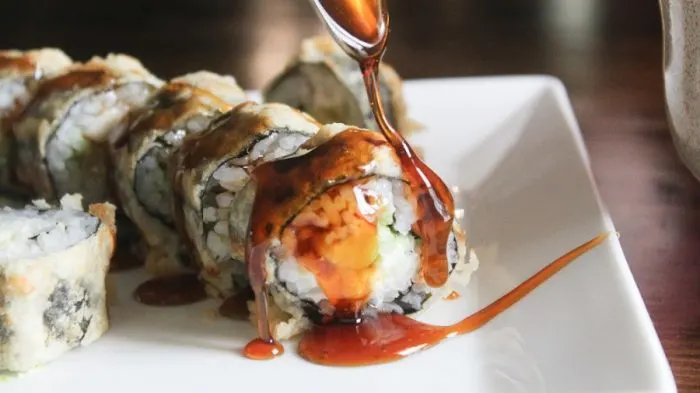 It only uses 3 simple ingredients and really gives your sushi an extra ounce of flavor.
#9 Sausage Balls
One of my absolute favorite recipes has been in the top 10 on my site for years and that is my Sausage Balls recipe.
Sausage balls are great and you can have them all year round. I always make a batch of these for literally every holiday and party we have.
#10 Caramel Machiatto
And, last but not least is the Caramel Machiatto! I created this recipe several years ago when I was making Ninja Bar coffees and it has been a favorite for years.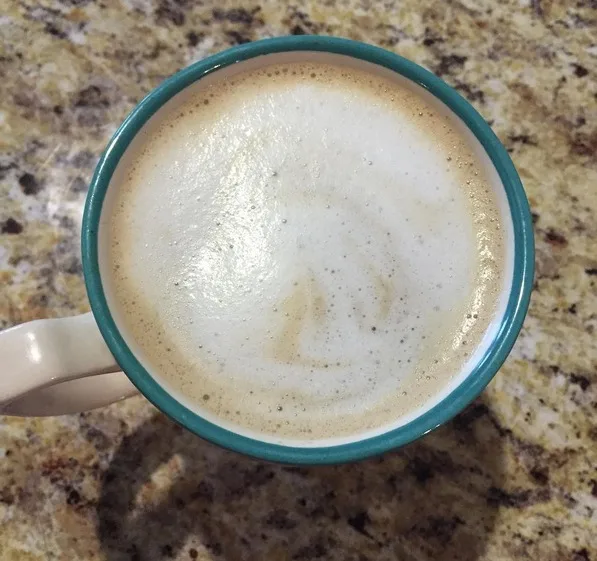 You can make delicious coffees like this too if you have a Ninja Coffee Bar (it is my favorite coffee maker).
Honorable Mentions
Here are a few more recipes that I think deserve an honorable mention on my site!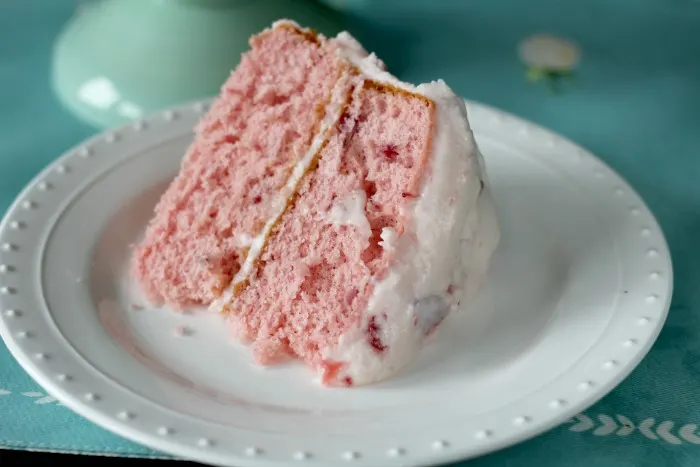 Easy Strawberry Buttercream Cake is a simple boxed cake recipe with a fresh strawberry buttercream frosting.
Grilled Steak Alfredo is an easy 15-minute meal that you can make as quick as a snap!
Homemade Sweet and Sour Sauce will make your takeout night over the top. It is so simple and easy to make and all your family will be shocked when you tell them it's homemade.
If you made any of these recipes this year, I would love to hear what you think!!