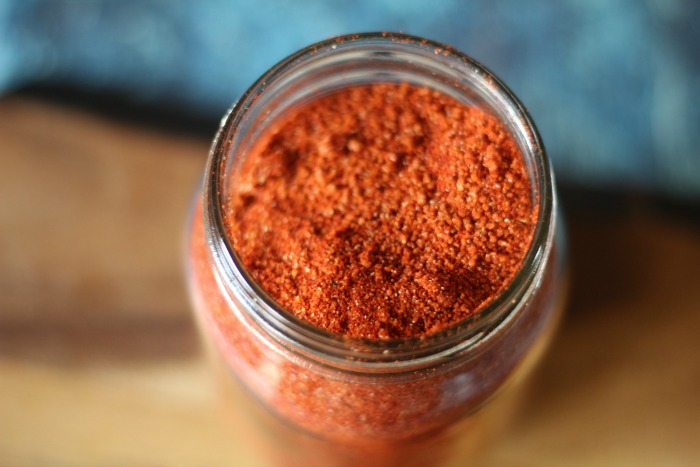 There is nothing like a delicious and yummy rack of bbq ribs on a plate. I honestly believe what makes them so good is not the BBQ sauce that is used, but the prep that goes on them before any sauce hits the meat.
You see — I am a dry rub and wet rub kind of girl. YES– I use both and I truly believe that is what sets my BBQ ribs apart from everyone else's. I can't take credit for the dry rub though. I use the Neely's version that I found on Food Network. It is SO good. Here is the recipe for Neely's Dry Rub.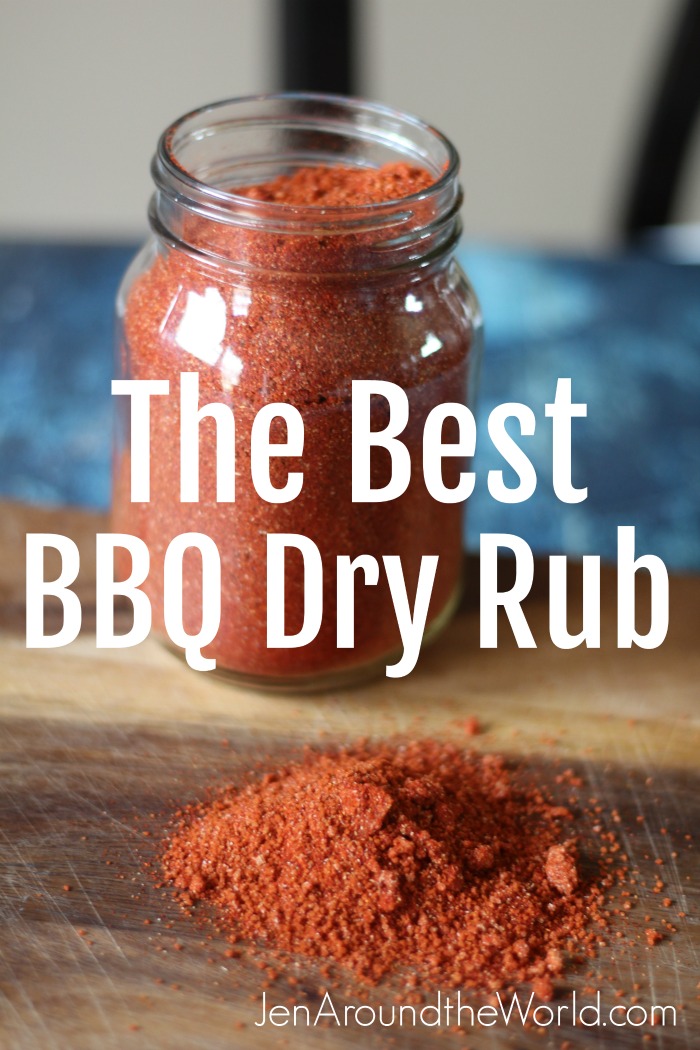 You can also use this rub on chicken, pork, beef, nachos — the possibilities are endless. The Neely's use it in everything and it is really a great seasoning for basically anything.
Neely's Dry Rub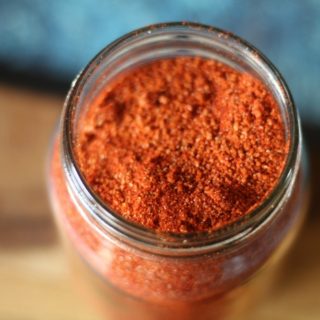 Ingredients
1 1/2 cups of paprika
3/4 cup of brown sugar
3 3/4 tablespoon of onion powder
Instructions
Mix everything together and place in an airtight container
I have even taken some of the dry rub and mixed it with mayo to create a BBQ mayo and that is definitely delicious with some french fries or piled high on a burger (think BBQ burger with thick dill pickles and bbq mayo –yum).
So what would you put this rub on?