These pet-friendly businesses in Georgetown, KY will have you bringing your fur baby to one of the most charming small towns I have ever been to in my life!
I have been having the travel bug lately. For most of 2020, I have stayed home and not traveled anywhere, and I am SO ready to go.
But now, we have our new puppy Milo, and I am looking for fun places where I can travel with him.
However, I did not have to look very far, because one of my favorite cities in Kentucky is super pet-friendly! I have been to Georgetown, KY now about 3 times and every time I visit, I fall more in love with this gorgeous small-town city.
If you are visiting without your fur baby and want some neat places to eat, be sure to read this post I wrote Best Restaurants in Georgetown, KY and this one what to eat at those amazing restaurants.
I reached out to their CVB to find out which businesses would allow me to bring my baby in for shopping and eating, and I have the low down for you — just in case you are like me and want to visit with your puppy too!
Before traveling with your pet, make sure you bring along all the much-needed supplies. You can find that list here.
Pet-Friendly Businesses in Georgetown, KY
Restaurants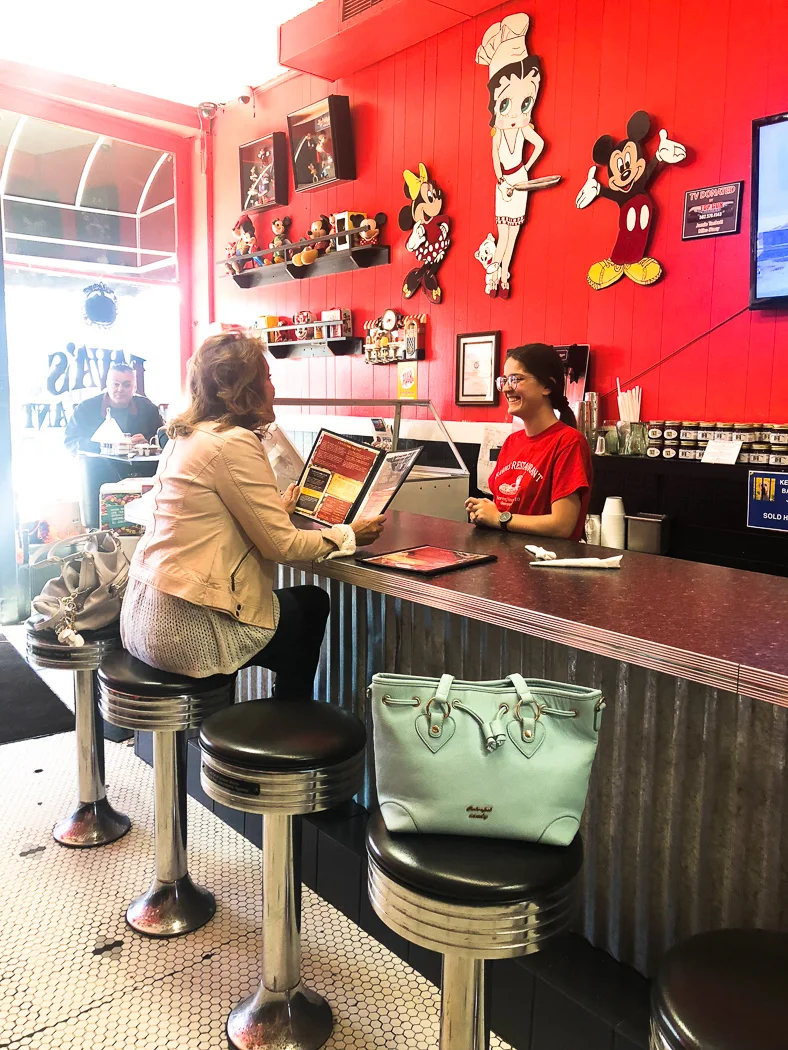 Shopping
There are so many amazing places to shop in downtown Georgetown, KY!
Accommodations
Attractions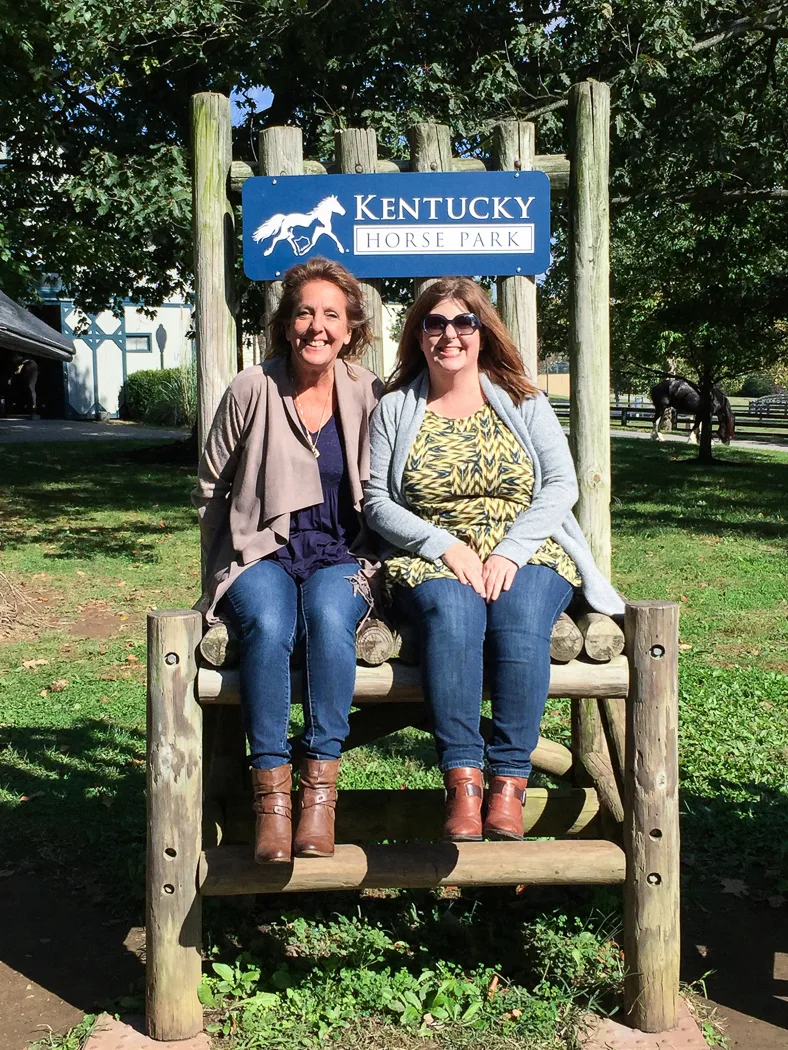 Parks and Recreation Areas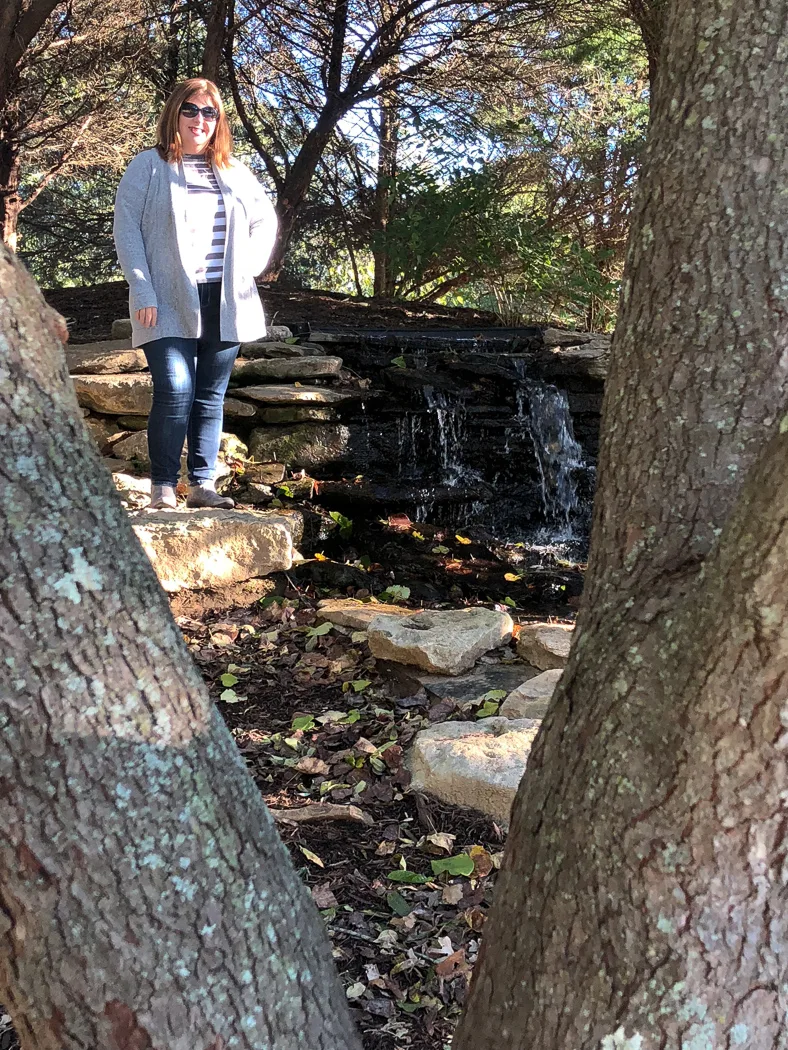 Also — Once a year the Georgetown Parks and Recreation Department hosts a pool for paws. All paws get to jump and play in the outdoor Aquatic Center.
Georgetown businesses — if you are a pet friendly location and you do not see your business listed here, be sure and email me and let me know and I will get you added!
Click this link for a complete guide to visiting Georgetown, KY. This has a list of all the things I have seen and been a part of while visiting the city.
To find out all that Georgetown has to offer, visit their visitor's page here.