These 40 savory dip appetizers will get your guests in the mood for good food and great laughs. Read on to find yourself a new favorite dip.
One of my favorite savory appetizers for parties and get-togethers is a really good dip recipe.
Dips are easy to make and take no time to put together which is one of the reasons I love them so much. One of my favorites is my Pineapple Salsa Dip. I serve it in this dip dish I found on Amazon.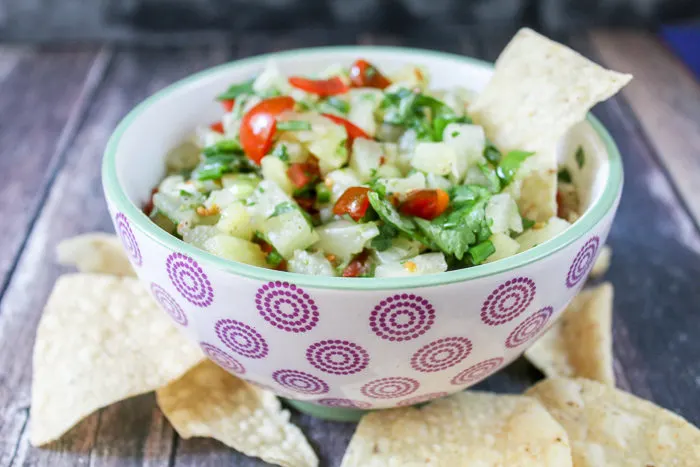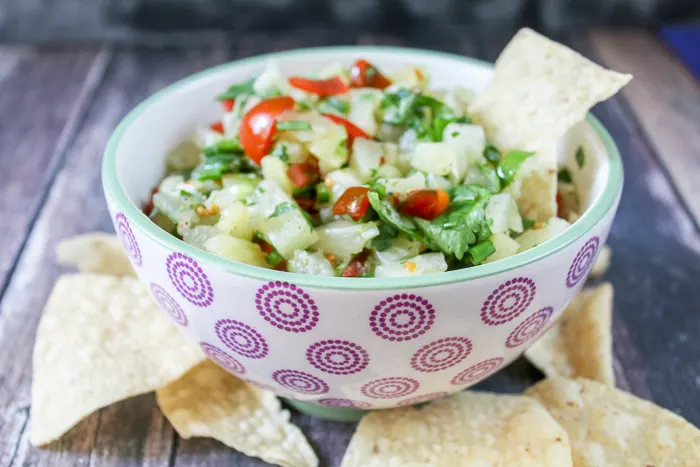 Another great dip for parties is making sushi and serving them with my homemade eel sauce. This is not a traditional savory appetizer, but you can totally make it work for you! Need some good sushi recipe ideas for this to work? Check out this post that has over 20 sushi recipes you can make that go great with my eel sauce.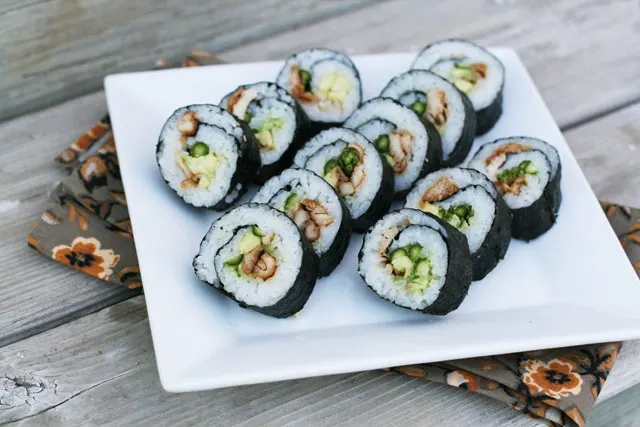 Here are a few other dip recipes of mine that you won't want to miss!
Sausage Cheese Dip
Bacon Cheeseburger Dip
Queso Dip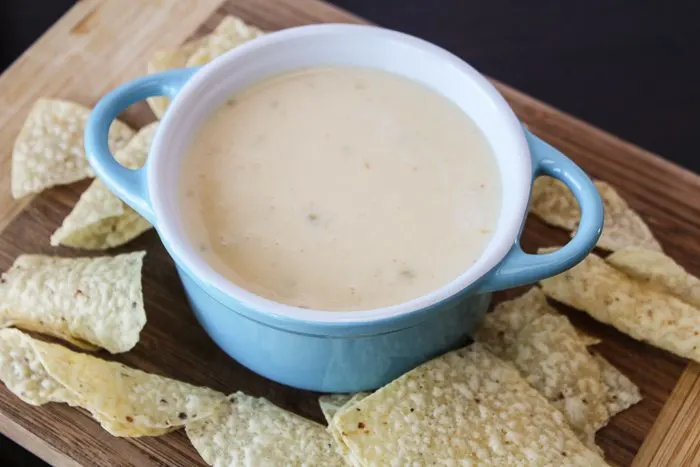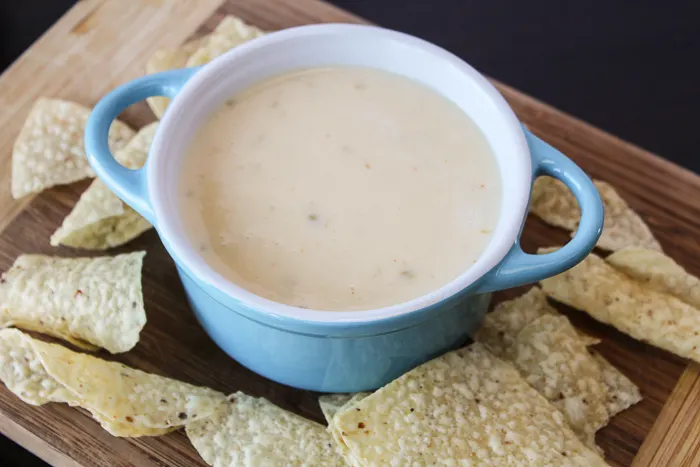 Best Savory Dip Appetizers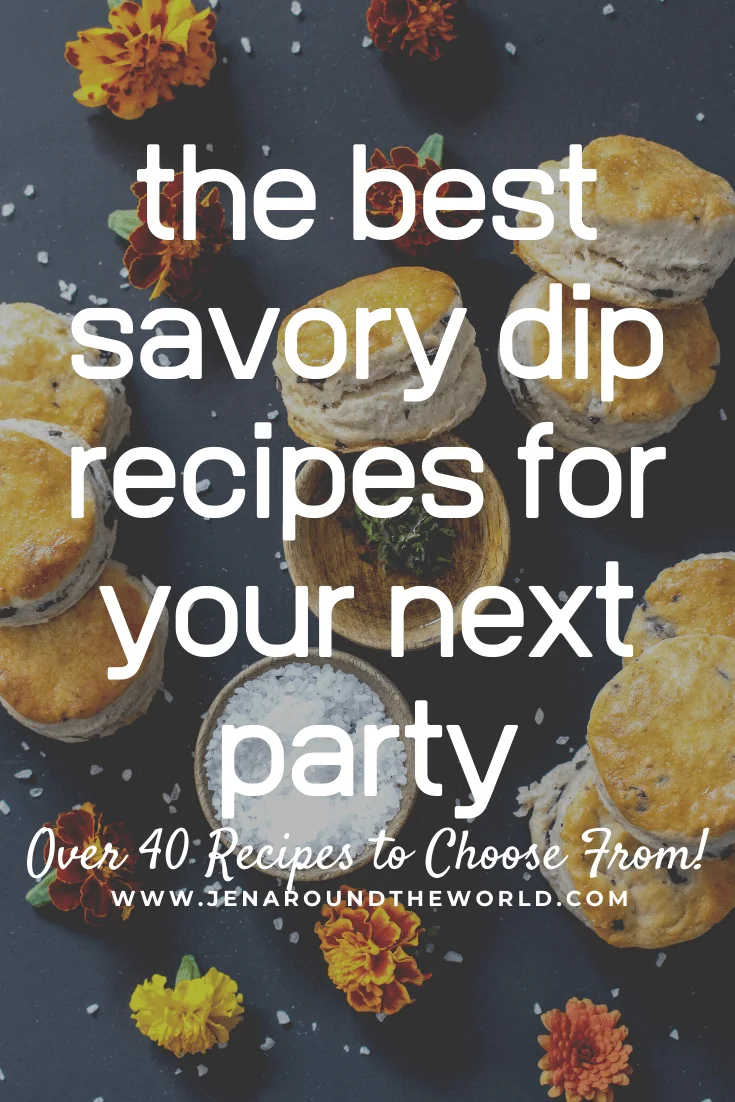 Best Savory Dips
Need some easy savory dips for your get together? Check out this list and pick out some delicious ones for your next party!
Which dip recipe will you be making at your next party?