Do you love Alfredo sauce? If so, check out these dishes that feature Alfredo sauce used in so many amazing ways!
If you love Alfredo sauce as much as I do, then you will not want to miss this roundup of some of the best Alfredo Dishes on the internet.
Of course, we have to start with my amazing Grilled Steak Alfredo — tender cuts of steak, your favorite pasta noodle, and my homemade Alfredo sauce.
What is the difference between white sauce and alfredo sauce?
Many people get these two sauces confused, because — they are both white, but one is made with delicious Parmesan cheese, and the other is made with a roux of milk and flour.
True Alfredo sauce is made with butter, heavy cream, and Parmesan cheese. I sometimes add a little lemon juice and garlic to mine to punch up the flavor some.
I love making homemade pasta noodles and using that Alfredo sauce to make some really delicious dishes.
Can I Spice Up My Alfredo Sauce?
We absolutely love spicing up our Alfredo sauce in many different ways. For example, if you want your sauce spicy, you can use this homemade Emeril Essence seasoning which tastes like cajun seasoning.
For a bbq flavor, use my homemade bbq seasoning to it to bump up the flavor. This would be excellent with chicken!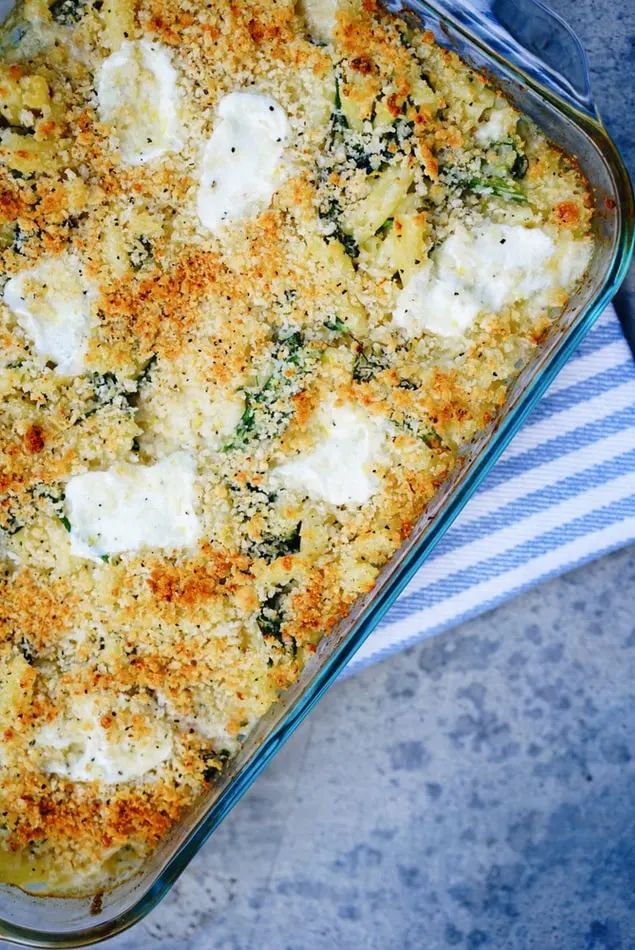 There are a million ways to change up the flavor of your Alfredo sauce.
Can You Freeze Alfredo Sauce?
Yes, you can freeze Alfredo sauce. After cooking, cool the sauce completely. Place in freezer-safe containers like these, date and name it, and store in the freezer for up to 6 months.
When ready to use, reheat over medium-low heat, stirring constantly.
Check Out the Following Alfredo Recipes
My blog friends and I put together this list of amazing Alfredo recipes that you can use for inspiration in your next meal.
There is a little something here for everyone so be sure and pin some for your next dinner ideas!
Best Alfredo Dishes
These recipes feature alfredo sauce being used in the best way possible!