Looking for somewhere amazing to trek off to? Check out Gatlinburg, TN — one of my all-time favorite places to visit.
Last week I spent an entire week with our youth group in the Smoky Mountains — better known as Gatlinburg, Tennessee.
We had the BEST time and I cannot wait to share it all with you. I love visiting this area.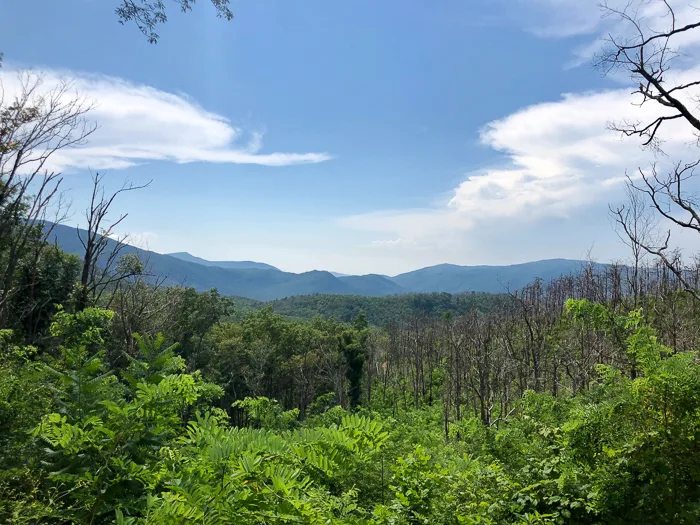 This post is going to be a short synopsis of all we did, but later in the week, I will be sharing detailed posts about every place we visited. Seriously — if you are looking for a fun place to go, Gatlinburg and the Smoky Mountains is where it is at.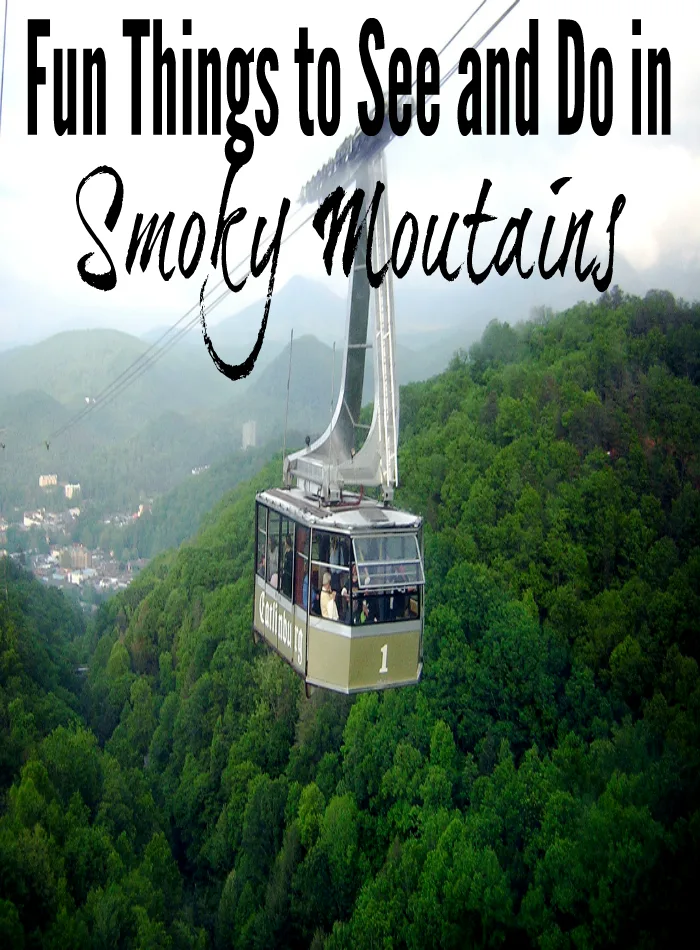 Fun Times in Gatlinburg Tennessee
Where We Stayed</h3
We rented a cabin from Cabin Fever Vacations. We wanted the true feelings of staying in the mountains away from the hustle and bustle of all the fun. Yes — each cabin has wifi and all the amenities you could ask for. The cabin we stayed at was the New Beginnings Cabin in the Maranatha Resort located in Cosby, TN — about a 35-minute drive from downtown Gatlinburg.
This cabin is HUGE — it sleeps 24 and has tons of rooms for everyone. The reason we chose this cabin is that it had a hot tub and a personal swimming pool and theater room.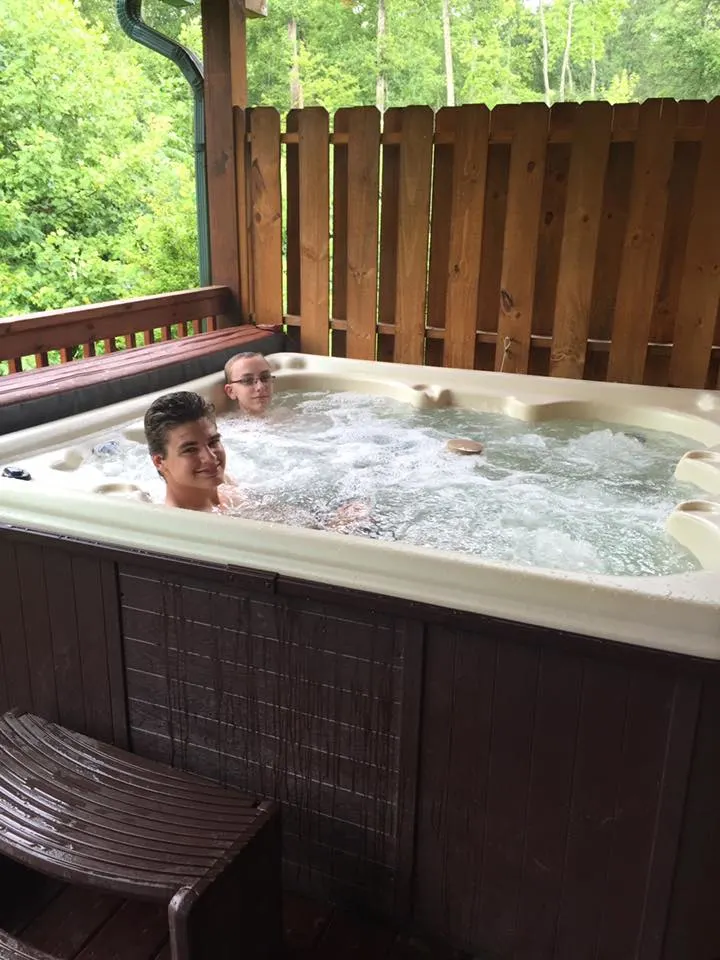 Attractions We Visited
We took the youth group out every day while we were there and did something fun.
Tuesday: We visited Ober Gatlinburg where there is SO much to do all in one place. The youth had fun shopping, ice skating, visiting the bears, riding the tram and more.
Wednesday: We drove about an hour down the road to Clingman's Dome and did the mile hike up to see across the beautiful landscape that is the Smoky Mountains.
Then we drove back down and stopped at the Chimney's Picnic area for a little fun. We had a picnic lunch and then spent some time swimming in the fresh cold spring water.
Thursday: We took the youth group shopping in downtown Gatlinburg and then after shopping we all split up for lunch. The guys had lunch at the Back Alley Grill and the girls had a Tex Mex lunch at Loco Burro.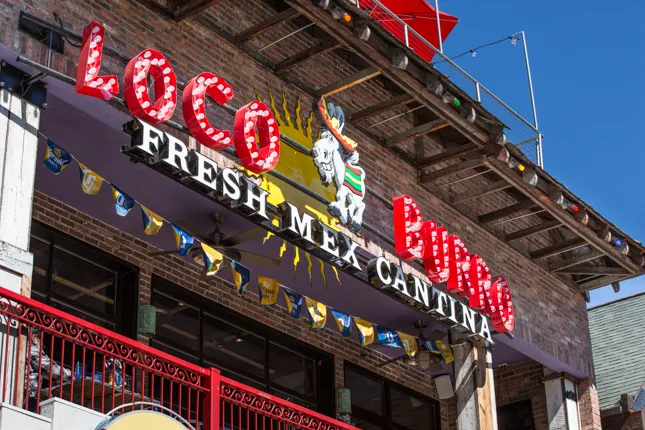 After lunch, we hit up Fort Fun Gatlinburg for a ton of fun. Seriously — this place was SO much fun! Laser Tag was a must and if you like motion rides, you have to do the motion ride.
We also did bumper cars, blacklight mini-golf, and more.
Friday: On Friday, we drove to Pigeon Forge and visited the Nascar Speedpark Raceway. If you love go-karts, then visiting here is a definite MUST. There are so many go-karts to choose from and they also have mini-golf, and arcade and a little roller coaster outside that is the ultimate fun.
Then on Saturday, we traveled home. I love coming to Gatlinburg and finding all kinds of fun stuff to do with our family and our youth group. Tomorrow, I will start sharing posts about each event and get in more depth about pricing, etc.
Planning on Visiting Gatlinburg soon? Check out these other posts

Have you ever been to Gatlinburg before? What did you think about the Smoky Mountains?