If you are looking for the best Christmas Cookie Recipes, then look no further. I have a HUGE list of my favorite cookies that would be perfect to leave for Santa on Christmas Eve.
These are also great for cookie swaps, or even just to deliver a plate of cookies to someone special.
So read on to learn about my favorite all time best Christmas cookie recipes.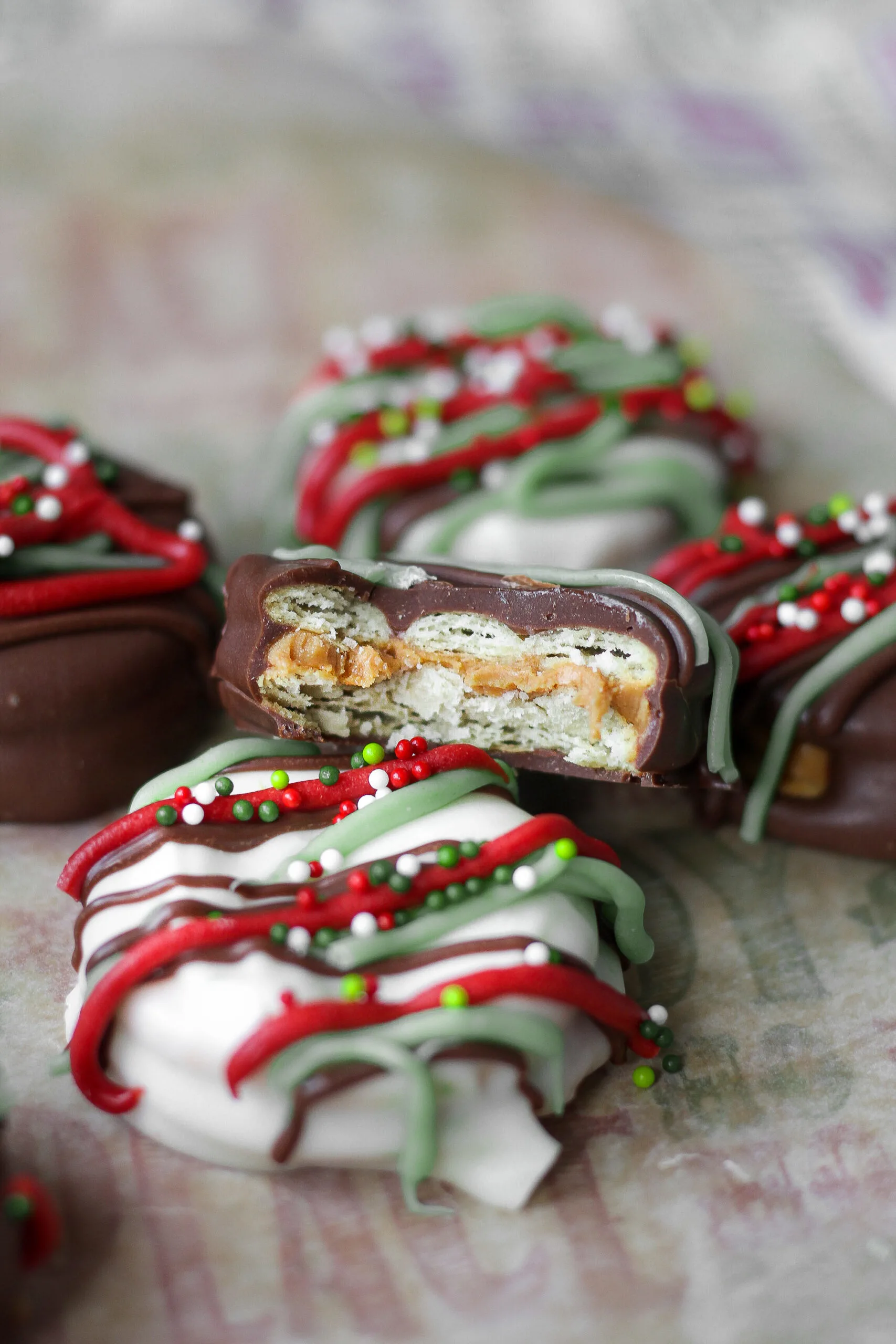 The Best Christmas Cookie Recipes
Over the course of the last two weeks, I have made SO many cookie plates to deliver to local people in my town. I can whip up a batch of cookies faster than you can tie your shoes.
Cookies are a speciality of mine, so today, I thought I would share with you my list of all the cookies I have on my site that would be perfect for Christmas.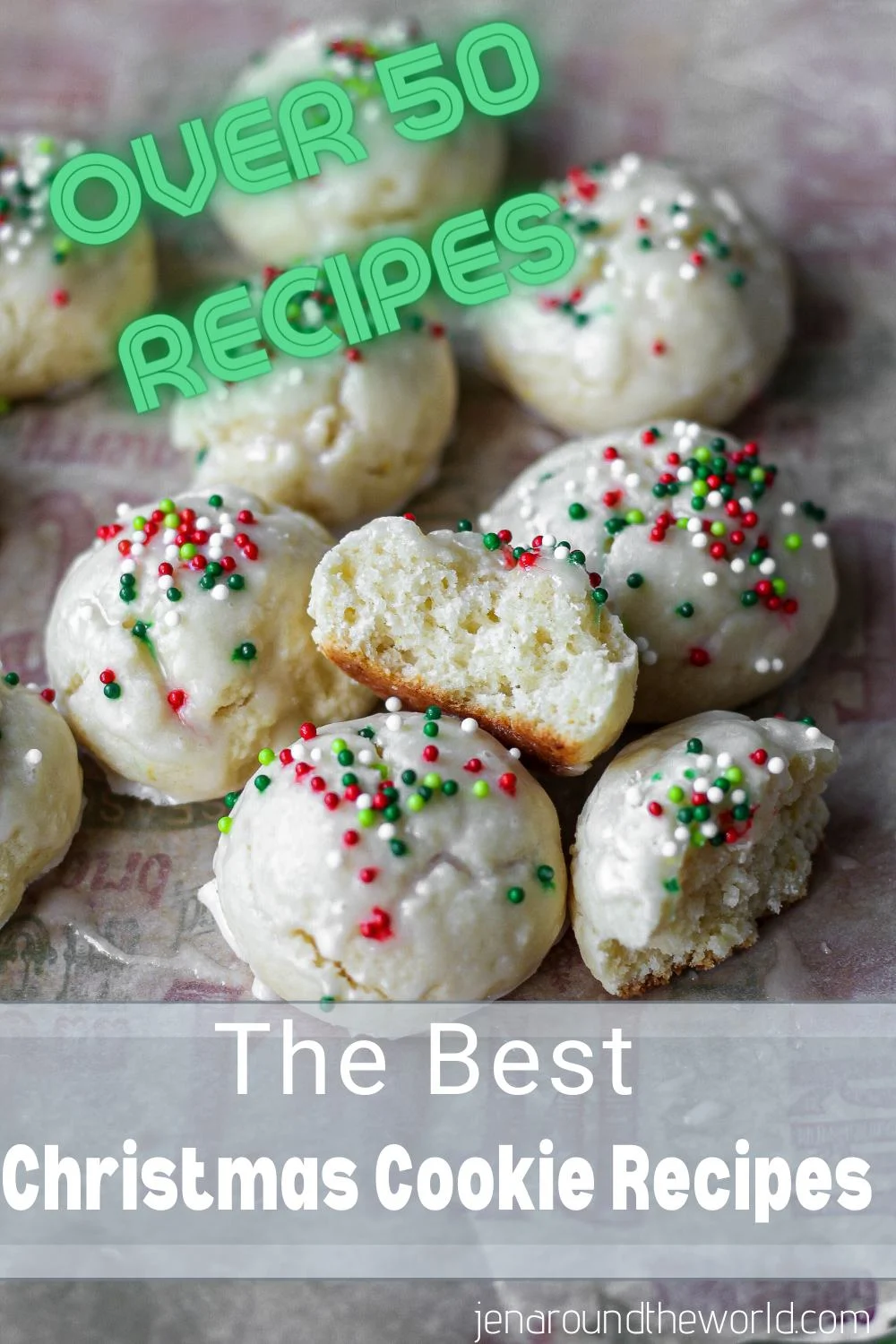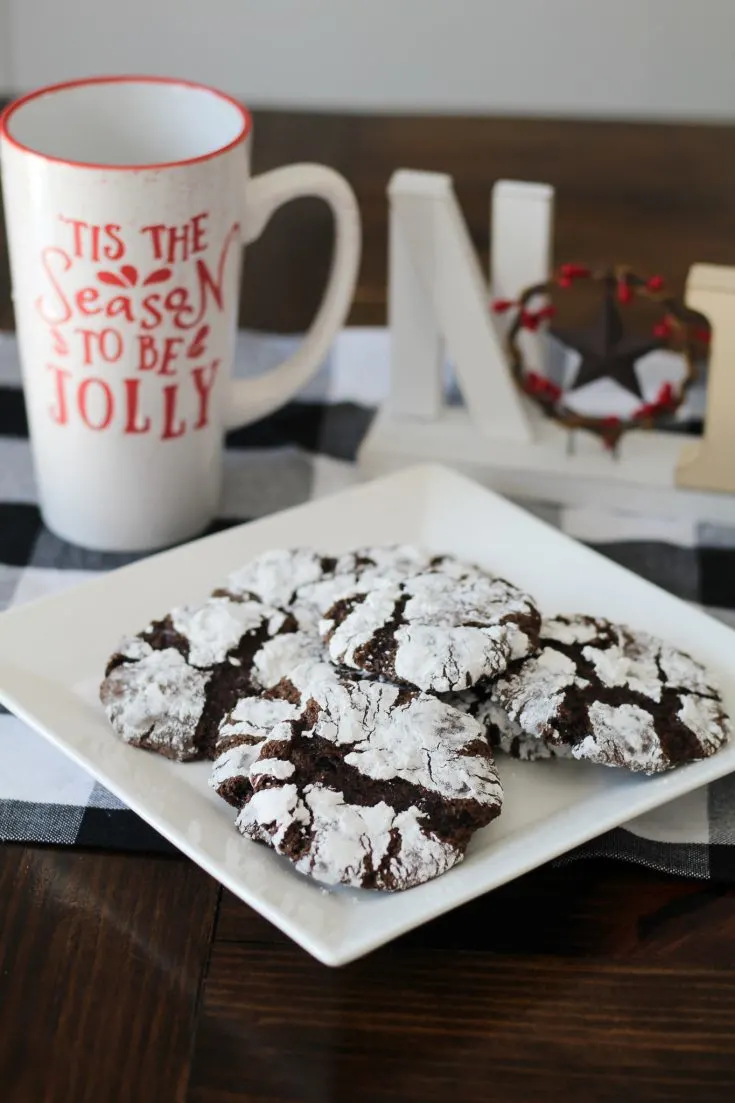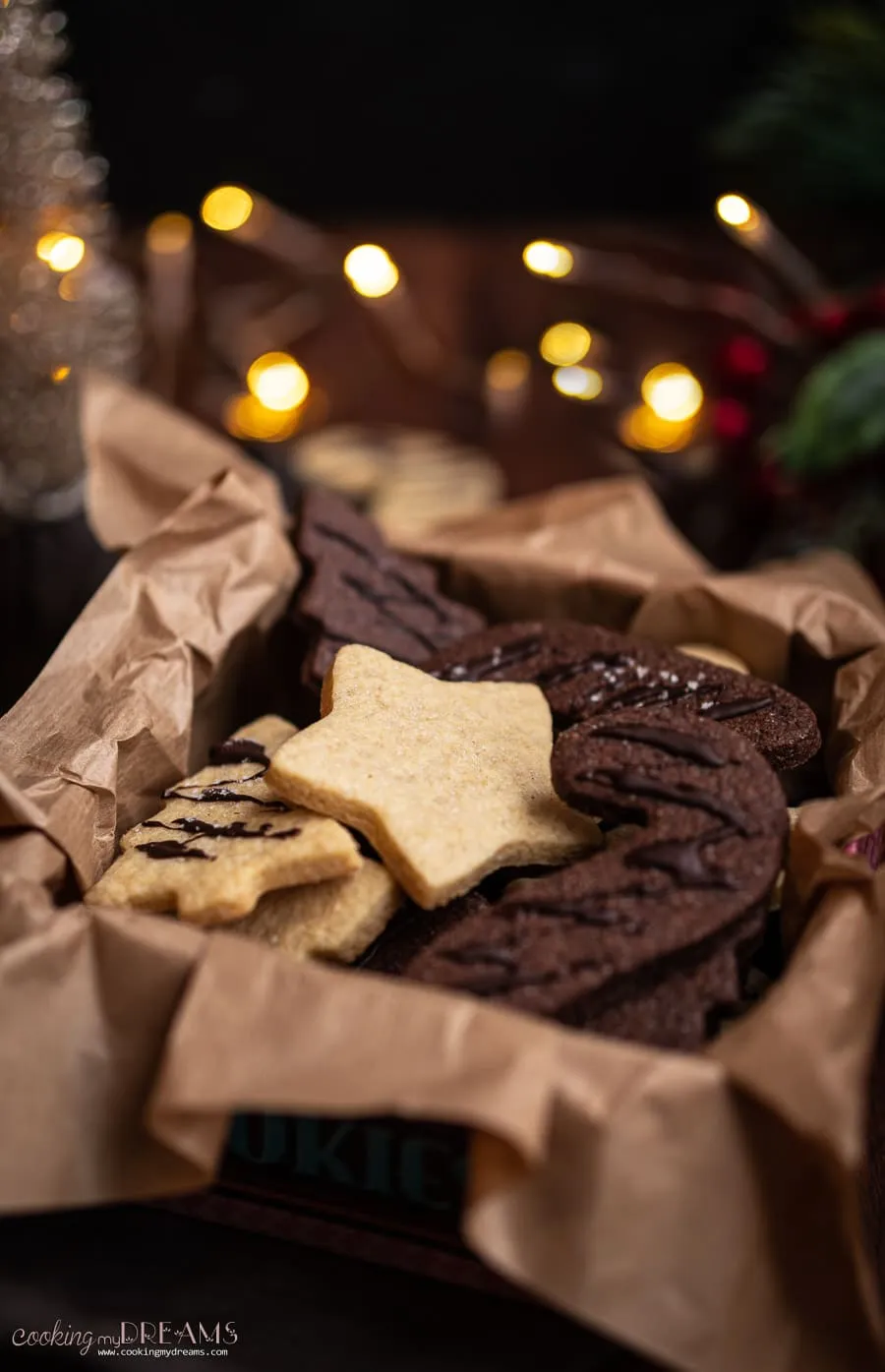 Now that you have a list of delicious cookies to give during the holidays, check out these cool package options below:
Have fun giving the best Christmas Cookie recipes this season.