These are the best meals for Father's Day that I could come up with!
Father's Day is right around the corner. If your hubby is like mine, he loves having the perfect meal served to him on Father's Day.
Below I have put together a list of all of our favorite dinner ideas that your man might like as well!
You will find everything from meats, side dishes, and desserts on this list!
The Best Meals for Father's Day
Main Dishes
For the main dishes, I have made a lot of recipes that happen to be my husband's favorite. Any of these would make a great Father's Day meal!
Outback Steakhouse Alice Springs Chicken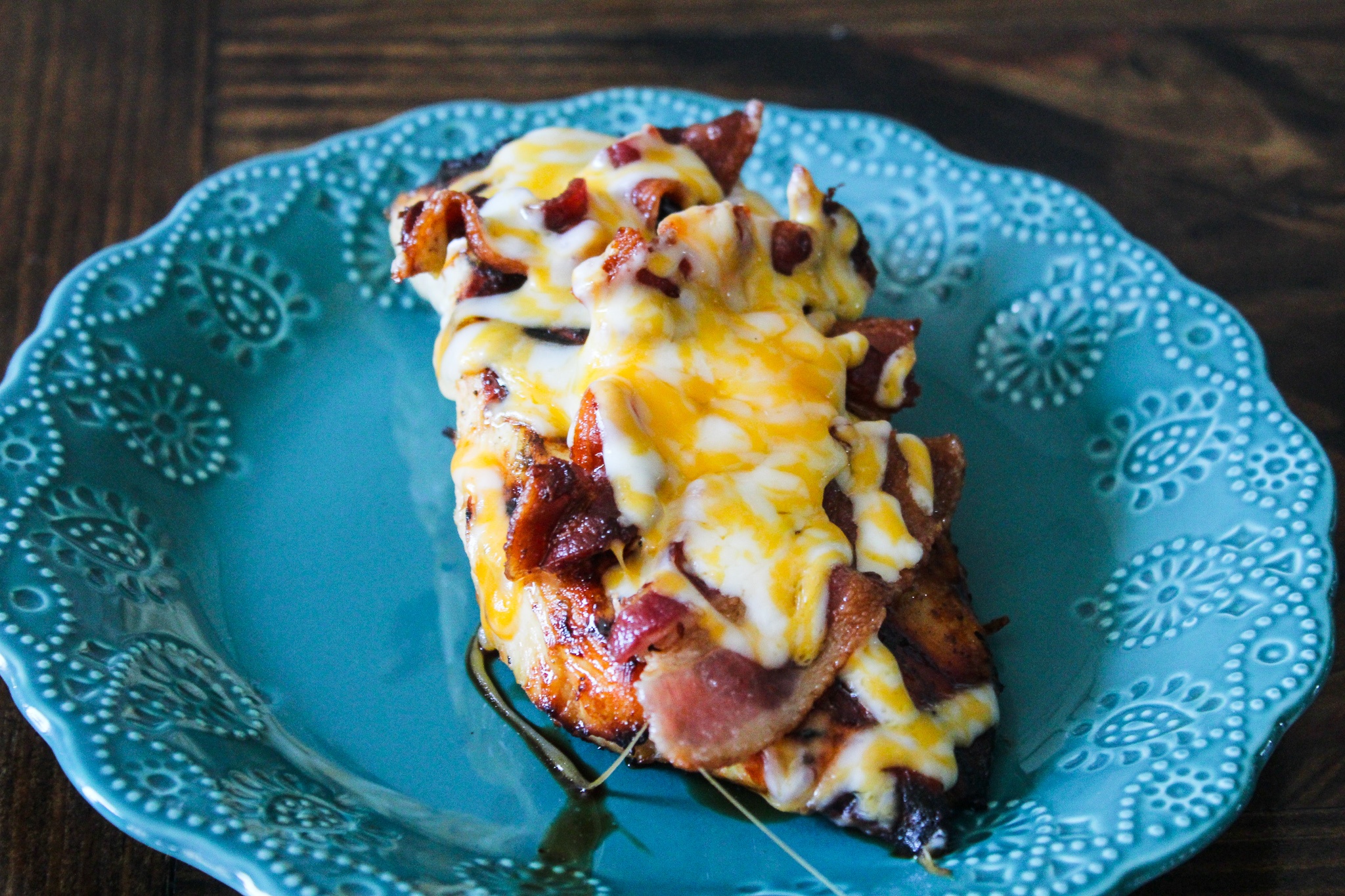 Alice Springs Chicken is a beautifully seasoned grilled chicken breast topped with bacon, mushrooms, cheese, and the perfect marinade.
Grilled Ribs with Spicy Peach Glaze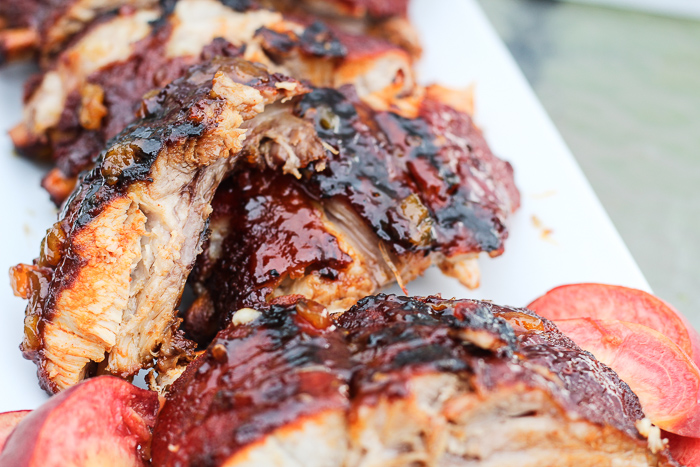 These BBQ ribs with spicy peach glaze are perfectly tender and finished with a spicy bbq glaze. They turned out even better than I expected them to!
And if your man loves grilling as much as mine does, get him a fun Grilling accessories gift for Father's Day.
Blackstone Griddle Smashburgers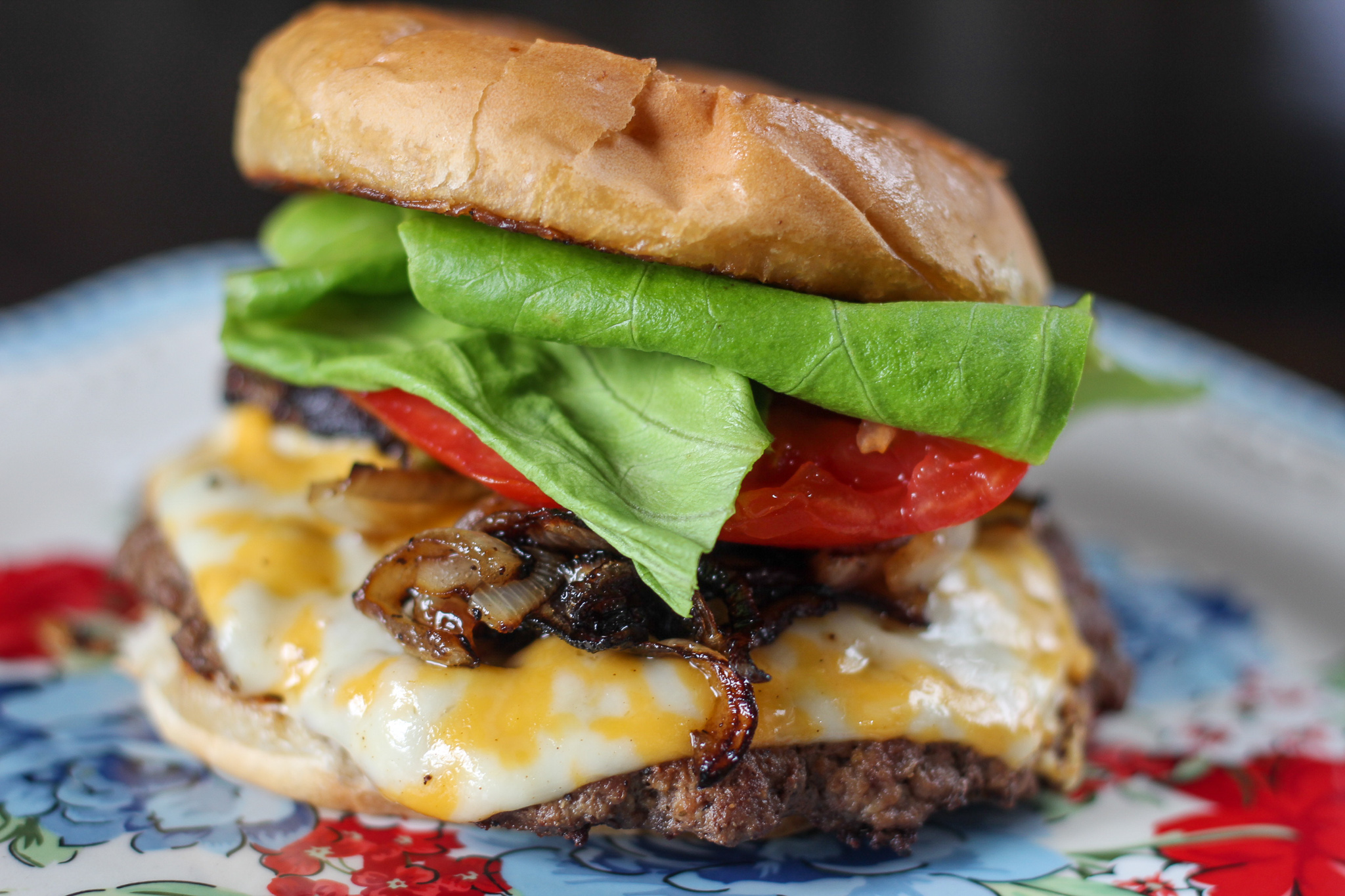 My husband LOVES a great burger. These Blackstone Griddle Smashburgers are the perfect Father's day main dish. We top ours with grilled onions, fresh lettuce and tomato, and those crispy edges on the burgers are to die for.
Mongolian Ground Beef Noodles
These Mongolian Ground Beef Noodles are the perfect pasta dish to serve on Father's Day. Full of ground beef, with the perfect Asian flare. The best part? This dish only takes 20 minutes to prepare.
Side Dishes
Cheesecake Factory Brown Bread Recipe
The Cheesecake Factory Honey Wheat Bread would make the perfect side dish!
This bread has always been my husband's favorite. I keep it in the freezer all the time for those occasions when we need bread with dinner.
Southern Cream Cheese Noodles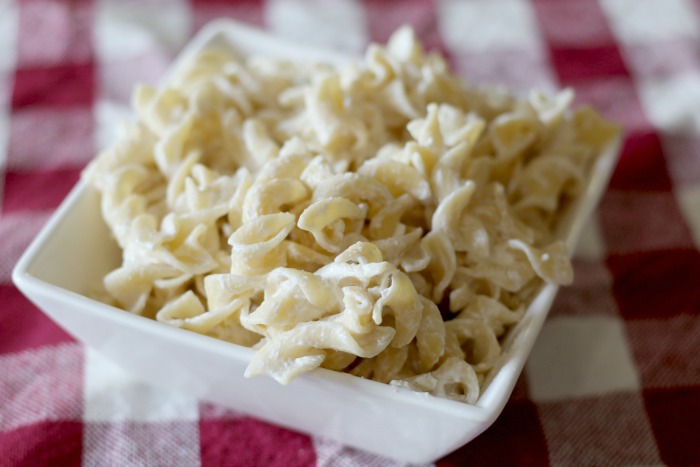 These Southern Cream Cheese Noodles have always been my husband's favorite side dish. I usually serve this in place of macaroni and cheese and it is always a hit.
Homemade French Fries
Homemade french fries are the perfect side dish all sorts of main dishes. I use fries to serve alongside my burgers, ribs, and more.
Desserts
Pioneer Woman Lemon Bars
One of my husband's favorite desserts that I make are these Pioneer Woman Lemon Bars.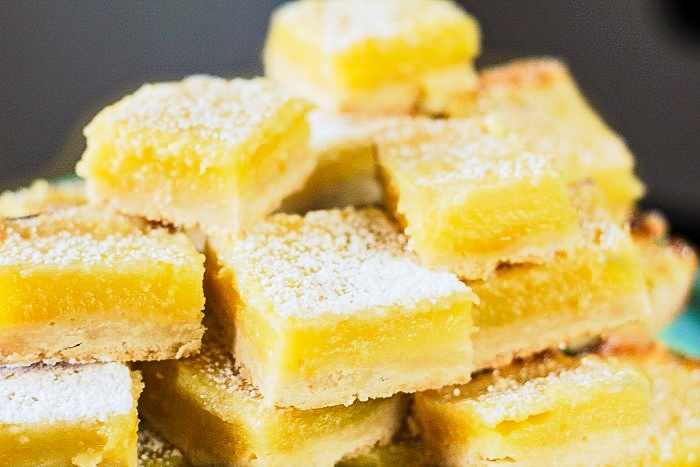 They are the perfect bite of sweet and sour!
Cheesecake Factory Key Lime Cheesecake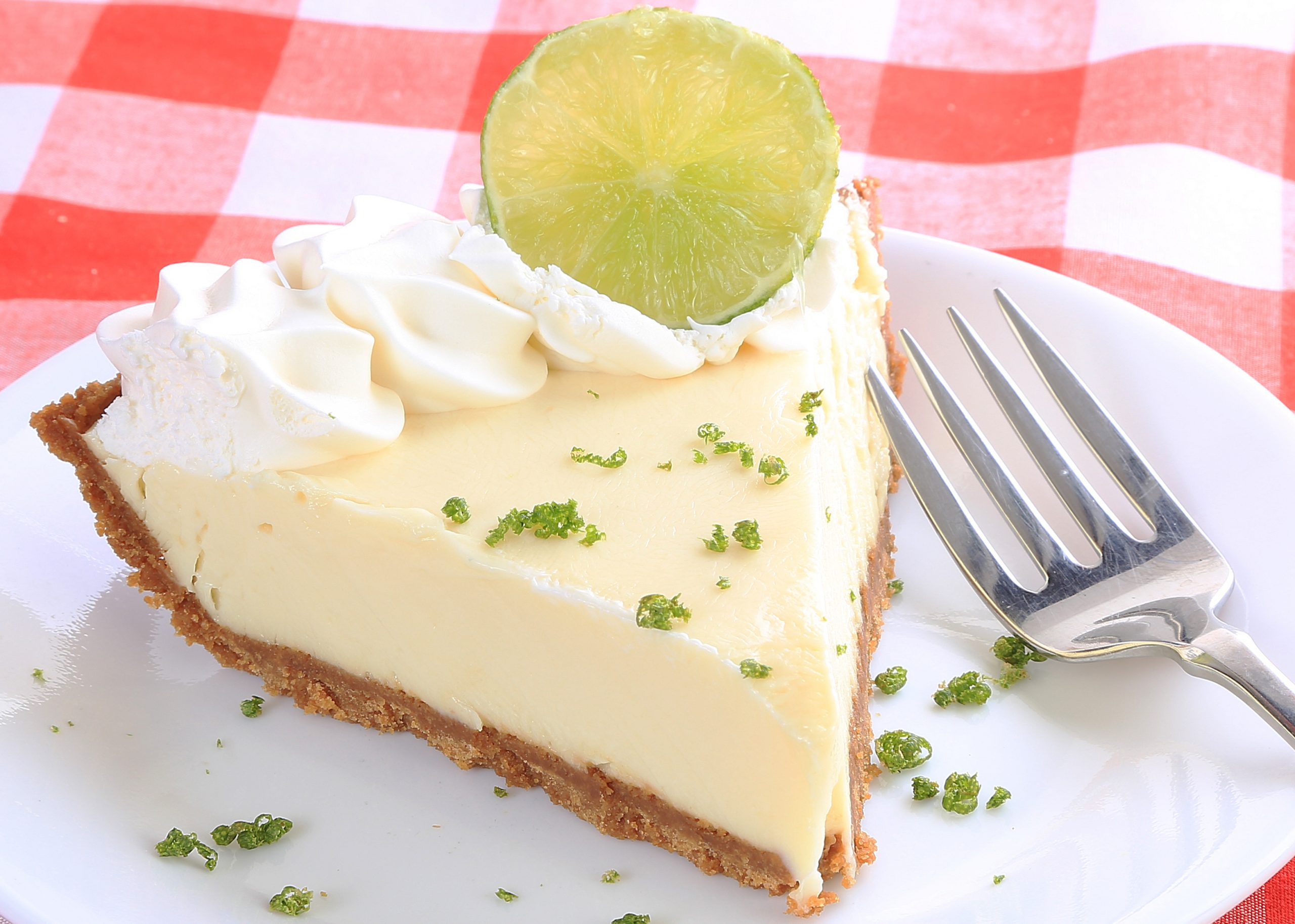 This Cheesecake Factory Key Lime Cheesecake will be a hit with any father on Father's day! Creamy center with a hint of lime.
Old Fashioned Coca Cola Cake
My Old Fashioned Coca Cola Cake has long since been a favorite dessert with all the men I have made food for, especially my husband!
Now that you have a few recipes on hand to make this Father's Day a special one for the man in your life, it's time to get cooking!
Don't forget to serve them a delicious beverage as well. Non-alcoholic tropical drinks like my Tropical Sunshine drink would be perfect. Or — you can serve them some specialty coffee drinks like my Whipped Cinnamon Roll Coffee.
What will you be serving first?