Just a couple of ingredient swaps is all you will need to make a cake mix taste like a cake from the bakery! Everyone always asks me why my cakes taste so amazing, so today I am sharing my easy hack with you!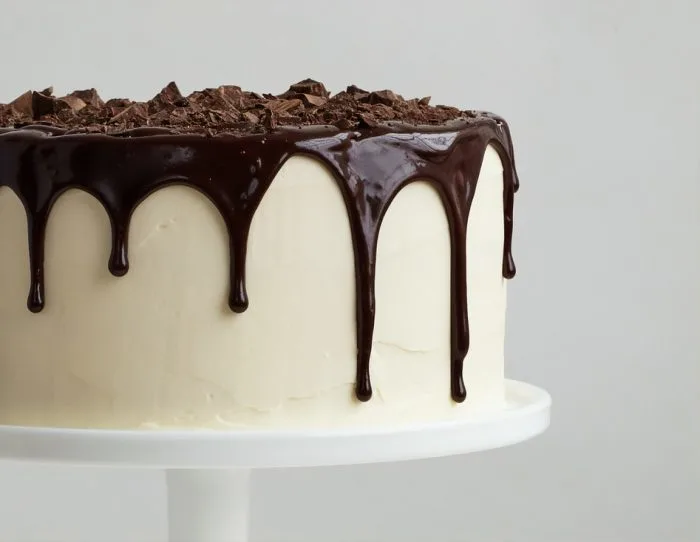 If you have been around here for a long time, then you know I LOVE making cakes for people. In the past, I have made my hubby a delicious Strawberry Buttercream Cake (and it came from a box!), as well as a decadent Butterfinger Cake.
I have even made wedding cakes and birthday cakes for people. It brings me so much joy to be able to use a gift that God gave me to make cakes for others.
I recently made this fun Paw Patrol Cake for a sweet little boy that steals everyone's heart!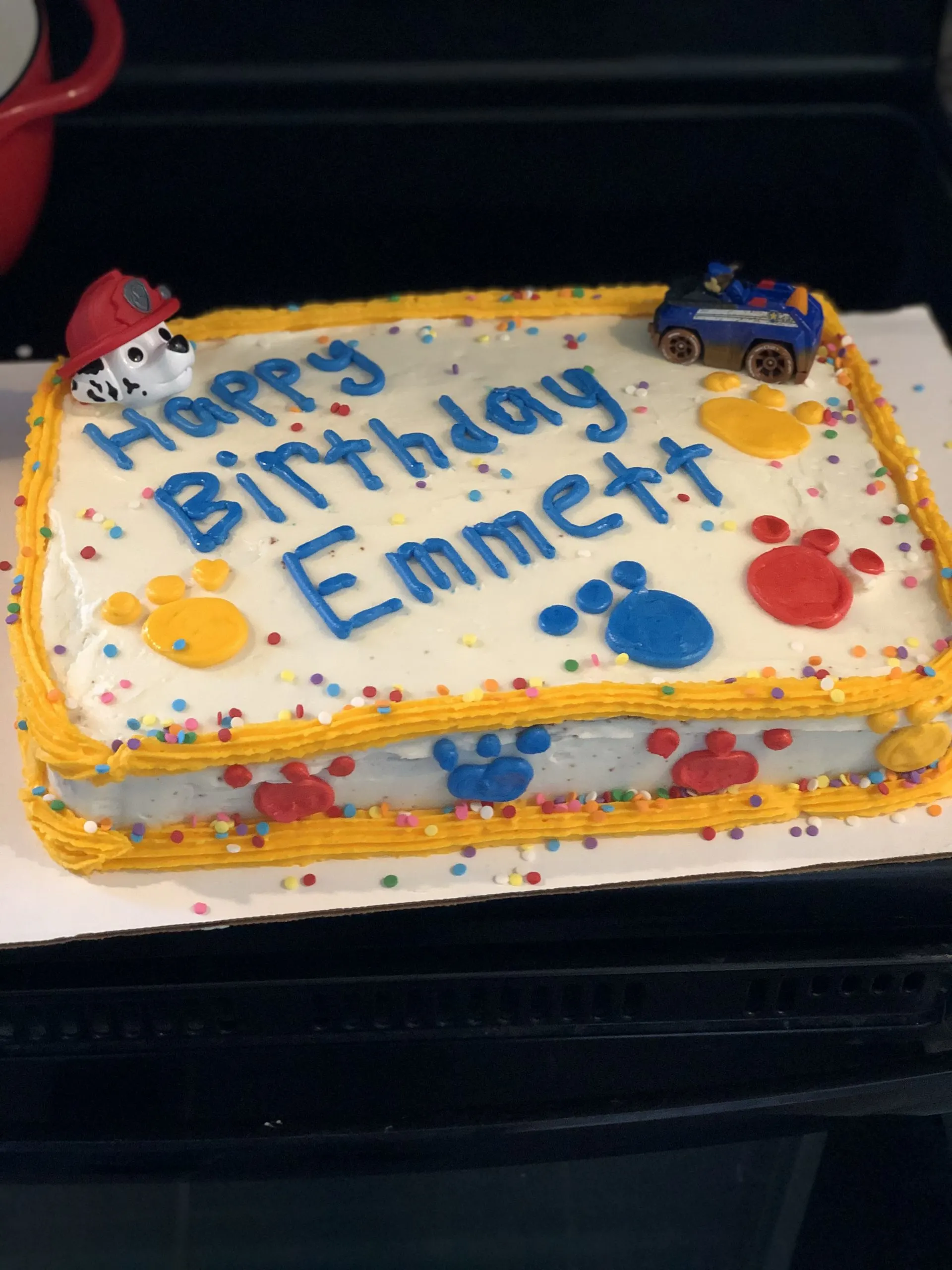 I don't make a lot of cakes from scratch though. They can be time consuming. But everyone thinks my cakes are from scratch.
My secret is taking a cake mix from a box, adding a few extra ingredients and the end result is that the cake tastes just like it was purchased from a bakery!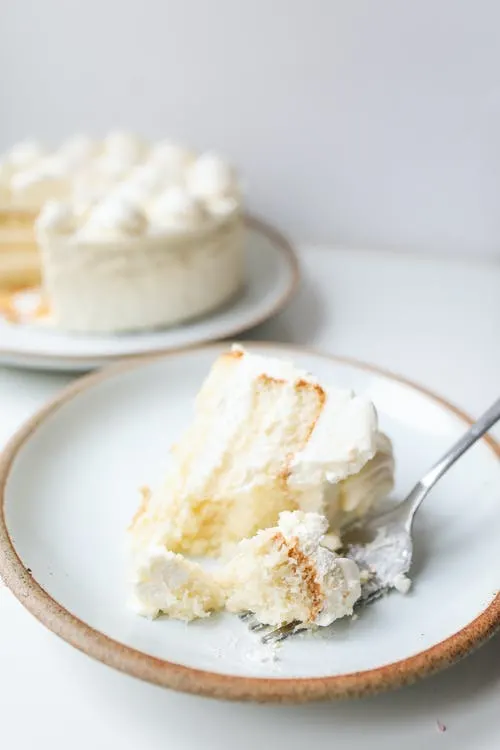 So — what's my secret? Here's what you need to do!
How to Make Any Boxed Cake Mix Taste Like the Cake Came from a Bakery
Step One —
Look at the directions on the back of the cake box.
Step two —
Add one more egg than what it calls for. So, for example, if the recipe calls for 3 eggs, add 4.
Step three —
Instead of using oil, use melted butter and double the amount. If the cake mix calls for 1/2 cup of oil, you are going to use 1 cup of melted butter.
Step 4 —
In place of water, be sure to use milk.
Then bake the cake as directed on the box!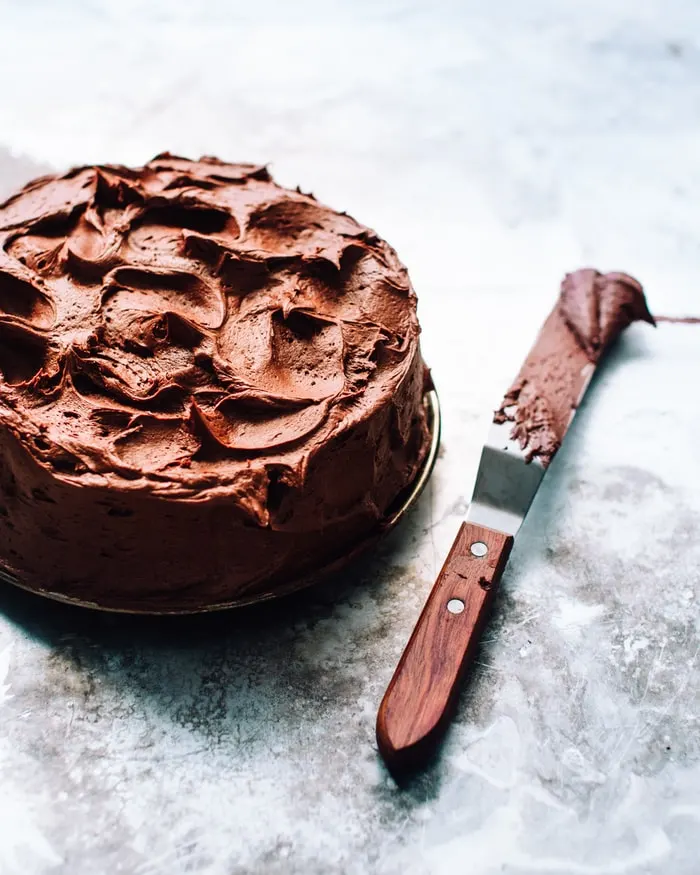 When your cake comes out, your guests will be wowed with how amazing it tastes. They will swear up and down that you got the cake from the local bakery.
This has freed up so much of my time with cake baking and everyone truly loves my desserts!
Of course, if you are baking cakes, you are going to need some delicious frosting recipes. Strawberry buttercream frosting is my favorite, but everyone loves my homemade cream cheese frosting. If you want to go traditional, here is my Easy buttercream frosting.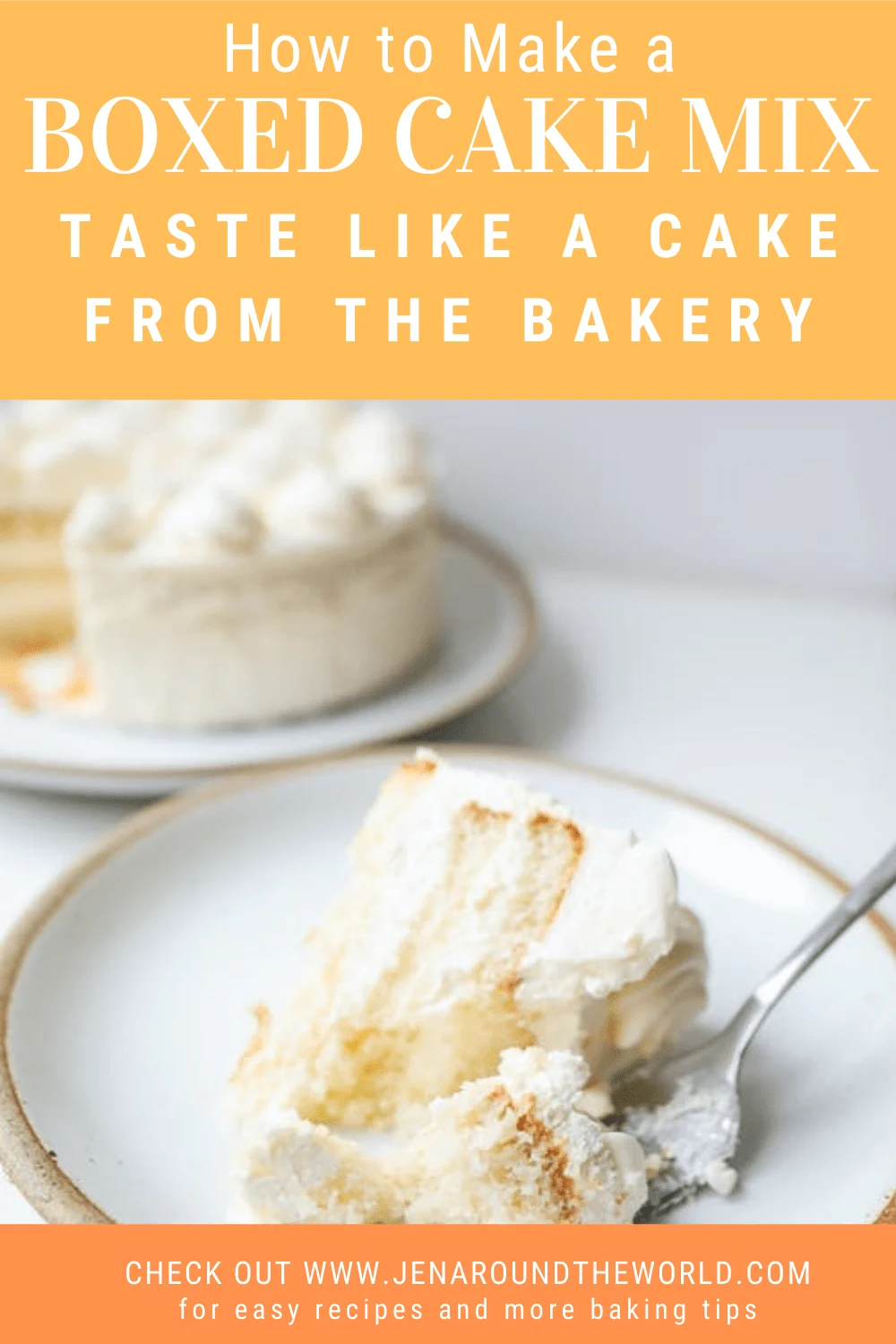 My Favorite Cake Baking Supplies
If you love to bake cakes like I do, here are a few of my favorite cake baking supplies.
This set of 367 decorating supplies has pretty much everything you will need for making a cake
I am a huge fan of the Fat Daddios cake pans. They make great cakes, cook evenly, and nothing ever sticks to them.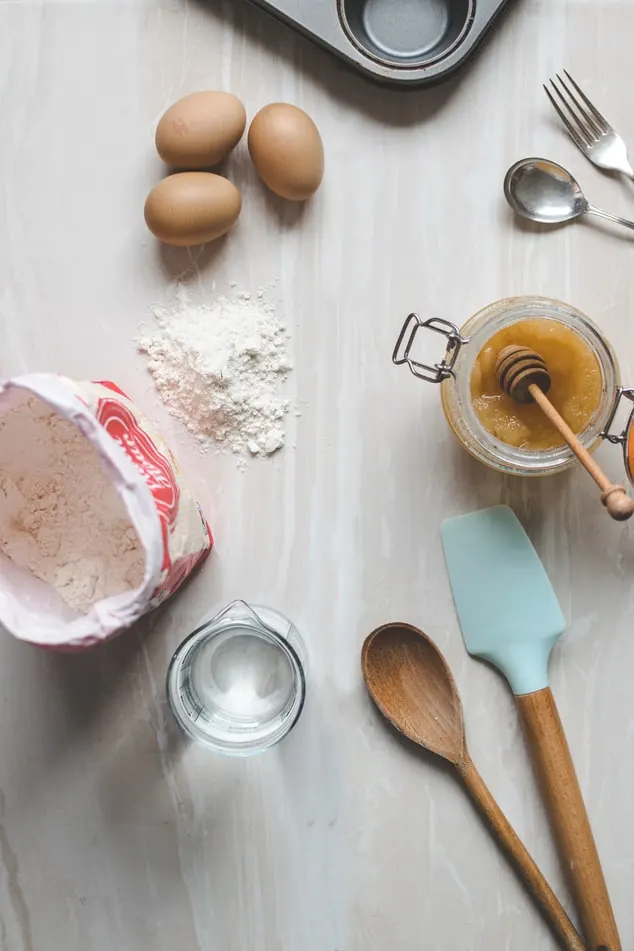 If you like making cakes for friends and family, then you will not want to miss this post!