Check out this list of the top 15 recipes of 2019 from Jen Around the World. Have you tried these? Which is your favorite?
2019 was an awesome year of great recipes. Kayla and I rocked out several that quickly became a hit with our readers, so today, I thought I would share that list with you! If you are looking for some fabulous recipes, we have a lot in store for 2020!
Without further ado, here are the top 15 recipes of 2019
Top 15 Recipes of 2019
#1 Mexican Cheese Dip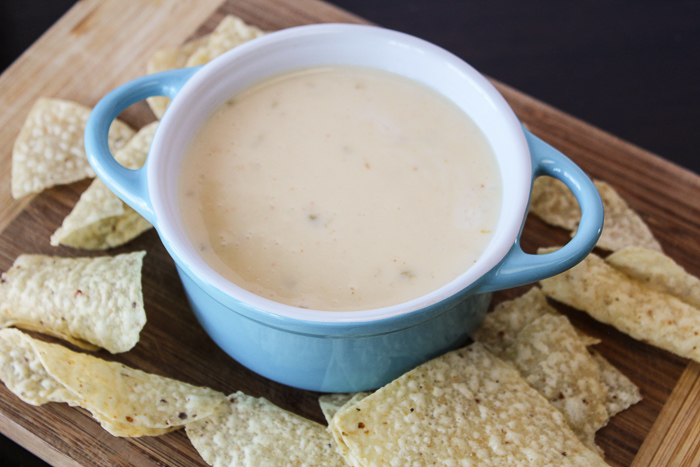 The number one recipe that has been at the top of the list for as long as I can remember is my Mexican Cheese Dip. This recipe tastes just like the cheese dip you get at your local Mexican Restaurant.
#2 Homemade Sweet and Sour Sauce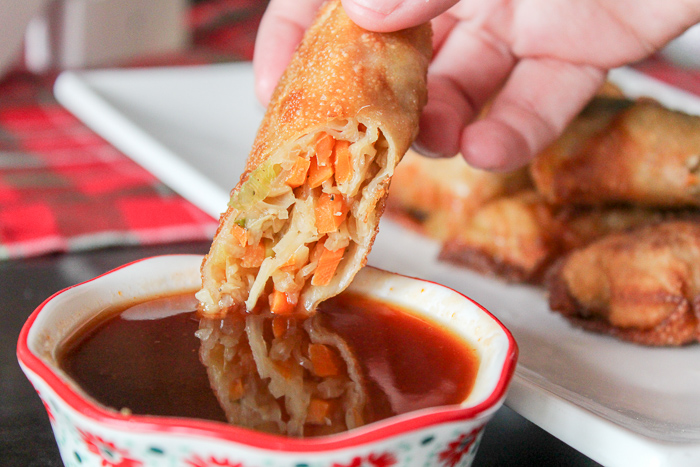 Another great recipe that really surprised me this year was my homemade sweet and sour sauce. This is my favorite sauce and it tastes amazing on chicken or as a dip for egg rolls.
#3 Cheeseburger Pasta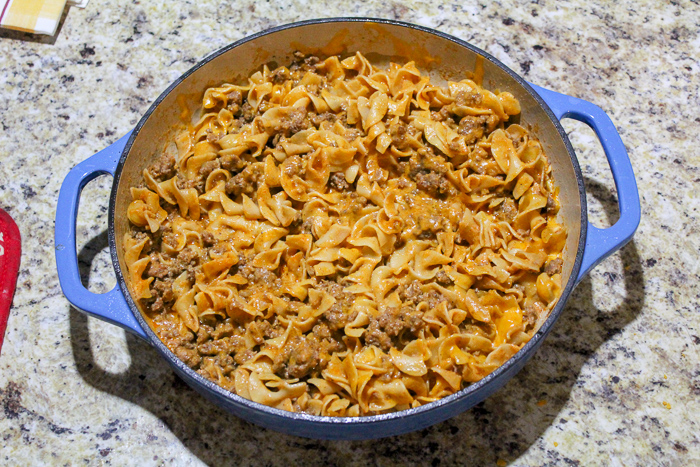 This one-pan cheeseburger pasta has literally been a huge hit with both the family and my readers. It is a copycat version of Hamburger Helper and is hands down one of the easiest 15-minute meals I have ever made.
#4 Vanilla Milkshakes Without Ice Cream
Teaching everyone that you can make milkshakes without ice cream has been such fun which is why this recipe made the list as one of the best. My vanilla milkshakes without ice cream recipe are so versatile that you can upgrade them to other flavors like chocolate, strawberry and more.
#5 Parker House Yeast Rolls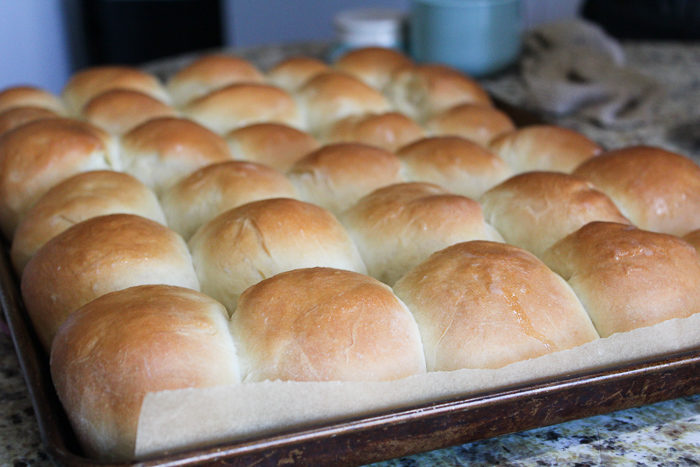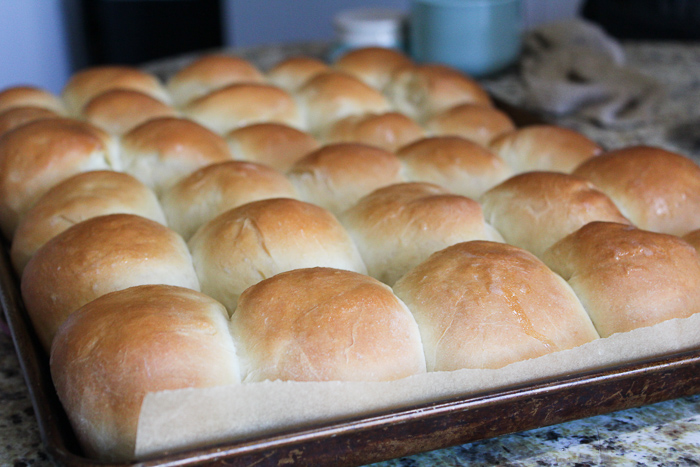 I would have never thought that my Bobby Flay Parker House Yeast Rolls would be in the top 10 recipes for my site, but they made the cut. These are the easiest rolls you will ever make and they are so so good.
#6 Caramel Machiatto
My Copycat Starbucks Caramel Machiatto is a definite hit on this site. We make a lot of Ninja Coffee bar recipes, and this one has always been a hit.
#7 Cold Brew Coffee Concentrate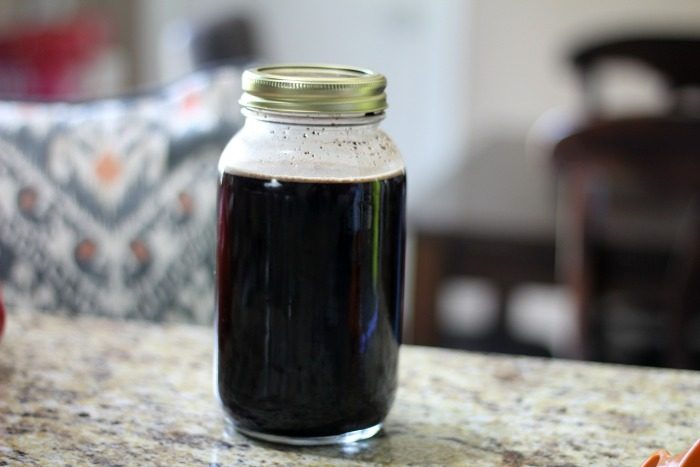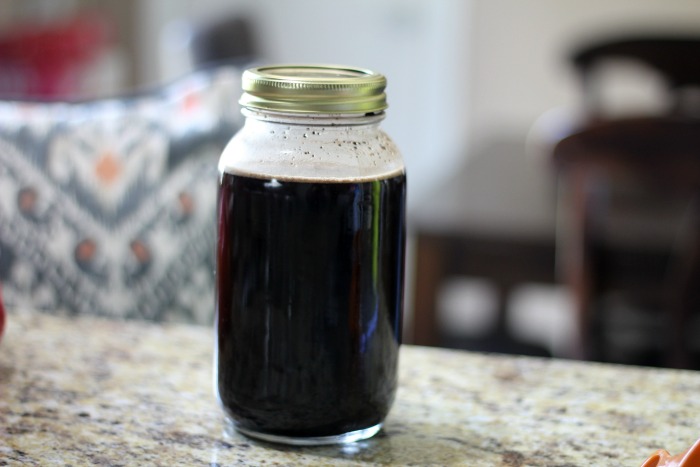 When we came up with this cold brew coffee concentrate, everyone went nuts for it. It is a simple recipe that will have you drinking delicious cups of iced coffee all year long!
#8 Eel Sauce
We love making our own sushi here at home, so this homemade Eel sauce is our go-to dipping sauce when we do. It has been a favorite for years now and always makes the list of best recipes on Jen Around the World.
#9 Grilled Steak Alfredo
This recipe for Grilled Steak Alfredo quickly became a hit because of how quickly it comes together. The flavor of the steak meshes with the alfredo sauce for one of the most amazing recipes you will make.
#10 Paula Deen House Seasoning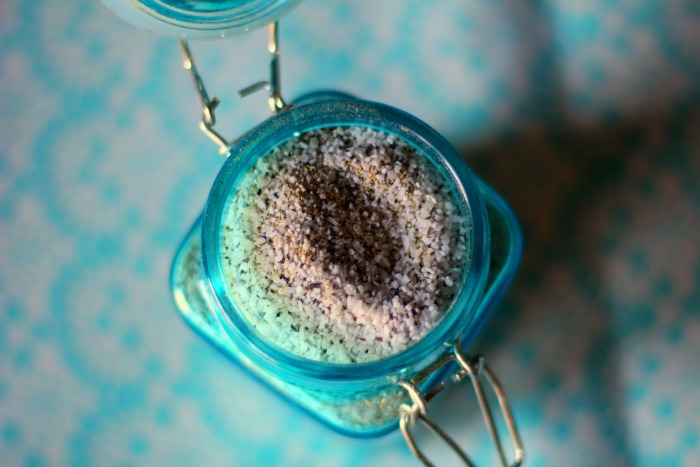 This all-purpose Paula Deen House Seasoning is my go-to blend every single time I am making chicken, pork chops and more. It uses regular pantry ingredients and is absolutely delicious.
#11 Ina Garten's Lemon Bars
The top recipe of 2019 has been these Ina Garten Lemon Bars. They turned out so amazing and the best part is that delicious lemon curd that my daughter made. She has a knack for those sweet treats y'all.
#12 Grilled Veggie Salad with Citrus Vinaigrette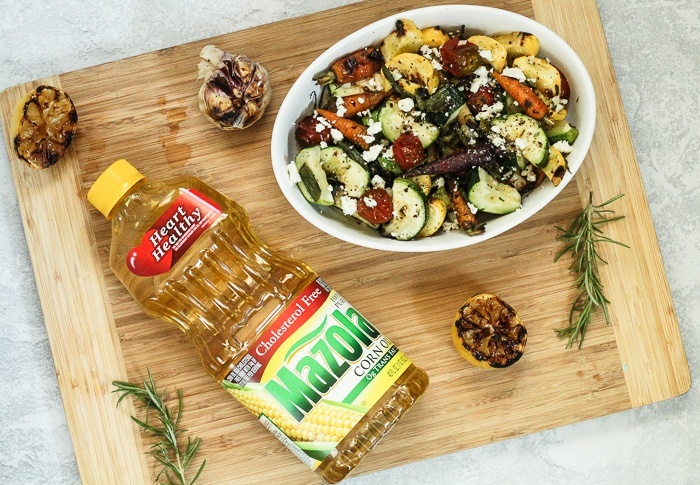 When we made this Grilled Vegetable Salad with Citrus Vinaigrette this past summer, we never thought it would become a #1 recipe on our site. The flavors are amazing and really pop with those grilled lemons.
#13 Grilled Ribs with Spicy Peach Glaze
One of my hubby's favorite dishes this year were these Grilled Ribs with Spicy Peach Glaze. The peach and bbq flavors really shine through and make for an amazing grilled recipe.
#14 Green Pepper Jelly
Making this green pepper jelly a few years back and sharing it with my readers has really been a big hit. This is the best stuff when poured over cream cheese and served with tortilla chips or my favorite, Wheat Thin crackers.
#15 Neely's Dry Rub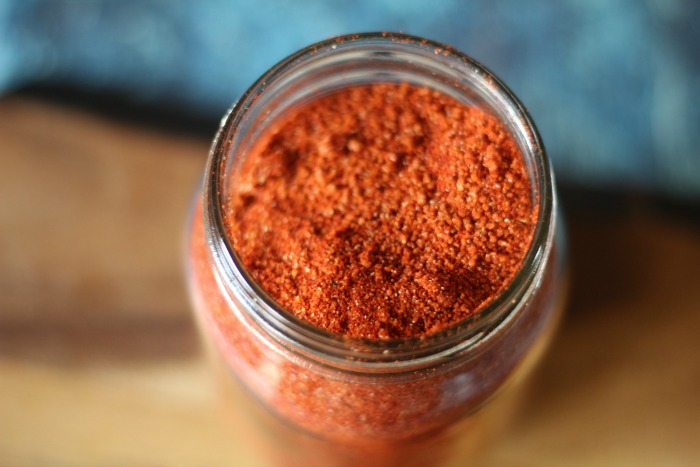 This Neely's Dry Rub is my go-to rub for all ribs, bbq — anything I am making. It makes the flavors POP!
So there you have it! Those are the best recipes that have been featured on Jen Around the World. I cannot wait for all the good things we are going to be bringing you in 2020.
What was your favorite recipe this year from the blog?