Making your own coffee house coffees like my Homemade Caramel Macchiato is simple and easy!
If you know anything about me at all, it is that I LOVE coffee. I dream about coffee at night, and anytime I visit anywhere in the world, my first thought is — "where's the nearest coffee shop?".
Now that I have a Ninja Coffee Bar in my home, I no longer have to go looking for that perfect cup of coffee. Right in the comfort of my own home I can, make the most amazing coffee creations with the best coffee maker, like my homemade Caramel Macchiato.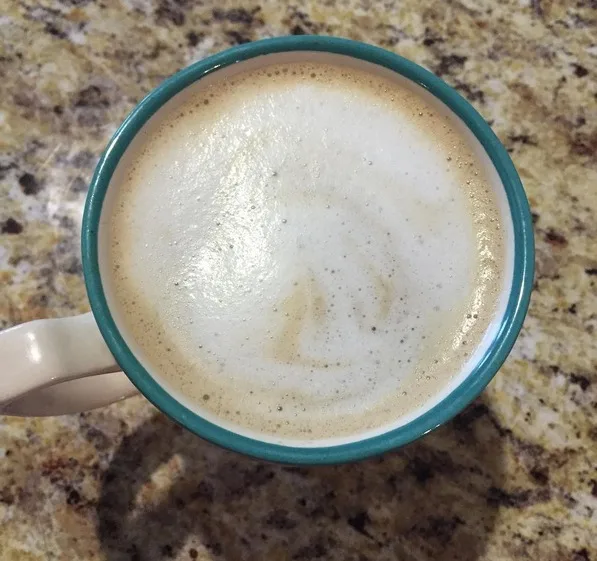 You can also make this as an iced version when you use my Coldbrew coffee concentrate recipe as well.
How to Make Your Own Homemade Caramel Macchiato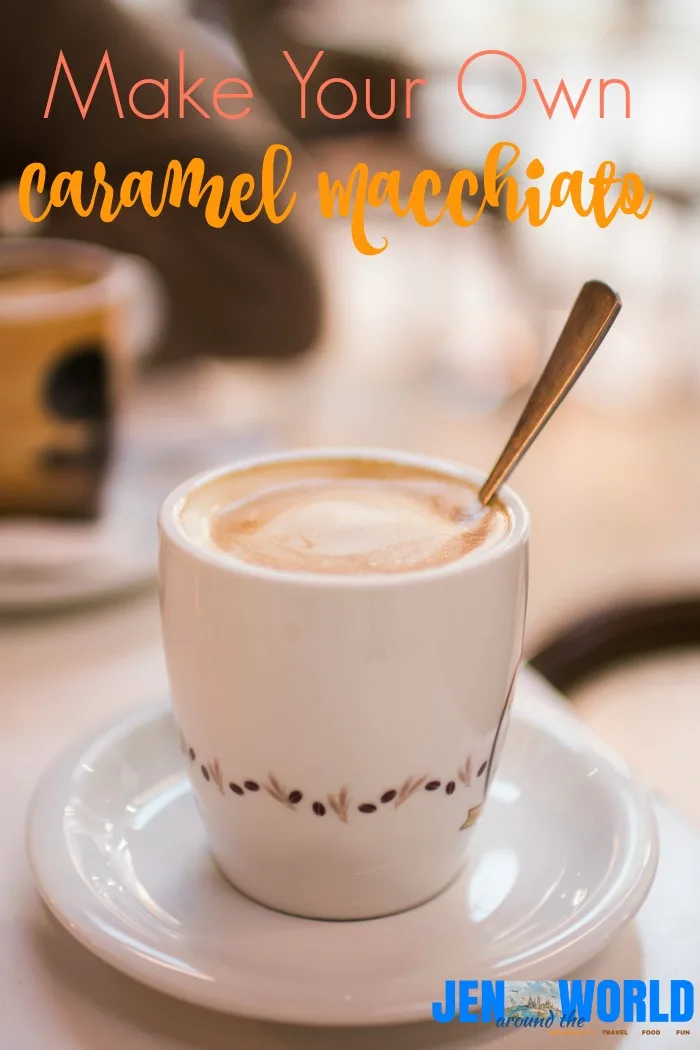 Making this delicious coffee drink wasn't hard at all. The Ninja Coffee Bar offers me so many drink choices and getting started was simple and easy. Plus — I love serving my coffee in super cute coffee mugs.
Everyone asks me where I get my mugs — and most of them I purchase when Dayspring has their $5 mug sale.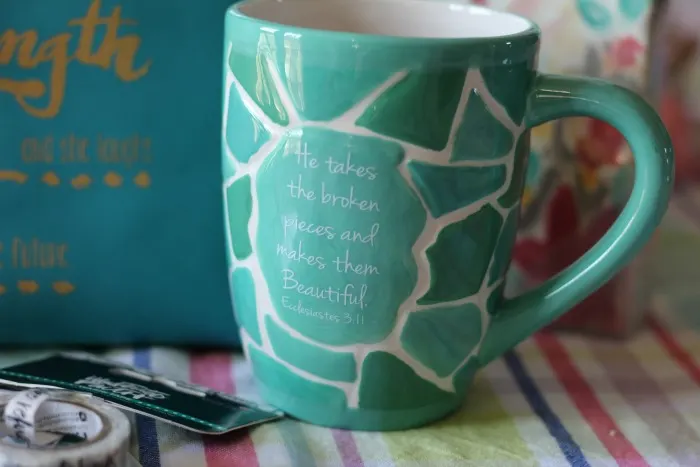 Why I Love the Ninja Coffee Bar for making Caramel Machiatto at Home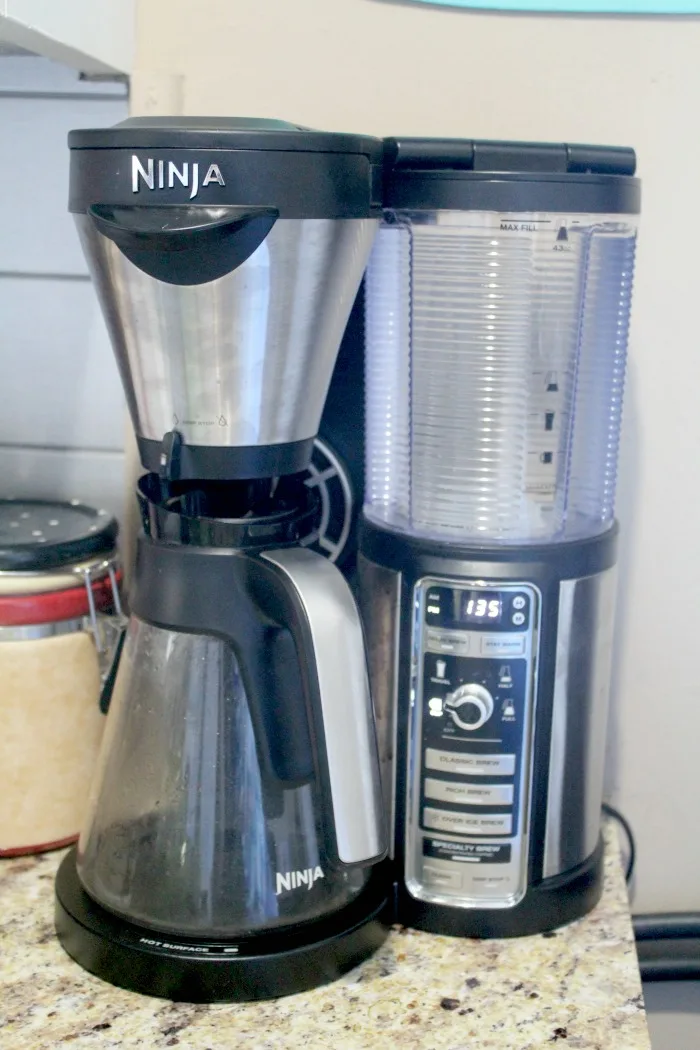 I have wanted this coffee pot since I first saw it on television, and then after hearing such great reviews from some of my friends, I knew in my heart it was going to be mine.
For starters, I love the different settings it has on it. There is the classic brew, which is by far my favorite. It's that classic coffee taste you and I have come to love.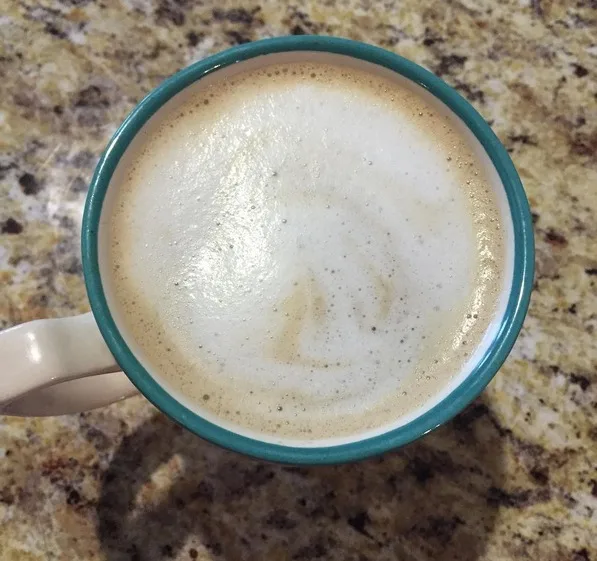 But if you like a bolder coffee, then all you have to do is switch to the rich brew setting for a deeper taste. The coffee comes out a little more concentrated. This is how my daughter likes hers.
And then — for those of us who like those specialty brews, there is a button for that too, and then you get this beautiful bold coffee flavor that will knock your coffee-loving socks off!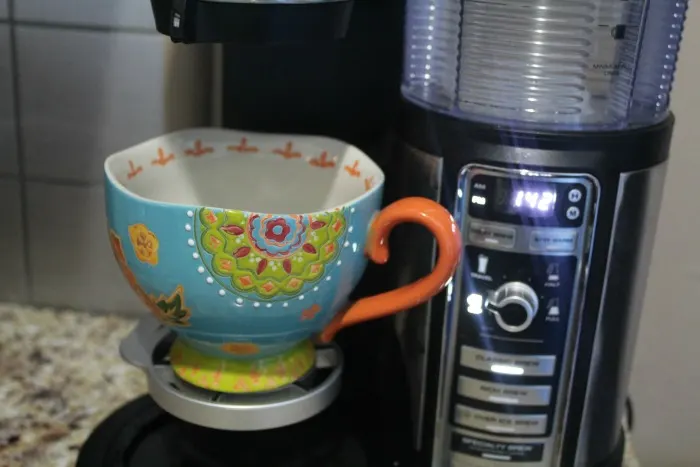 Now, if you are like my daughter and love iced coffee more than hot coffee, no worries. The Ninja Coffee Bar has you covered and also offers an option for Brew Over Ice as well.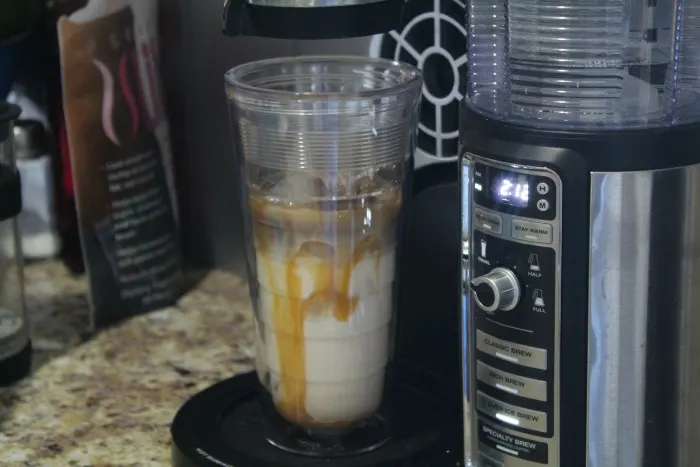 The brew over ice is just as simple as making your coffee recipe, filling your cup with ice, and then hit the brew over ice button and let the Ninja Coffee Bar do its job.
For me, this coffee bar has replaced my regular coffee pot and my Keurig. They are both in the kitchen, but since getting the Ninja, I no longer use the other ones because this one does every single thing I need it to do.
In fact — here is what I can make from one coffee pot —
A single cup of coffee
Travel Mug of Coffee
Hot specialty coffees (no longer do I need 5 different boxes of coffee pods for my Keurig)
Iced Coffee
1/2 a carafe of coffee (for smaller groups)
A full pot of coffee (for those more than 2 cups of coffee per day)
Why would I ever need another coffee bar ever, right?
These Coffee Bar Accessores are a MUST!
I also love the fact that the Ninja Coffee Bar comes with its very own frother as well. It is microwaveable to get the milk hot, and then you just pump and create your own froth.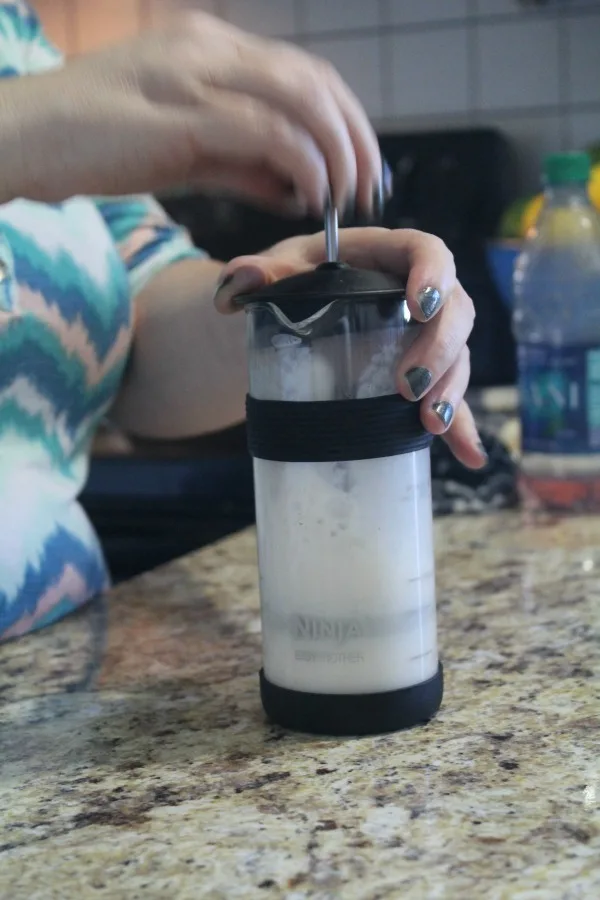 If you are interested in learning what the Ninja Coffee Bar can do for you, simply visit this link. You will find out where to buy and if you need a new coffee recipe, be sure to check out the recipe section. SO many great recipes listed there.
Have you ever checked out the Ninja Coffee Bar? What did you think about it?
Looking for other delicious coffee recipes? Check Out these posts!
Also, be sure to visit the Best Coffee Recipes page on my blog for more inspiration. I even have a list of some of my favorite coffee accessories.
Drinks to Warm You Up

We share Recipes From Our Dinner Table! Join our group and share your recipes, too! While you're at it, join our Pinterest board, too!
Yield: 1 serving
Homemade Caramel Macchiato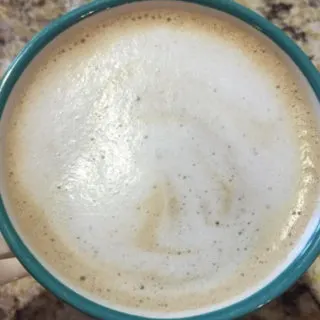 This is the perfect single serving cup of coffee.
Ingredients
3 tablespoons ground coffee
1/2 cup milk
2 tablespoons caramel sauce, plus more for garnish
Instructions
Following the measurement above, place the ground coffee into the brew basket.
Set a mug in place to brew.
Select the Cup size, press the Specialty Brew button.
While coffee is brewing, place milk and caramel sauce into the glass jar of the Ninja Easy Frother™. Microwave on High for 1 minute. Remove from microwave, secure lid, and pump the Frother 15 times.
Or use a small microwave-safe jar with lid; secure lid, shake milk and caramel sauce until foamy, remove lid, and microwave on High for 1 minute until mixture is hot and froth is set.
When brew is complete, gently pour frothed mixture into coffee. Drizzle with additional caramel sauce.
Recommended Products
As an Amazon Associate and member of other affiliate programs, I earn from qualifying purchases.
Nutrition Information:
Yield:
1
Serving Size:
1
Amount Per Serving:
Calories:

151
Total Fat:

2g
Saturated Fat:

1g
Trans Fat:

0g
Unsaturated Fat:

1g
Cholesterol:

10mg
Sodium:

204mg
Carbohydrates:

29g
Fiber:

0g
Sugar:

23g
Protein:

5g