If you are like me and LOVE eel sauce, here are some other ways to use besides a dipping sauce for your sushi.
A few years ago, I took my first bite of a tempura-fried sushi roll. I slathered it with pickled ginger and wasabi and then dipped it in this beautiful sweet dipping sauce called eel sauce.
From that moment, I wanted to know how to make eel sauce for sushi. I taught myself how to make this wonderful sauce. But then, it got me to thinking — what else can you use eel sauce for?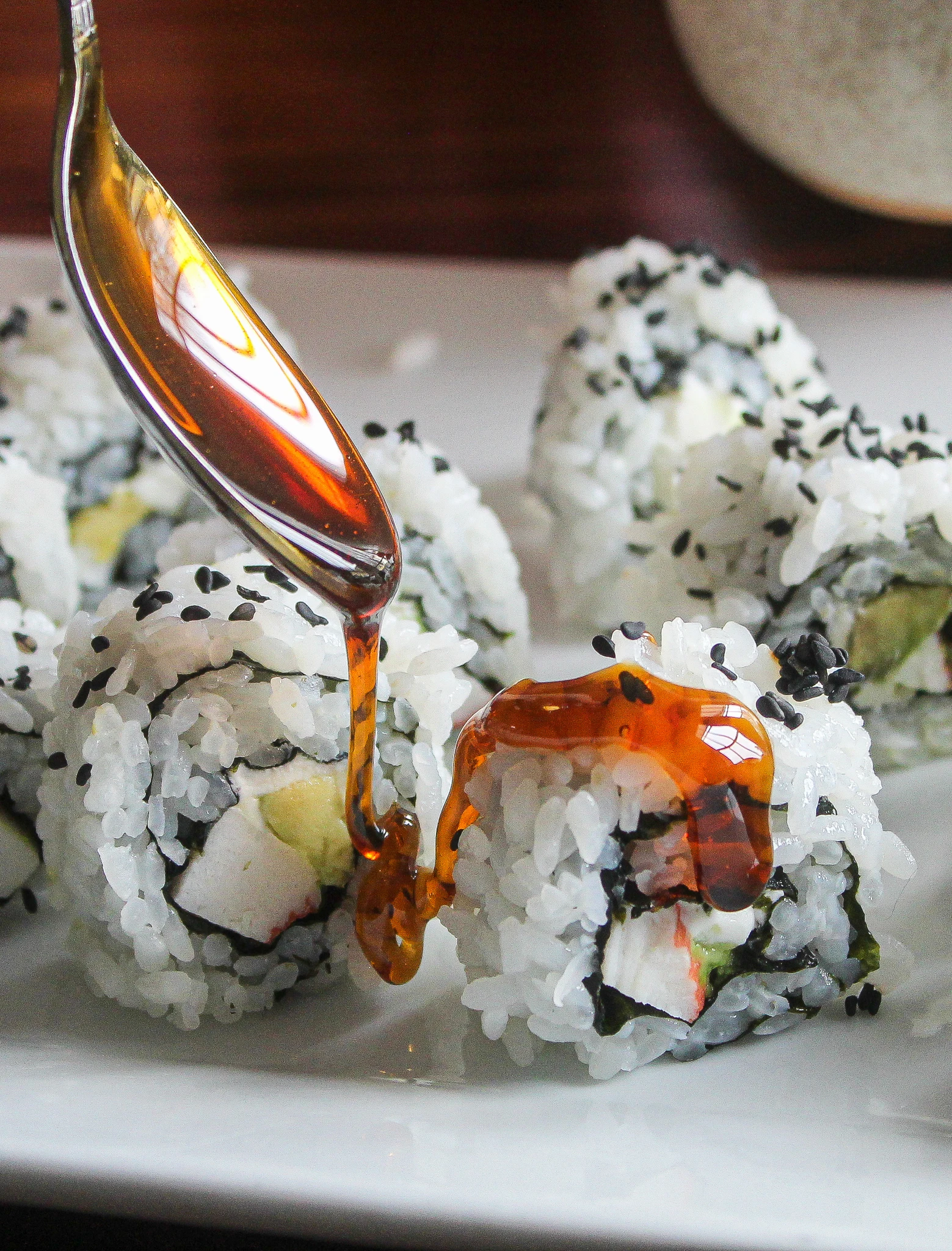 10 Ways to Use Eel Sauce When You Cook
I have found 10 amazing ways to do this. Hopefully, over the course of the next few weeks, I can share these recipes with you as well. But for now, let's just talk about all the ways you can use eel sauce!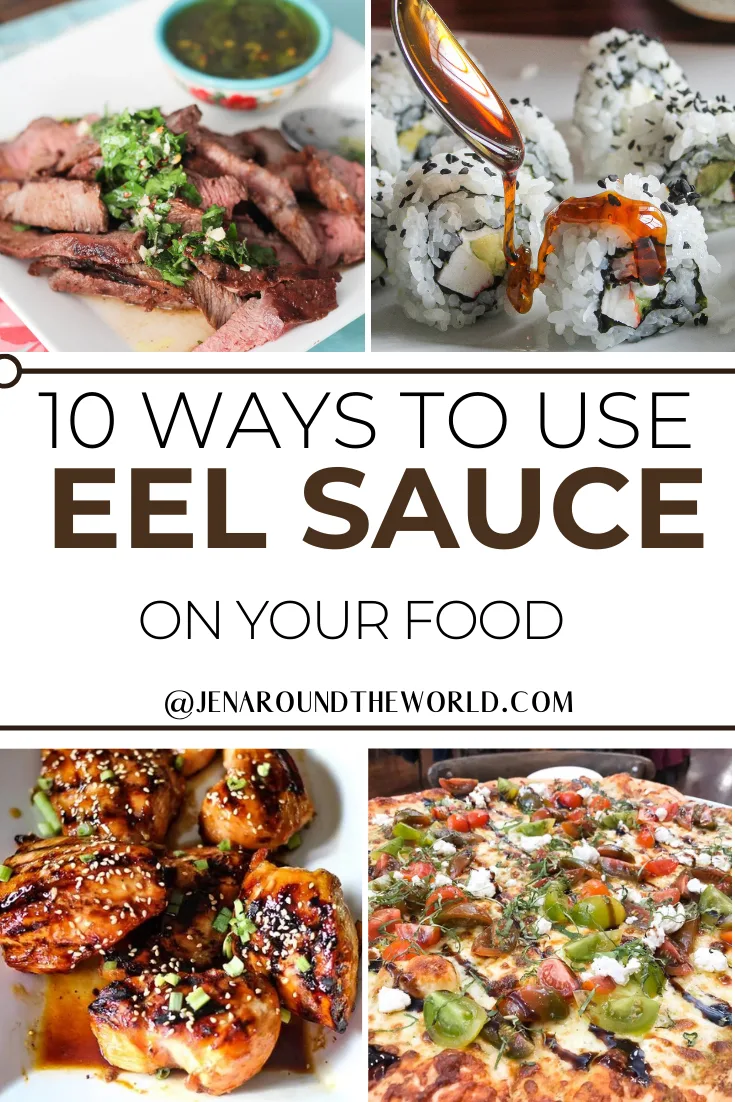 #1 – Use it on Grilled Vegetables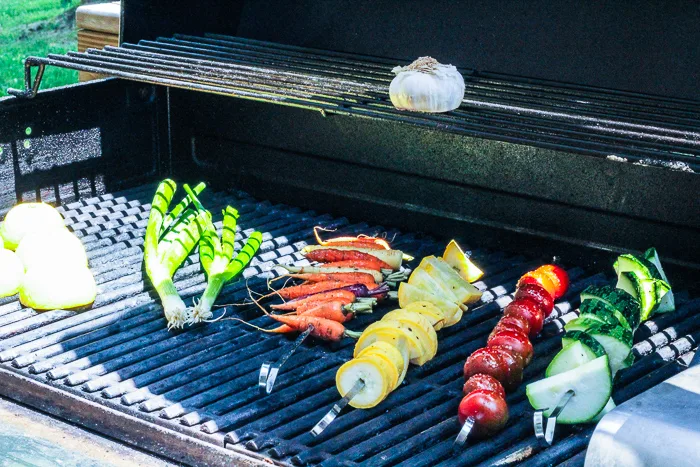 I love making grilled vegetables all the time. They taste so much better to me. You can make a batch of this beautiful sauce and drizzle it on top of your vegetables as they are grilling to punch the flavor up.
#2 Drizzle on Pizza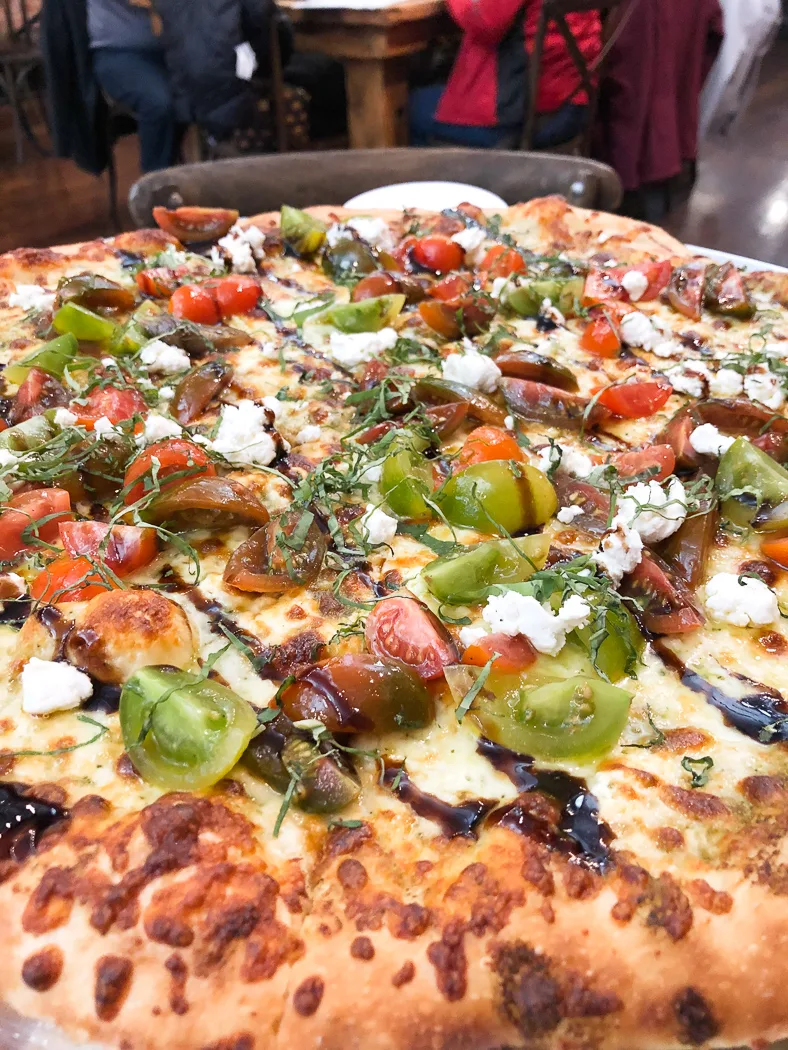 I have a new pizza recipe coming soon. I am going to be making Ree's Pizza Ree-a that I had when I went to P-Town Pizza in Pawhuska. This pizza is delicious. She uses a balsamic reduction sauce but I am going to switch it out and use Eel Sauce instead.
#3 Exchange for Teriyaki Sauce on Chicken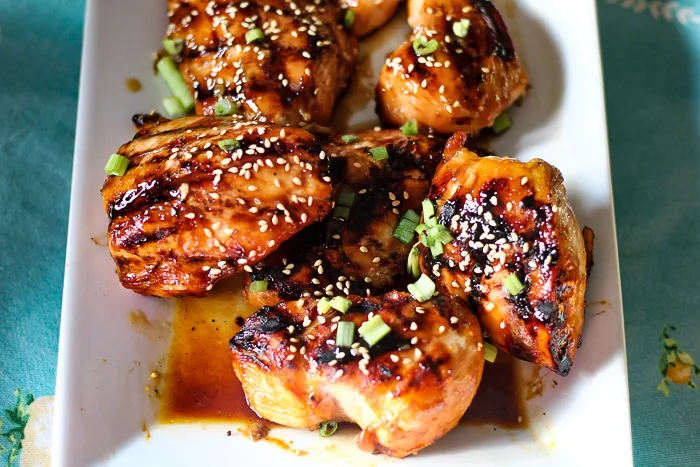 Much like homemade teriyaki sauce (the flavors are very similar), eel sauce is becoming one of those condiments I must have in my fridge at all times.
I love making teriyaki chicken, but this time, instead of teriyaki sauce, I am going to use my homemade eel sauce instead.
#4 Switch out the Hoisin Sauce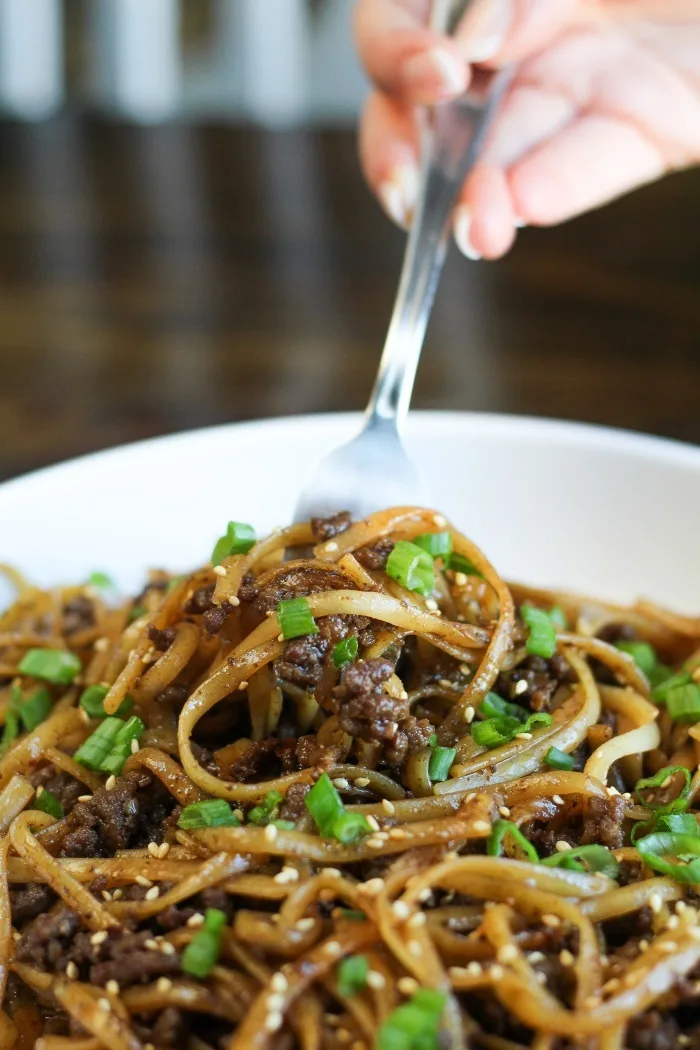 If you love my Mongolian Ground Beef Noodles Recipe, it calls for Hoisin sauce. If you do not have any on hand, you could totally make this sauce and use it in place of the hoisin.
#5 Use it as a BBQ Sauce for Pulled Pork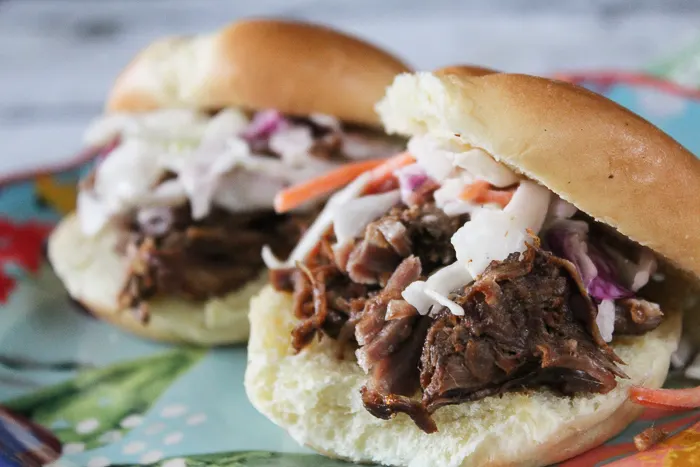 If you love making pulled pork sandwiches, this sauce would be a perfect substitution for bbq sauce. Once your slow cooker pulled pork is done, just toss some of the sauce with the meat and then add it to your buns!
#6 Use it as a topping for burgers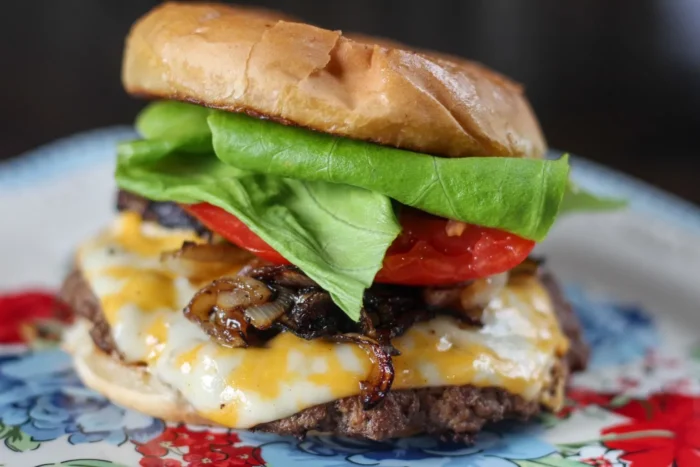 If you love making all kinds of burgers as we do, use this sauce as a drizzle on your favorite burger. I love making Blackstone smashburgers. I could imagine topping that burger with an egg and a drizzle of eel sauce.
#7 Marinade for steak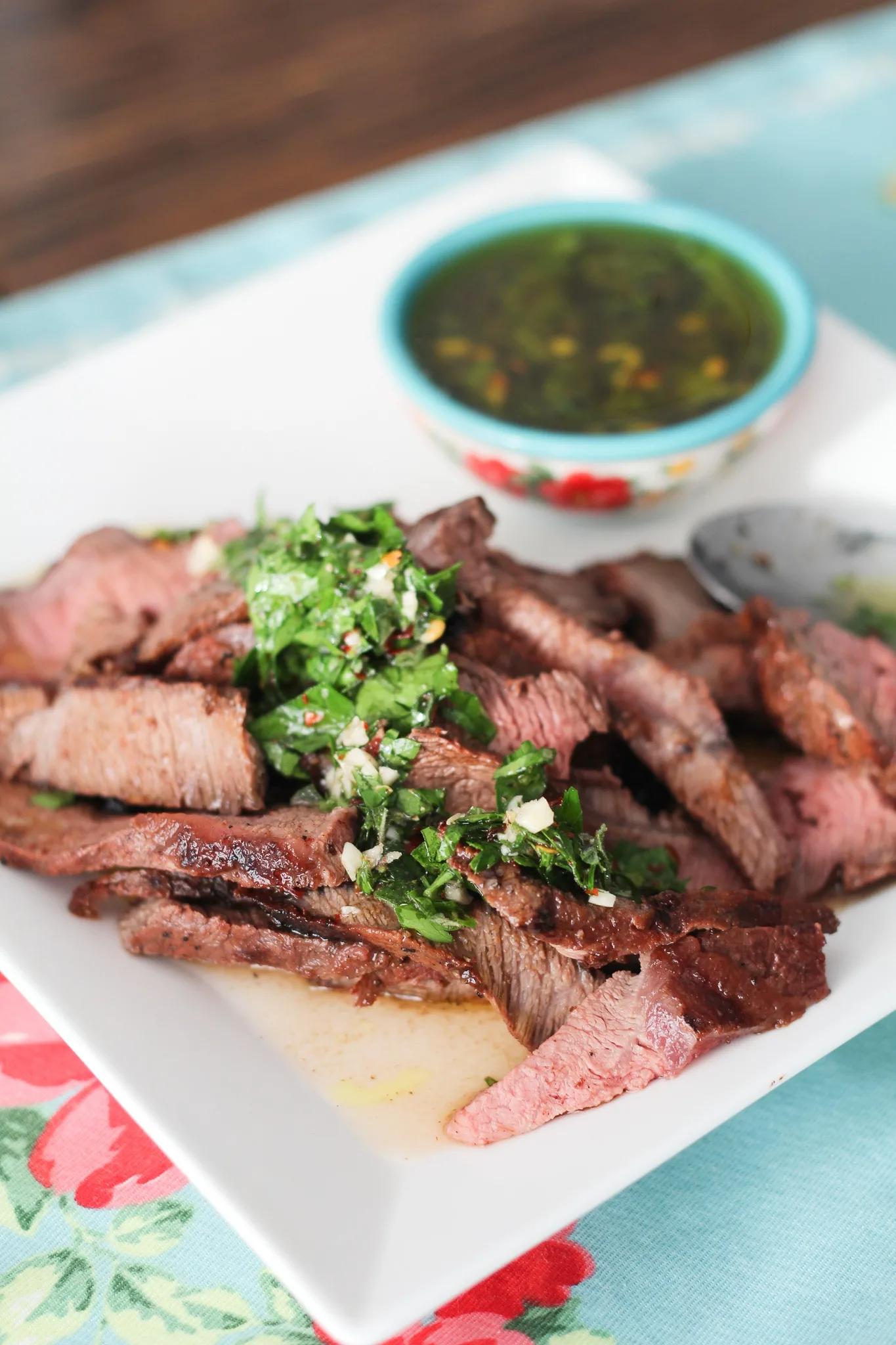 I am a huge fan of marinades for steak. Take a strip or flank steak and add it to a bag with some scallions, garlic, ginger, chiles, eel sauce, and marinate for a few hours. Then, grill to med-rare max, and slice thin against the grain. You can serve it in tacos, or with a healthy side dish like my Honey Butter Roasted Brussel Sprouts.
#8 Finishing Sauce Over Grilled Fish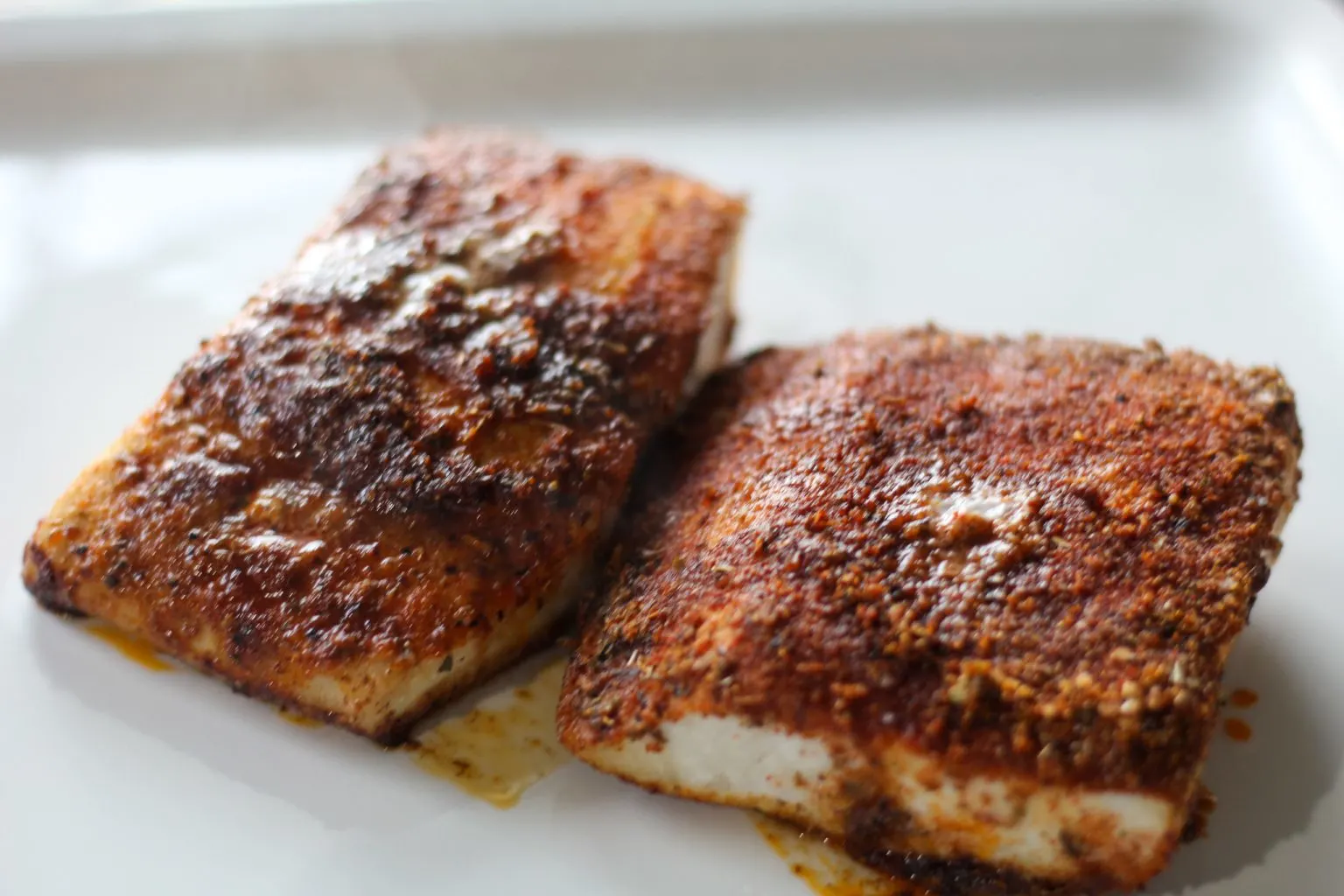 If you are making a delicious grilled fish like my Blackened Mahi Mahi, you can drizzle it over the top. Eel or Unagi sauce goes great with grilled fish.
#9 Drizzled Over Sushi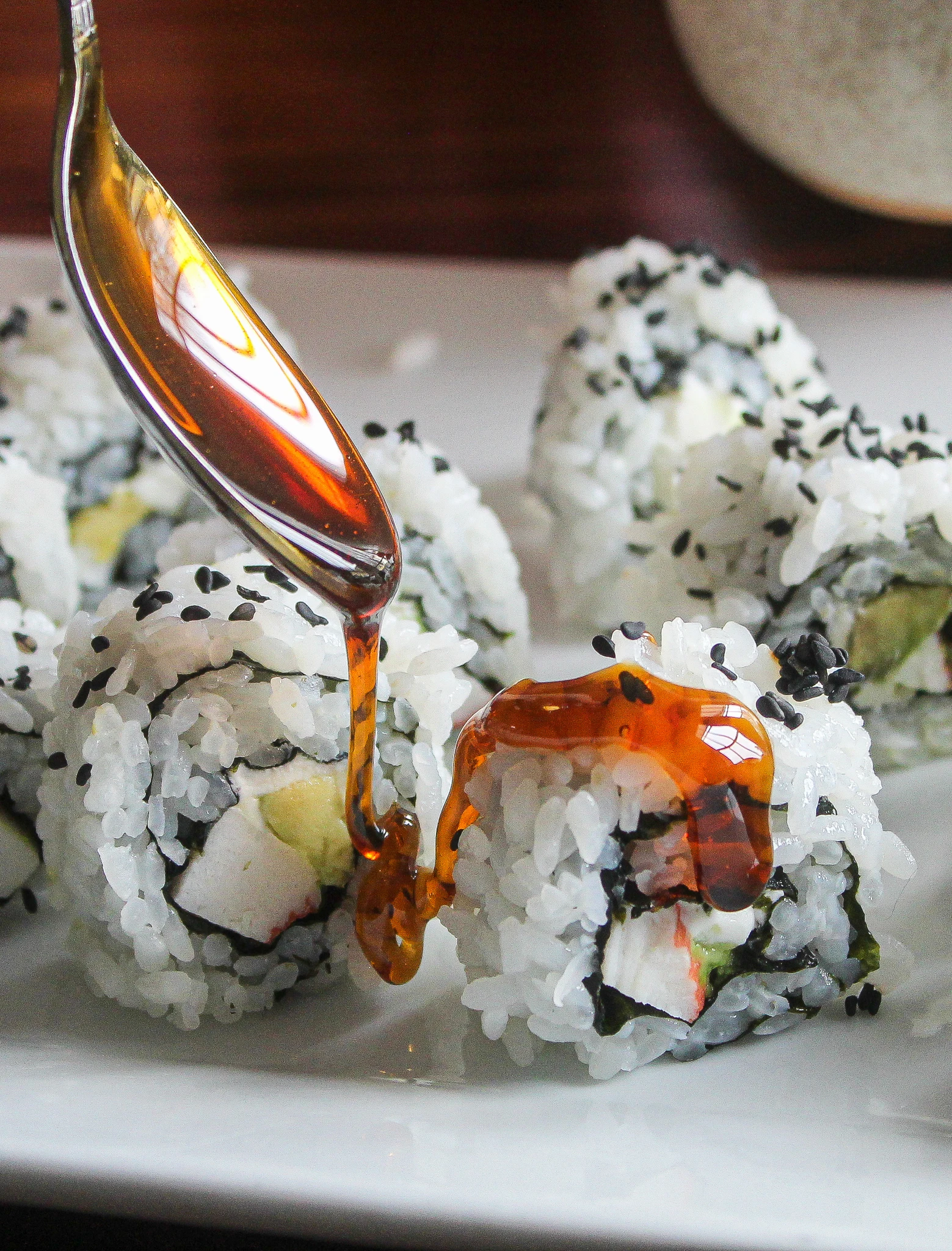 Ok — this one is a given. This is how I normally use this sauce. But now that I have so many other ways, I am planning all kinds of uses for my homemade eel sauce!
#10 Best Dipping Sauce Ever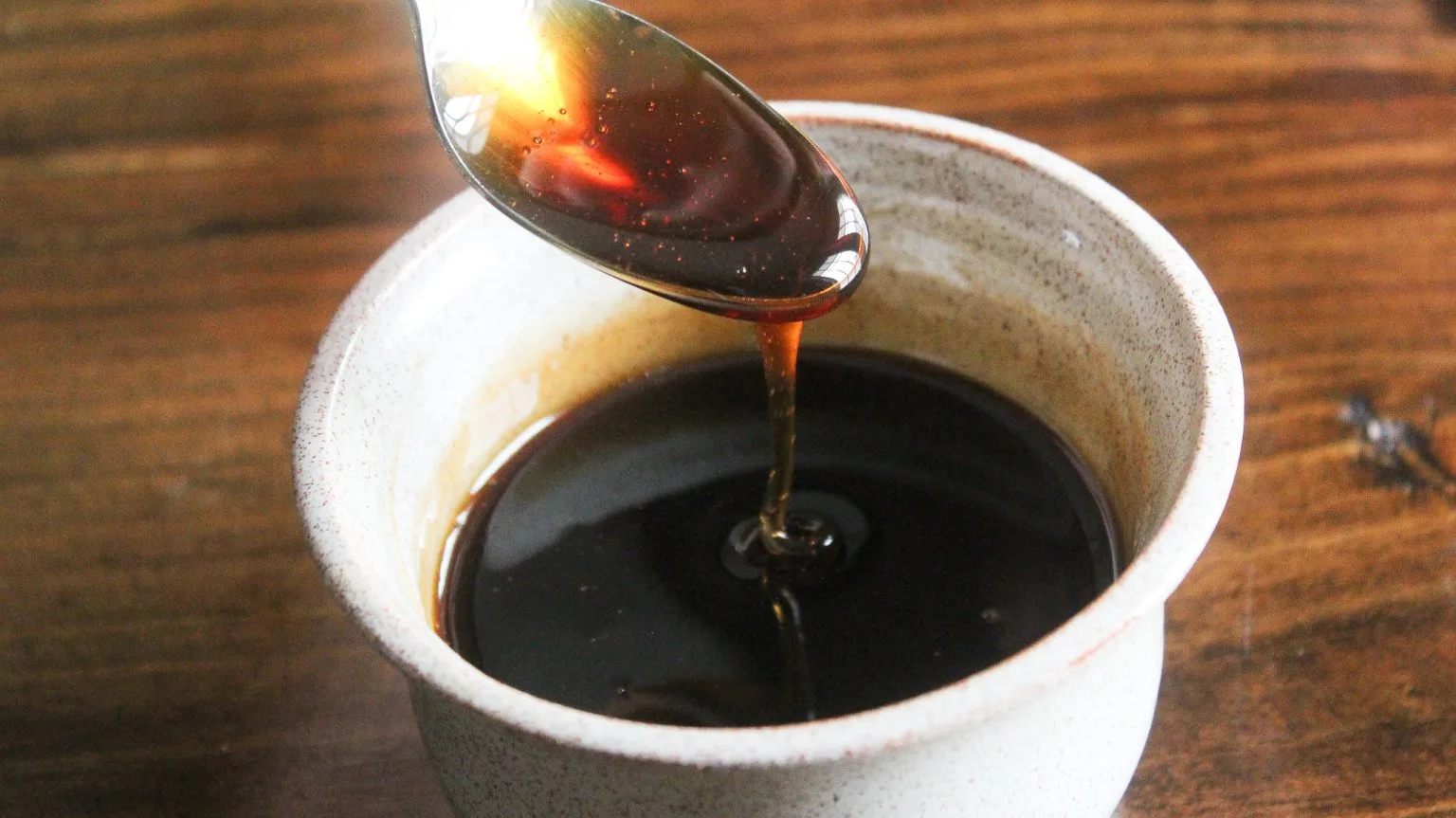 Don't shoot me for this, but I love dipping potatoes and french fries in this sauce. My homemade french fries are perfect for this sauce.
Now that you have a ton of new ways to use this basic unagi sauce, which way will you use it first?