My all-time favorite coffee shop is closed right now. Because of that, I am making my favorite coffee at home — Coconut Mocha Iced Coffee.
I have been craving a delicious coconut mocha iced coffee from my favorite coffee house.
Right now, they are closed with everything going on, so I am stuck at home — making my own.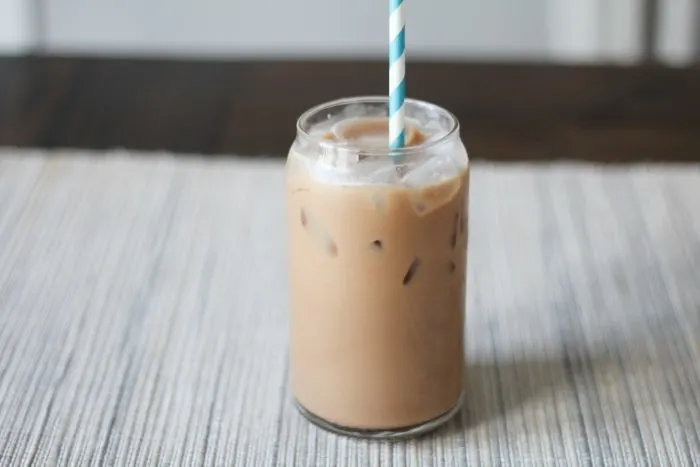 Related article: 5 Coffee Shops You Need to Visit in Waco, Texas
This recipe is simple and easy and perfect for when you want a great iced coffee drink. You can also check out this Mint Mocha Iced Coffee recipe here. And to make sure you are making the best coffee, you need to make sure you are using the best coffee beans.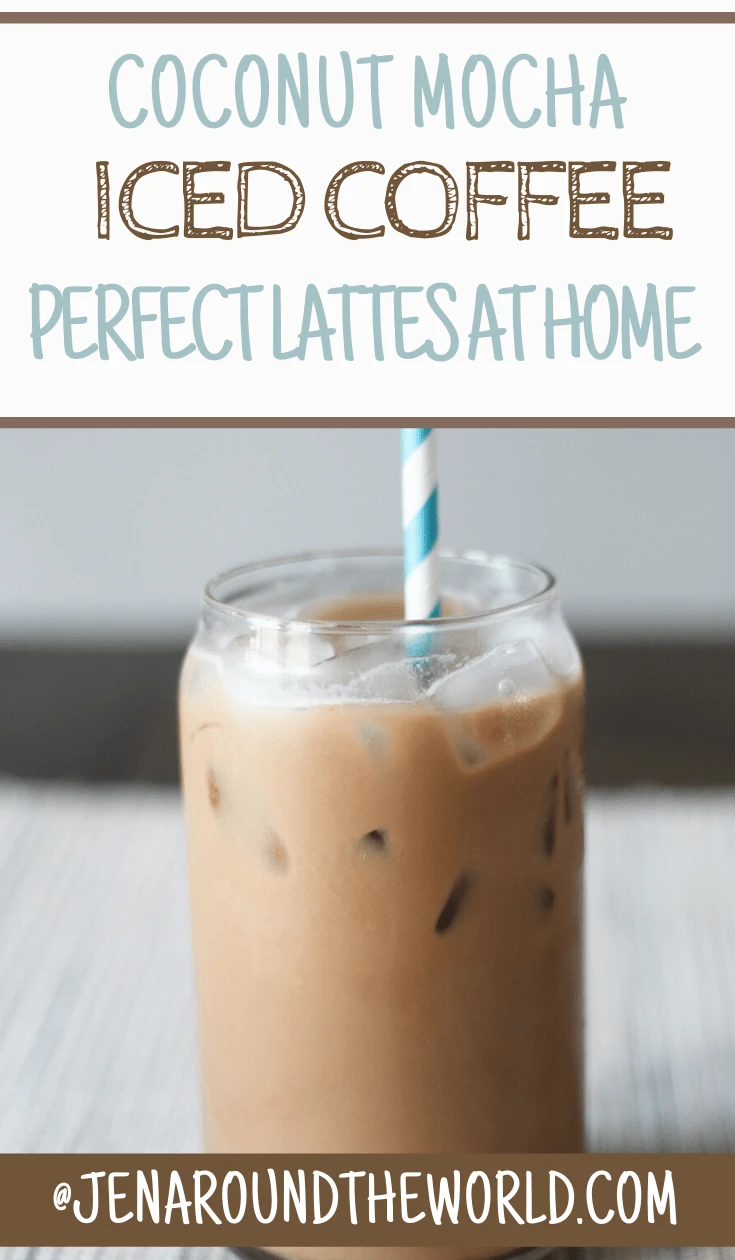 I am going to share with you how I make this using an espresso machine, however, if you have a Ninja Coffee Bar or a regular coffee pot, I will tell you how to use those as well.
To make a Coconut Mocha Iced Coffee
To make this delicious coffee, you will need the following —
When I make my coffee, I like using a triple shot of espresso. I like that big bold taste of the coffee. A normal shot of espresso is a double shot so just go with that if you want a milder coffee flavor.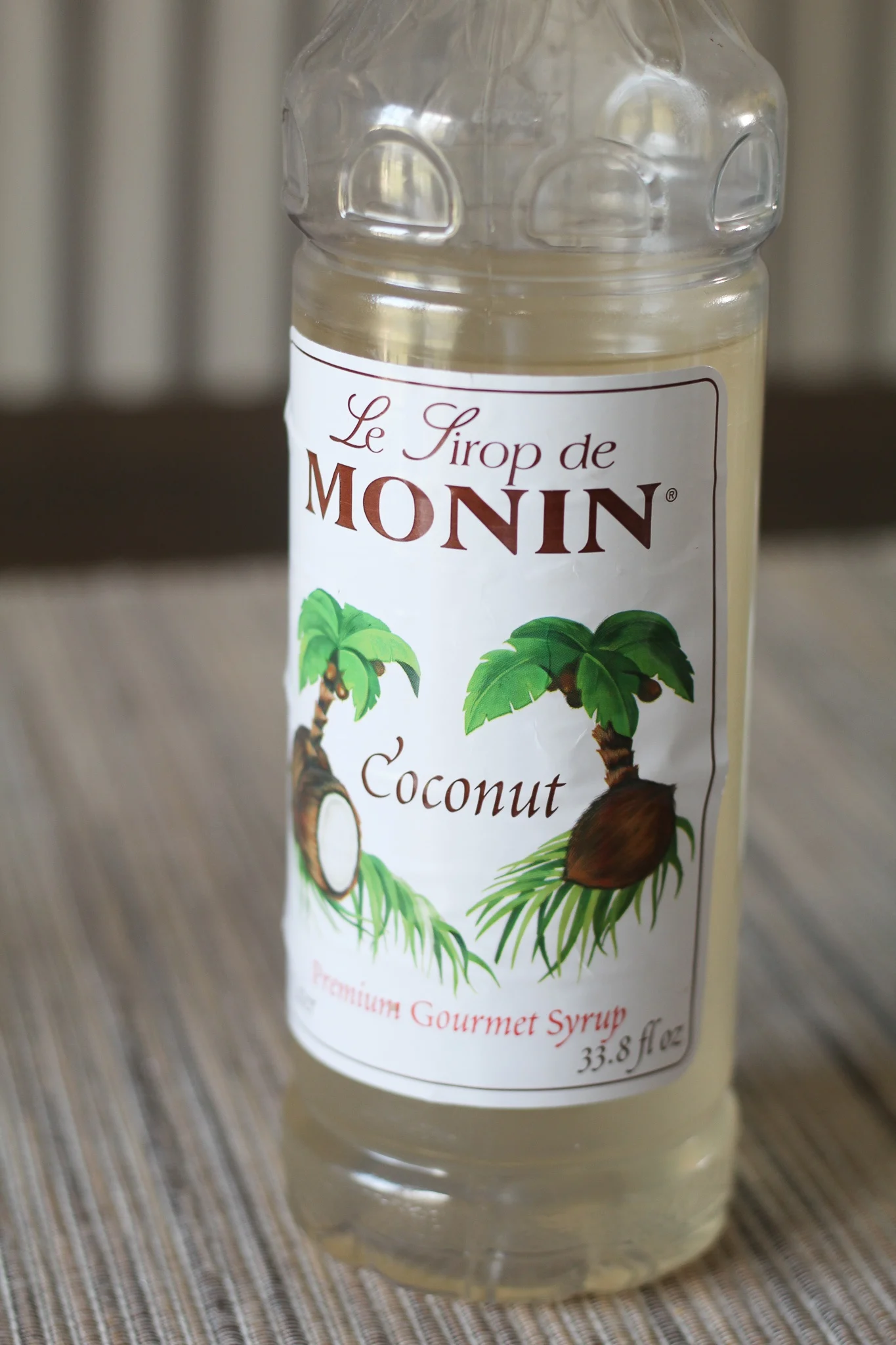 If you are making this with a regular coffee maker, just make sure to use really strong coffee. You can make a batch of my cold brew coffee concentrate if you want it iced.
Once you get your espresso, in a separate jar or measuring cup, add in your coffee and 2 tablespoons of the chocolate sauce.
Mix with a spoon so that the hot coffee can melt the chocolate. Once you do, add in 2 tablespoons of coconut syrup and mix together.
Pour this mixture into 4-6 ounces of milk or half and half. The more milk you add, the less coffee flavor so if you want more coffee flavor, use less milk.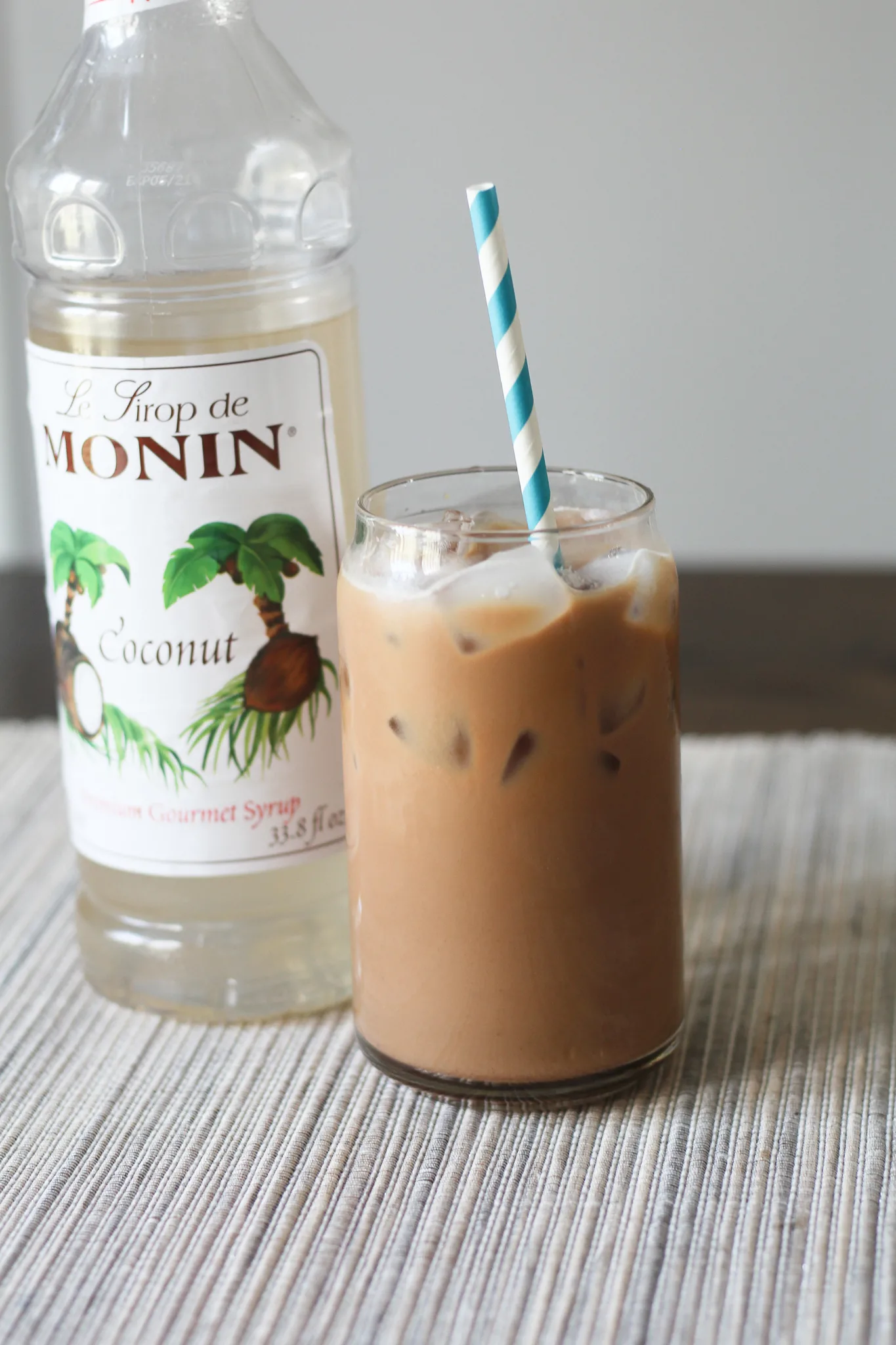 You can add whipped cream to the top if you want, but I am not a whipped cream person. I like mine straight.
I serve our coffee in these super cute glasses I found on Amazon. Making your own coffee at home doesn't have to be hard at all.
[Related article: What is the difference between cold brew and iced coffee]
Looking for More Cofee Inspiration? Check out these posts
Also, be sure to visit the Best Coffee Recipes page on my blog for more inspiration. I even have a list of some of my favorite coffee accessories.
Yield: 1 cup of coffee
Coconut Mocha Iced Coffee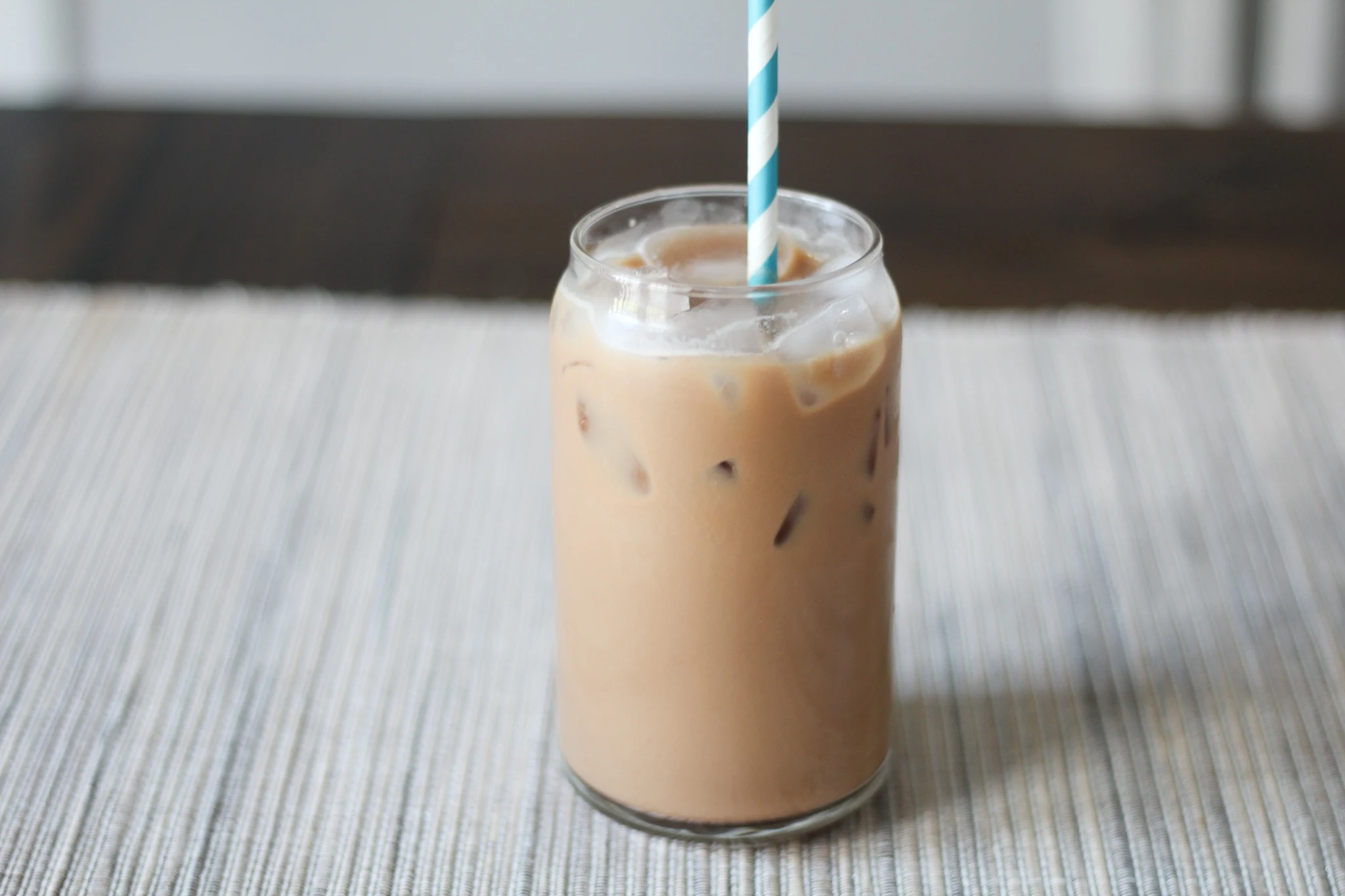 This is my favorite iced coffee recipe on the planet. It is so easy to make
Ingredients
3 shots of espresso
2 tablespoons of coconut syrup
2 tablespoons of dark chocolate sauce
4-6 ounces of milk
Instructions
Make your espresso according to your machine.
In another glass, add in your coffee and dark chocolate sauce. Mix together until the chocolate melts. Add in your coconut syrup and milk.
Combine all together in a glass filled with ice and enjoy!
Nutrition Information:
Yield:
5
Serving Size:
1
Amount Per Serving:
Calories:

152
Total Fat:

4g
Saturated Fat:

2g
Trans Fat:

0g
Unsaturated Fat:

1g
Cholesterol:

12mg
Sodium:

102mg
Carbohydrates:

25g
Fiber:

0g
Sugar:

11g
Protein:

5g