Today I am sharing my top 10 recipes of 2015 with you.
2015 was a great year on the blog with food. My daughter honed in on her photography skills and we started making really beautiful meals. They were so gorgeous, even I was impressed and caught myself a couple of times running across them where others had shared and thought, who made that? Boy it's gorgeous!
Since it is the beginning of 2016, I thought I would share with you the top 10 recipes of 2015 on the blog here. Some of these are new ones from just this year, and then some are oldies but tried and true!
Top 10 Recipes of 2015
This one is a brand new one that I shared last month, but Collective Bias loved it so much, they boosted it on Facebook and now, it has been shared like wildfire!
I learned a lot about myself while making this dish, like I can totally create recipes from scratch if I just think about the flavors I love.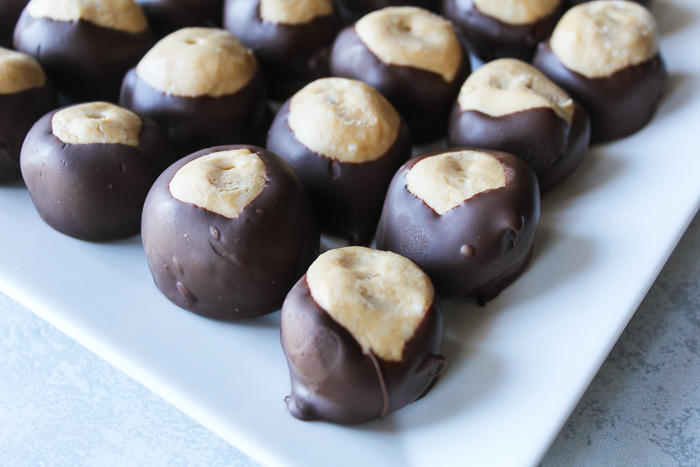 This candy was shared several years ago on the blog and to this had has stayed in the top 5 recipes on my site. People just cannot get enough of these. I love making them and all my friends love them too!
We just recently updated the photos on my Sausage Ball recipe. These are always a hit at any party I go to and they are a hit on the blog too.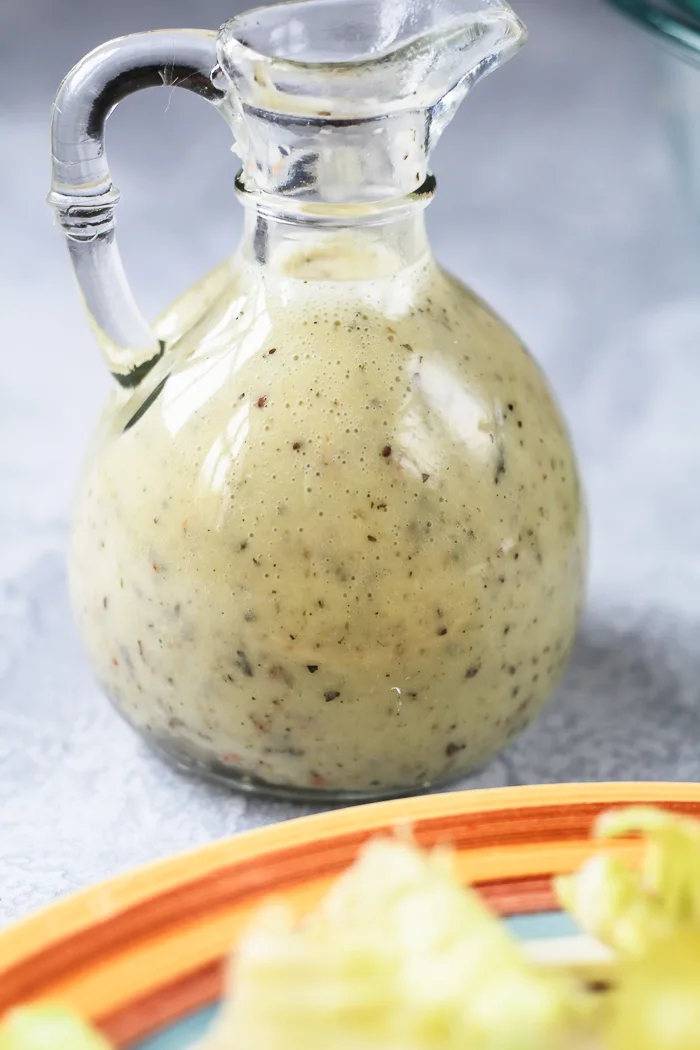 I am always about making my favorite restaurant eats and the first time I ever enjoyed Olive Garden salad, I knew I was going to come home and recreate it.
I get tired of only getting my cheese dip fix when we go out to eat at the Mexican restaurant. This popular recipe has been a top hitter since the day I posted it back in 2010. 5 1/2 years ago and it is still in the top 10 recipes on my site. You know it has to be good.
I love making my own seasoning and spices so when I discovered this all purpose version, I fell in love. I shared it on the blog and it quickly became a favorite among my readers.
Cream cheese frosting is always one of my favorites. Every time I make my homemade carrot cake, I use this and it just makes the cake go over the top.
This has been a heavy hitter on the blog since the first day I posted. The recipe originally came from the Hillbilly Housewife and I made it and shared it with my readers and they fell in love. It is SO good and you can change it up in so many different ways.
When you love a restaurant version of a food so much, you know you need to come home and make it. The manager at our local Longhorn's gave me the exact recipe that they use and let me just tell you — it is phenomenal!
Again, this is another one of those homemade spices that you can put on everything. I have added it to BBQ chips, chicken nachos, ribs, and more. It is SO versatile and is always a talked about recipe on the blog.
So now that you have my top 10 recipes for 2015, I need some new ideas for 2016! What are your favorite recipes that I could make on the blog?