It's September and you know what that means? I have some of the best apple recipes on the Internet!
Apples are in season right now, so I have put together a list of 58 of the best apple recipes I could find. Read on to pick a couple for you to make!
Nothing makes me feel more in the mood for fall than a good old fashioned apple picking day at the orchard.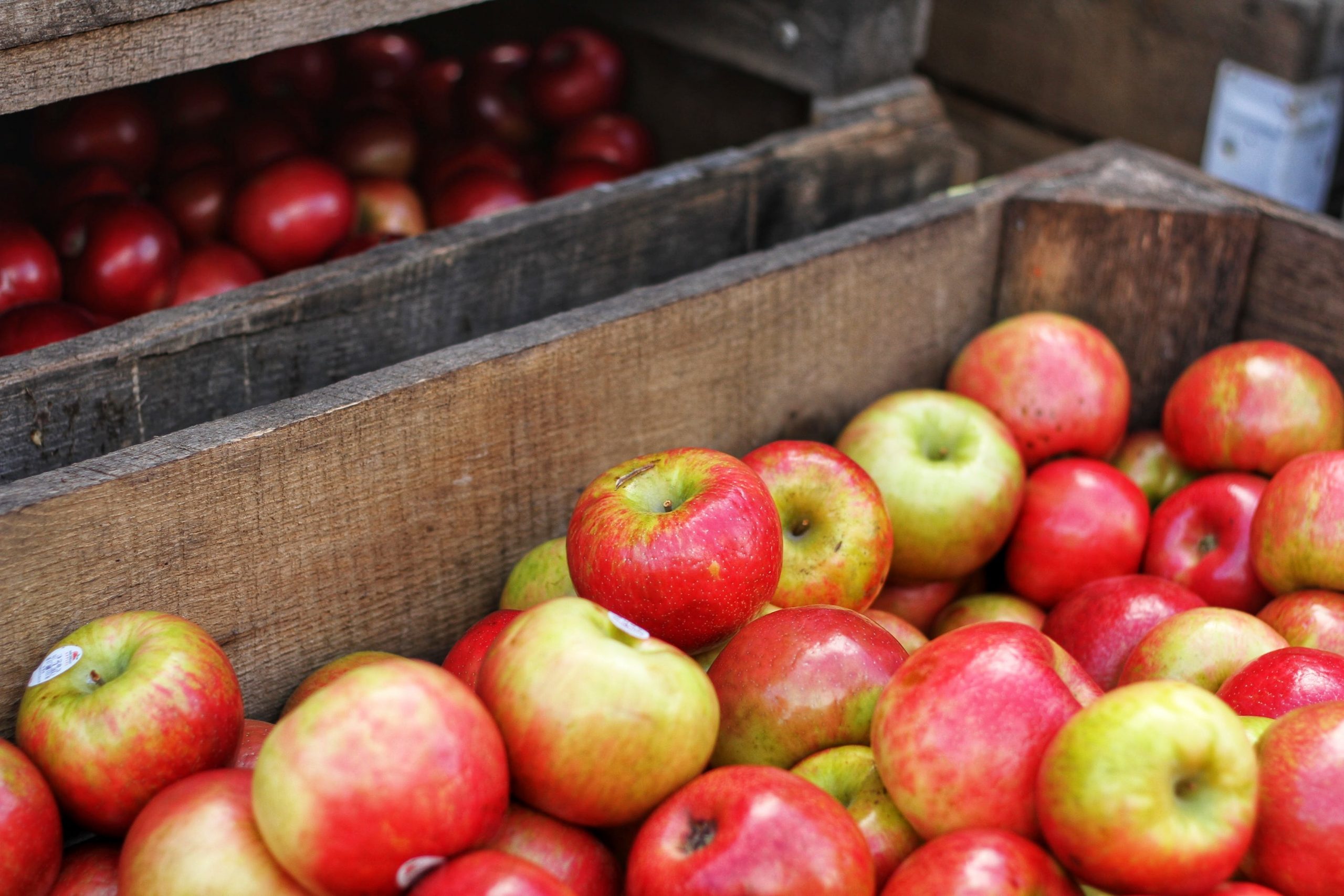 Last year at this time, I was visiting Evan's Apple Orchard in Georgetown, picking SO MANY amazing varieties of apples. This year, however, I have not gotten to travel anywhere. There are no apple orchards near me, so I am sitting at home dreaming about all things apple these days.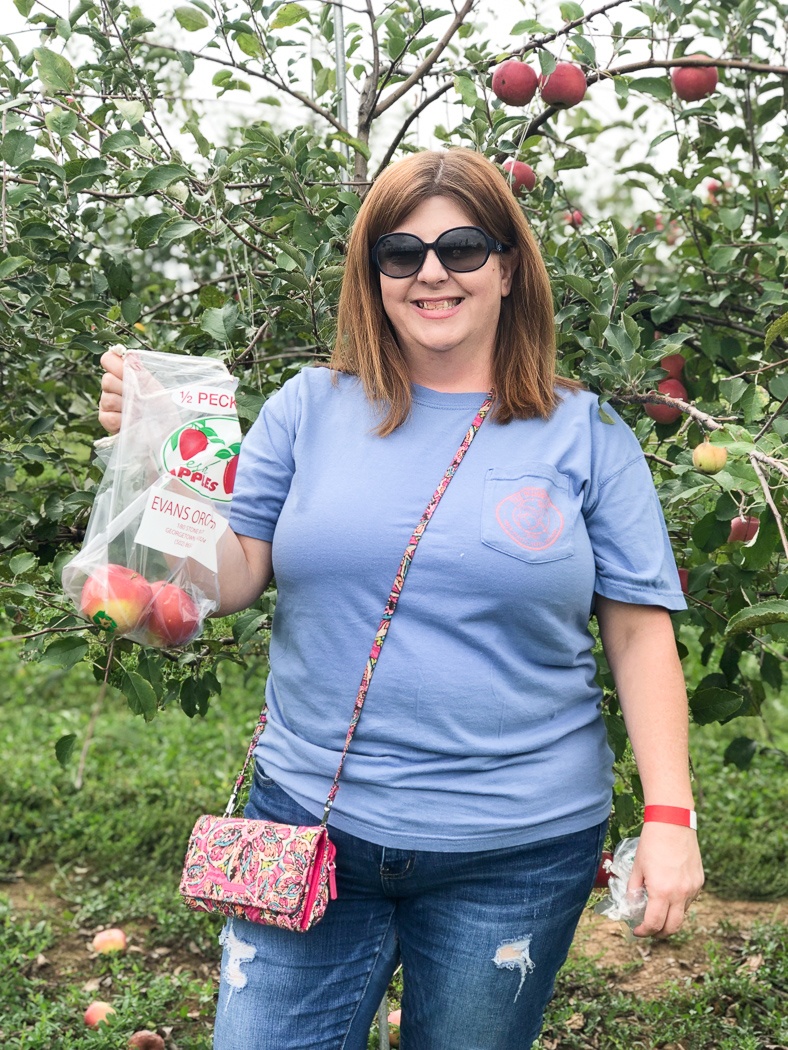 Since I am at home and not visiting any new apple orchards right now, I thought it would be fun to reach out to my blog friends and see what kinds of apple recipes they have available.
58 of the Best Apple Recipes
This list contains over 58 delicious recipes — anything from sweet to savory! There is an apple recipe for everyone on this list.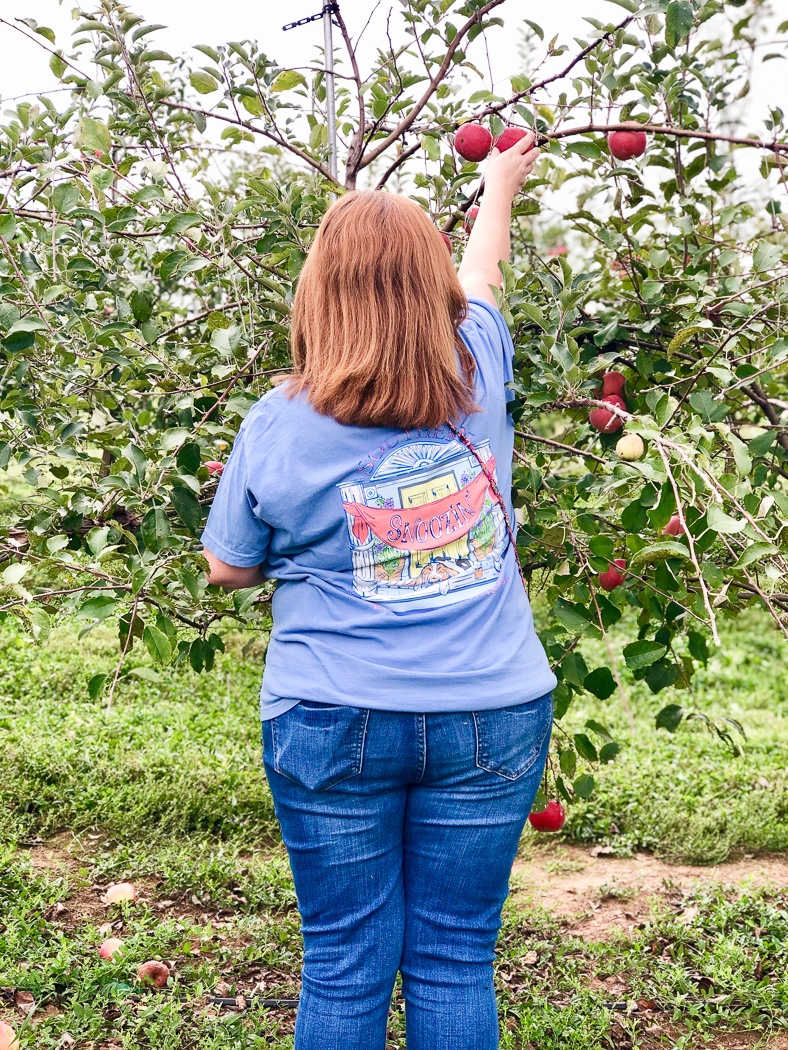 Fun Kitchen Gadgets to Use With Apples
Whenever you cook with apples, you need to peel them or core them so here are a few apple kitchen gadgets I keep on hand.
Now that you have all the tools and things you need to get to cooking amazing apple recipes, check out this list of recipes to pick from!
Which one will you choose first?
58 of the Best Apple Recipes
These apple recipes will take this amazing fall fruit over the top. You will find crisps, beverages, and more -- even savory dishes as well. Apples are versatile and perfect to compliment any dish.