Looking to celebrate Valentine's Day with your sweetie this year? Forgo going out and make dinner at home with these fun ideas!
This will be our third year at home celebrating Valentine's Day together. We used to go out every single year, fight the crowds, and have a very loud and busy Valentine's Dinner together.
Then, a few years ago, we decided to stay in one Valentine's because we were both too tired to go out. Do you know what we found out? We LOVED it so much.
We cooked together, ate dinner by candlelight at our table, and then snuggled on the couch with popcorn and a movie afterwards.
From that moment on, and every year after, we have chosen to stay at home and celebrate this special lover's holiday.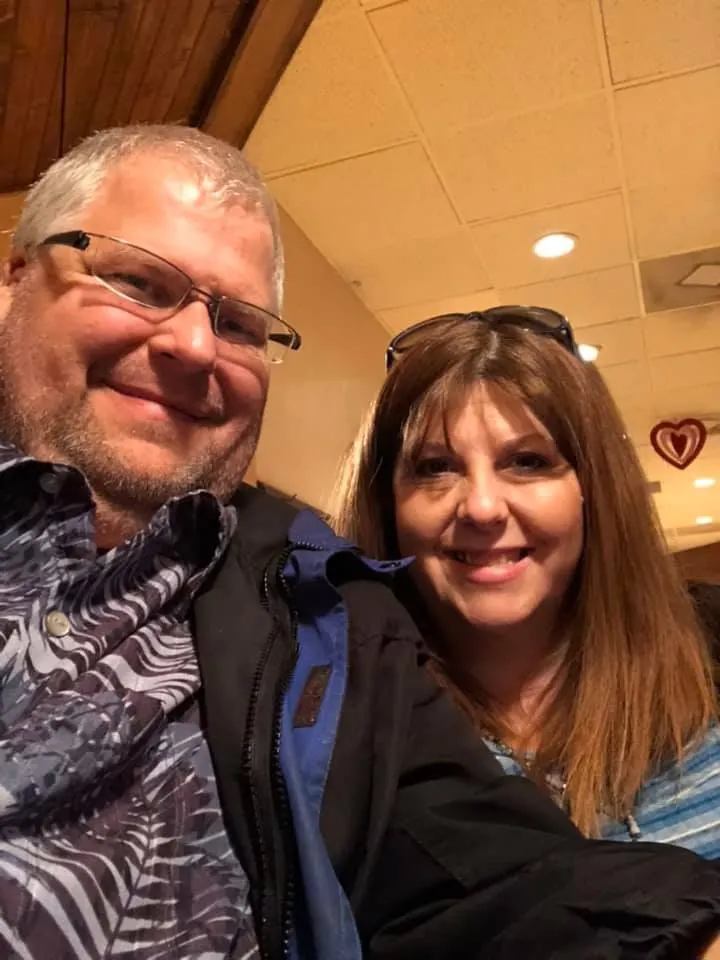 Now, with everything being like it has been and it is recommended to stay home and not go out, I figure some of you may need a little help in creating the perfect Valentine's Dinner at home for your sweetheart as well.
If that is the case for you, here are some sweet and savory recipes to help you make Valentine's Day a success.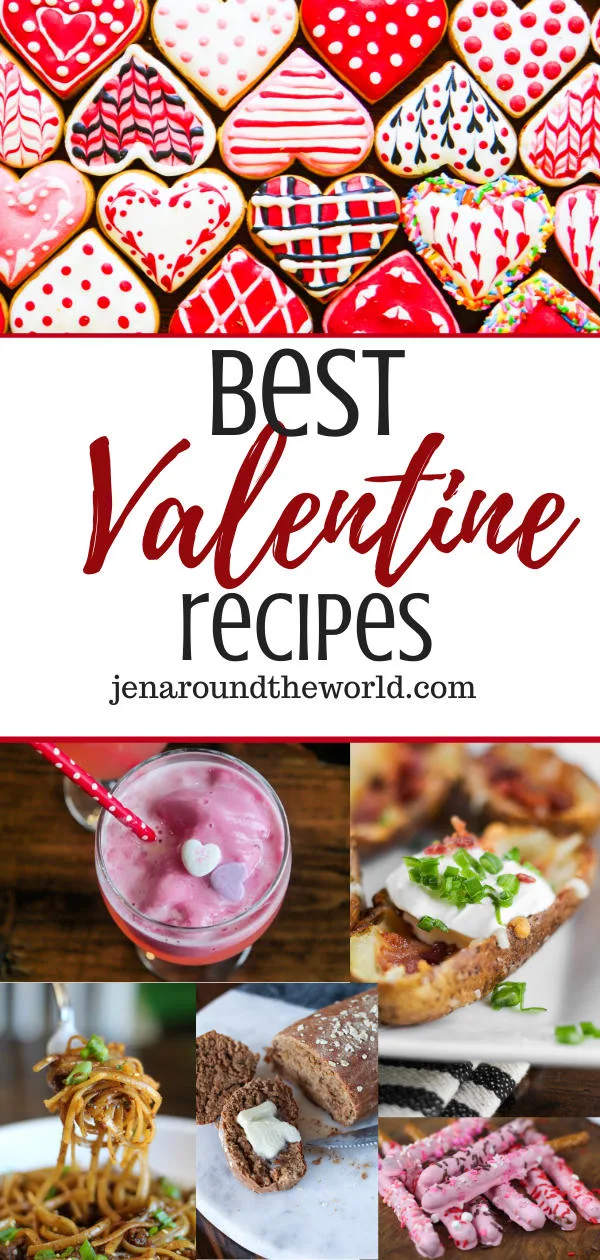 Best Valentine Dessert Recipes
Best Valentine Drink Recipes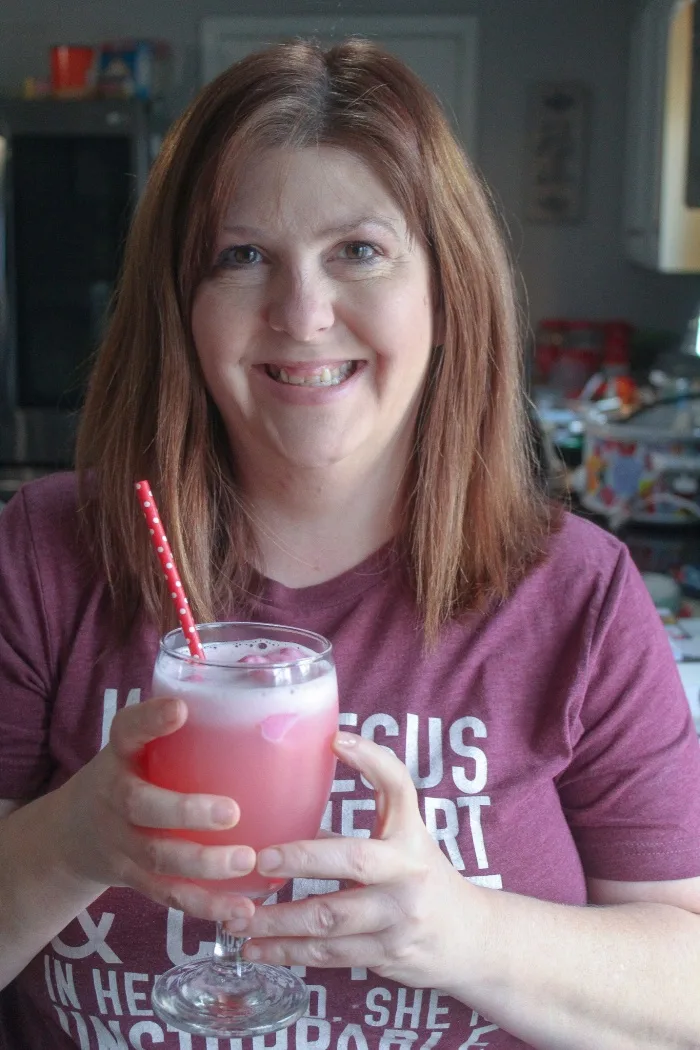 Best Valentine Main Dishes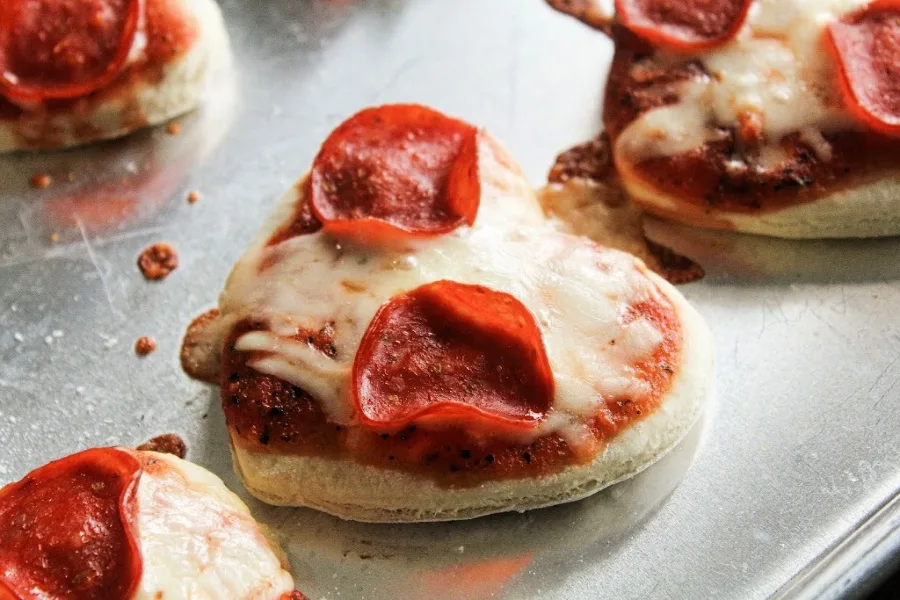 Best Valentine Side Dishes
Best Valentine Starter Recipes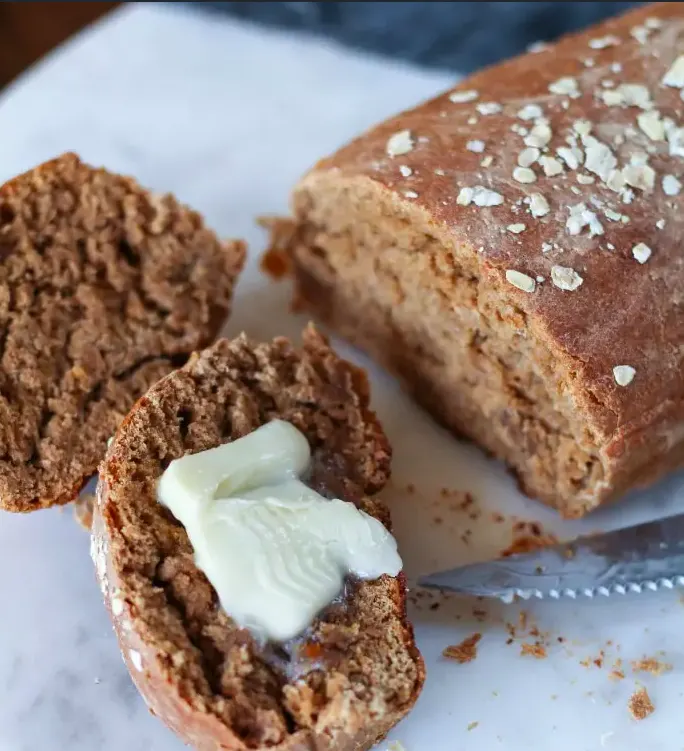 So there you have it! This list of delicious Valentine recipes from my site would make the perfect date night in meal for you and your special someone.
Need some ideas on great movies to watch? You've Got Mail will always be a favorite of mine. And, if your man is into action movies, The Next 3 Days is my next pick. It is the story of a man who moves heaven and earth to save his wife from a wrongful conviction.
I hope you and your sweetie have a great Valentine's Day!