This Easter recipe menu planner will help you create the perfect Easter dinner for you, your family, and all your guests. Below you will find recipes for the main dish, side dishes, desserts, and more.
There are 3 times during the year that we go all out to create a fabulous meal — Thanksgiving, Christmas, and one of my favorites — Easter.
Think of this as your one-stop, comprehensive Easter Menu Planner. So get ready to click and pin and plan that Easter menu!
Easter Main Dishes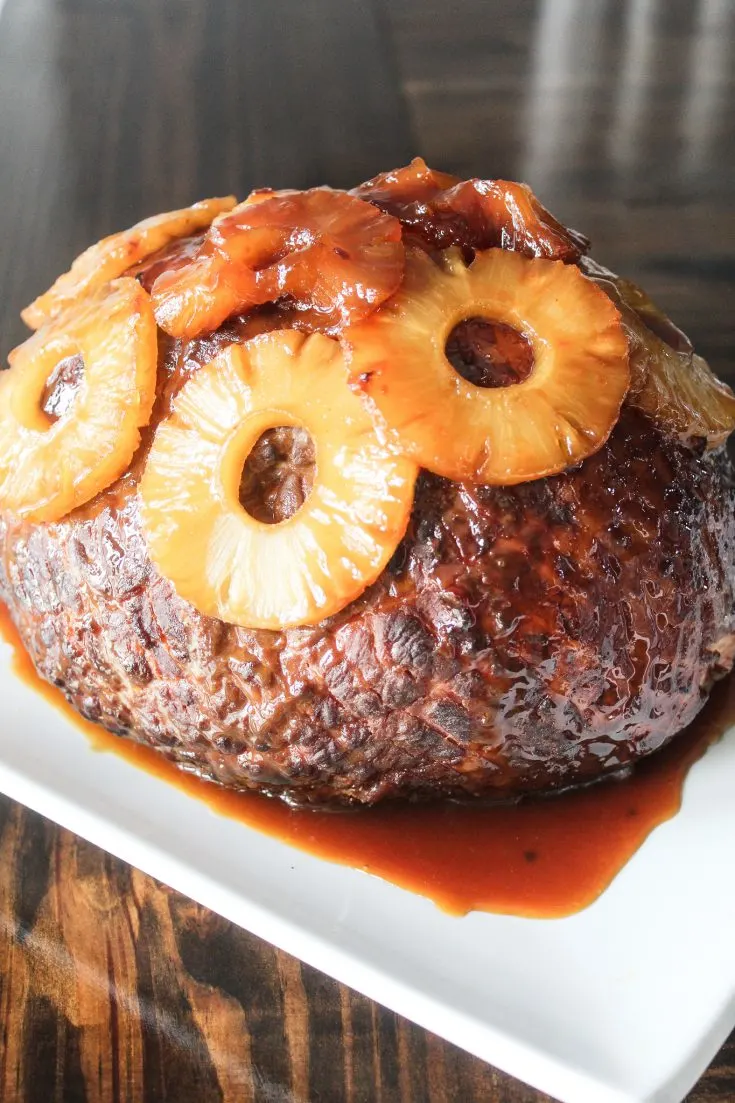 Trisha Yearwood's Honey Mustard Glazed Ham is moist and juicy and so delicious. The glaze is made of dijon mustard and brown sugar.
Coca-Cola baked ham has the perfect flavor combination when roasted with Brussel sprouts and sweet potatoes.
The ham is coated in a brown sugar/Dijon mustard mixture. Then, you take a Coke de Mexico and pour it over the ham and at the bottom of your baking dish. This oval roaster that I found on Amazon is perfect for baking your ham in.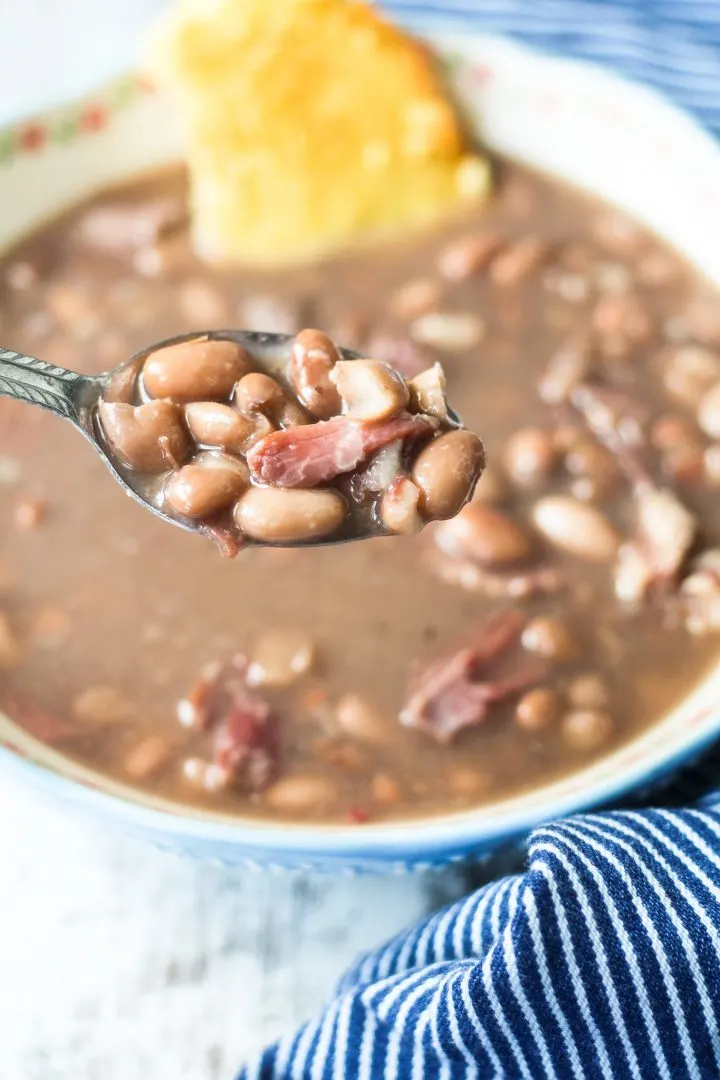 If you have any leftover ham, it's great for these Everything Bagel Ham and Cheese Sliders. You can also use the ham in my Slow Cooker Pinto Beans with Ham or my Southern Style white beans and ham.
Easter Side Dishes
Rafferty's House Salad — Classic Easter salad full of delicious ingredients and topped with potato sticks, hard-boiled eggs, and cheese. I make my own homemade croutons for extra crunch and then serve them with this delicious hot bacon dressing.
Brown Butter Honey Roasted Garlic Carrots are the perfect side dish that takes 15 minutes or less to prepare. These taste better than any canned carrot you will make.
These blistered green beans come together pretty quickly and will make a great addition to any Easter meal.
Everyone needs to have a recipe for homemade mashed potatoes in their recipe box, right? Here is my tried and true recipe and it is SO darn good!
Oven-roasted corn on the cob will make your Easter dinner complete! While the ham is cooking, throw some cobs on a tray and let them roast in the oven for 30 minutes.
These honey butter roasted Brussel sprouts are AMAZING. Roasted in the oven until they are golden brown and then topped with homemade honey butter and broiled in the oven for a few minutes.
These easy cheesy scalloped potatoes are the perfect Easter side dish. Thinly sliced potatoes cooked in a cream and cheese sauce. Great warm or at room temperature.
Bobby Flay's Parker House Rolls are our family's favorite bread recipe to serve at any meal. This recipe makes a lot, so it is great for freezing and storing.
Easter Desserts
If you are looking for the best-tasting carrot cake cupcakes, you're in the right place. These cupcakes are super moist and each bite is tender and fluffy. Top them with crushed ginger oat graham cookies and my homemade cream cheese frosting.
This key lime bundt cake is the best Easter dessert. Vibrant colors, and an amazing frosting that will knock the socks off of every guest.
This old fashioned Coca-Cola cake is the best Easter dessert for all your chocolate loving guests. The icing is my favorite part.
What Will You Make for Easter Dinner?
I hope that these recipes will help you create the best Easter menu planner for you and your guests. If you have any questions, hit me up and ask! Happy Easter everyone 🙂